Step#1 in waking tf up is studying word language specifically the origin of words vs how they're currently being used. U should ask yoself how da hell the definition of a virus evolved to b a living organism floating around on the loose threatening your very existence..or did it?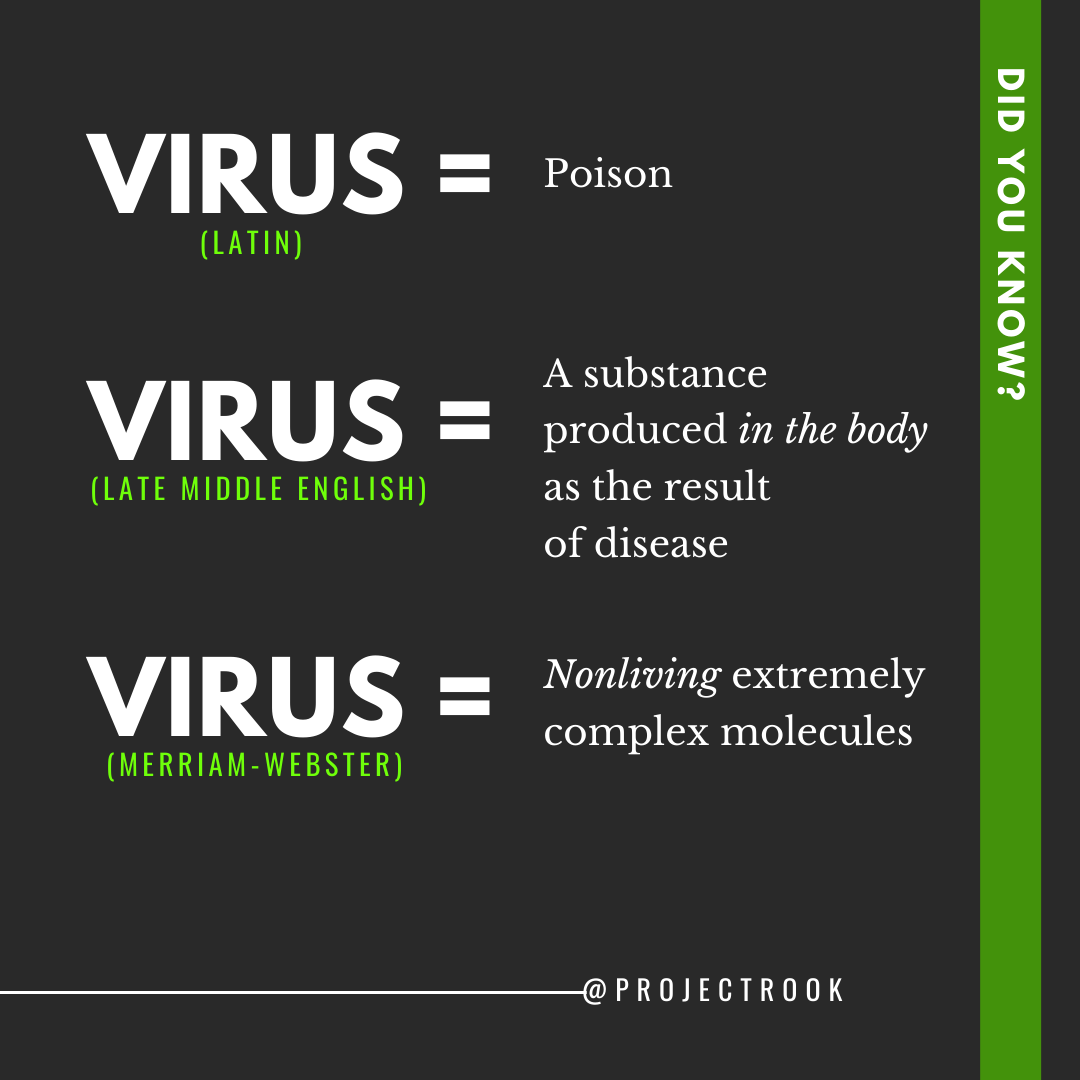 The Dept of Public Health Director in Illinois, Dr. Ngozi Ezike, on the definition of "people dying of covid-19".

Shoutout to the doctors who are calling foul on the bullshit narrative that's being pushed.

"Why are we being pressured to write covid-19 on death reports?

This is not about science, this is not about covid-19.

When they use the word 'safe' it's about controlling you."
"Other states, including North Carolina, have been reporting testing numbers that way for quite some time."

Tanzania's President John Magufuli allowed covid-19 tests to be imported into his country but required his security team to inspect them.
So they tested and assigned human names/ages to goat & pawpaw (fruit) samples and they both came back positive.
https://bit.ly/2L6FcF7
"There is something happening. I said before we should not accept that every aid is meant to be good for this nation," Magufuli said, adding the kits should be investigated.
From CDC website, the over 50,000 death number being reported includes corona, flu and pneumonia deaths.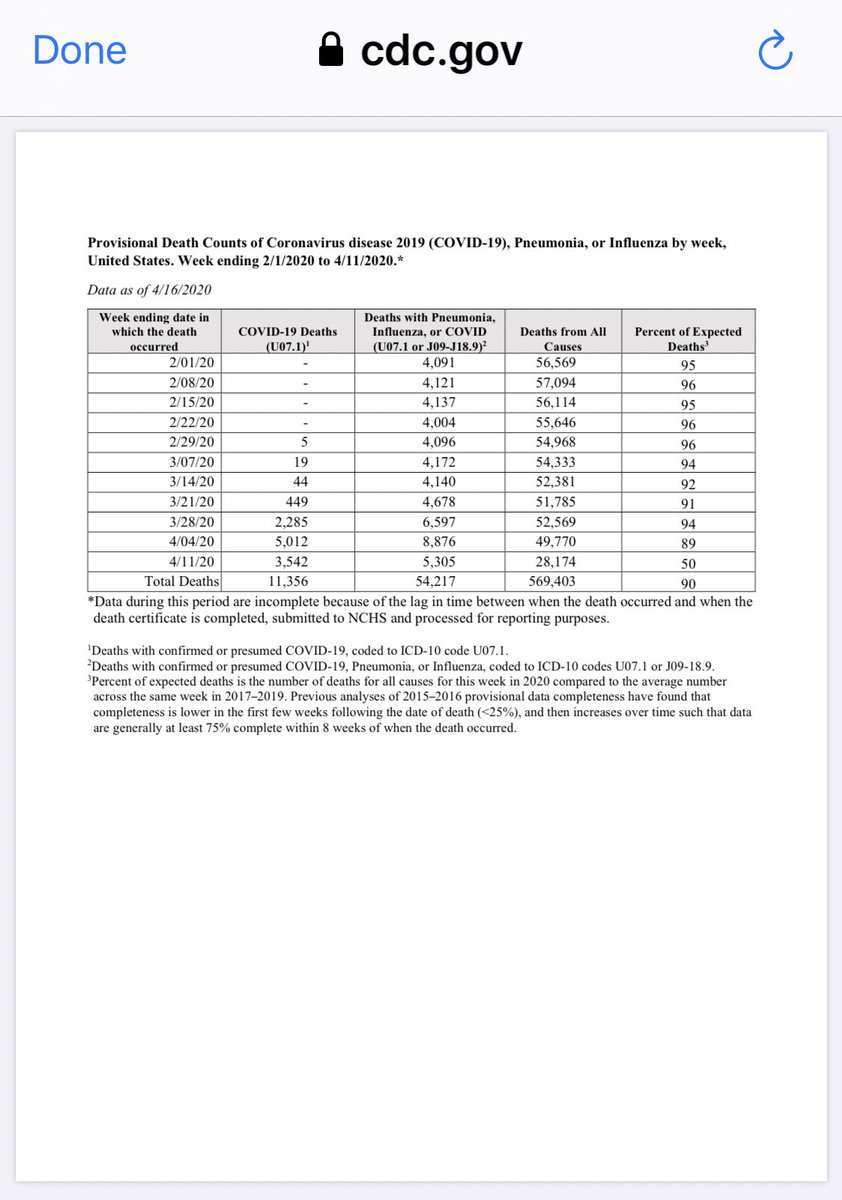 "Don't cover up, cover up.
It's good for you, actually it's bad.
You need this, well not really.
This is right, maybe wrong, depends."

When are you going to start listening to YO SELF?
Jacksonville FL tested 680 homeless ppl for the rona & they all came back negative?

So let's play pick a number:
1) you're NOW thinking the tests might be faulty or
2) you realize the only thing you need to be social distancing from is the govt & their pseudo medical bullshit.
Federal review confirms CDC coronavirus test kits have produced false-positive results caused by 'likely' contamination

https://thehill.com/homenews/news/503753-federal-review-confirms-cdc-coronavirus-test-kits-were-faulty-because-of-likely
aaaaand cut!