Removing Trump from the office cannot be our only focus.
We have to
#RemoveTrump
AND
#FlipTheSenate
Together we can do both!
#VoteBlue2020
#VoteBlueToEndThisNightmare
#OneVoice1
#SigmaResists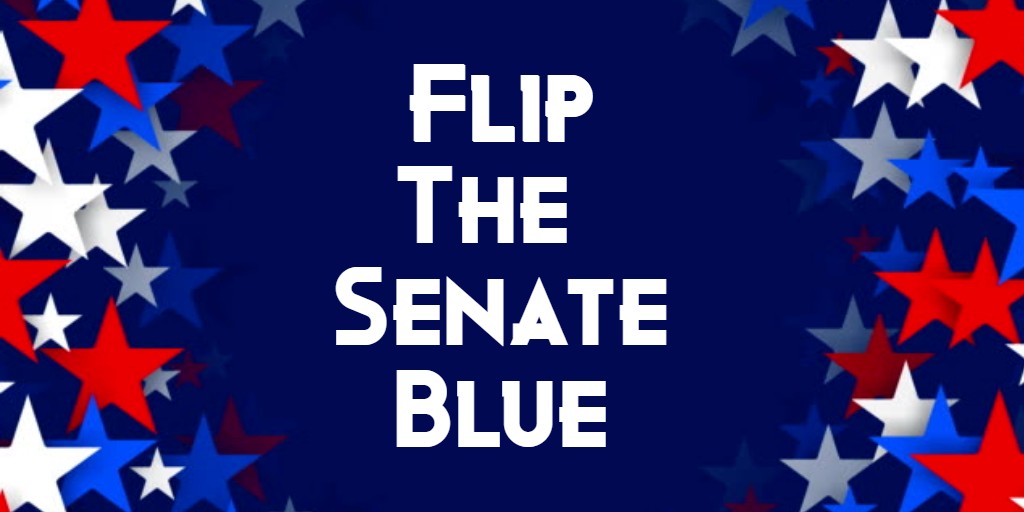 Martha McSally's has fully embraced Trumpism and attacked our mainstream media.
#FlipTheSenate
Vote
@CaptMarkKelly
for Senate because Washington is broken and Arizonans deserve independent leadership focused on solving the problems we face.
https://markkelly.com/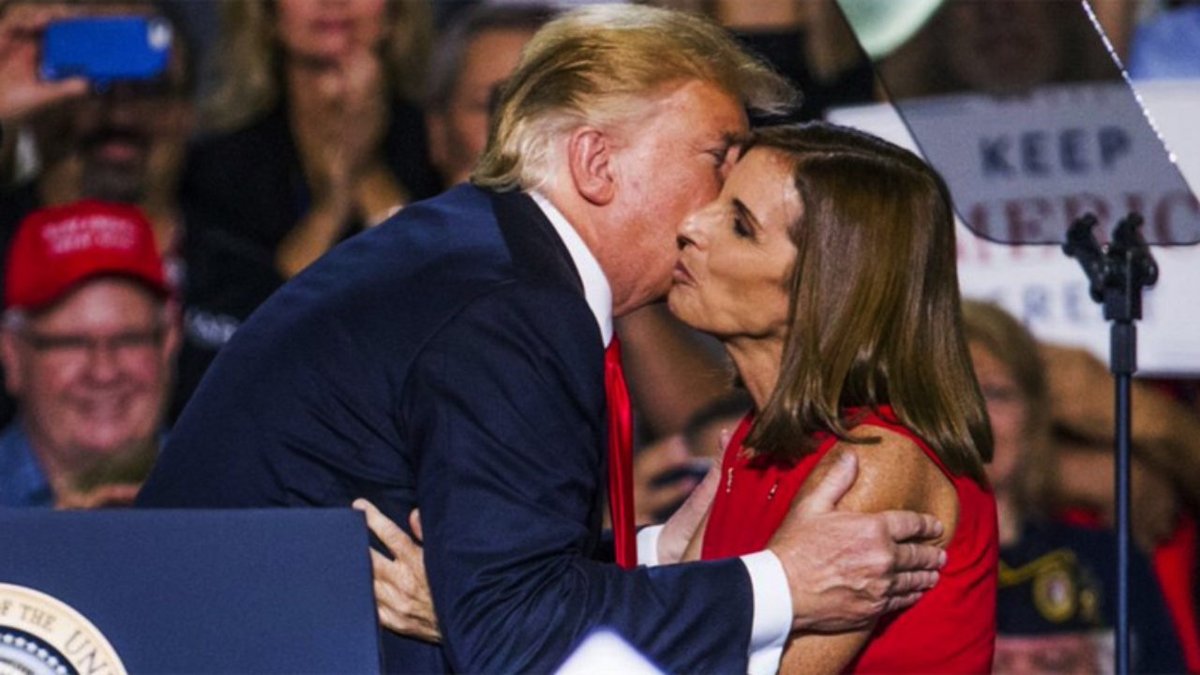 David Perdue is a solid conservative and avid Trump supporter of Trump's corruption.
#FlipTheSenate
Vote
@ossoff
he believes we are all called to stand up to the abuse of power. And when we stand up together, we will win.
https://electjon.com/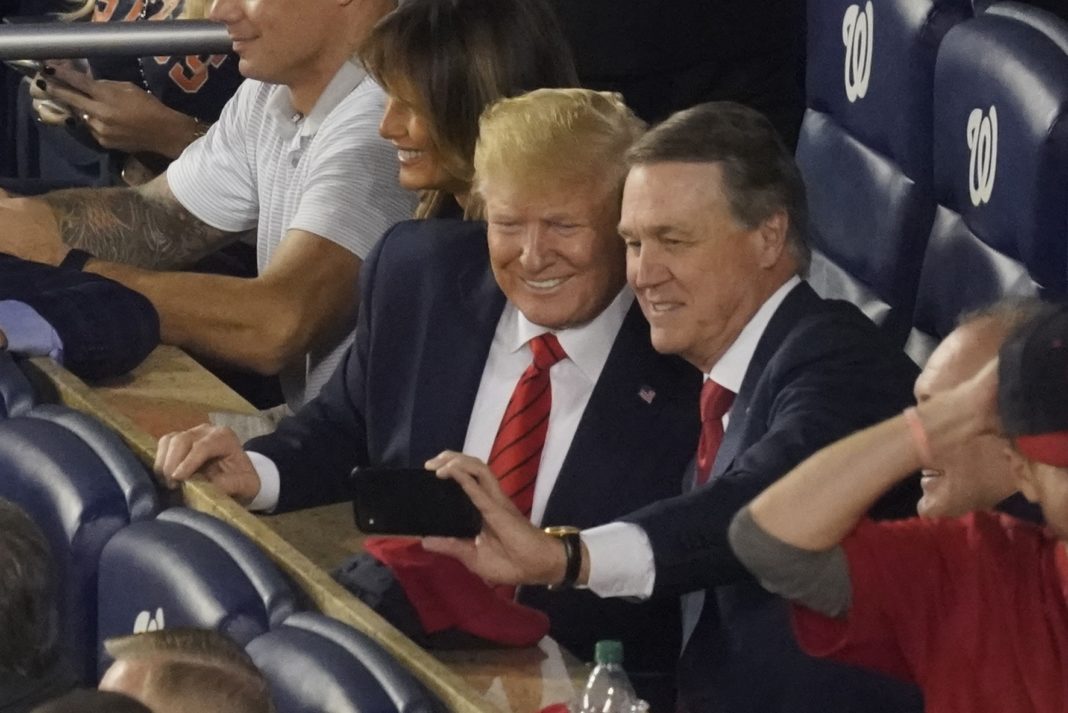 Joni Ernst promised the people of Iowa that she would act independently she instead repeatedly supports Trump and parrots his lies to the American people.
#FlipTheSenate
Vote
@GreenfieldIowa
she's ready to fight for working people first.
https://greenfieldforiowa.com/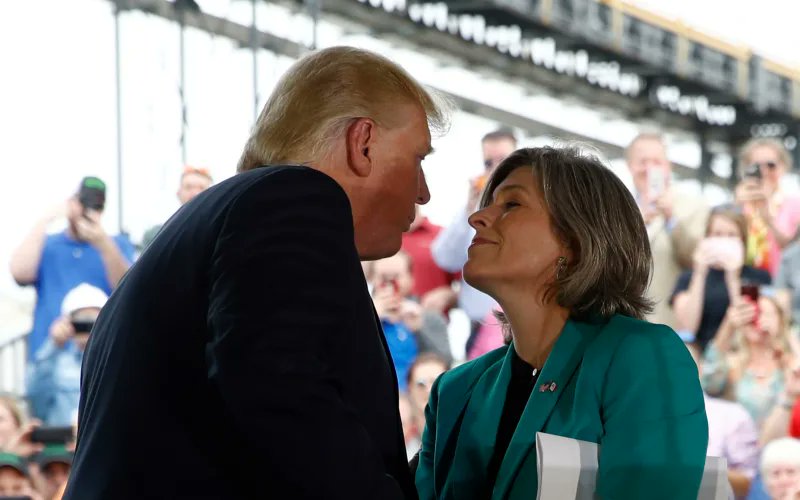 Mitch McConnell is blocking 400 bipartisan bills, refusing to even do his job while supporting Trump and failing Kentucky.
#FlipTheSenate
Vote
@AmyMcGrathKY
she knows what it means to fight and will stand up for Kentucky and all Americans.
https://amymcgrath.com/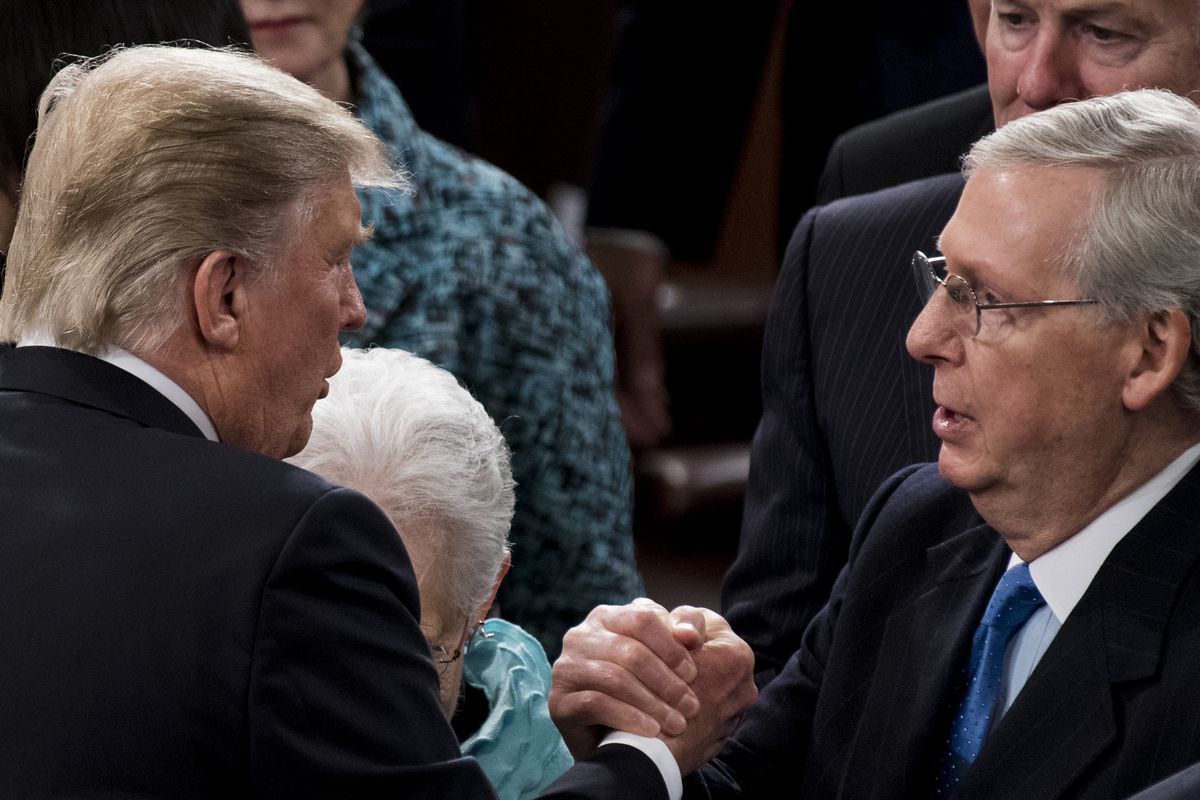 Lindsey Graham used to be one of Trump's biggest critics but somehow ended up being one of his strongest supporters.
#FlipTheSenate
Vote
@harrisonjaime
he knows exactly where he stands and will always fight for South Carolinians.
https://jaimeharrison.com/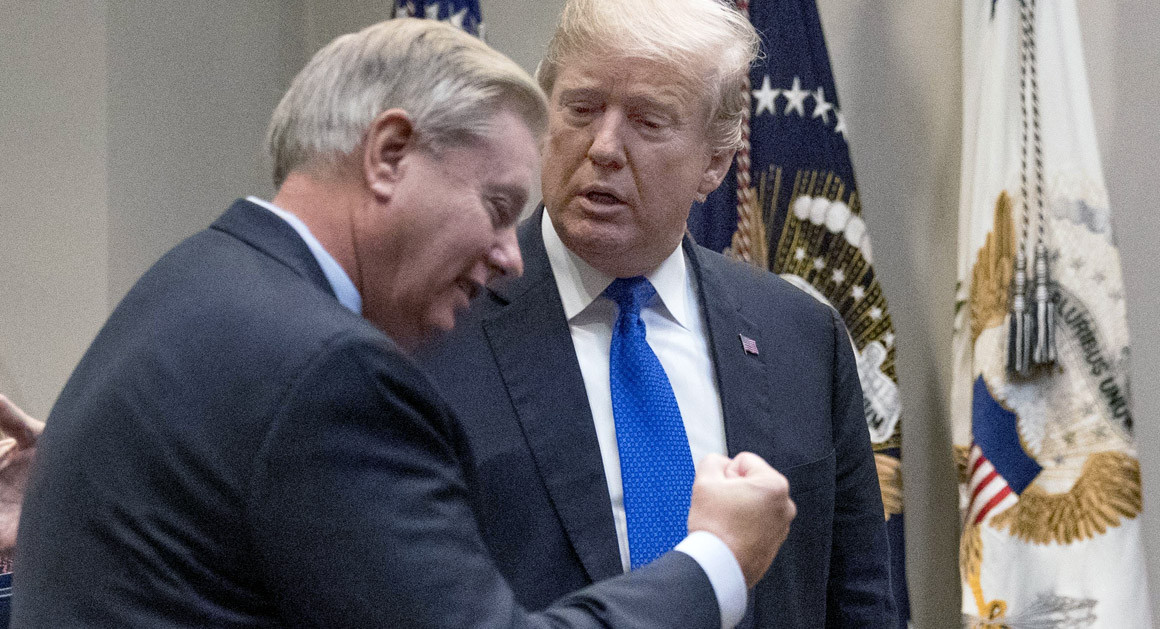 John Cornyn parrots Trump by blaming the Dems for the failure of the Senate to work for the American people.
#FlipTheSenate
Vote
@mjhegar
a leader who represents Texas values: strength, courage, independence, & families first.
https://mjfortexas.com/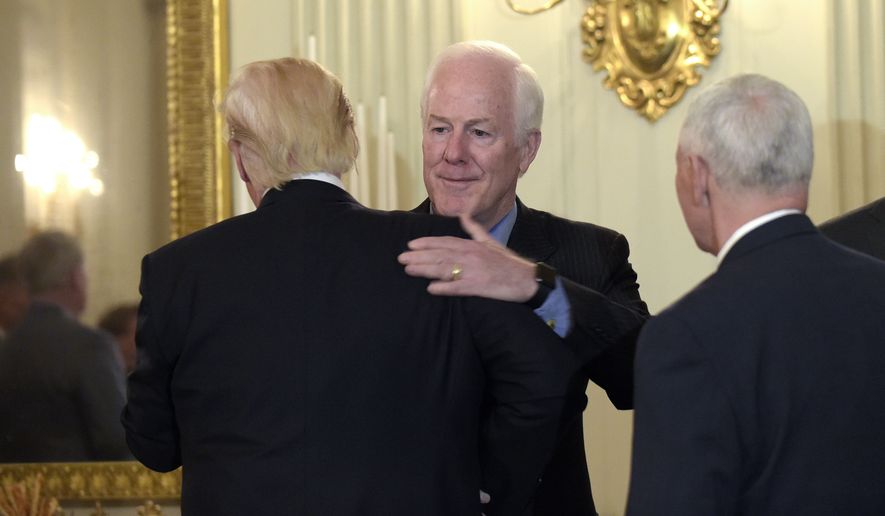 While Susan Collins always claims she is"disappointed" she never fails to be a voice and a vote for Trump and the GOP.
#FlipTheSenate
vote for
@SaraGideon
a voice for the people of Maine!
https://saragideon.com/