The World Food Program predicts
#Yemen
to feel the worst impact of a prolonged global
#pandemic
and famine; 16 million people are already suffering a food crisis, the highest number in the world.
#EarthDay2020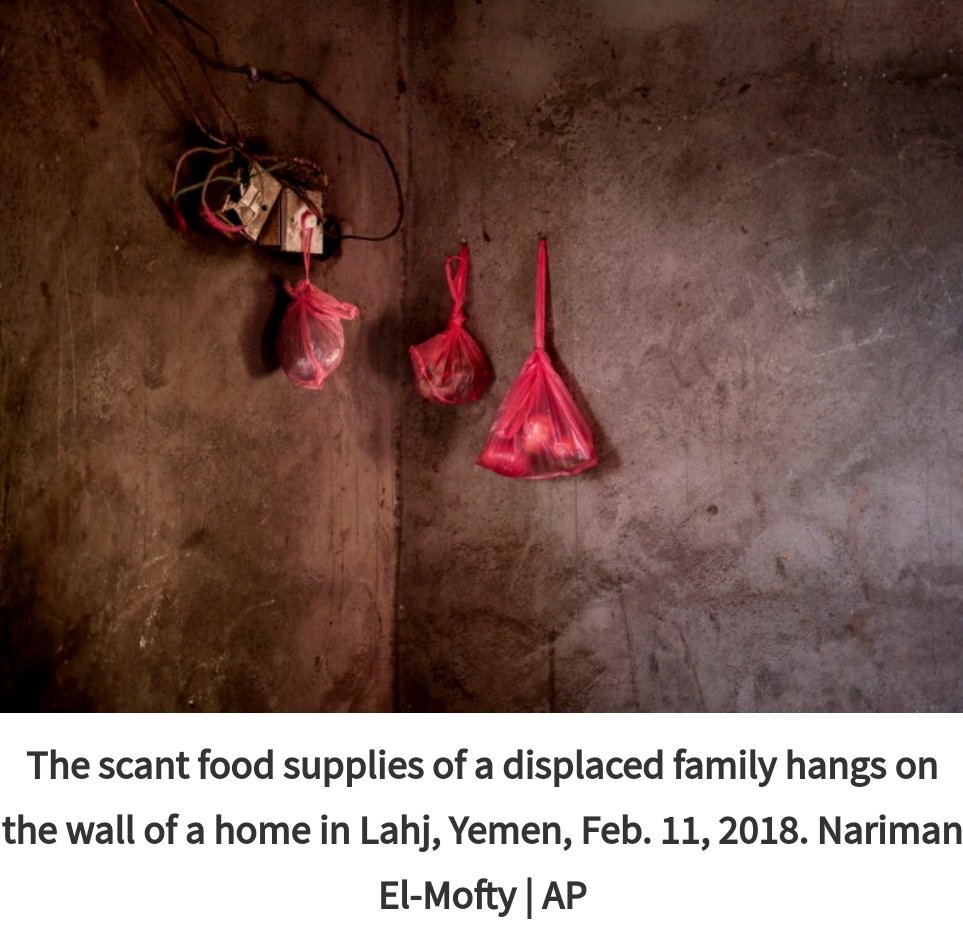 The West has played a highly destabilizing role in the Horn of
#Africa
, supporting militias and dictatorial regimes across the region. 4.24 million people in
#Somalia
, it notes, are already facing serious circumstances.
#MintPress
#COVID
#Foodie
#TrumpIsAnIdiot
#WednesdayVibes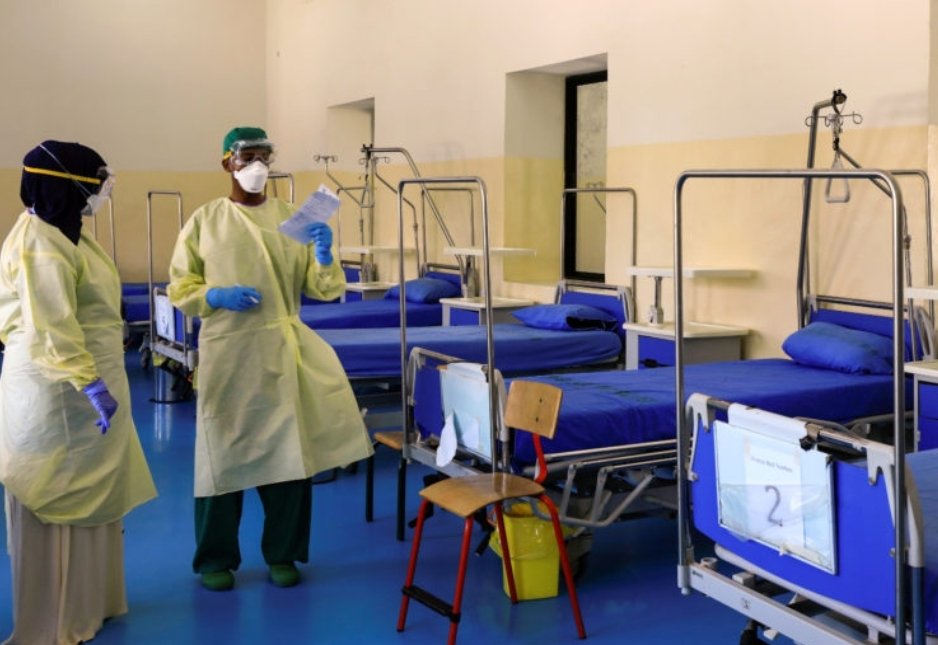 The country's 2.6 million internally displaced
#Refugees
also pose a serious problem. The overcrowded and unsanitary camps they live in – where
#SocialDistancing
and getting enough nutrition is difficult – could be a breeding ground for hunger and
#COVID19
.
#EarthDay

#COVID