I remember my first visit to Glasgow. It was autumn. I took a cab to the post office in Springburn. The driver asked where I'm from and I've said: "I'm from Azerbaijan and if I like Glagow, I'll be staying here".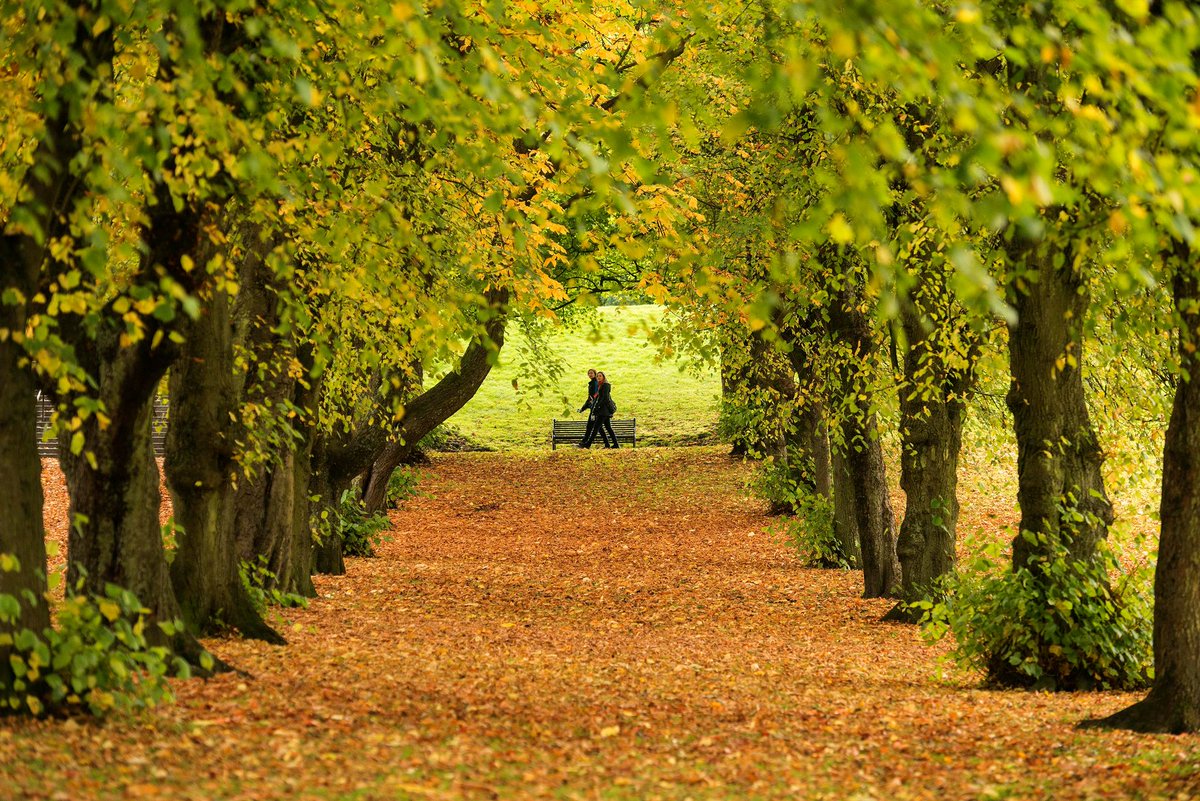 So when I've reached the post office, something very interesting happened.
I've asked how much do I need to pay for the trip, taxi driver refused to take any payment and said something that I'll never forgot. He said: "Welcome to Scotland".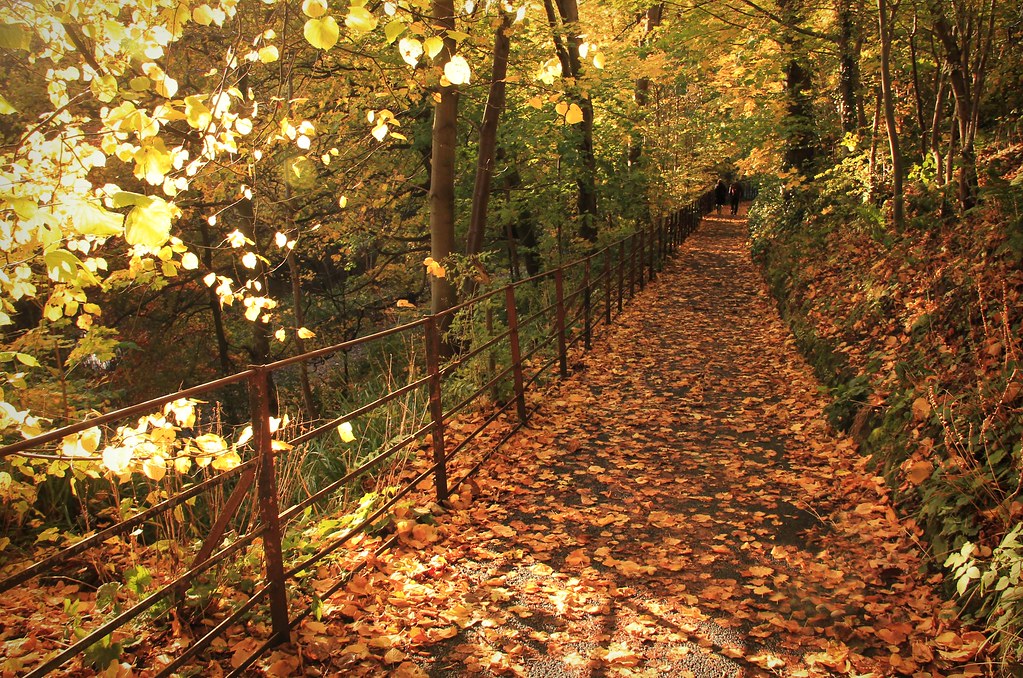 Let me be honest, I loved Glaswegians but didn't liked the city at first.
Glasgow looked rough, weather was awful and I was badly missing my friends in London. However, over the time it grew on me like a bundle of vines. I've started to love Glasgow.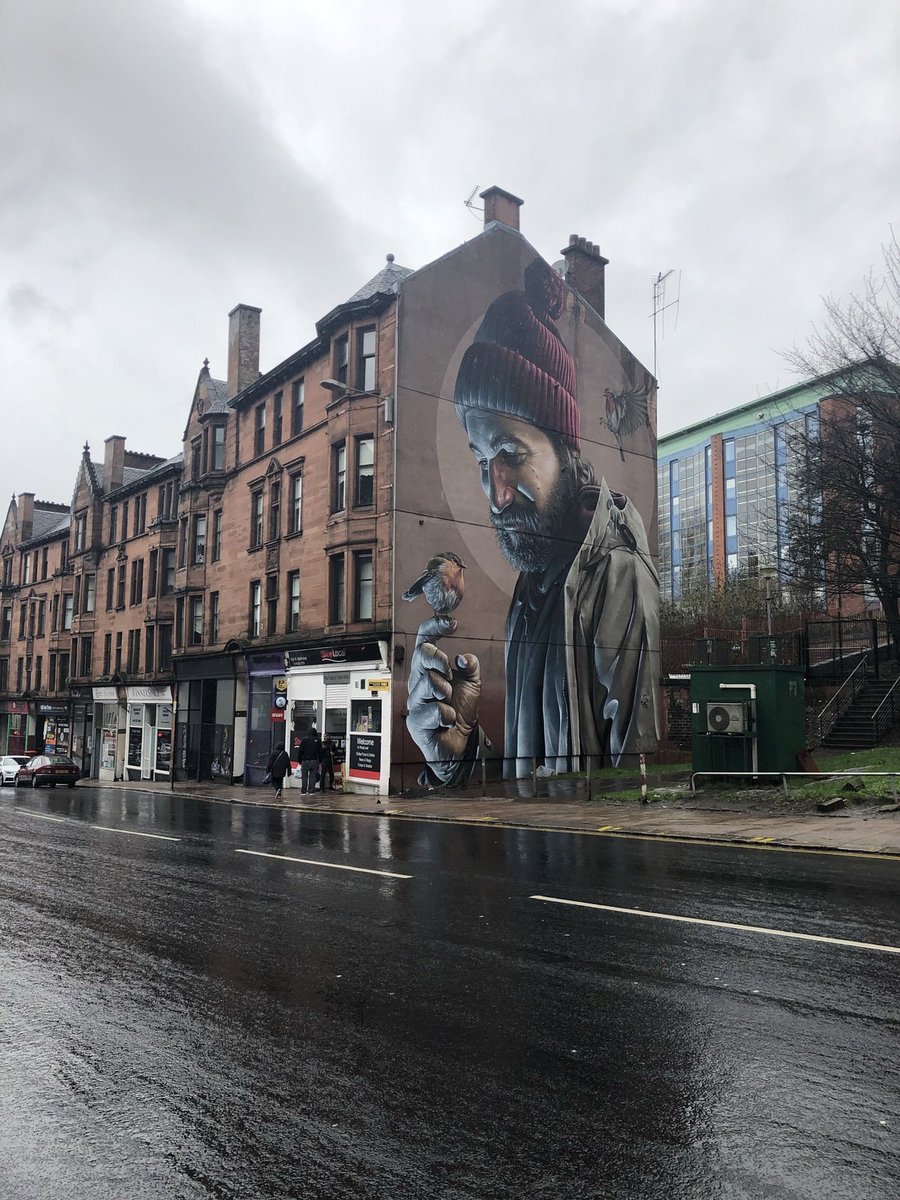 When I went to school things started to get even better. I've made a lot of friends, all of my teachers were very good to me.
I know a lot of people struggle with Glasgow patter but I had no issues with it.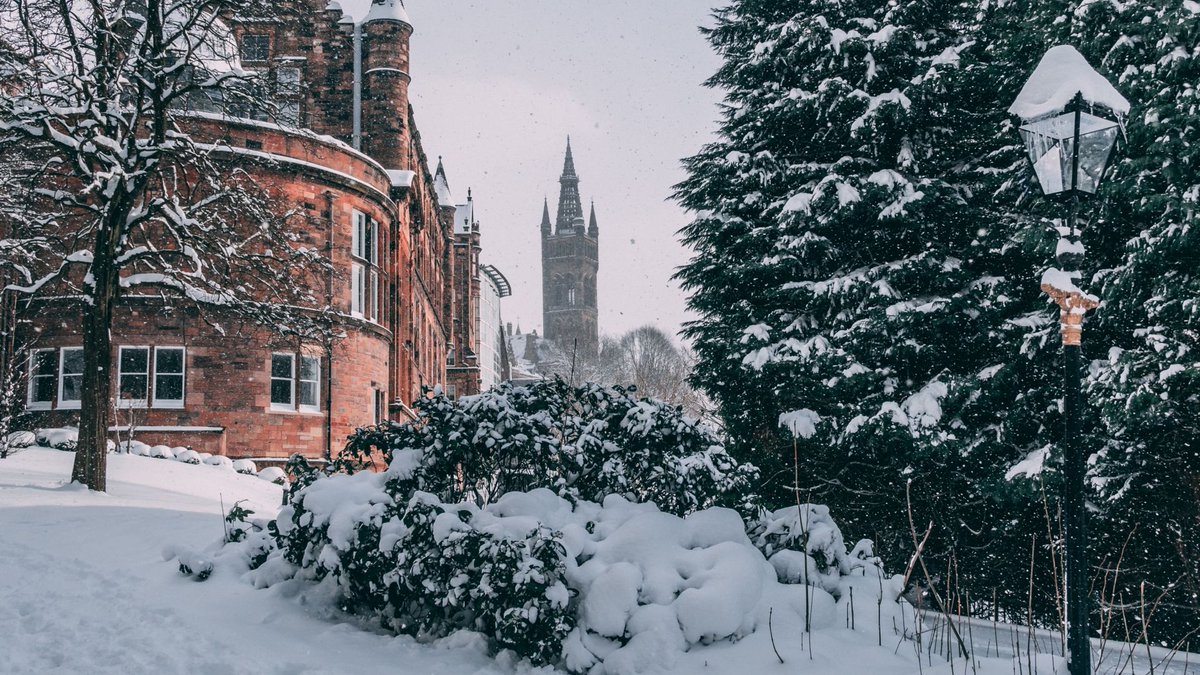 I was a skinny guy with very long hair and loved football. Most kids at my school didn't knew that I played briefly for Fulham's U-13 as a central defender.
As a result, guys and especially girls used to say: "Hey, it's Diego [referring to Maradona]".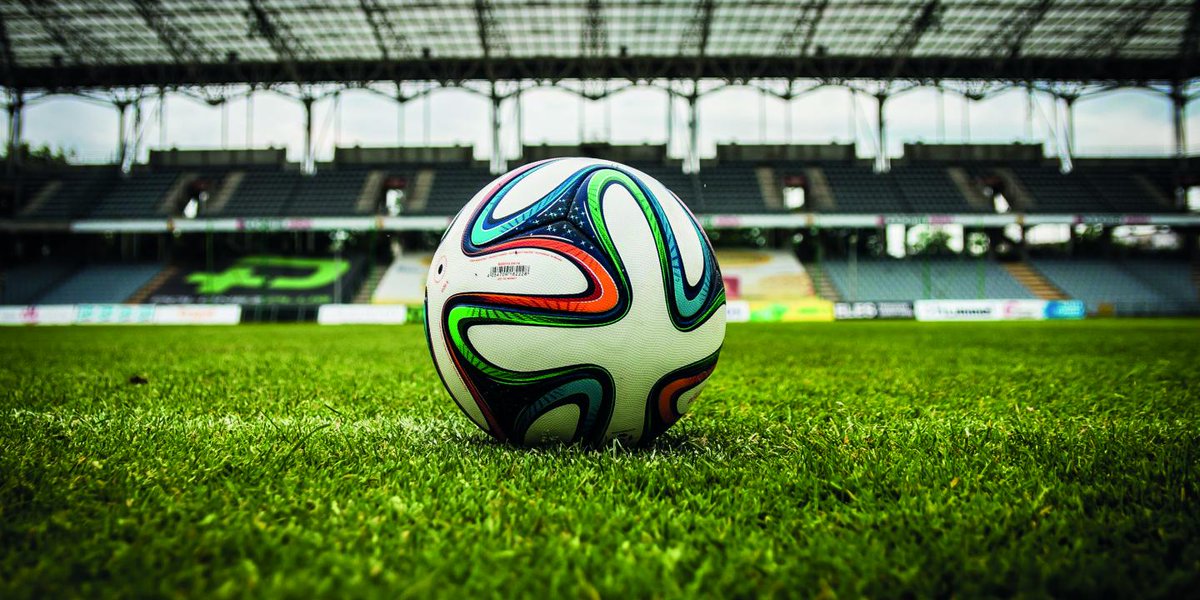 A senior journalist from BBC once told me that he disliked me because of my pro-Scottish independence stance.

"Keep up the good work. When shepherds quarrel, the wolf has a winning game." told a man behind me. And that man was one and only - William McIlvanney.
My first visit to Edinburgh was also interesting. Edinburgh looked like a city from tales with amazing restaurants and festivals.
I especially love sunsets in Edinburgh. You always get amazing views from Arthur's seat and Edinburgh castle.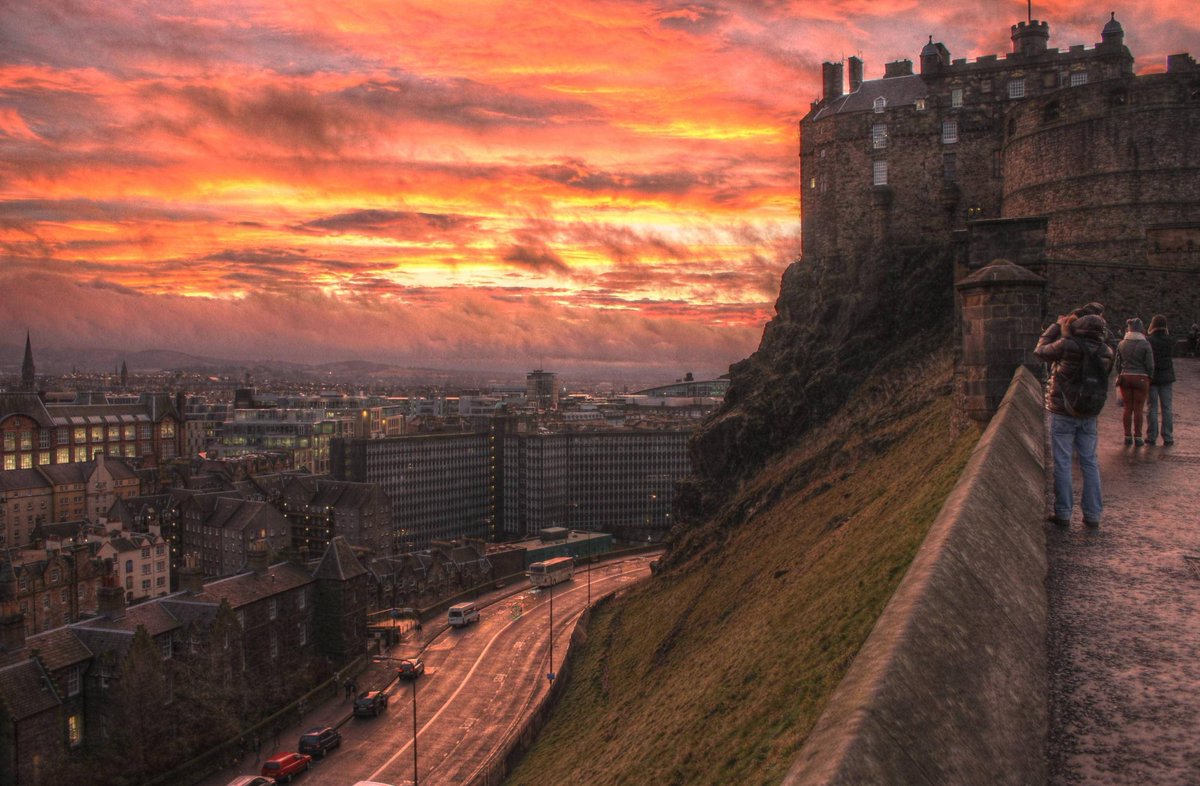 I must also give credit to Aberdeen. Always had a fantastic time there. Since childhood, I always found people from Aberdeen very friendly.
I could recommend Aberdeen as a good place to go during summer.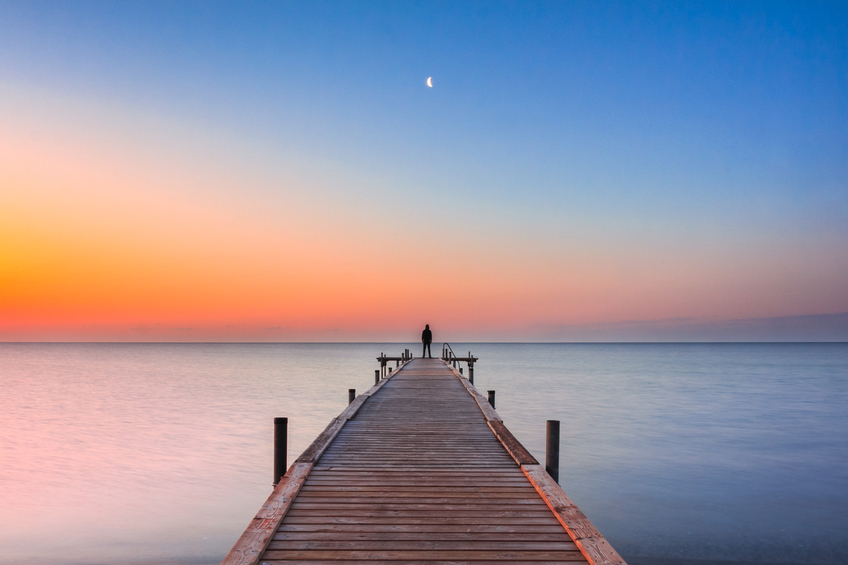 I have a soft spot for Glencoe as I've spend a lot of time there.
I've seen bigger mountains overseas but there is a special atmosphere to Glencoe and the surrounding Rannoch Moor.
Any corner, any bend, any pit stop along the journey - gives you picture perfect shots.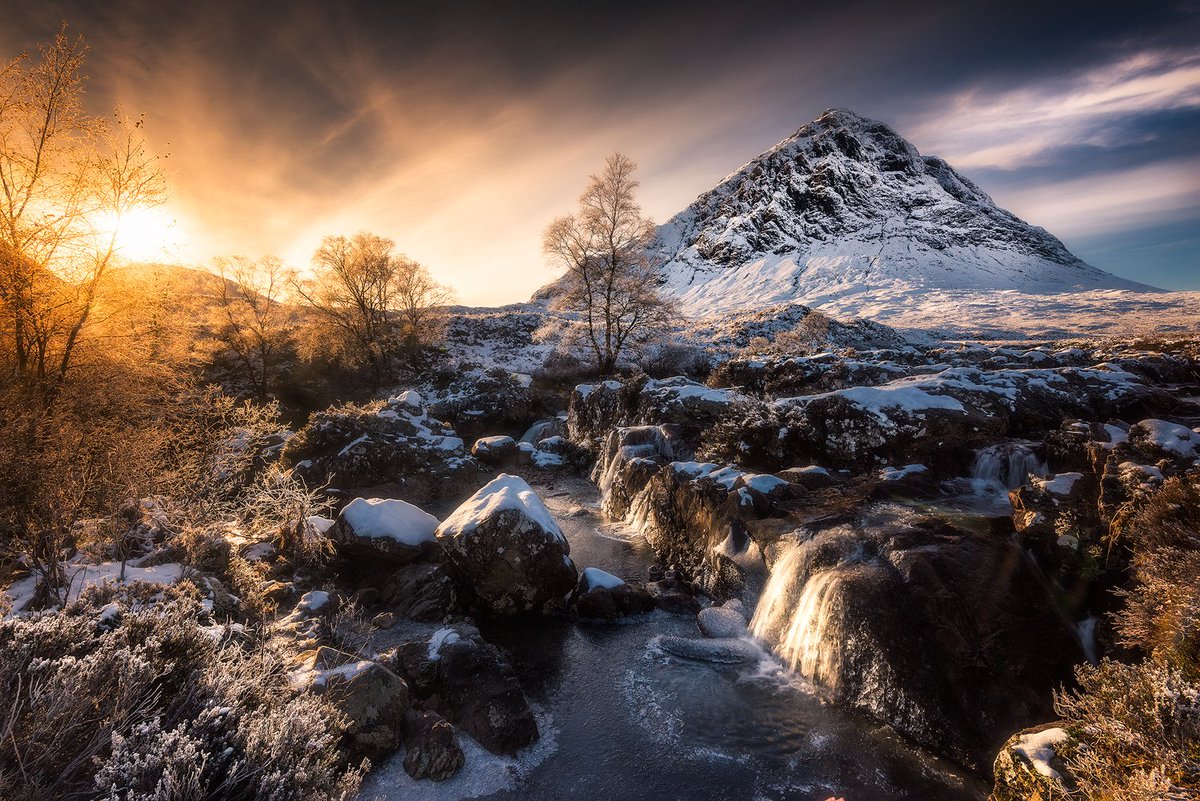 I never like giving the impression that Scotland is an impoverished wilderness filled with violent football hooligans and gang members — a wrong and toxic impression shared by many right-wing tabloid journalists.

There's more to Scotland.
And yes, a lot of people don't have a clue about Scottish cuisine. Veggie haggis is something I often talk to people about, and they'll say "Yuck!' but it'll turn out they've never had it.
Scottish cuisine is known for putting pleasure before health. So seek it!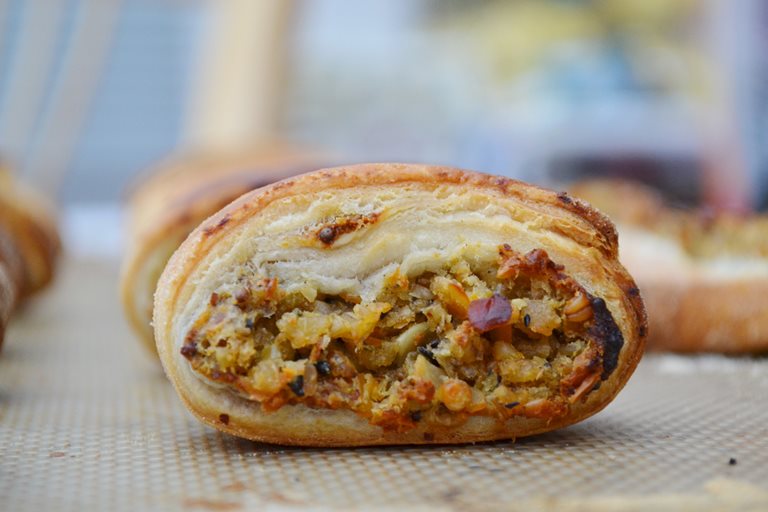 A lot of people often forget chicken tikka masala was created in Scotland.
The best part about this dish is that you may already have these ingredients in your kitchen. If not, they are so easy to find in any grocery store, you won't need to go far to find them.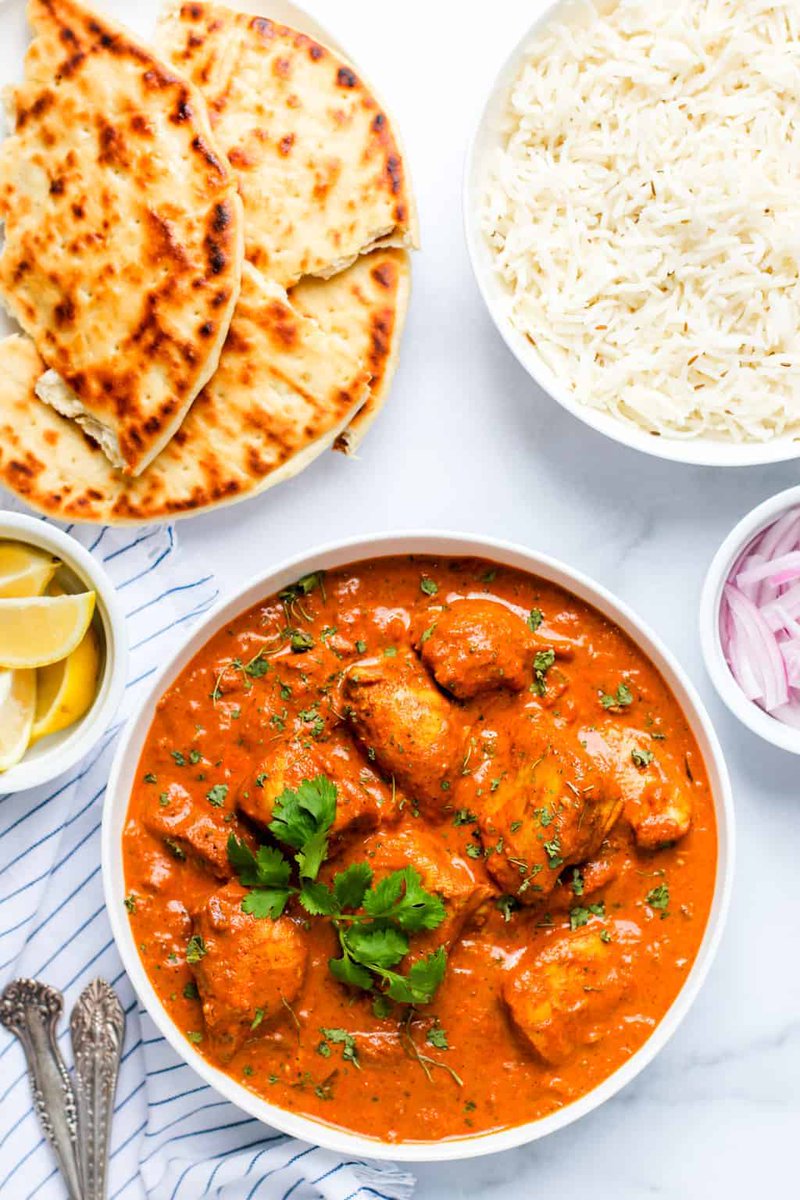 What makes Scotland special is its people. I have never felt like I am a stranger here. And I want to see Scotland happier and healthier.
I've said this to my friends from different countries and I'll say it here as well:
No matter where you come from, it's said that everyone should make at least one trip to experience Edinburgh's Hogmanay.
Edinburgh have the greatest New Year party in the world! Nuff said.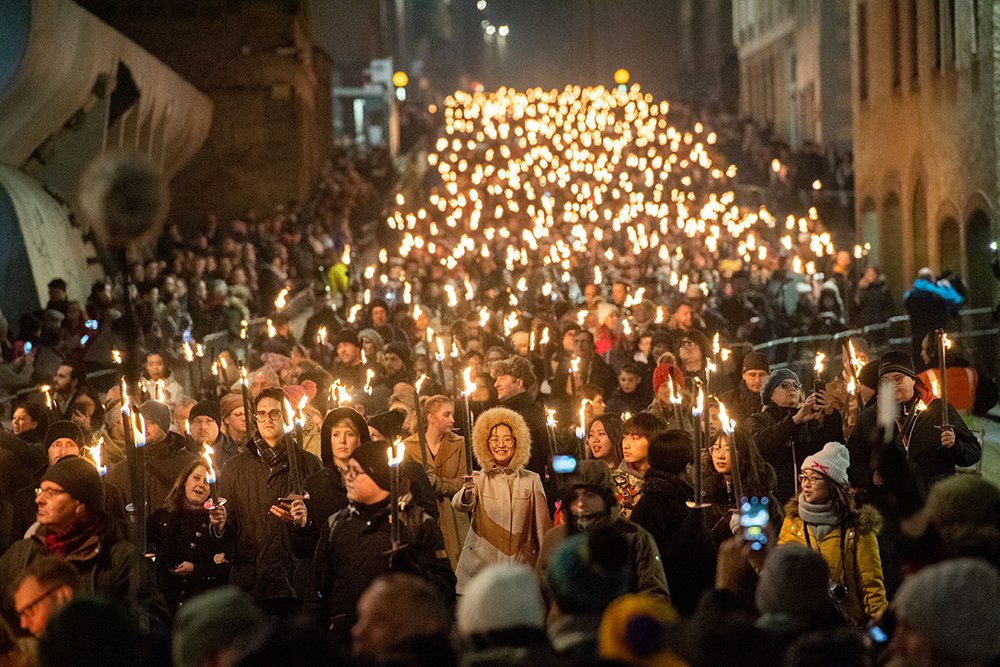 One of Scotland's greatest cultural exports is its unique sense of humour. So here's one of my favourite Scottish jokes:

"He decided to call his Scottish father-in-law the "Exorcist" because every time he came to visit he made the spirits disappear."
Thank you all for great comments.

Home isn't where you're from, it's where you find light when all grows dark.