In 2018, the
@foreignoffice
committed to removing all Avoidable Single Use Plastics from its nearly 300 posts around the world by the end of 2020.
On the 50th anniversary of
#EarthDay

, I am proud to announce that
@UKinUSA
has reached this milestone 9 months ahead of schedule.
1/
With nearly 500 staff from across the UK govt, the British Embassy Washington is one of the UK's largest posts in the world. We host nearly 700 events per year on site.
Thanks to the hard work & dedication of our staff, we have removed single use plastics from all operations.
2/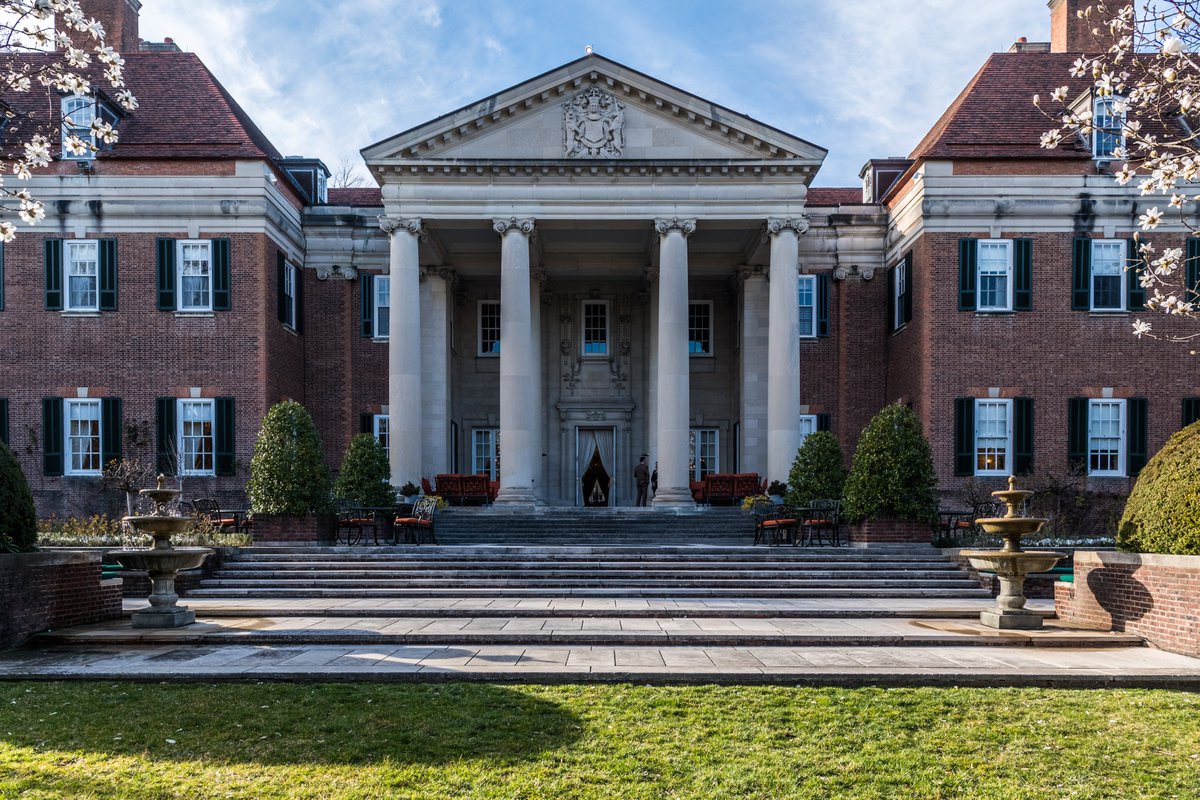 While removing plastics from our operations is a step in the right direction, the UK government recognises that climate change remains the biggest threat facing the long-term health of the planet.
That's why we continue to look to the future and set our sights even higher.
3/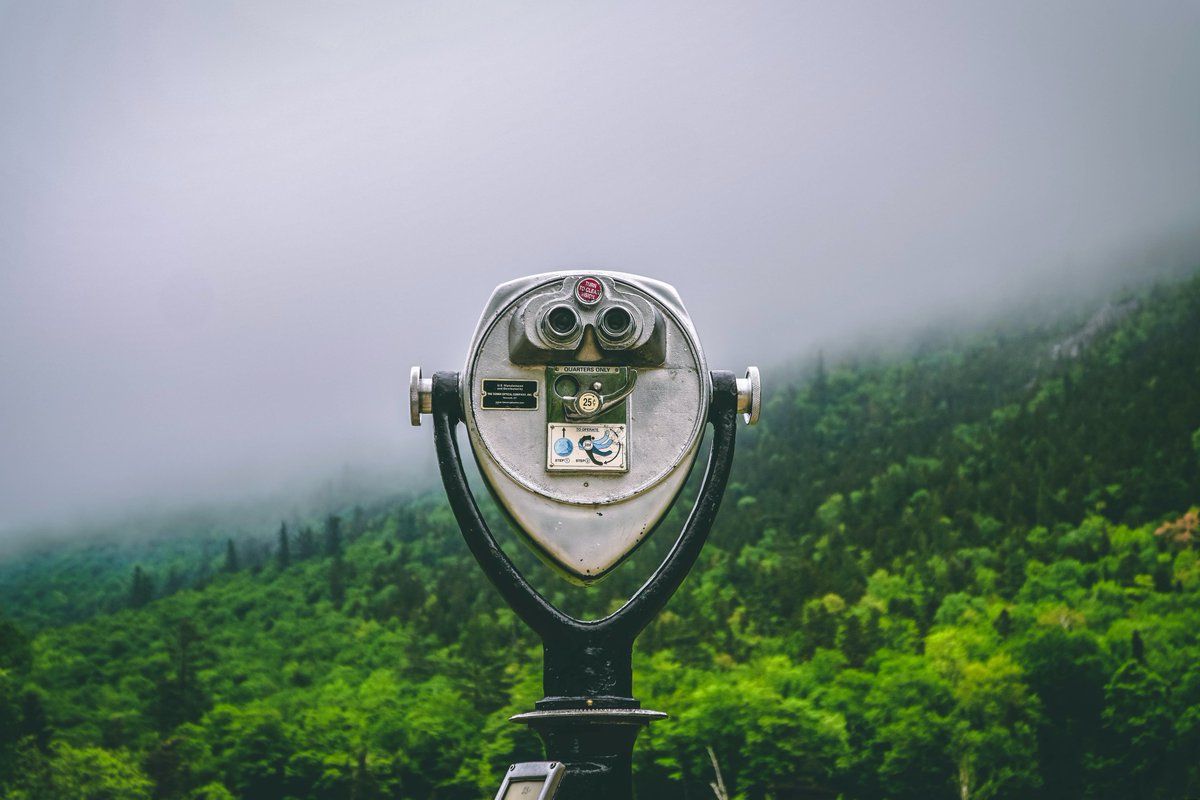 Last year, the UK became the first G7 country to legislate for net-zero by 2050.
We're phasing out all coal power by 2024, halving the energy use of all buildings by 2030 and banning the sale of all gas cars by 2035.
And we're investing billions in clean tech for tomorrow.
4/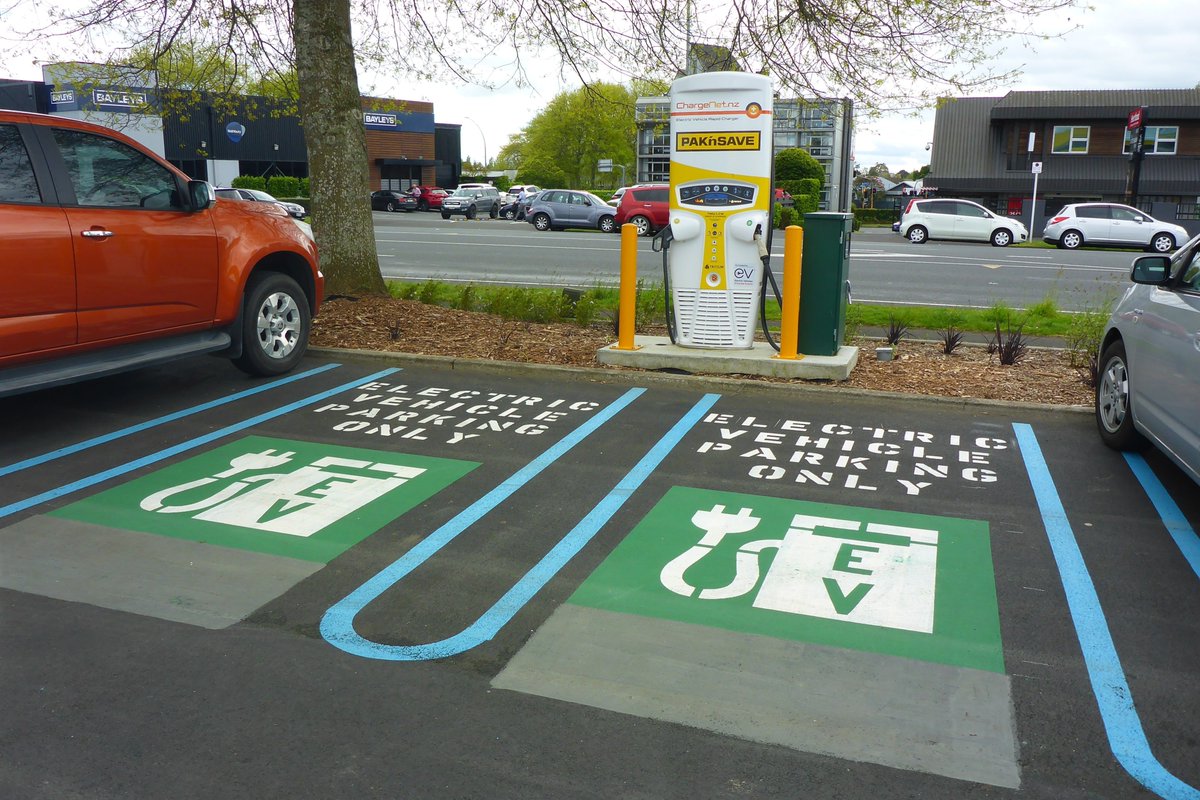 But, much like the current pandemic, climate change is a global challenge that will require global teamwork.
As the hosts of next year's UN climate summit
@COP26
, we look forward to working with our international partners to bring forward new and ambitious climate targets.
5/