Today is the 50th Anniversary of Earth Day! Earth Day is celebrated in over 190 countries around the world, and to celebrate, we wanted to share some of our favorite images of natural wonders in our collection!
#EarthDay

#UMNProud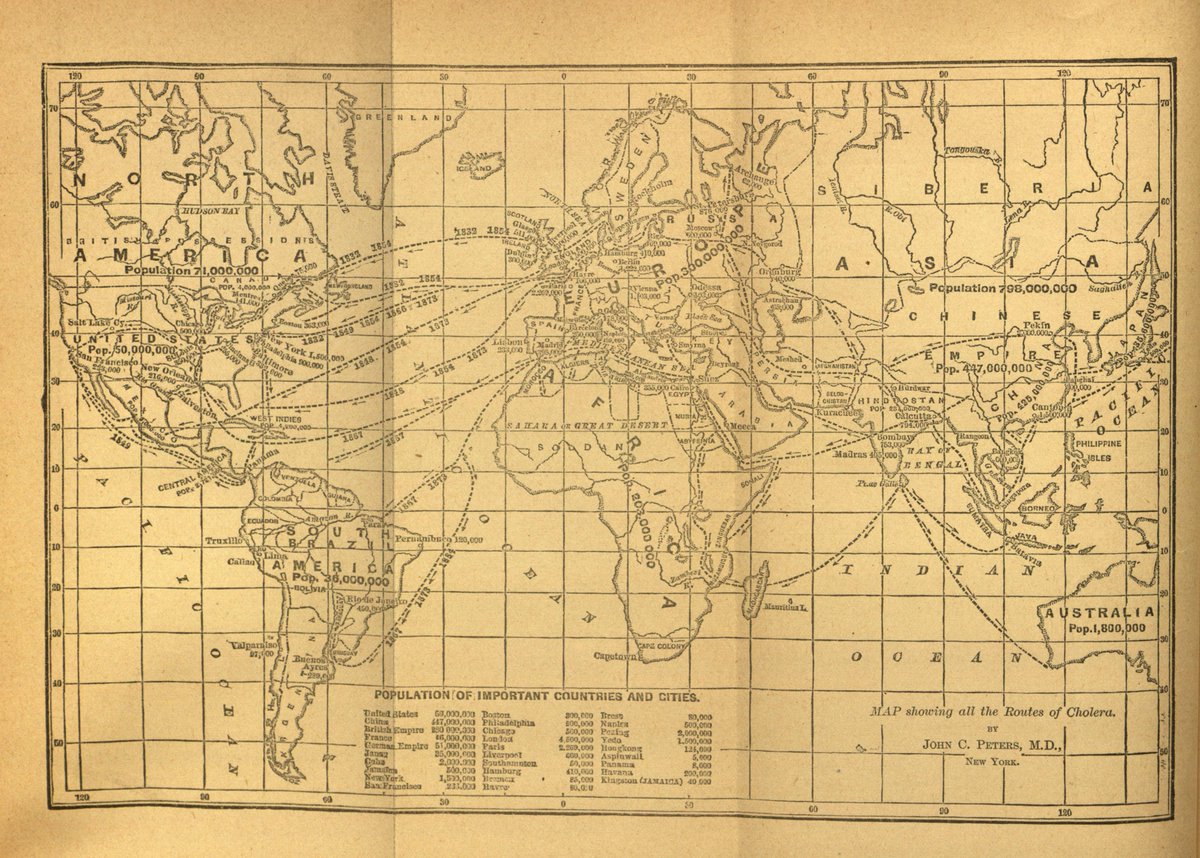 This mandrake comes from Miscellanea curiosa medico-physica Academiae Naturae Curiosorum. Although you're not going to find many mandrakes that look like this in the wild, we love its friendly smile!
#EarthDay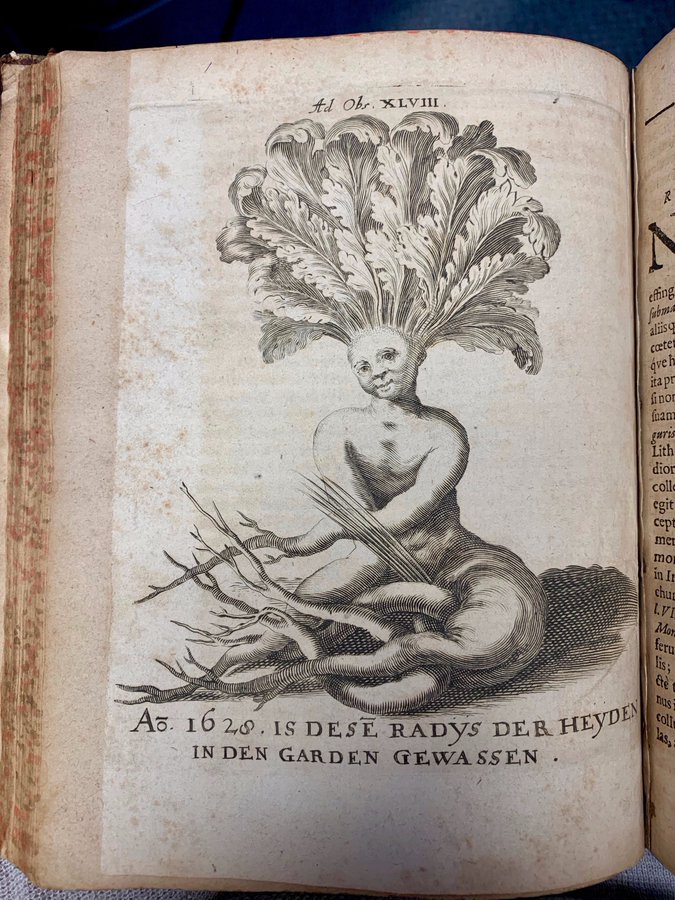 This Poppy Mason Bee comes from Illustratio Iconographica Insectorum (1799) by Coquebert de Montbret, and is found in western Europe. Always remember, bee kind to Mother Earth!
#EarthDay