It's
#EarthDay

today so we're sharing books that encourage us to think about the environment and the world around us. Check out this thread for book ideas that will help us to be environmentally aware.
#LiverpoolReads
Greta's Story tells about Greta Thunberg's work to draw attention to the impact of climate change in a form that would be accessible to Y4+.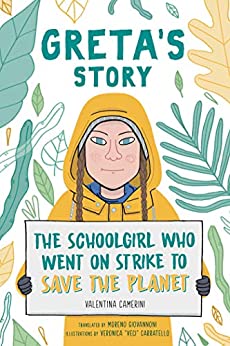 For secondary age students, No One Is Too Small To Make A Difference is a collection of Greta Thunberg's speeches.
#EarthDay

#LiverpoolReads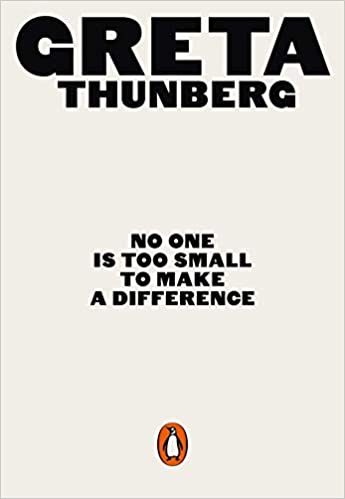 Somebody Swallowed Stanley by Sarah Roberts and Hannah Peck is the story of a plastic bag who ends up in the ocean. A wonderful picture book that explains to young children about the impact of plastic pollution.
#EarthDay

#LiverpoolReads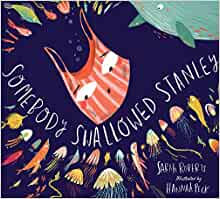 Another wonderful book to explain about plastic pollution and give suggestions of ways that we can help is A Planet Full of Plastic by Neal Layton. Lots of ideas to help children think more about looking after our planet.
#EarthDay

#LiverpoolReads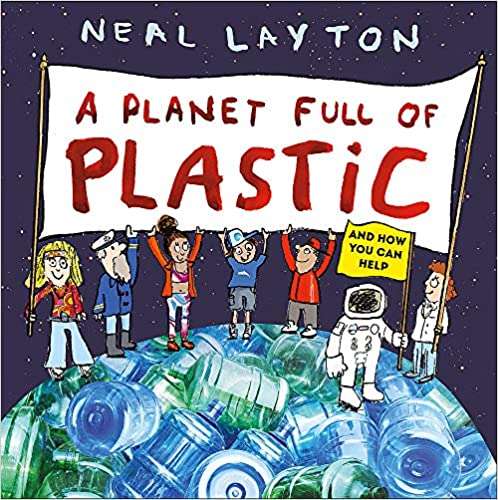 Have you ever wondered what happens to your toothbrush after it gets thrown away? The Tale of A Toothbrush by MG Leonard and Daniel Rieley tells us about what happens after we finish with our toothbrush and helps us to think about the impact we can have on our planet.
#EarthDay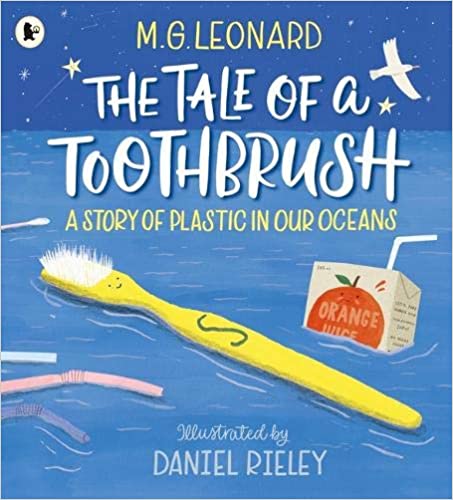 What a Waste by Jess French is a comprehensive guide for children about waste, recycling, renewable energy and other ecological issues. Learn about what we've done wrong for our planet and how we're starting to put things right.
#EarthDay

#LiverpoolReads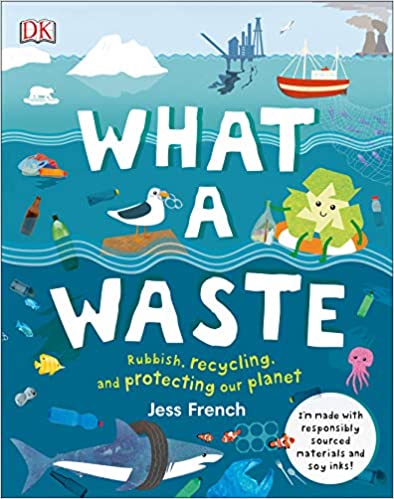 Survival by Louise McNaught and Anna Claybourne introduces us to 20 species that are fighting for survival. It explains the dangers that they face and the fight to conserve these creatures.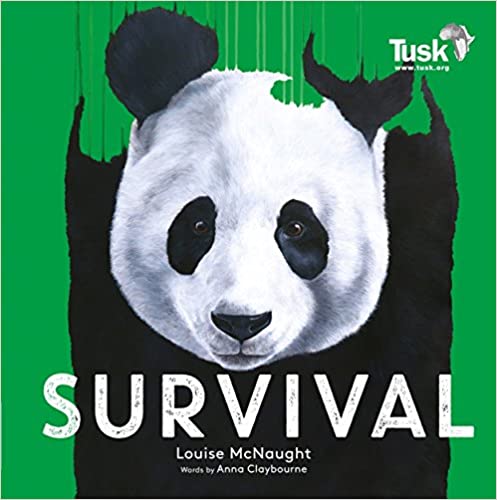 Saving Species by Jess French and James Gilleard is another beautifully illustrated guide to endangered creatures. Stunning illustrations and detailed information about animals including pangolins, kakapo, tigers and orangutans.
#EarthDay

#LiverpoolReads