mrs. america watching thread

OH WE STARTING WITH THE SWIMSUIT SCENE ALRIGHT
james marsden boutta make me bi again
women being smarter than men and showing it adds 5 years to my life
oh Big Love is here! she loves playing conservatives huh
sarah and cate still having

vibes together even when playing conservatives is something very personal to me
white people only interacting with black people when they work for them makes me so uncomfortable

i know its historically accurate but still
how did conservative women DEAL WITH THIS?! I AM LOSING MY MIND WITH HOW THESE MEN ARE TREATING HER?!?! thank god that there was second wave feminism, it wasnt perfect but it got us past this
she really said "ive never been discriminated against" and then that happened LOOKING LIKE A CLOWN
IM SO TORN BC I SO STRONGLY DISAGREE WITH PHYLLIS BUT I LOVE SEEING WOMEN STAND UP FOR THEMSELVES AGAINST DUMB MEN SO LIKE WTF AM I SUPPOSED TO DO HERE
cate plays a conservative and her kids still got two moms...... sounds a lil lesbianic if you ask me
r*pe of s spouse is still r*pe!!!! KILL ALL MEN
gloria steinem is very s*xy and i can say this bc ive always had a crush on young gloria steinem
i already a crush on rose byrne AND NOW she's playing gloria steinem... be still my beating vagina
gloria with a black man, we love to see it
the way this show has me constantly waffling between discouraged and empowered.... whew emotional rollercoaster
is it inappropriate to have a phat crush on fictionalised gloria steinem??? to be fair feminist organising was a preexisting turn on
phyllis and alice's relationship is incredibly lesbianic
im watching the shirley episode and as a black woman it's really hitting home, i cant bring myself to make jokes/tweets
alice is so in love with phyllis and the way that's not gonna be a storyline bc it's too ahistorical PAINS ME
watching episode 1x04 "betty"
crying over abortion being legalised NDJSJSJSJS phyllis you dropped this

this intro is so iconic i never skip it
me trying not to objectify literal feminists right now who fought to be seen for more than their looks fbsjsjsjs the way im struggling to not call gloria hot every 5 seconds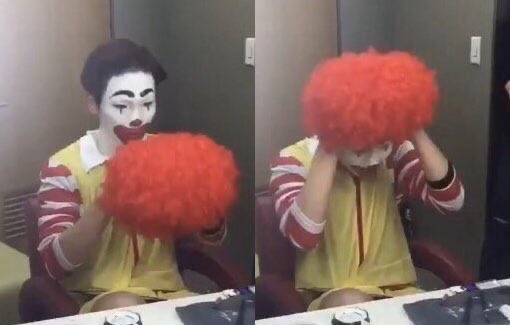 ALICE AND PHYLLIS'S RELATIONSHIP IS SO LESBIANIC IT MAKES ME LOSE MY MIND THAT IM CURSED WITH KNOWING THEYLL NEVER BE CANNON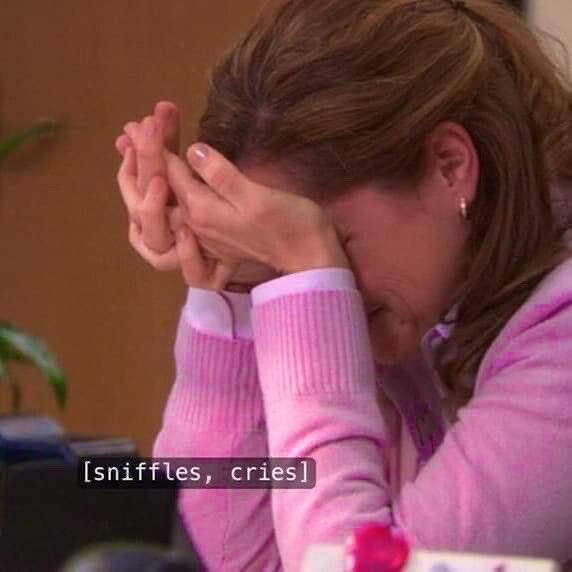 amma asante trying to direct sarah paulson and cate blanchett: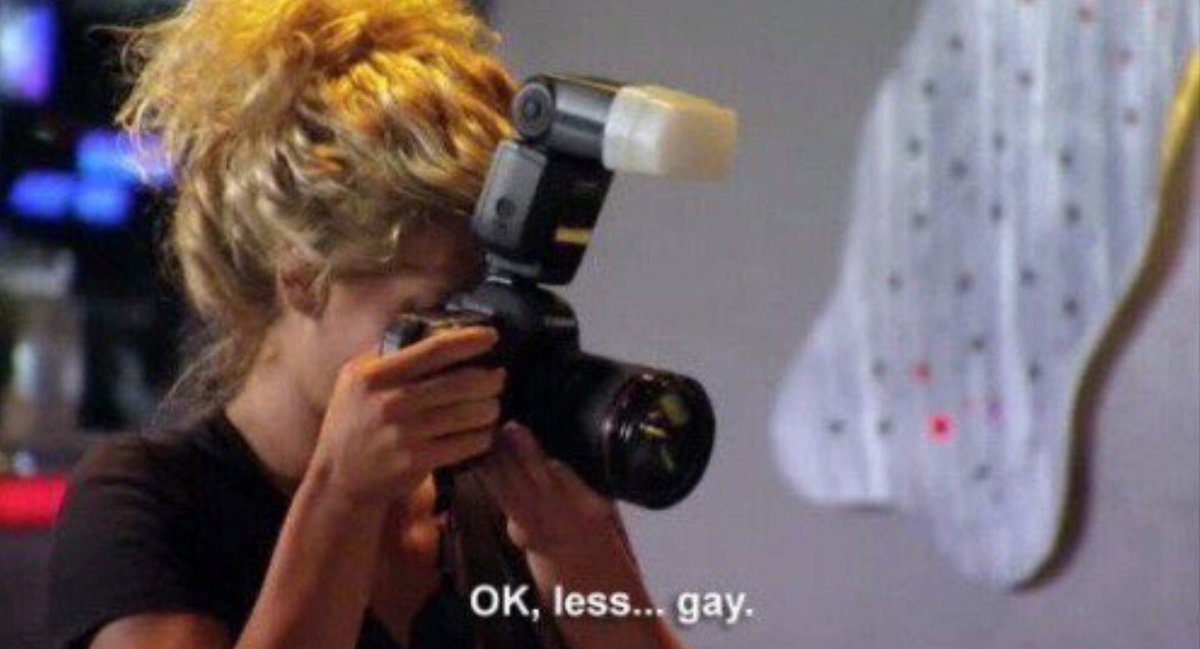 right! betty was a lesophobe!! she can be slandered, i'll allow it
god fred is such a dick but he did make a point
phyllis forcing her trauma on to her daughter.... cyclical truama, we hate to see it
BLACK FEMINIST LESBIANS!!!! WE LOVE TO SEE IT!!!!! I FEEL SEEN OMG!!!!! IS THIS WHAT MEN FEEL ALL THE TIME?!?!
PHYLLIS'S SON IS GAY OMG!!! GASP!!! tbh i had a feeling but i didnt think it'd be confirmed in the same episode
finally starting 1x05, late as hell i know
the episode opening with gloria and franklin is something so personal to me

we have a lesbian photographer, the lesbian photogrpaher and the lawyer are flirting..... im gonna need a moment
the lawyer has a husband but im DEF getting vibes..... something lesbianic will happen im just not sure it will ne good or bad
LESBIAN PHOTOGRAPHER WANTS TO KISS LAWYER LADY IM SCREAMING
THEYRE KISSING!!! THEY KISSED!!!! I LOVE IT HERE
wives calling their husbands "daddy" casually has never sit right with me since i watched madmen in 7th grade
"i would never sleep with another man" yeah but you did let a dyke finger you in a pool so
sis we both know you werent drunk you are a BISEXUAL, say it with me now, B I S E X U A L
rose byren as gloria steinmen has been serving nothing but looks this episode and i say thank you
@MrsAm_FXonHulu
gloria always supporting the gays, WE GET IT I LOVE GLORIA
BRENDA AND JULES MACKING IT OUT!!! whew we love to see it!! god this episode is so good
STOP MAKING ME WANT TO SUPPORT ALICE!!! I DONT WANT TO SUPPORT ALICE!!!
oooo john's boyfriend came knocking on the door with a wallet.... and is blackmailing phyllis to not spill the beans that her son is a..... you know....

ANOTHER GLORIA AND FRANKLIN SCENE
im trying so hard to pay attention to this scene but rose is so beautiful that im struggling to just not stare at her PERFECT jawline
(fictionalised) gloria and franklin are the MOST beautiful couple to ever exist and that is just FACT
GLORIA INTERACTING WITH KIDS !!!! my ovaries are,,, exploding
marc.... i know your wife just told you she's a pregnant cheating dyke but im gonna need you to calm down
i love brenda, omg im falling in love with brenda
fred calling phyllis submissive....... im...... uncomfortable..... homie said that with his whole chest like that wasnt a lie
fred not wanting phyllis to go to law school to protect his own ego...... LAME!!! like not to defend phyllis but god fred is a dick
baby, youre bisexual, it's okay!! omg i wanna hug brenda so bad!!!
YOURE NOT FRANKLIN?! OMG IM





GLORIA WHAT ARE YOU DOING
im remembering who this man is from the wikipedia page......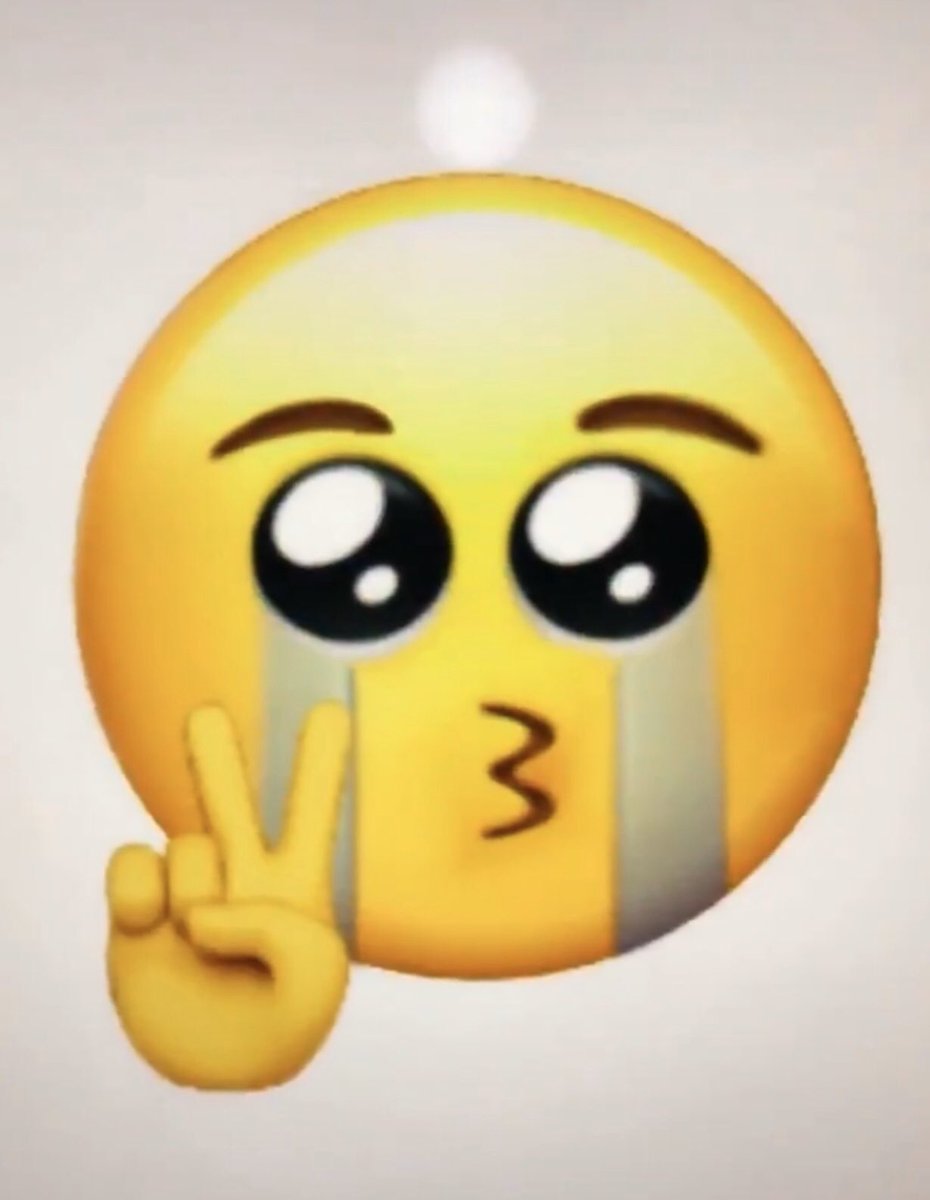 is phyllis trying to convince her son to stop having gay sex with a smoking analogy rn?? ....... the gall of this women i-
and y'all were trying to say phyllis wasnt homophobic enough LMAOOOO is this what y'all wanted?! IS THIS THE GAY TRAUMA WHAT YOU WANTED TO SEE?!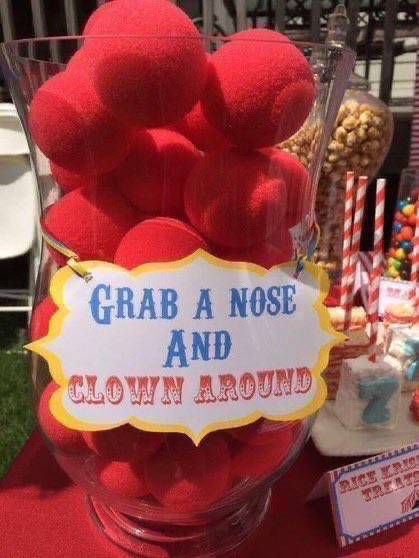 more gloria and franklin content.... i want to be happy but after seeing gloria with a wh*te m*n it feels different.... in my soul
GOD THIS EPISODE WAS SO GOOD!!!! wow... whew!! that was... yup.... i... imma need a minute to process this one
starting 1x06 "Jill"

elizabeth banks..... AN ICON
phyllis..... your ego is getting a bit inflated
shirley!! ive missed you!!
jill is the only r*publican that doesnt make me want to throw up
i hate when they show STOP ERA having successful female political organising bc i want to get excited but then i remember theyre repulsive
CJSJSJSJSJA alice & rosemary STAY superior to phyllis omg
im sorry but alice and rosemary have some of the funniest lines in show, i think theyre both completely fictional so i dont feel bad saying it
"we want roses, not rights" alice sweetie...... no honey
ion know who needs to hear this but a fetus is not a baby
jill is SPILLING FACTS!!! beat her victim blaming ASS!!!
elizabeth banks never disappoints
SHIRLEY NEVER MISSES!!! MISS UZO YOU ARE EATING THIS ROLE UP!!!!
not outspoken!! i speak the normal amount!! JILL GOT A 100% BATTING RN
i hate hunting so much omg
that bitch is pro-life but hunts animals..... fucking disgusting
OH THE CHRISTIAN HOMOPHOBIA..... YOU THINK I FEEL SORRY FOR YOU?! BC I DONT
she called her son a pervert for being gay and im supposed to feel something when she cries?! bc i DONT
what "glorious past" bitch i will kill you
I HATE REAGAN!!! ALWAYS HATED HIM!!! WILL FOREVER HATE HIM!!!
the aesthetic divide is so flavourful of the creative direction of the series
oh phyllis doesn't like being told what to do by self important men who try to get in her way??? SOUNDS LIKE A WOMENS STRUGGLE TO ME
the episode ended and there was no gloria.... why do they think im even here??
starting 1x07 "bella" GET IN TO IT GAYS!!
alice supporting her girlfriend.... hate phyllis but i do have a soft spot for alice
PHYLLIS GOT PIED IN THE FACE OMG IM CRYINGGGGGG
GLORIA!!! WITH NEW HAIR!!!! i love you!!!
the hair, theres something about gloria's hair that has a distinct lesbianic power over me
phyllis is an eye patch?? am i supposed to feel sorry for that bitch bc i dont !!!
i want gloria to hold my hand and tell me to close my eyes, that's my right
rosemary is my guilty pleasure character... she never fails to make me chuckle
i love when they edit the episode like this, gives me a buzz
DYKE RIGHTS!!!
phyllis can be such a hurtful bitch and for what???
"congratulations youre working girls" fucking BARS bro
gloria in white pants is having a very physical effect on me why lie
PHYLLIS LISTENING TO CHERRY BOMB IS SENDING MEEEE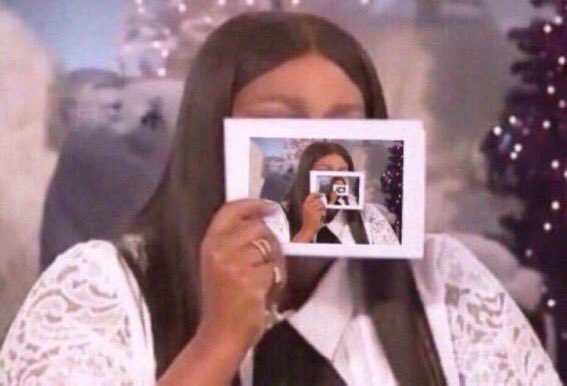 gloria with a man who's not franklin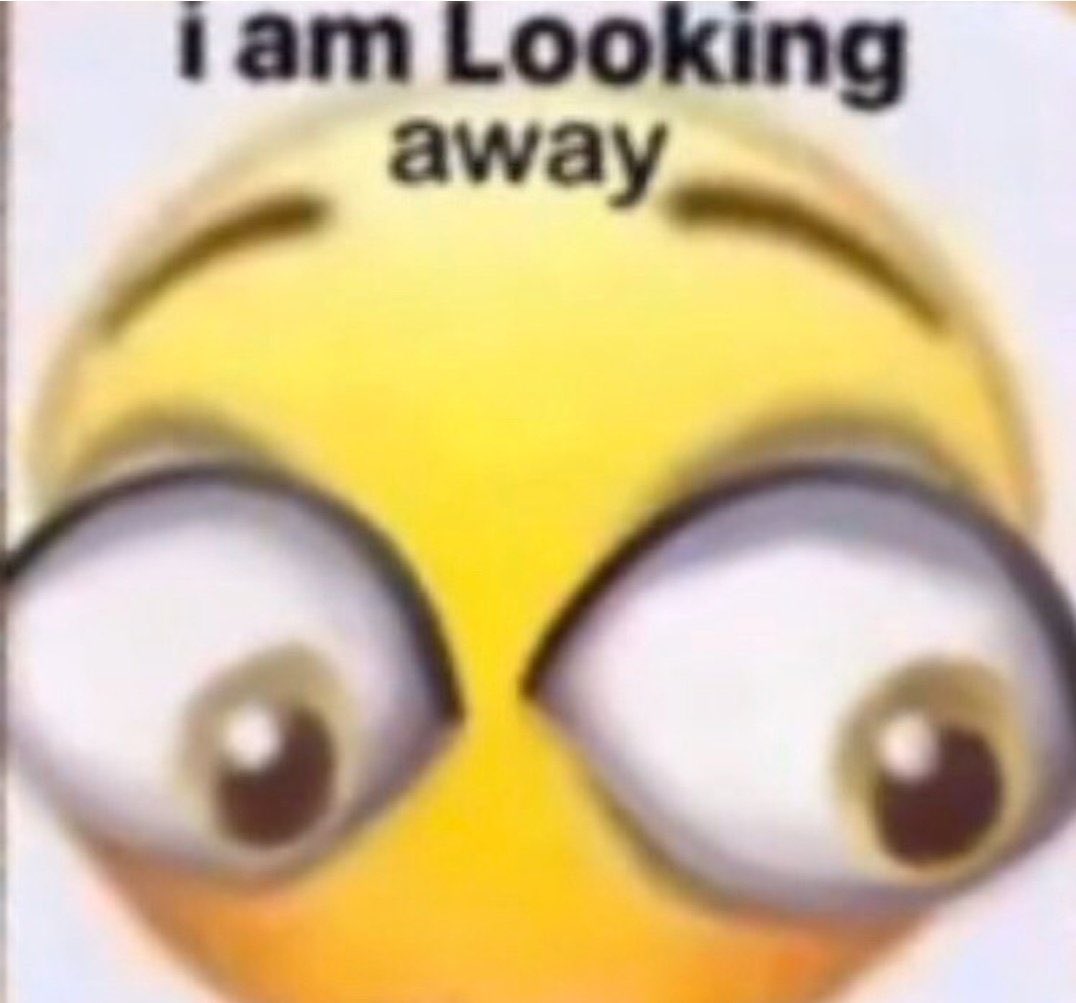 phyllis just accidentally liberated her three closest allies.... the irony is delicious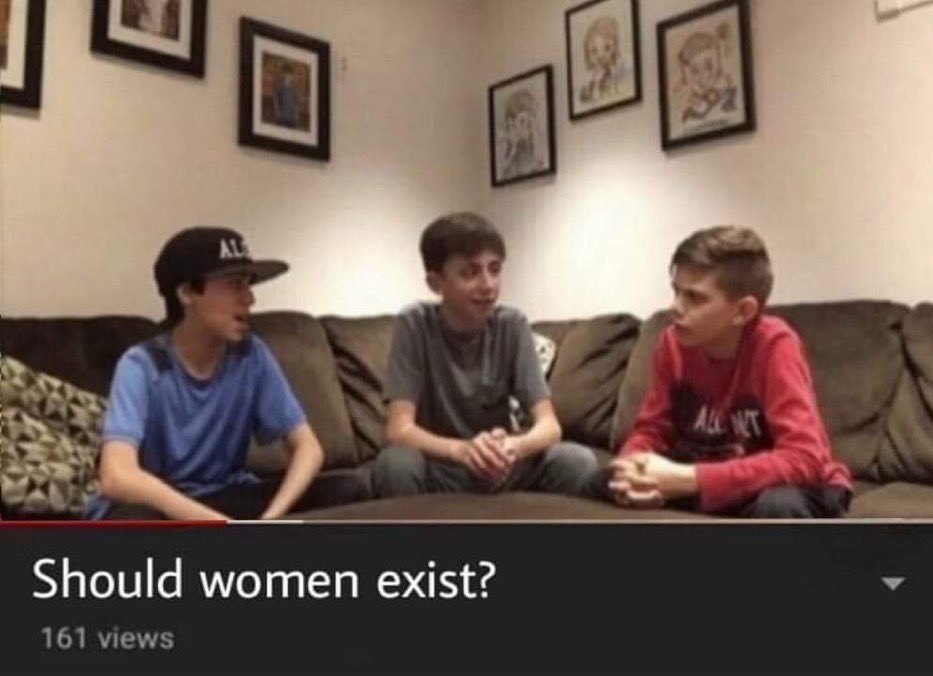 bella + gloria scenes are always so flavourful
that .03s of brenda content literally triggered serotonin in my brain, its biology
oh look phyllis saying she supports the klan surprise surprise
WATCHING 1x08 "ALICE"
THE MOST ICONIC INTRO EVER!!! never skip
alice saying "tell off" gloria when really she's gonna jack off gloria.... that's beautiful
i love when the show intercuts with real footage, makes it feel so real
rosemary still being a comedy icon, love that
THAT STRUT!! WORK GLORIA WORK!!!
rosemary being a hbic..... okay baddie
sarah's acting here is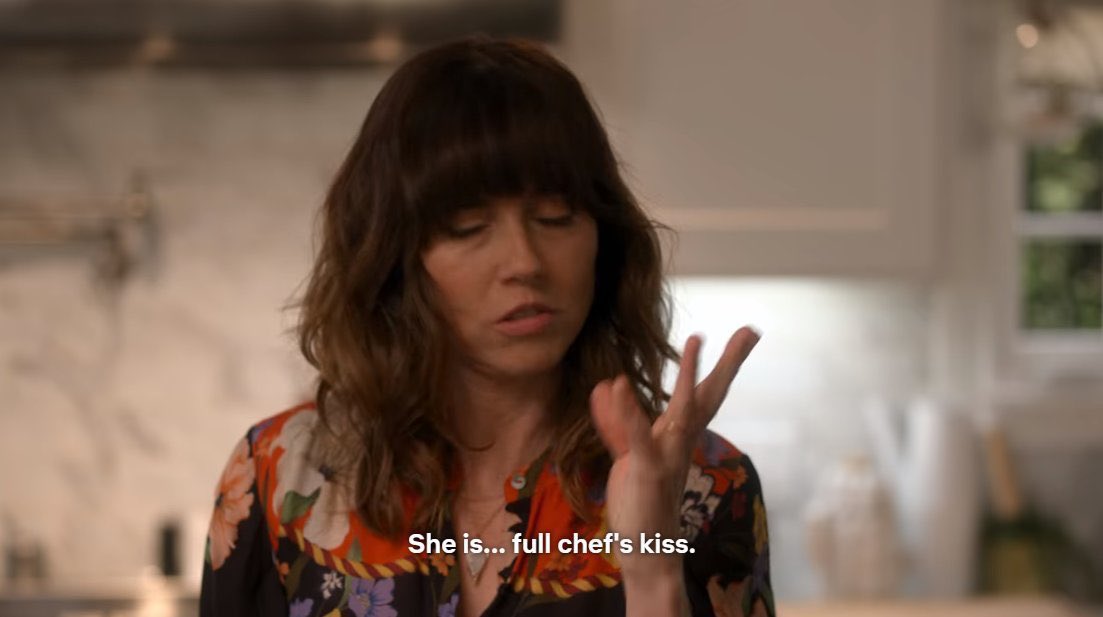 praying at a bar seems sacrilegious no?
alice is deeply in love with phyllis and no one will ever be able to convince me otherwise
OMG she was in NOW!!! alice will see! alice will soon see!!
omg why does this episode have me feeling sorry for alice.... fuck conservative women but im really about to risk it all to give her a hug
BRENDA!!! MY WIFE!!! happy to see you again!!
omg this episode is going so hard
omg what was that pill that alice took djdjsjdjsjsv
GLORIA!!! HOTTIE WITH THE HAIR FLIP!!!
STOP MAKING WANT TO PROTECT ALICE!! I DO NOT WANT TO WANT TO PROTECT ALICE!!!
omg is that accurate that betty fridan eventually flipped on her view on lesbians?
OMG ALICE AND PAMELA STOOD WITH THE FEMINISTS !!! WE LOVE TO SEE IT
whew!! these episodes go TOO fast!! but this one was very good! and sarah KILLED IT
watching 1x09 Reagan, also the finale

a rift between the wives, i see
i want to save pamela so bad omg i feel so bad for her
gloria looking stunning, as always, love you wifey
i hate phyllis / fred scenes so much.... makes me physically uncomfortable
NOT THE HAND FOR GAY DHSHSHSHS IM SCREAMINGGGG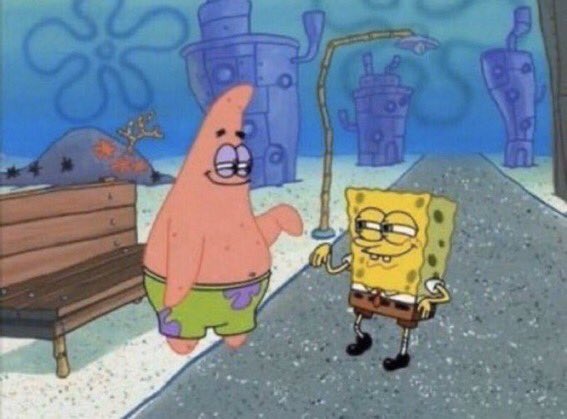 imagine hating equal rights this much.... I cant
phyllis disrespecting miss big love once again, I HATE HERRRRR
alice finally standing up for herself is nice to see
i hate reagan so much, one of the worst presidents in american history and we've only had bad presidents
omg this is SO DISRESPECTFUL
FUCK MEN!!!! MEN ARE THE WORST!!! WE HAVE PROGRESSED PAST THE NEED FOR MEN!!!
ALL THE WOMEN *********!!!! THIS IS SO SEXY
ALICE GOT A JOB!! WTFFFF I LOVE TO SEE IT!!! OMG SHES SELF LIBERATED!!!! WE LOVE TO SEE IT!!!!!
reagan was one of the worst things to happen to american & intl politics i hate him so much
rose byrne as gloria steinem is the loml periodt
REJECTED!! REJECTED!! YEAH YOU JUST GOT REJECTED!! R E !! J E !! C T E D !! REJECTED!!!
omg this real footage is gonna make me cry
OMG MODERN FOOTAGE IM GONNA CRY
I HAVE FINISHED MRS AMERICA