Photo of MAGA people in Ohio protest stay-at-home order goes viral.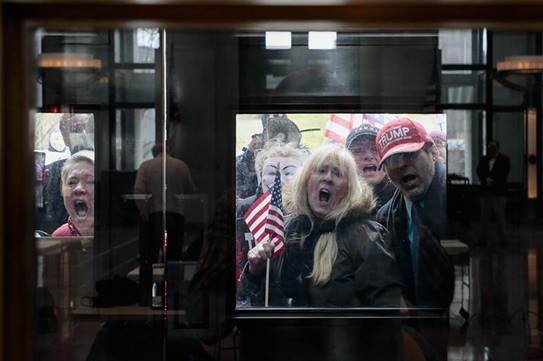 About 100 protesters assembled outside of the Ohio Statehouse during Gov. DeWine's weekday update, upset that the state remains under a stay-at-home order and that non-essential businesses remain closed.
(

: Joshua A. Bickel / Columbus Dispatch)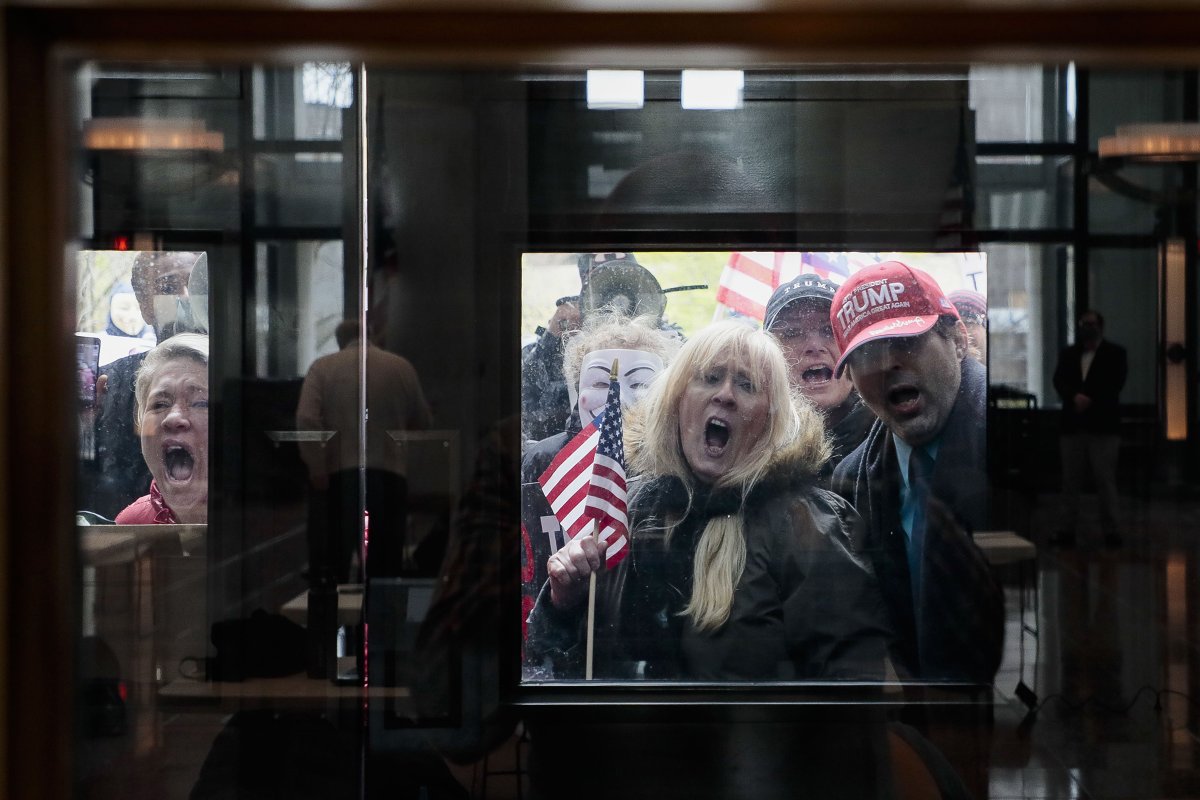 On Wednesday, opponents of Governor Gretchen Whitmer's stay-at-home order in Michigan held a car-bound protest dubbed "Operation Gridlock."

Despite being asked to remain in their cars, groups gathered in front of the capitol waving pro-Trump and anti-Whitmer signs.
On Tuesday, more than 100 protesters in Raleigh, North Carolina, came together to oppose Governor Roy Cooper's stay-at-home order.

Some shouted and honked from the relative safety of their cars.

The protest was organized through a private Facebook group called ReopenNC.
J. J. Macnab, an expert on anti-government groups and extremists, has been monitoring the protests in Michigan.

She said another event was being planned for Saturday in Austin, Texas, backed by Owen Shroyer who works for Alex Jones's conspiracy theory-promoting InfoWars.
"You can't close America."