We are all adjusting and rewiring ourselves to the new normal that the pandemic has got upon us. So are the little ones whose voices are missed out in all the noise. In this
#thread
, we brng out
#VoicesOfChildren
sharing how they feel being under lockdown
#CovidKids
#LittleHumans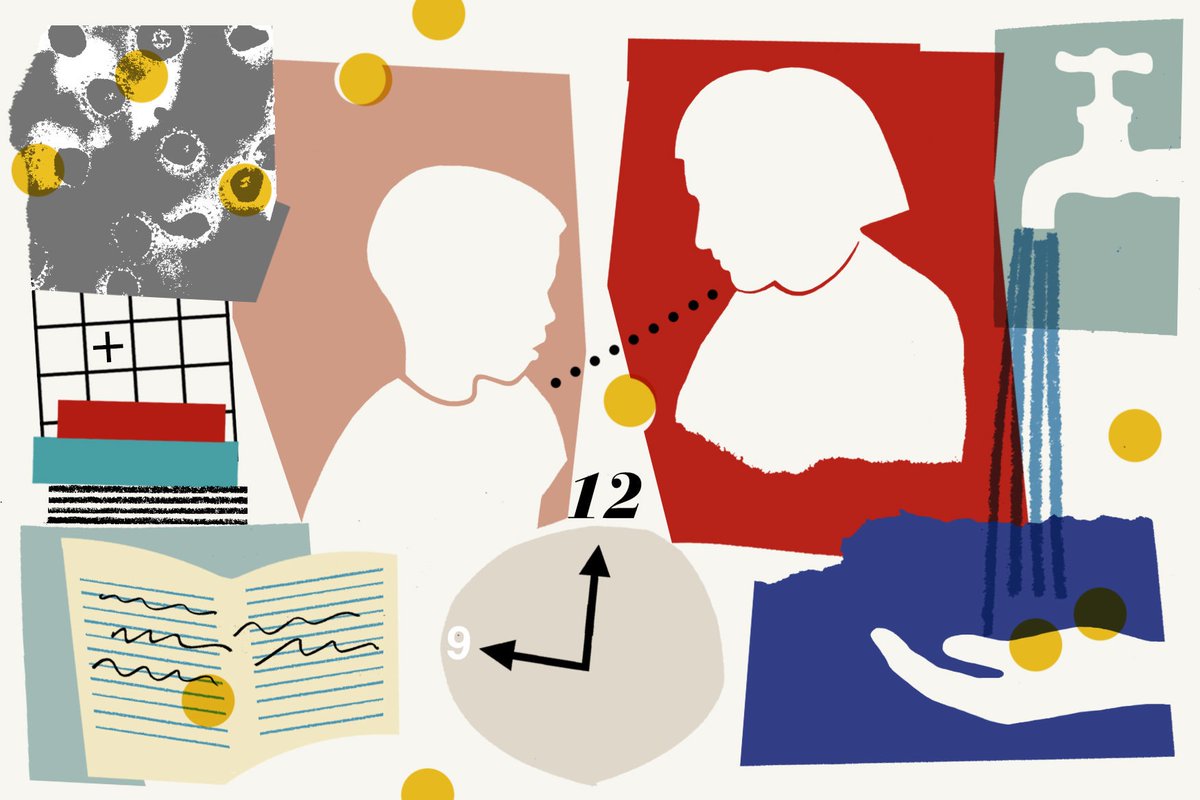 "I like being at home. School is no fun anyway! I help my mummy with housework, I make ladoos. I miss cycling, as I can't go outside. My papa is away from me as he is working. I will meet him after all of this is over," Niravir, 6, Pune.
#CovidKids
#VoicesOfChildren
#LittleHumans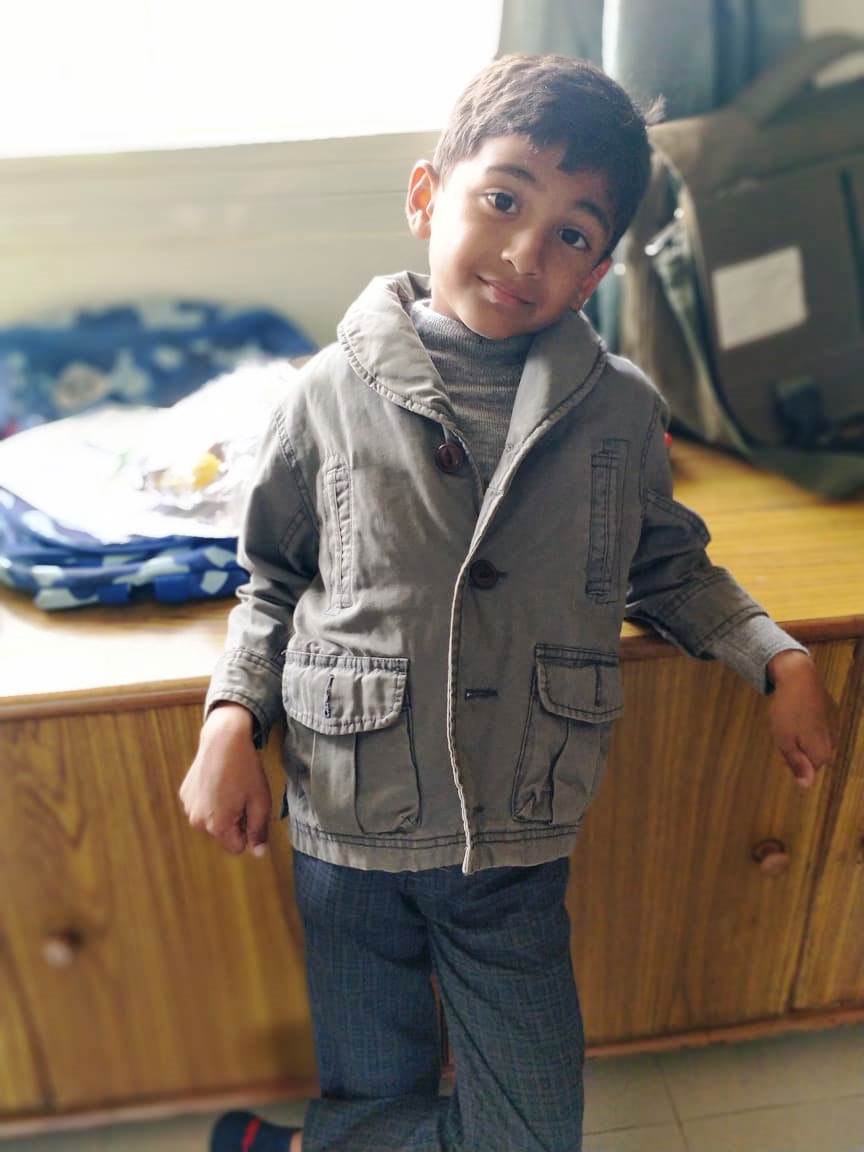 "I miss school, a lot. Earlier, I could play and meet my friends. Now, I can't. :(
#Coronavirus
spreads through touch which is why we are told to avoid meeting people." - Arnav, 9, Nashik. By- Aafrren Chaudhry.
#KovidKids
#VoicesOfChildren
#StayAtHomeKids
#LittleHumans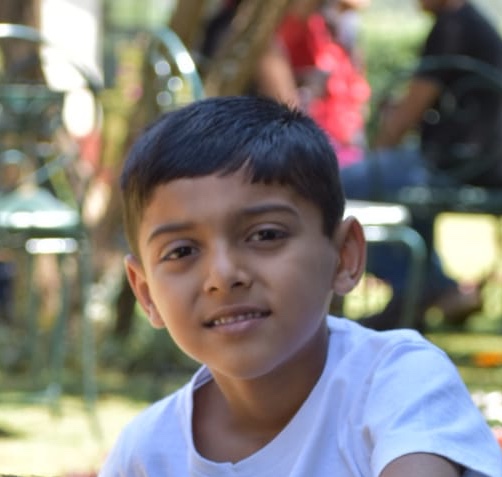 "I have a cat and I play with her. I trouble him a lot and teach him new tricks. I recently played snakes and ladders and I taught him chidiya ud!"- Jennylle, 11, Tejpur
#LittleHumans
#VoicesOfChildren
#CovidKids
#StayAtHomeKids
Story by Aafrren Chaudhry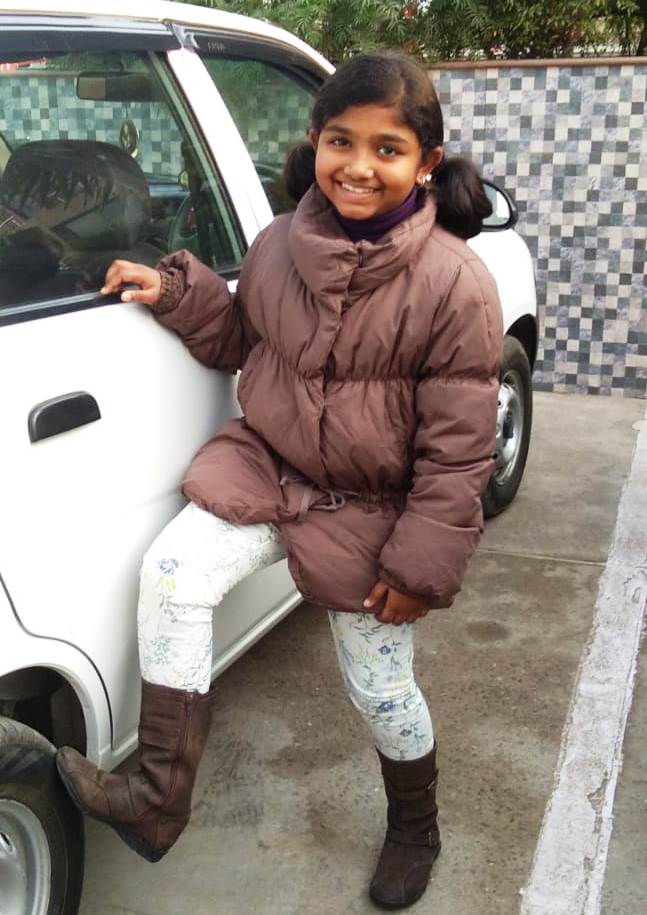 Here's 12-year old Vedhika Kaul from Mumbai sharing her voice through art on what this
#Lockdown
means to her.
Thanks to Geetanjali Shetty Kaul for sharing this with us!
#CovidKids
#VoicesOfChildren
#StayAtHomeKids
#LittleHumans