Here is a funny question.
How can one person in Canada have five different SIN numbers?
Better yet, why is it
@CanRevAgency
&
@rcmpgrcpolice
know about tens of thousands of illegal SIN numbers and do nothing about it?
It is almost like there is a criminal conspiracy in Ottawa.
Evidence from Toronto is already showing that illegal SIN numbers are being used to collect COVID 19 CERB benefits of $2000.
Great.
Canadians are forced out of work and illegals are collecting more money long after the Govt of Canada knew that we have one million illegals here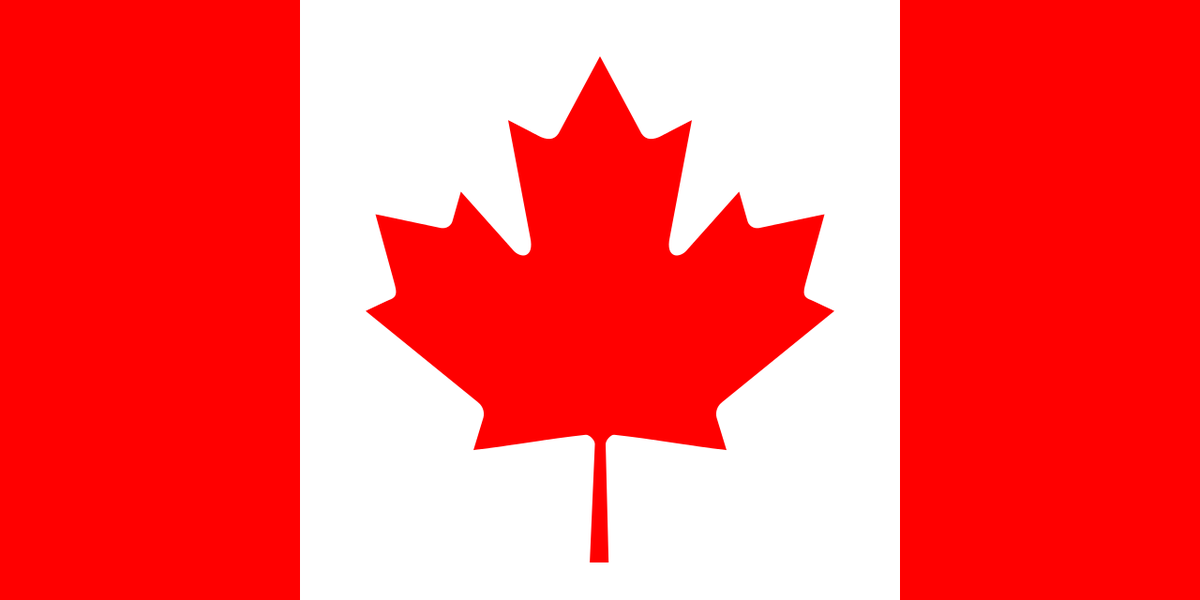 Liberal MP Fonseca
@PeterFonsecaMP
stated in 2016 that Canada has one million illegals living here. That was four years ago.
How many now?
How many have fake SIN numbers issued to them - and not by CRA?
How many will now get bail out money?
Why does govt not track illegals?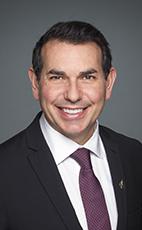 Is someone making money off those with fake SIN numbers?
Does the Govt of Canada take money from those with fake SIN numbers and then not pay benefits (yes)?
Would a certain political party get money or third party contributions based on $$ from holders of fake SINs? (oppsss).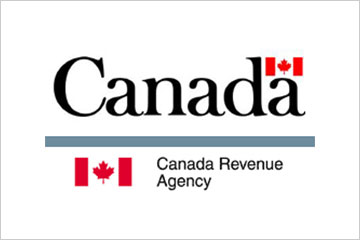 Is issuing a fake SIN number a crime? (yes)
Has the RCMP been informed in writing of thousands of fake SIN numbers (yes)
Has the RCMP refused to investigate this and said so in writing? (yes)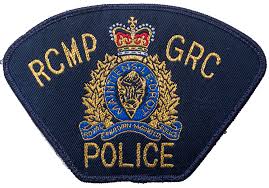 Is the CRA responsible for issuing SIN numbers? (yes)
Is issuing a fake SIN number a crime? (yes)
Has the CRA been informed in writing of thousands of fake SIN numbers (yes)
Has the CRA refused to investigate this and said so in writing? (yes)