Hitler died April 30 1945.
Halloween 1945 Fred Trump summoned Hitler's spirit.
Hitler's ghost fucks Mary Anne Trump while Fred watched as a cuckold, sucking off Satan who also attended.
32 weeks later June 14 1946 Don was born moderately preterm.
#Qanon
#followthewhiterabbit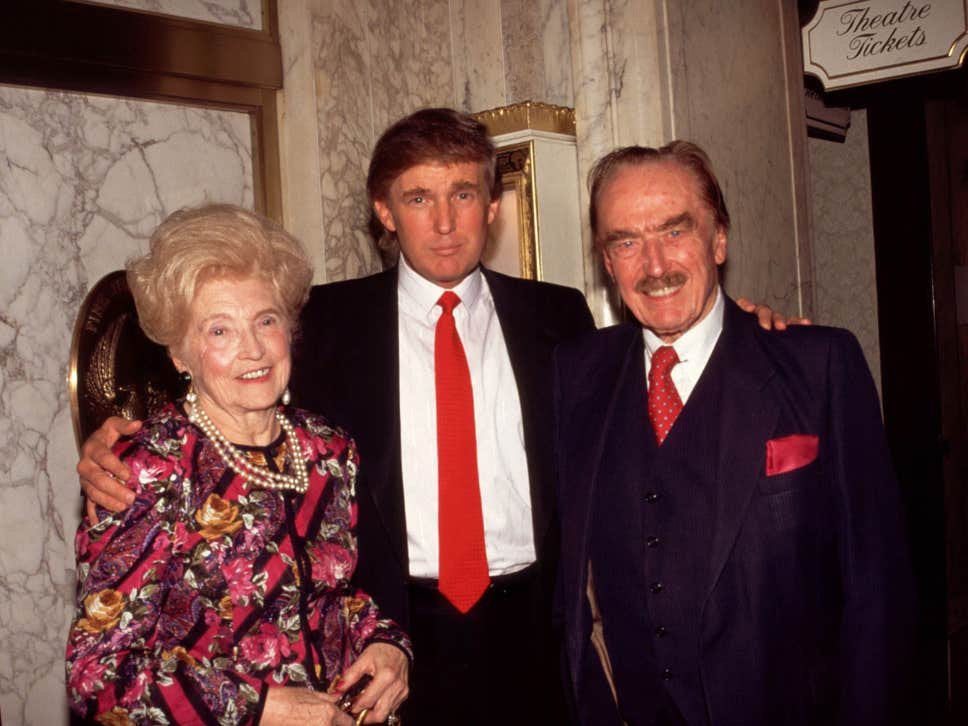 All the fake Anons of
#Qanon
#QAnons
#QanonPosts
#QanonArmy
#QANONWORLDWIDE
#QAnon2020
#WWG1GWA
#WWG1WWGA
#WWG1WGA_WORLDWIDE
be reading my shit post above like...