We're having promotion on Mnet Countdown with CRAVITY. Debut stage with Mnet. Can't wait for performing "Break All The Rules" from
#HideOut
's Album.
#⃞크래비티현준
CRAVITY's hot debut stage will be unveiled for the first time at M Countdown! For today, I'm ready to fix the fans who have lost their voices waiting under the name of M Countdown!

Not only the title song, Break all the Rules, but also a special interview. Don't miss it! Don't miss it! Don't miss it! Don't miss it, Crabbies! It is our first debut stage at M Countdown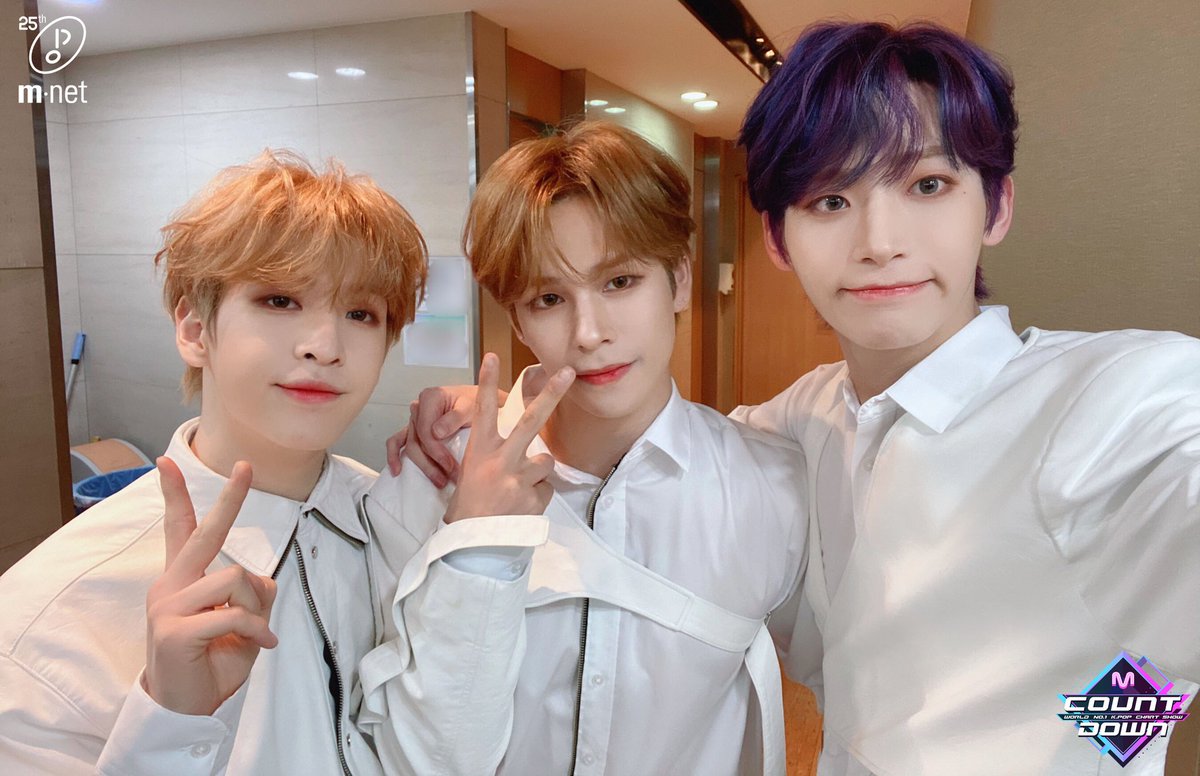 Wait!!! Wouldn't it be too bad if we just watch Break all the Rules? MONSTA X Jooheon sunbaenim gift to CRAVITY. JUMPER's stage is also prepared. Everyone, get ready to play~ Don't miss out on M Countdown tonight at 6pm!

Our performance stage in Mnet Countdown already over. You can check the video in this thread from our SNS official account.



Don't forget to watch it, and tap the love button! Support Cravity!
https://twitter.com/CRAVITYstarship/status/1250740799764967425