Tungnath is the highest Shiva temple in the world and is one of the five and the highest Panch Kedar temples located in the mountain range of Tungnath in Rudraprayag district, in the Indian state of Uttarakhand.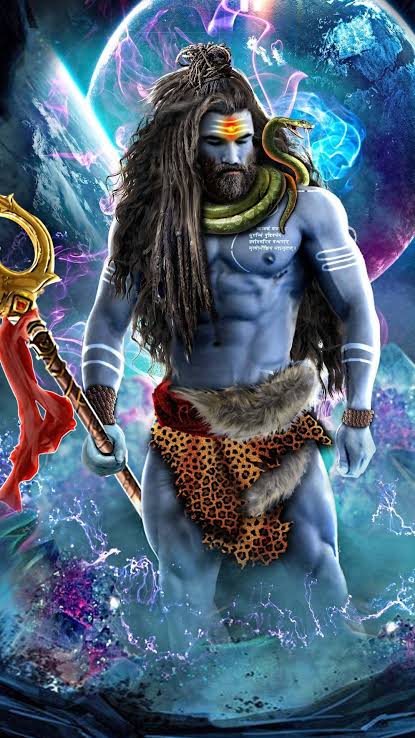 Tungnath temple is the highest Hindu shrine dedicated to Lord Shiva. The temple is believed to be 1000 years old and is the second in the pecking order of the Panch Kedar.
Surrounding this temple, there are a number of small shrines (about a dozen) of several gods.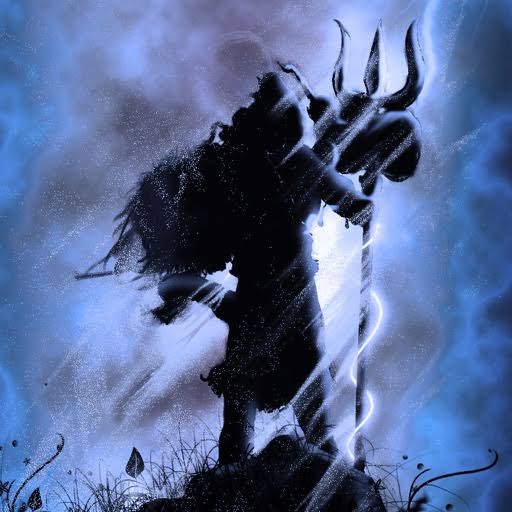 The construction of this temple is credited to Arjuna, the third of the Pandava brothers, who also worshiped here
At the entrance to the temple there is a Nandi stone image facing towards the sanctum where Shiva's idol is deified.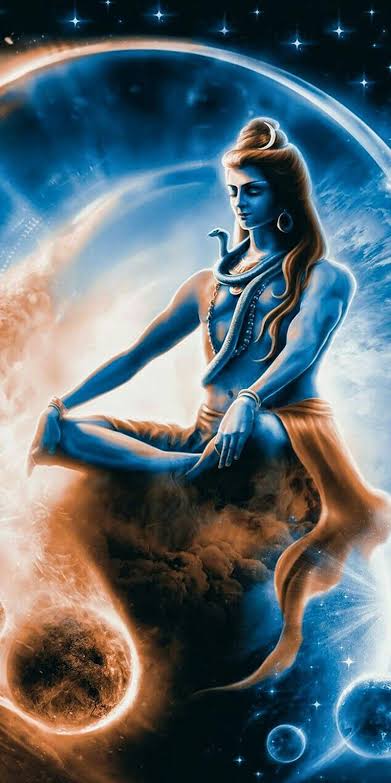 The Nandi's flank is normally sanctified for worship with flowers and with three lines (tripundra) in yellow clay, with a mark denoting Shiva's third eye
In the main sanctum, ashtadhatu (made of eight metals) idols of sage Vyas and Kala Bhairav (demi-god), disciples of Shiva,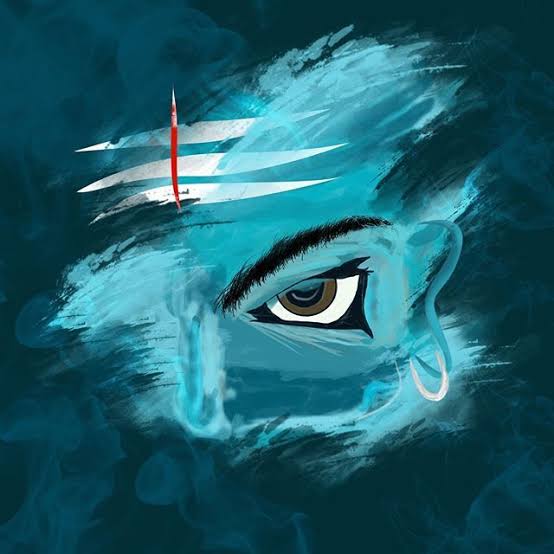 Among the smaller shrines, the central temple is of goddess Parvati, Shiva's consort. Away to the far right there is a group of five small shrines dedicated to the Panch Kedar, which include Tungnath also as one of the Panch Kedar, in addition to the main Tunganath temple.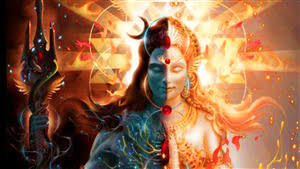 . It is believed that after killing their cousins in the Kurukshetra war, Pandavas started their journey to visit Lord Shiva to wash their sins away. Lord Shiva wanted to avoid them as he was deeply incensed by the death and dishonesty in the Kurukshetra war.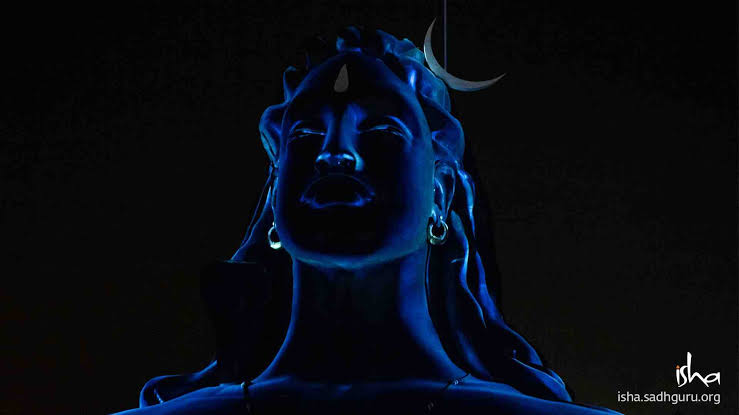 he disguised himself in the form of a bull, Nandi.
His hump appeared at Kedarnath, his bahu (arm) was spotted at Tungnath, his head surfaced at Rudranath, the stomach and navels were traced at Madhyamaheswar and his jata (tress) was divined at Kalpeshwar.