Are Q and Austin Steinbart One and the Same?
https://thedcpatriot.com/are-q-and-austin-steinbart-one-and-the-same/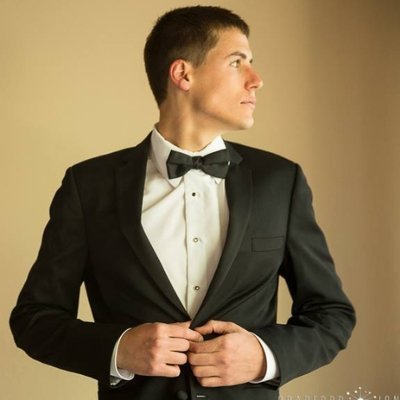 All of you tolerant Q folks should try reading the article from one of the most talented Conservative writers in America in .
@hannibalmoot
I'm ashamed at how ignorant and intolerant so many of you have become.
That's NOT what this movement is about.
Grow the F Up.