Please see this picture: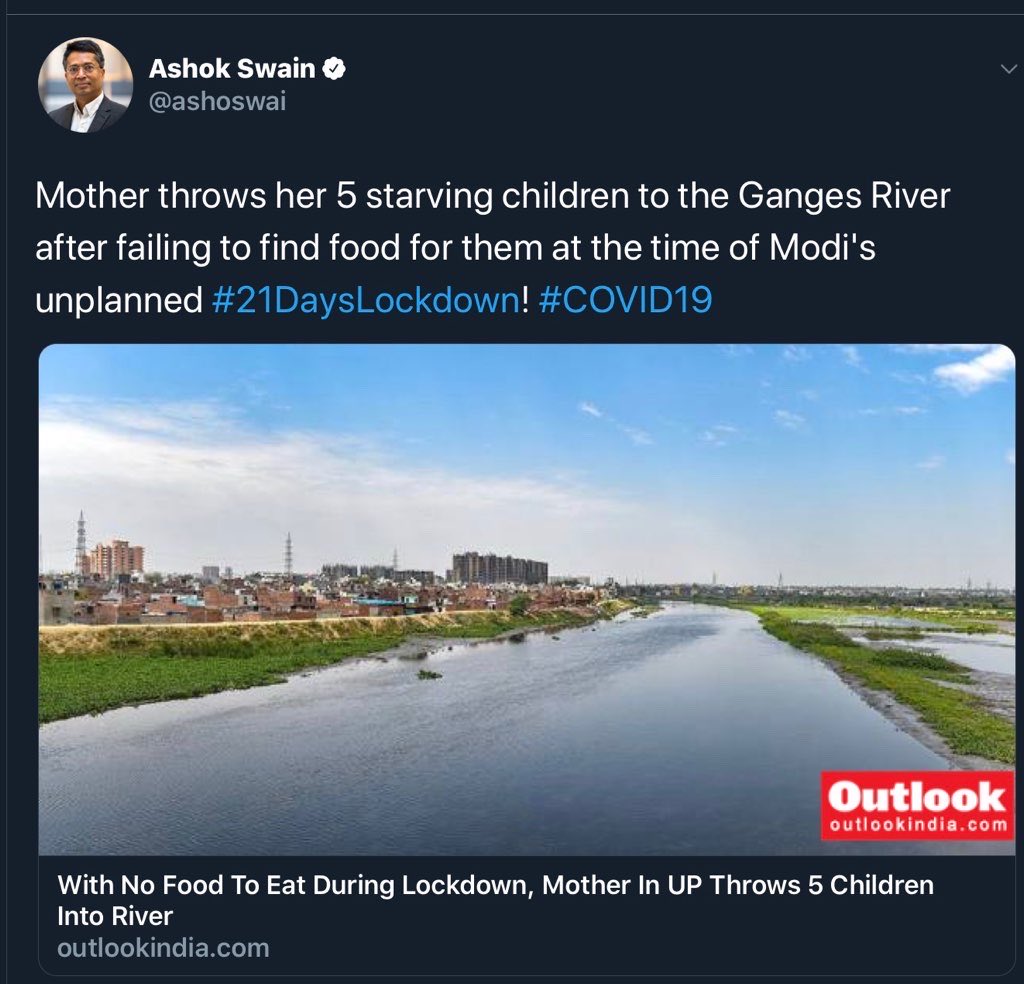 If true, will the government please explain how the poor can survive the lockdown without cash in their hands to buy food and medicines.

With limited resources, states have provided a meagre sum of money to the poor as livelihood support.
Centre won't give money to states for livelihood support. Centre won't directly transfer money to every poor family. We must condemn this callous attitude in the strongest terms.
Centre can easily find up to Rs 65,000 crore in its 2020-21 expenditure budget of over Rs 30 lakh crore. It will be 2.2 per cent of the expenditure budget.