LA gave the JW Marriott Hotel at LA Live $270 million in tax breaks.
Today its 1,001 rooms sit almost entirely empty while the overwhelmingly Black population of Skid Row suffers less than a mile away.
@MayorOfLA
has the authority to comandeer this hotel and many others. (1/)
https://twitter.com/LACANetwork/status/1249357893553385472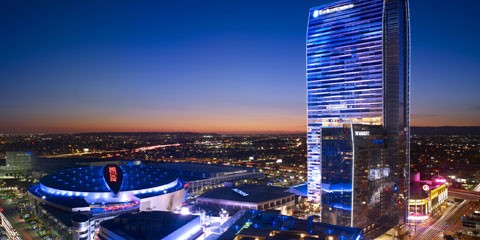 The Intercontinental Hotel, also in downtown, received $250 million in tax breaks for 900 rooms.
@MayorOfLA
what are you waiting for?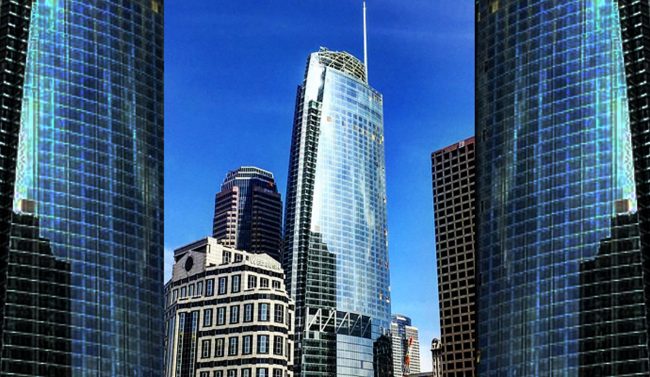 Marriott got another $67 million in tax breaks for The Courtyard / Residence Inn at LA Live. 393 rooms.
@MayorOfLA
please put this building to good use.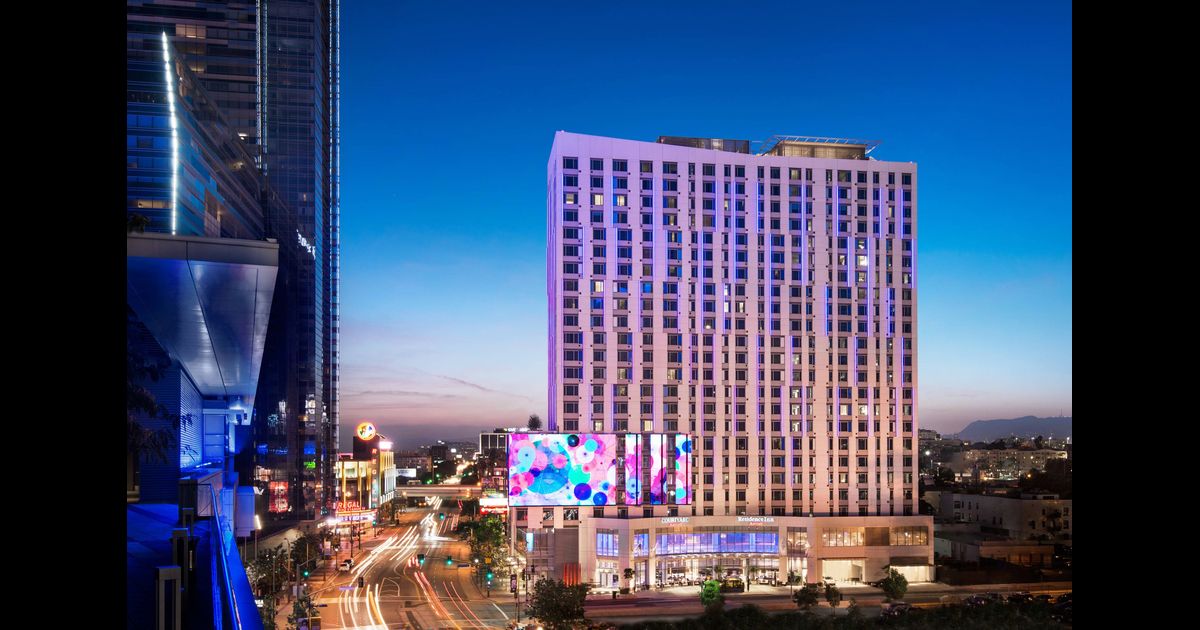 Hotel Indigo got $18.7 million from the city. 350 rooms.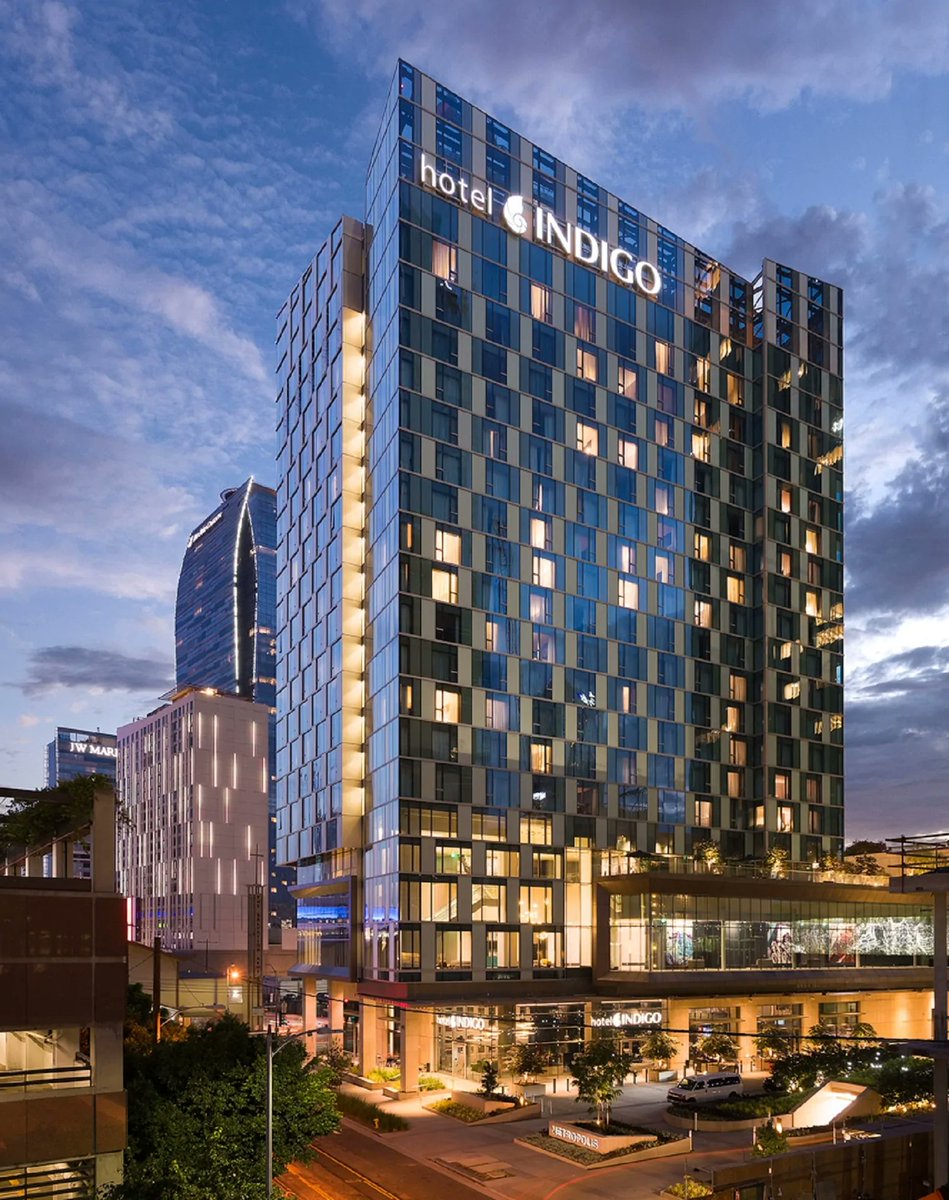 The Westin Bonaventure and the Grand Hotel were both built on land on Bunker Hill cleared by the city and sold at low prices. The Double Tree was built on land sold to the developer for $1 mil (recently sold for $115 mil).

They have 1350, 487, and 434 rooms, respectively.
Then there's all the hotels that haven't been constructed yet but that have gotten money from the city -- Marriott's expansion at LA Live ($98 million); Pico and Fig near LA Live ($103 mil); 1155 Olive ($17 mil); Cambria Hotel ($42 mil); The Grand ($198 mil). All in DTLA.
So I count 4,914 hotel rooms in Downtown LA that have benefited directly from public money and/or land.
If
@MayorOfLA
doesn't act immediately to use these publicly-supported projects to house people living on Skid Row, he will have blood on his hands. Full stop.