Anomolacarids ... the apex predator of the Cambrian oceans (550 million years ago). Occasionally, you will find a trilobite fossil with a bite taken out of it ... small enough that it survived a bit longer.
Treasure those fossils.
#TrilobiteTerror
#FossilFriday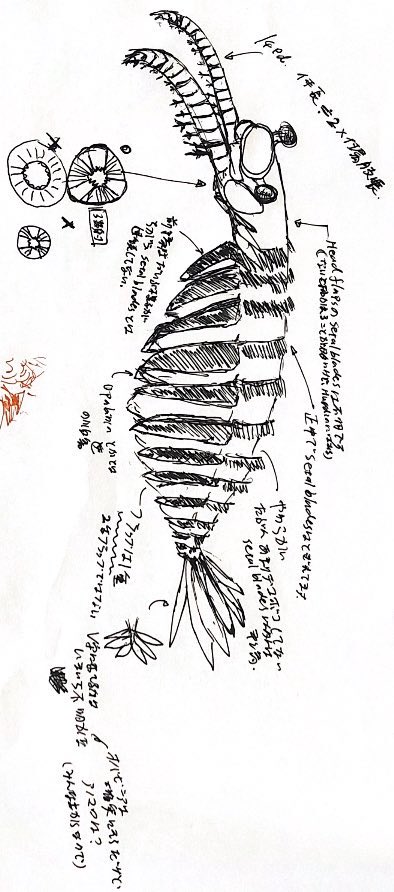 There are many anomolacarids, this is a couple of them.
#FossilFriday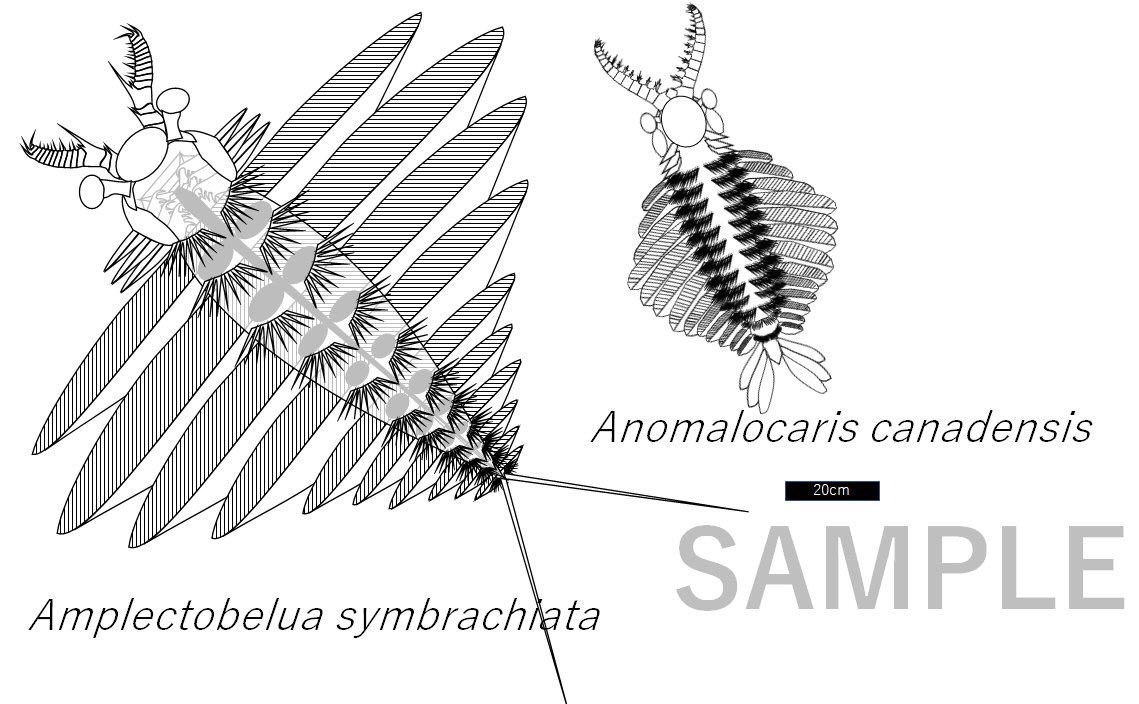 Anomolacarid fossils are so breathtakingly rare, even a large museum may only have a small piece of this predator arthropod.
#FossilFriday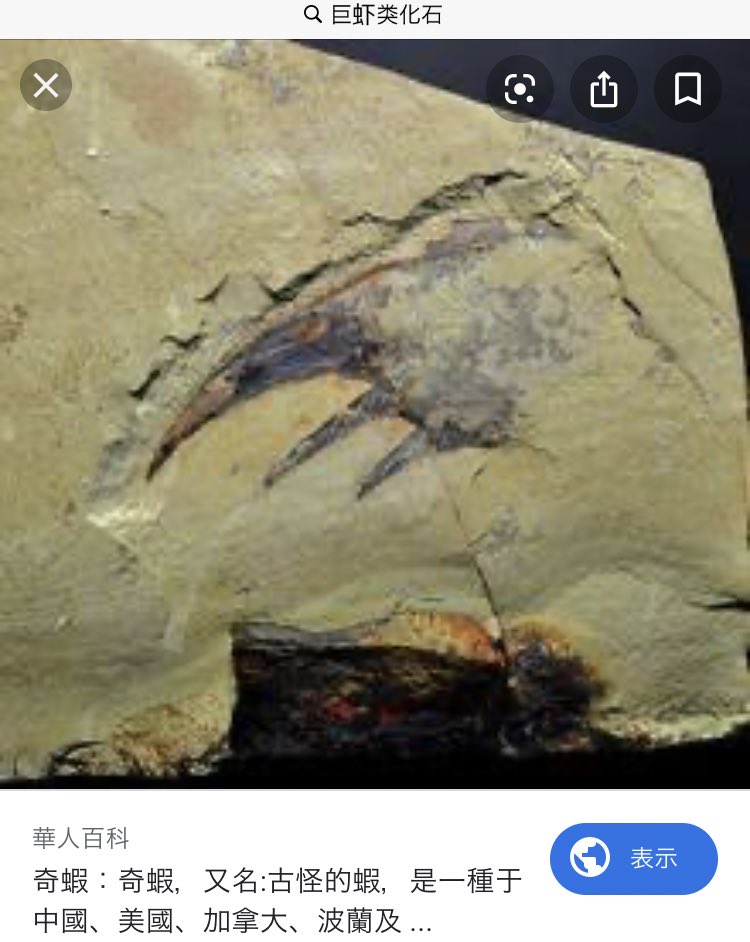 They have found at least one complete Anomalocaris fossil.
#FossilFriday