At Good Friday emergency meeting, Waltham Community Preservation Committee OK'd Mayor McCarthy's application to use $1M in CPA funds for rental assistance.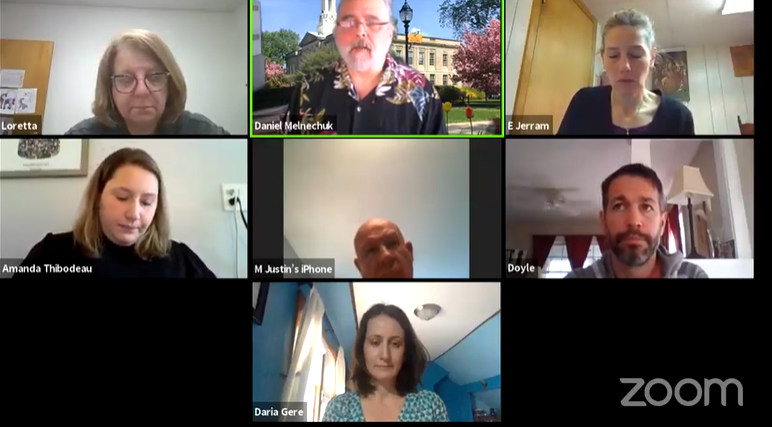 Virtual meeting started at 1 p.m. Over 90 minutes of discussion. Emails read from citizens listening in.
Mayor Jeannette McCarthy said there have been over 400 applications for assistance.
@massmunicipal
2/
CPA funds can be used for historic preservation, open space & housing. Only $748K left in CPA funds Waltham has designated for housing so CPC also voted to move un-designated CPA funds into housing to come up with the million. 3/
@CPA_Coalition
Waltham no stranger to using local funds for assistance. City uses CDBG funds & nonprofit
@watchcdc
has used CPA for emergency assistance. City has already used $150K in general reserves for rental help &
@watchcdc
received $100K in CPA for
#COVID19
assistance last month. 4/
Waltham Mayor Jeannette McCarthy said she's never seen anything like this & "we feel we have obligation to help people so they don't feel any more stress than what the pandemic has already caused them."
@massmunicipal
@CityofWaltham
5/
One can argue pros & cons of using CPA funds intended to support perm housing, but statute permits this use & both Waltham &
@watchcdc
have moved quickly to bring relief to residents. 7/end