Do you know why Pittsburgh's official colors are black and gold? Today's
#HistoryLunchBreak
tells the story that starts with an 18th-century British aristocrat with a great sense of style.
#MuseumFromHome
Two hundred and fifty years ago, William Pitt the Elder, the Earl of Chatham, served as Great Britain's secretary of state during the French & Indian War.
IMAGE: Portrait of William Pitt by William Hoare, c. 1754 (National Portrait Gallery, London)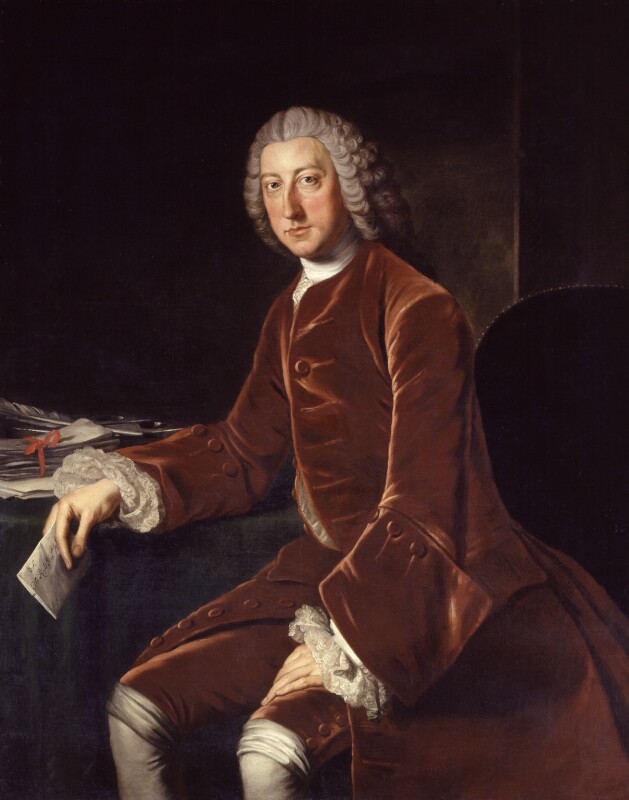 After the defeat of the French at Fort Duquesne in 1758, British General John Forbes named the area after William Pitt, originally calling it "Pittsboro," pronounced like his native Edinburgh.
IMAGE: "Forbes at Fort Duquesne," Nat Youngblood, painted c. 1968.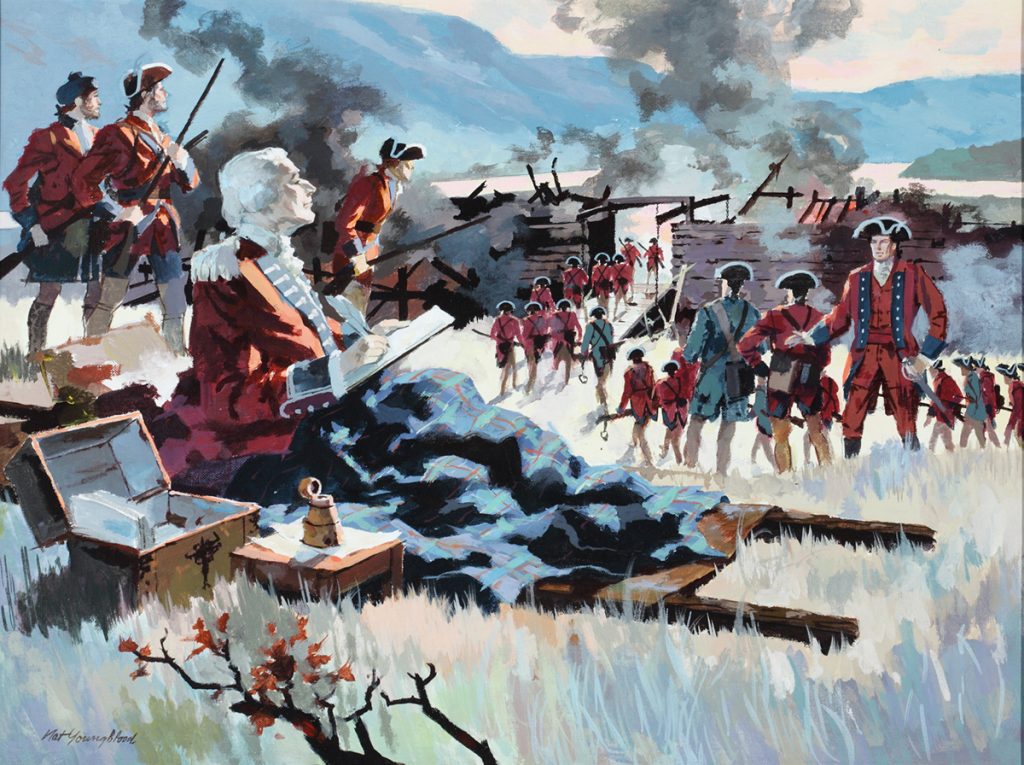 In 1816, the Commonwealth of Pennsylvania officially chartered Pittsburgh as a city, which began using a city seal based on William Pitt's family coat of arms. The seal featured a black background with a castle and three golden coins – a symbol of honesty.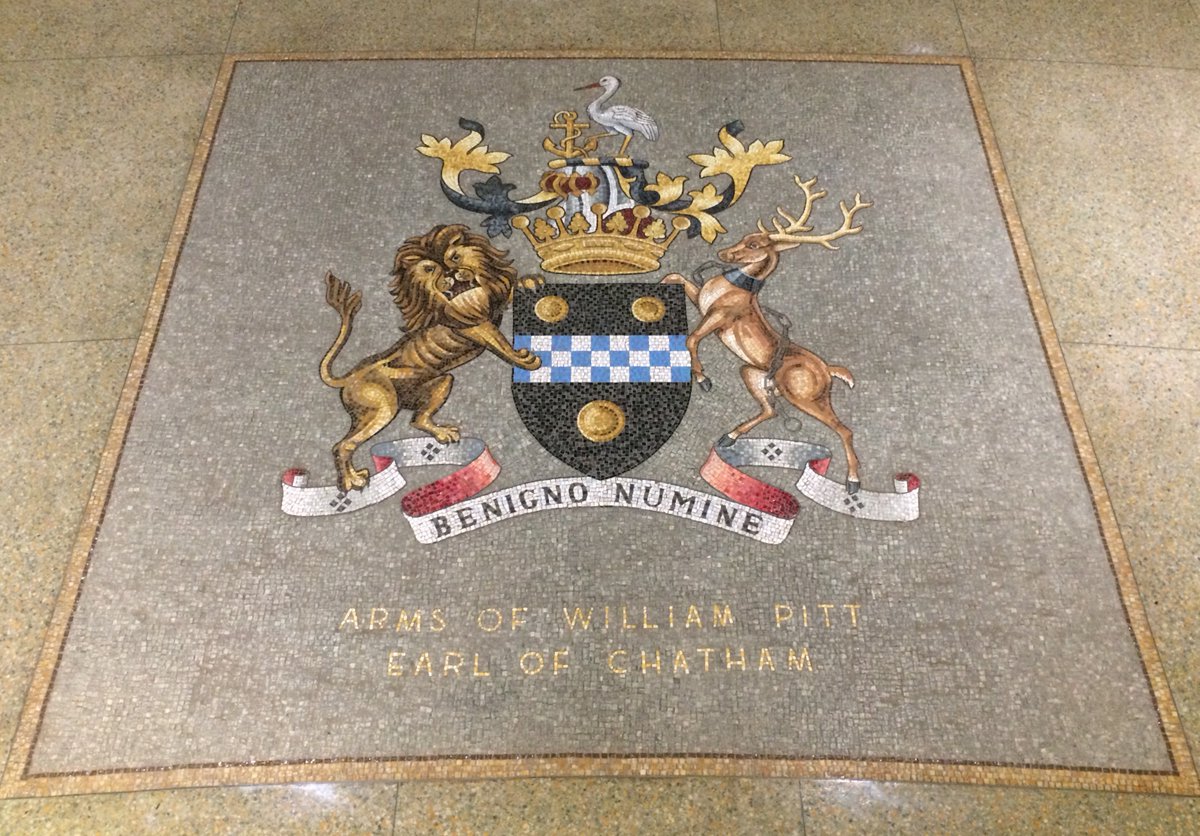 For the past 200 years, the black & gold of the official city crest has served as a source of pride for residents.
The
@steelers
, founded in 1933, have always worn the color scheme, while the
@Pirates
officially switched to black & gold in 1948. The
@penguins
, who previously used blue and white, began to don black & gold uniforms in 1980 as part of The City of Champions era.
Today, Pittsburgh is the only city with three professional sports teams utilizing the same color scheme.
William Pitt the Elder was also known as "the Great Commoner" because of his long-standing refusal to accept a grand title and put on airs – sort of like Pittsburghers. It seems altogether fitting that Pittsburgh adopted William Pitt's black & gold.