7 Tips to manage stress:
Worried about too many things happening around you? Do not stress! How about staying calm and following these few researched tips?
1. Eat Well
Prefer to have banana in the morning, Nuts as Snacks and Green tea too. Just eat well!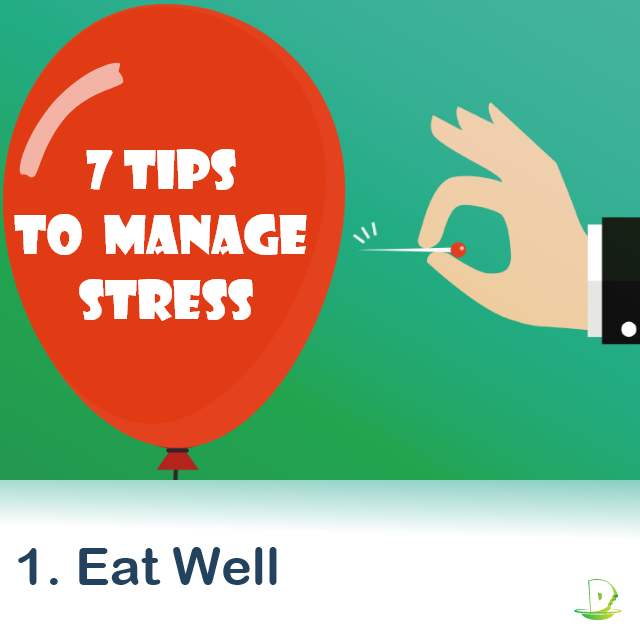 2. Exercise
Walk, keep walking, step away from you work from home and sitting job, Free your muscles!
#stress
#stresslevels
#noworries
#eatwell
#excerise
#workout
#breathe
#meditate
#hobbies
#talk
#bepositive
#positivevibes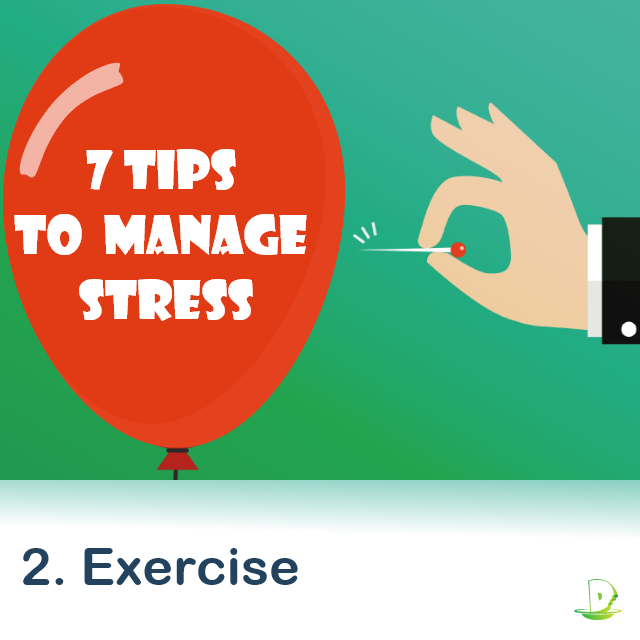 3. Breathe Deeply
Take a deep breath in shorts and through out the day.
#delhi
#noida
#greaternoida
#gurgaon
#mumbai
#Bangalore
#chennai
#hyderabad
#vijayawada
#kerala
#goa
#pune
#lucknow
#allahabad
#jaipur
#indore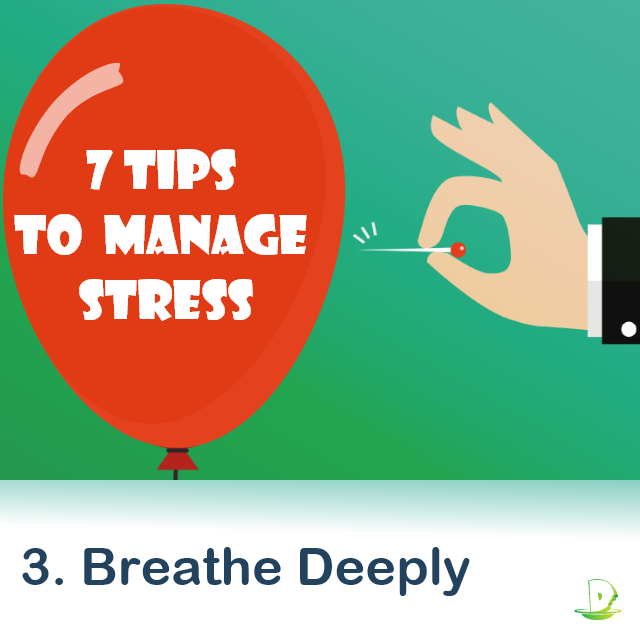 6. Talk your problems
Call you best friend/buddy or your mom/dad/bro/sis and talk about your problems. Tell them and share at least what you can share with them.