this a new step for me.
i've kept this side
hidden for a while.
but i'm a writer.
i was fearful of how
the world may react
to my words, but i know
this a time we all need healing.
so i present to you:
#quarantine
. (a series of poems.)
the first poem drops this friday.
2 out of 10.
#quarantine
#socialdistanacing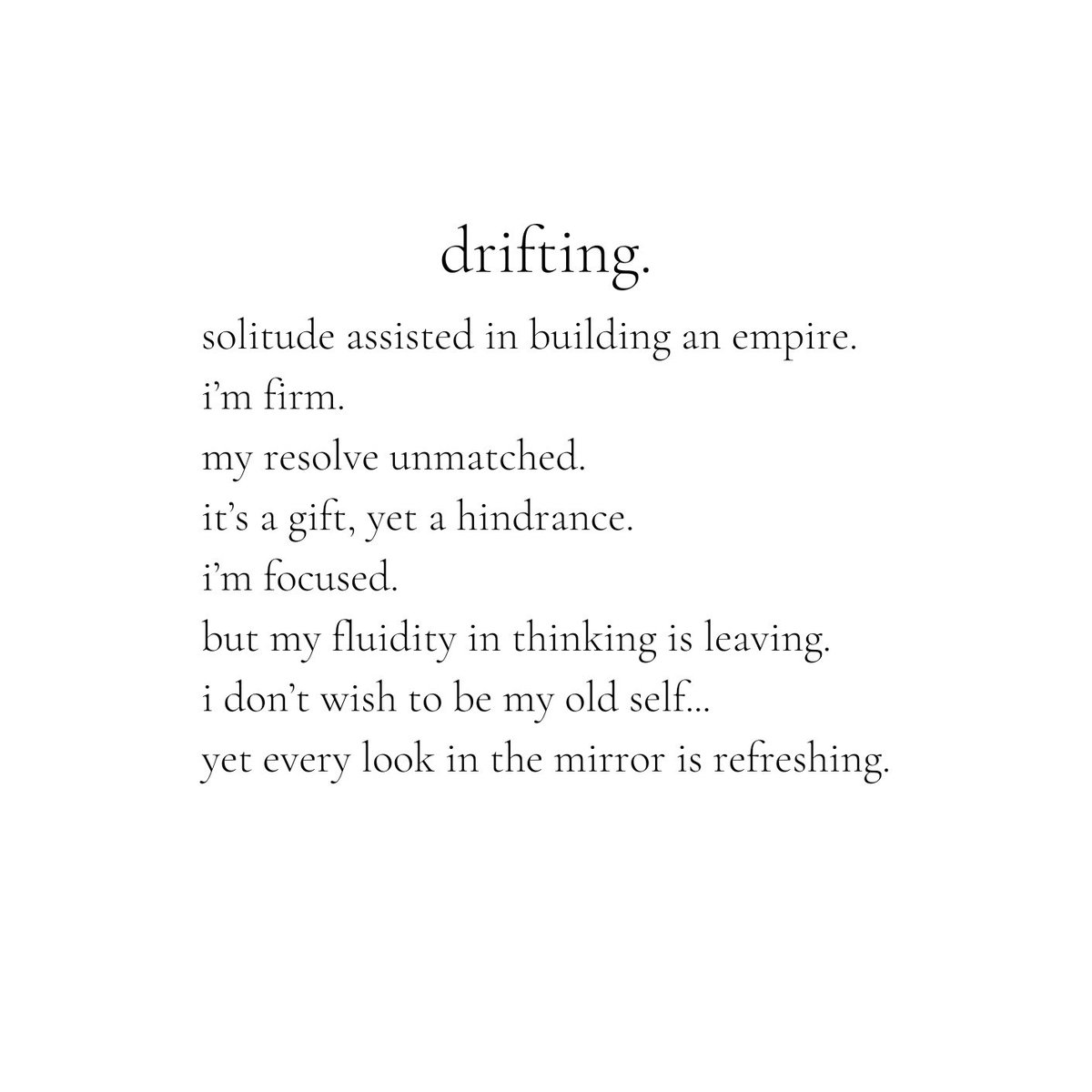 3 out of 10.
#socialdistancing
#quarantine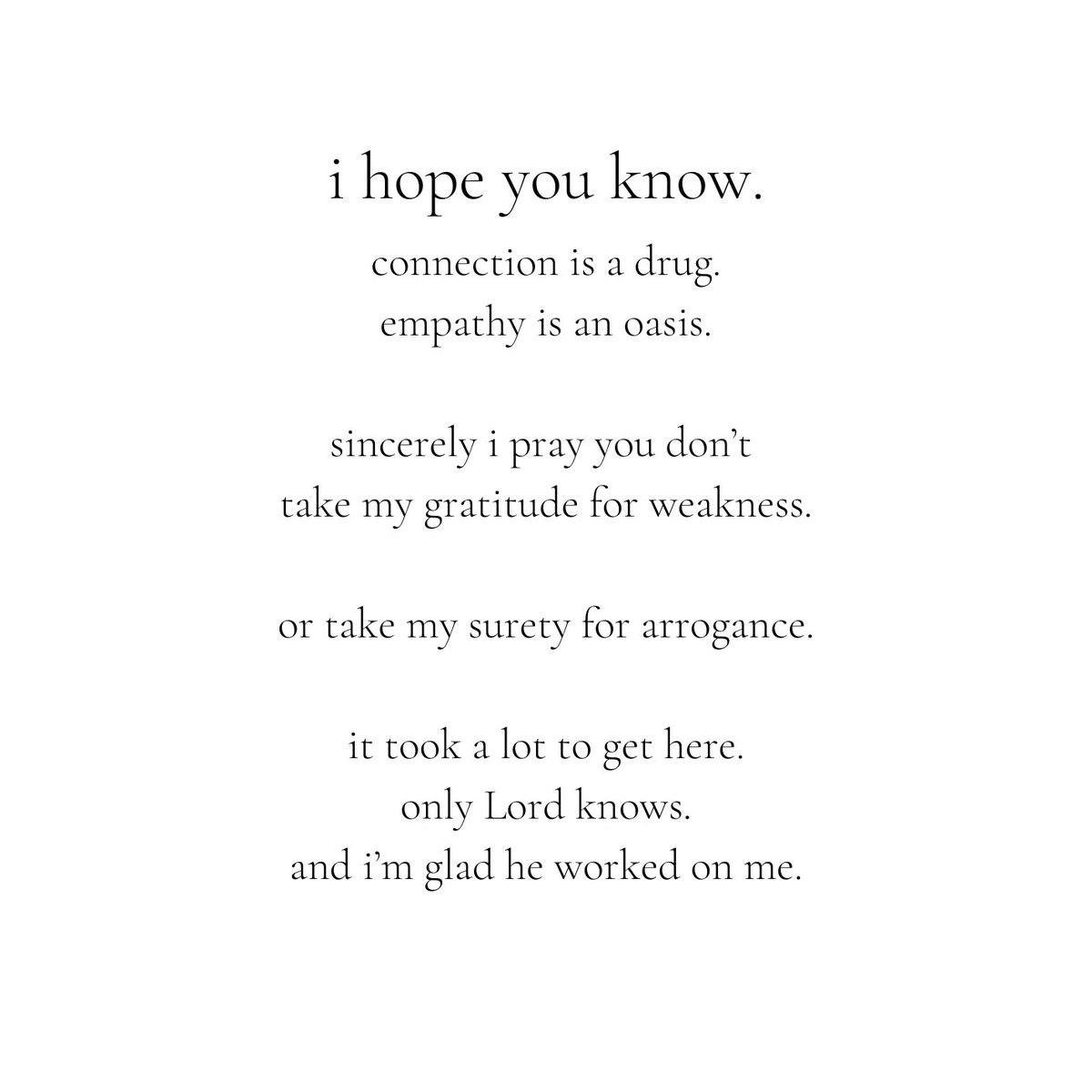 5 out of 10.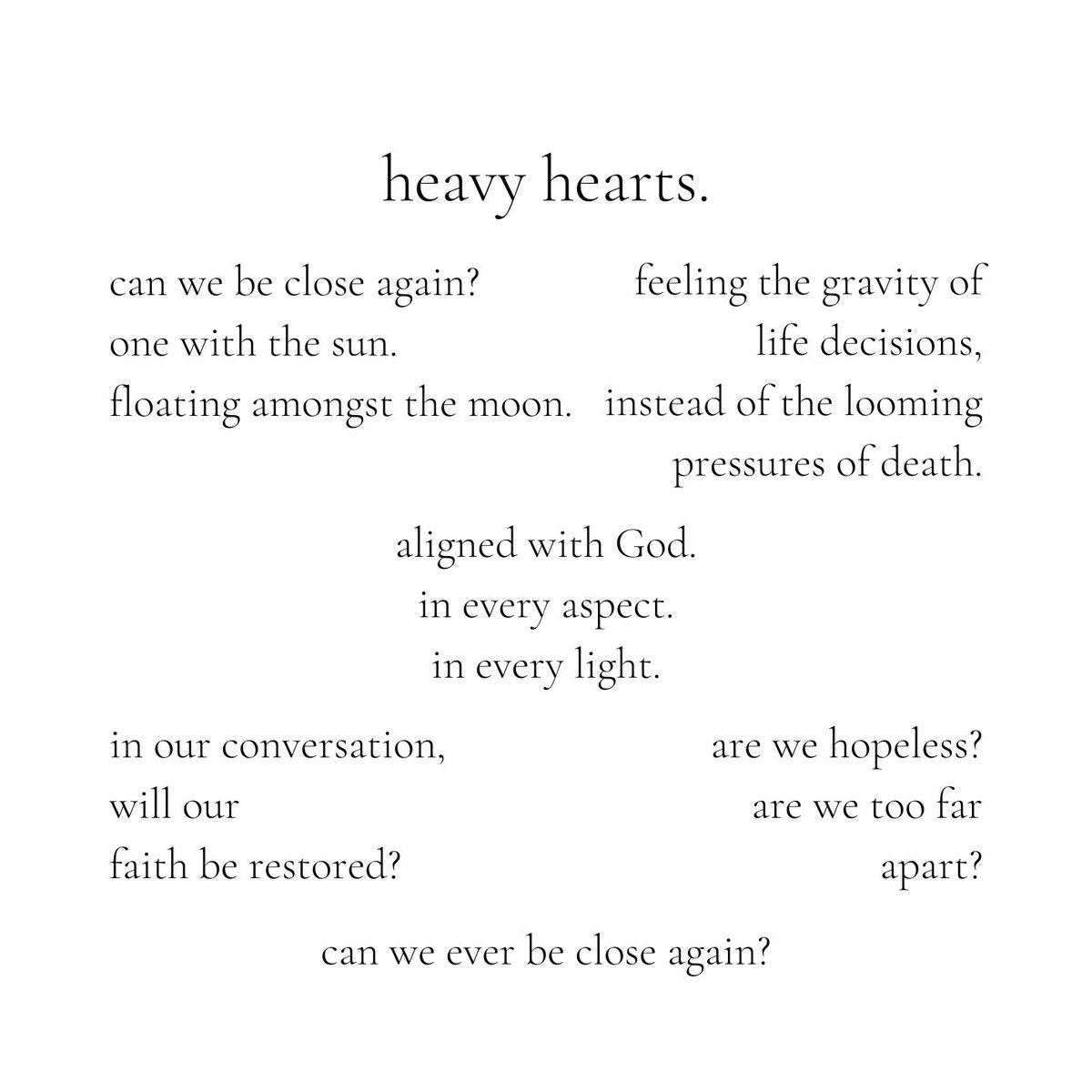 7 out of 10.
it's a cycle.
break it.
#disinfect
#quaratine
#poetry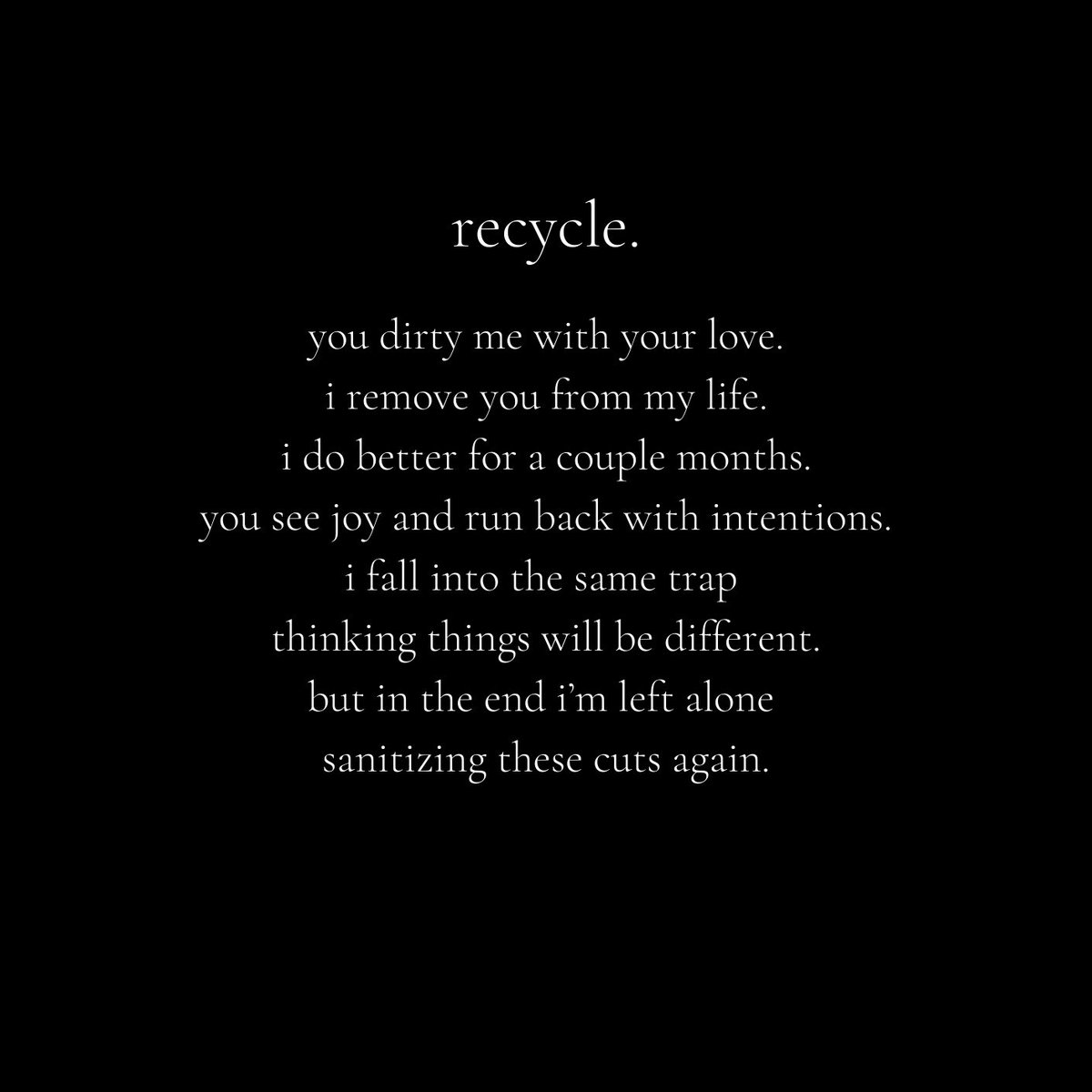 8 out 10.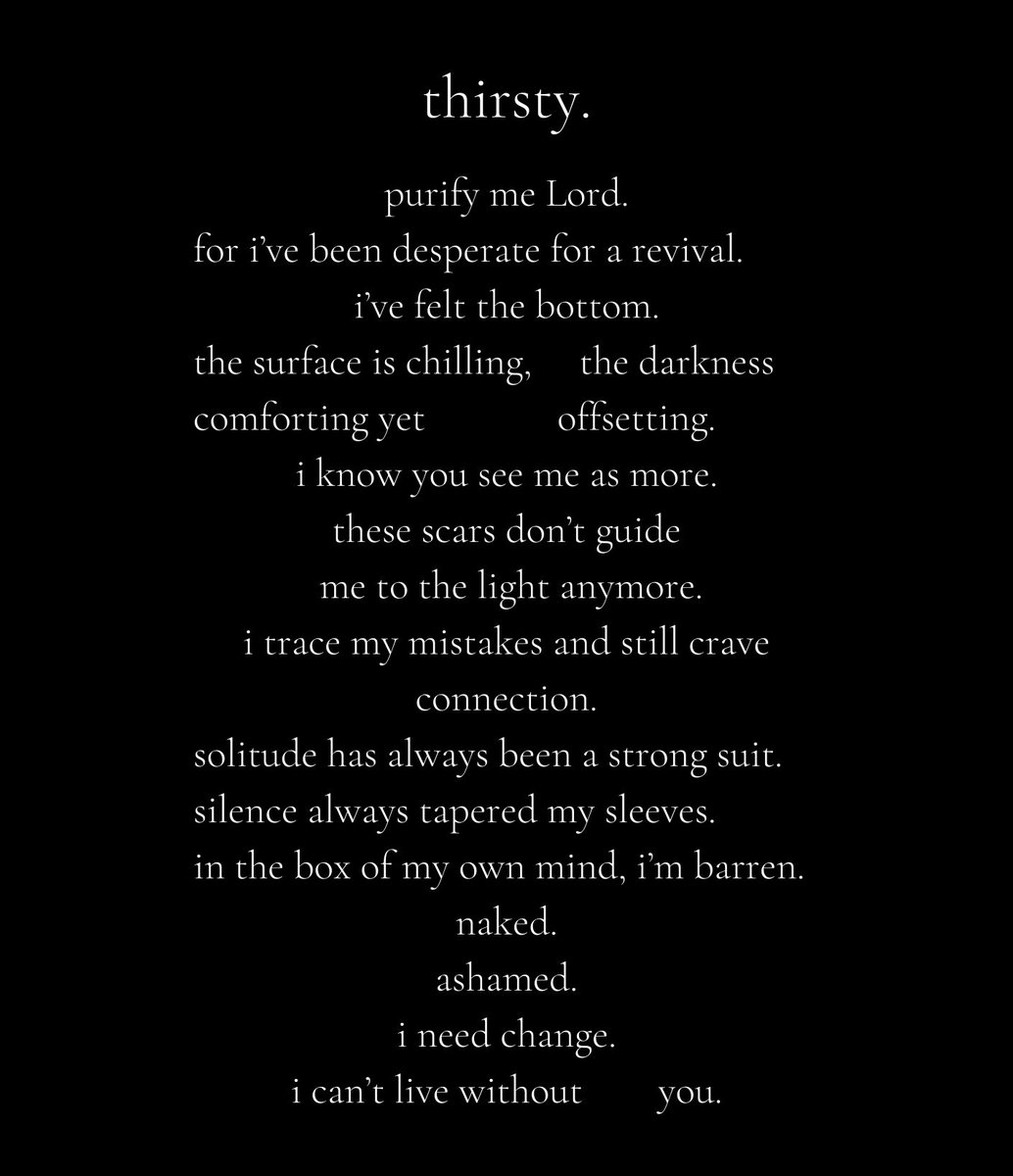 9 out of 10.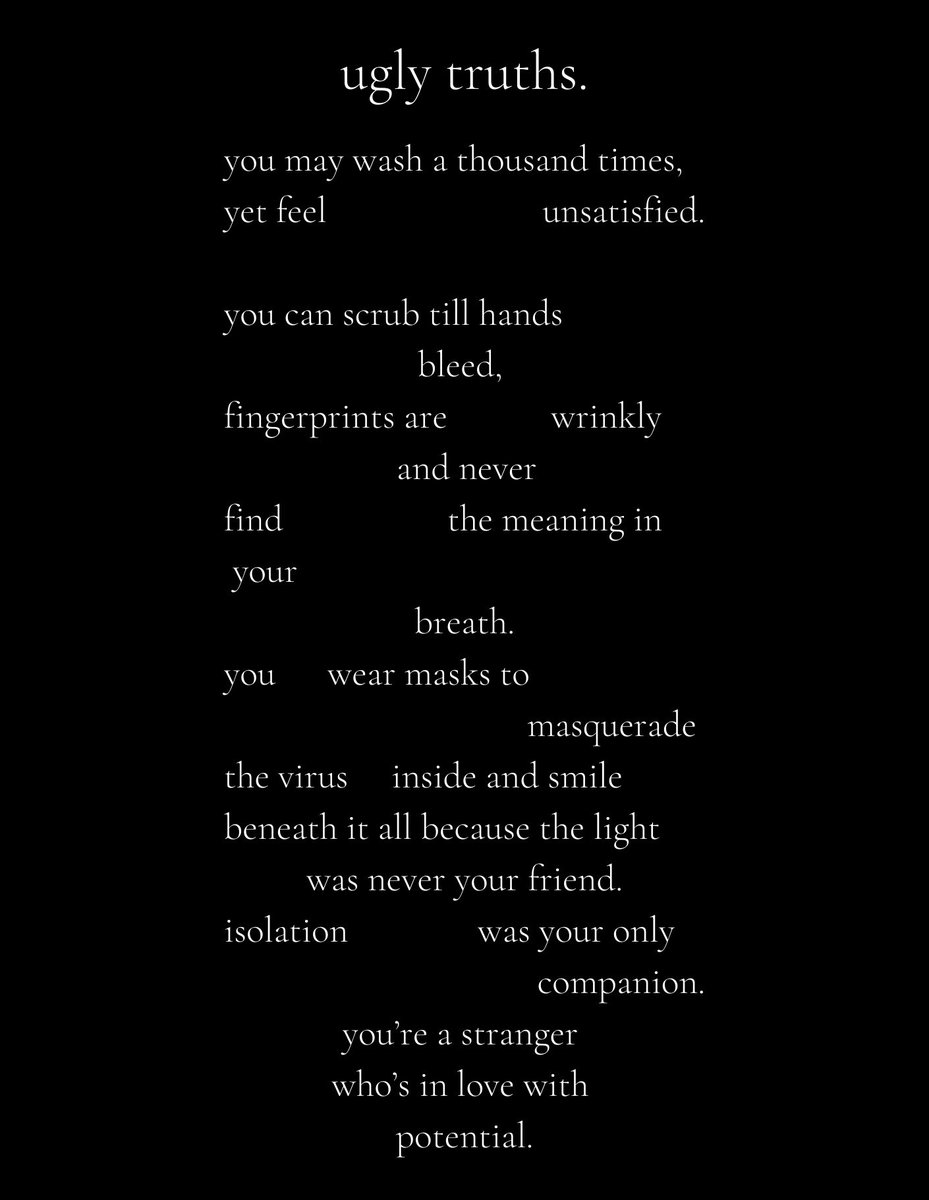 10 out of 10.
thank you for everyone who's been rockin with the series. i truly appreciate it all of the feedback and moments you've shared with me is phenomenal. i'm grateful that my words are able to resonate with you. till next time.

#disinfect
#quarantine
#poetry