Movies on Israel-Palestine
#StayHome

The Wanted 18 chronicles the spirited resistance of the village of Beit Sahour during the first intifada. The village procures 18 cows to produce its own milk, which Israel deems a national security threat.
Rent >
http://ow.ly/PmJk50z88DX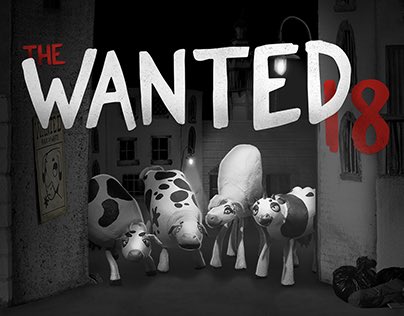 Borrowed Identity is a tender coming-of-age tale about a Palestinian citizen in Israel who earns a spot at an elite high school in Jerusalem.
Rent >
http://ow.ly/NnVo50z88DV
Junction 48 chronicles the ambitions of a Palestinian male and female rapping and singing duo.
Stream >
http://ow.ly/phWY50z88DT
In When I Saw You, a Palestinian mother and son are forced to flee their home in the wake of the 1967 war but dream of return.
Stream >
http://ow.ly/gBQ550z88DU
Gaza spotlights the resilience of everyday people who refuse to be defined by conflict.
Stream >
http://ow.ly/1LU450z88DZ
In Oriented, three queer Palestinian men living in Tel Aviv take on racism and homophobia.
Stream >
http://ow.ly/cVEN50z88E0
5 Broken Cameras captures the movement to save a Palestinian village's land through camera lenses that are eventually broken by Israeli soldiers.
Stream >
http://ow.ly/t3qQ50z88DY