At birth, no matter where you look the numbers are pretty much the same. For every 105 boys born, there are 100 girls. Therefore XX<XY.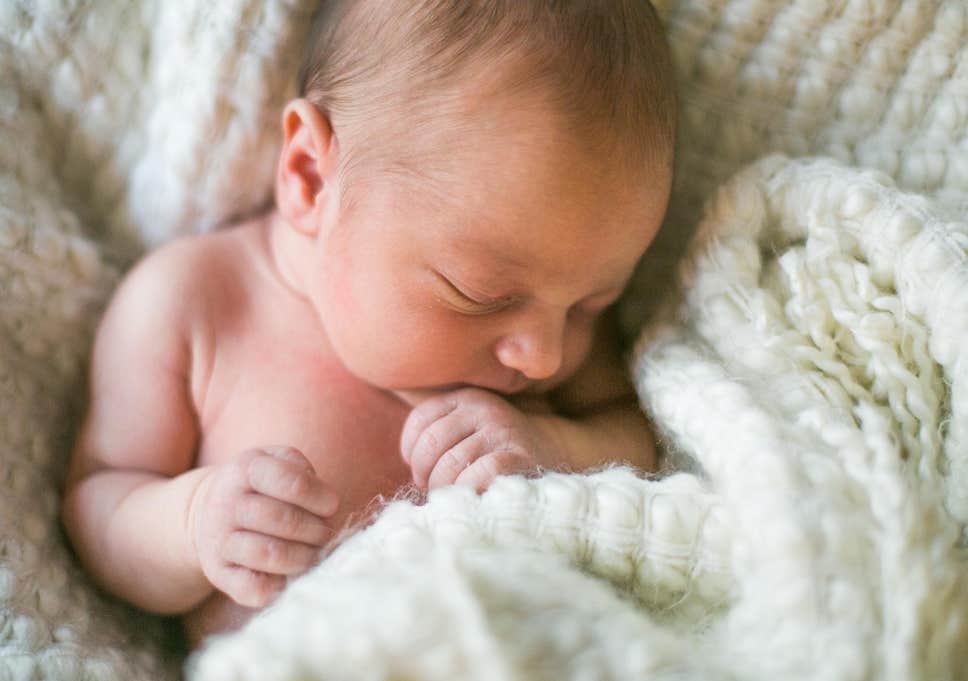 At about 40 years of age, the chromosomal sexes even out. 50% of people are male, and 50% are female. Therefore XX=XY.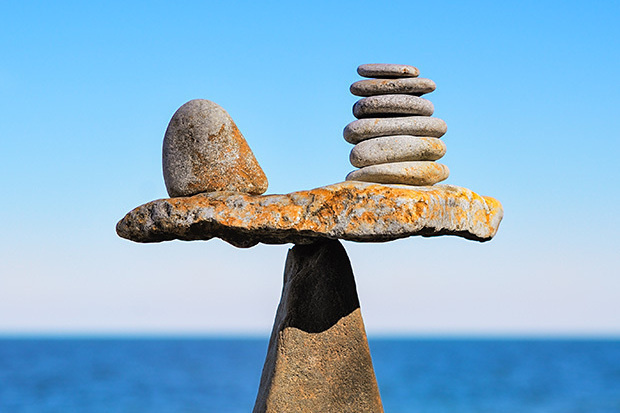 At the age of 70 years and above, the staggering difference in numbers between the sexes becomes apparent. As only 25% of those still alive are men, and 75% are women. Therefore XX>XY.