a quote from ACTUALLY GEOFF JOHNS in MAY 2016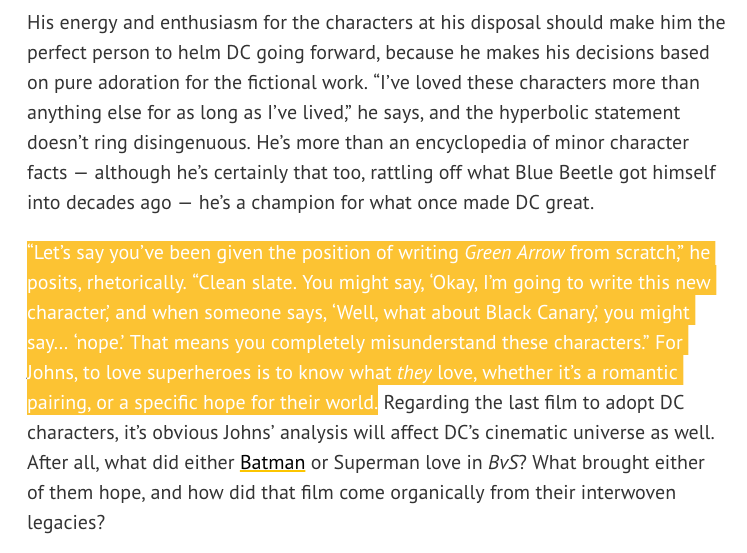 also in may 2016, it was revealed that geoff johns had asked the green arrow rebirth writers to put black canary in from the get go. how INTERESTING.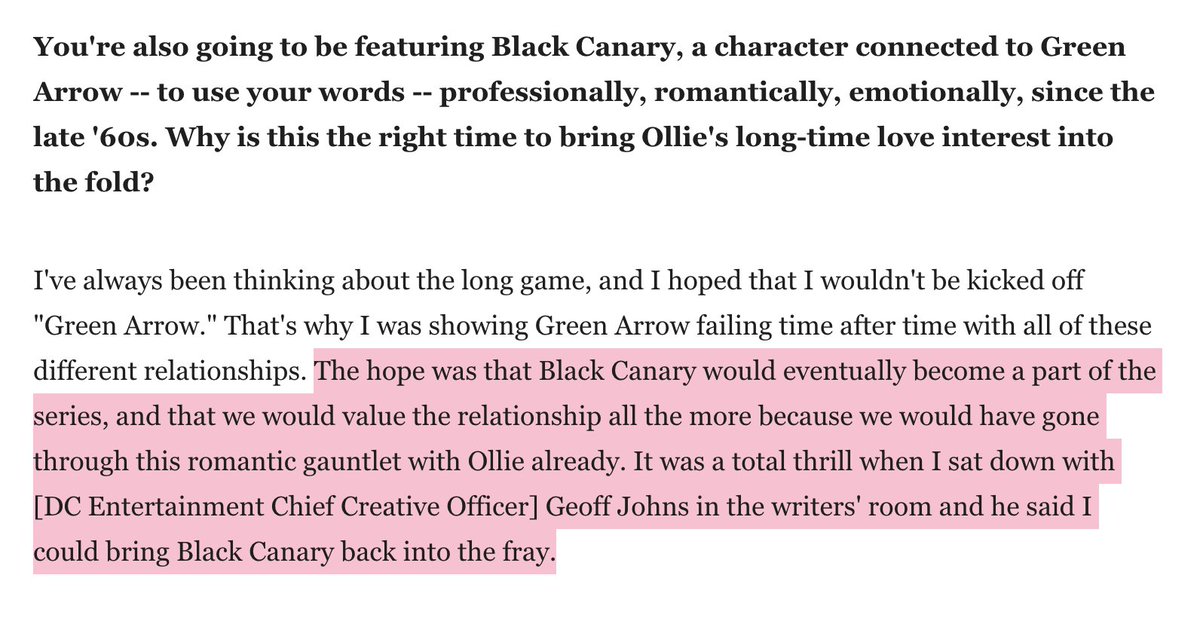 again, here is writer benjamin percy in JUNE 2016 talking about how important dinah is in green arrow rebirth

dc's official website making laurel the black canary header and never once changing it lmao. they also have jurnee now :)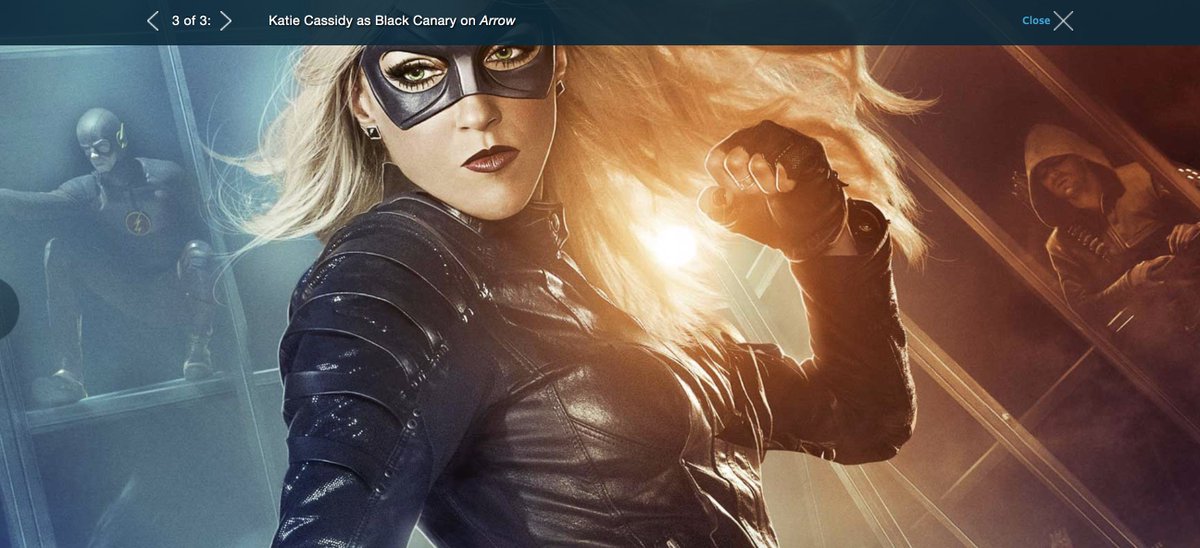 injustice 2 putting in this line of dialogue for the black canary in the may 2017 game release - since laurel died in april 2016, it was the perfect amount of time for them to knowingly add this into the game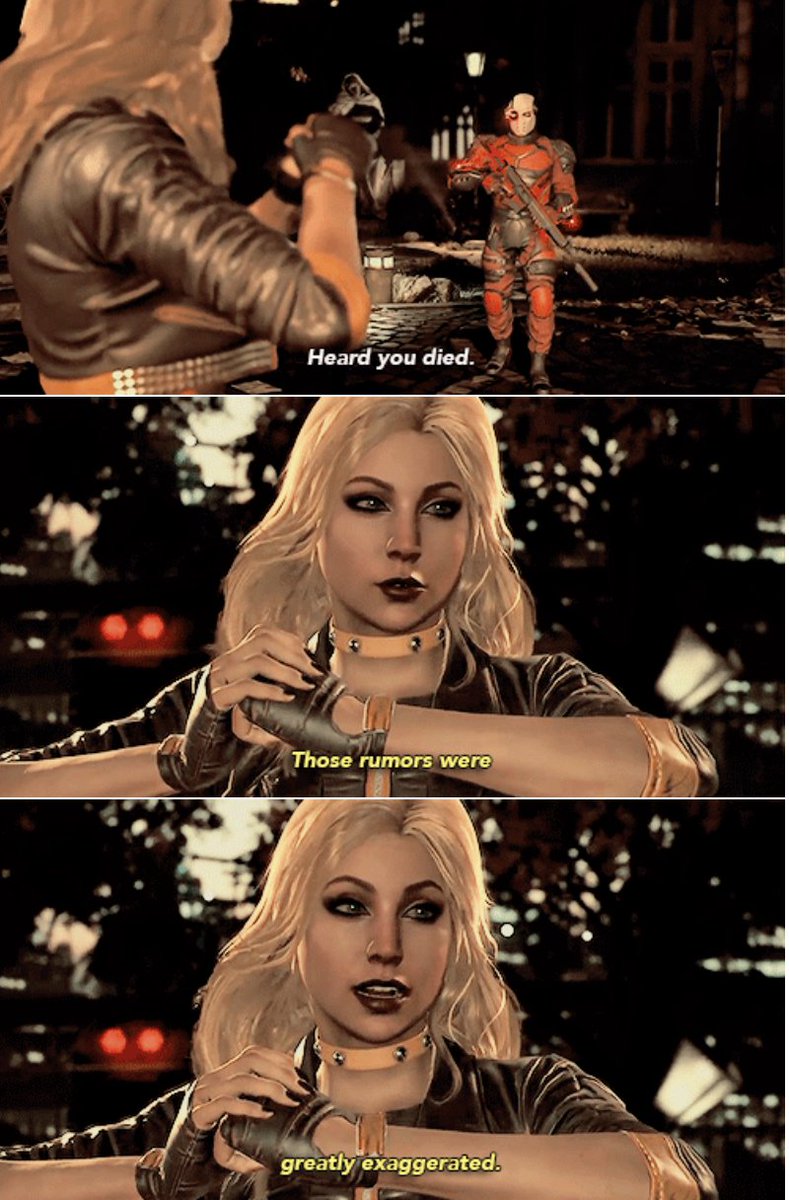 gail being allowed to bully ofs and getting even MORE books from DC as a reward
there's a lot of other examples but if you weren't convinced by the geoff johns quote from the get go i have nothing to say to you lmao
cbr: did you watch arrow?
percy: not only was i explicitly told not to, here is a list of shows that are enjoyable where i will not name arrow at all

• katie making more than steve at the end probably
THAT TIME IT WAS ANNOUNCED ERROR WAS ENDING AND DC DAILY TALKED ONLY ABOUT HOW TALENTED KATIE CASSIDY WAS AND HOW MUCH SHE'S DONE WITH LAUREL
the clip itself. they opened announcing the end of arrow by talking about katie's tweet... gagged
from the ga rebirth artist