2/It's clear that they did not consult with anyone in the Medical field.
According to his design, he's using car parts as part of the ventilator. This is incredibly unsafe and will not pass certification.
@US_FDA
Did you do a DMR,
@elonmusk
?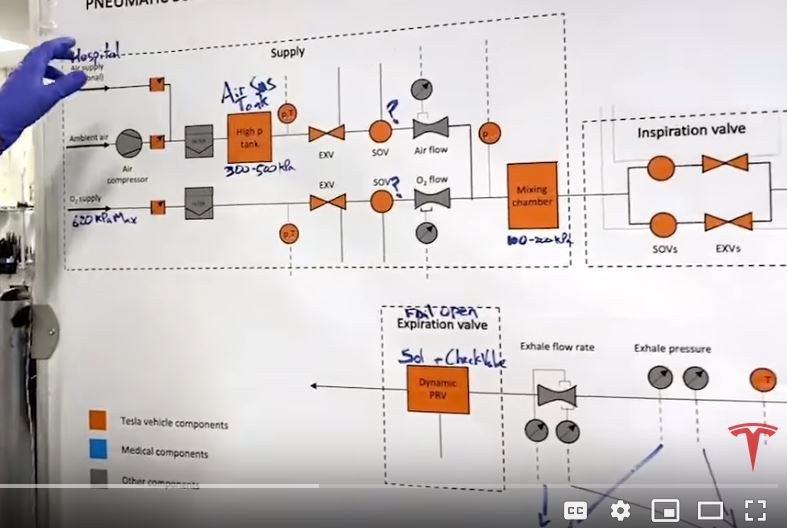 3/All parts need to be made, especially plastic (e.g. PEET), in a medical grade facility, medical grade tool, and must be bio compatible.
The medical grade facility must adhere to ISO-13485 for QMS. Tesla barely does any quality control.
@US_FDA
Is Fremont ISO-13485?
4/Ex: this unsafe aluminum automotive housing needs to be made from either SUS 316, 306 or 304 in a ISO-13485 certified facility.
Which, we know it is not. You want to breathe cleaning fluids and weld slag into your lungs?
@US_FDA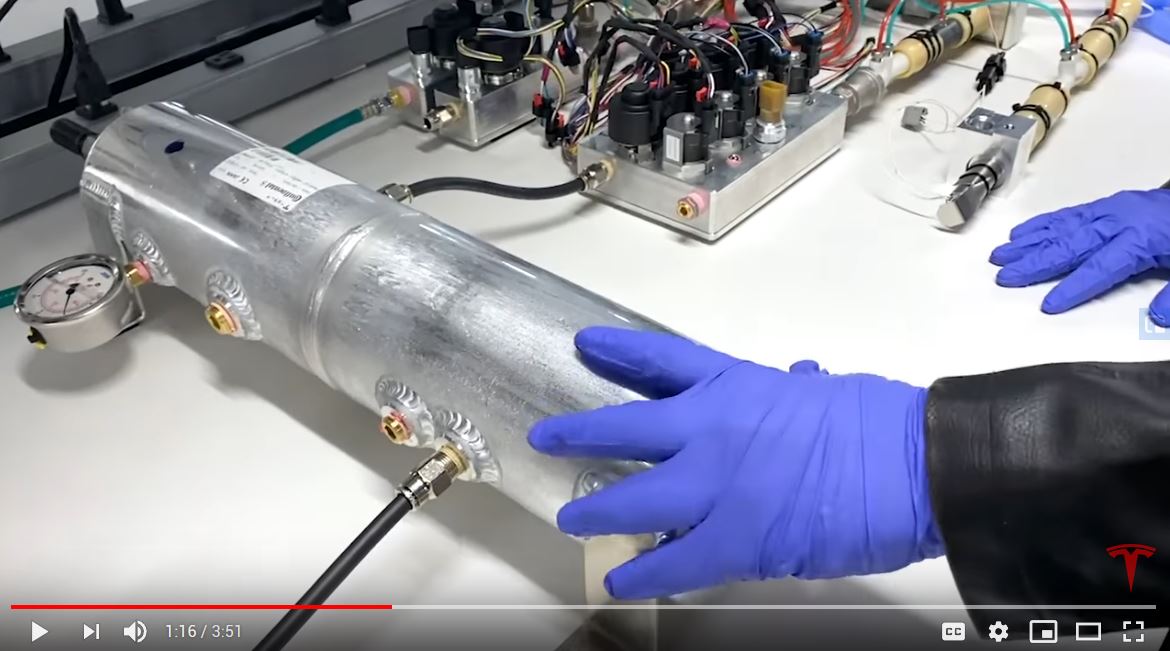 5/All parts must conform to medical grade material, manufactured, and cleaned in a medical grade ISO-13485 certified facility.
@US_FDA
That CNC aluminum air manifold you see there-How was it cleaned
@elonmusk
? Did you run a VOC check? Want CNC cutting fluid in your lungs?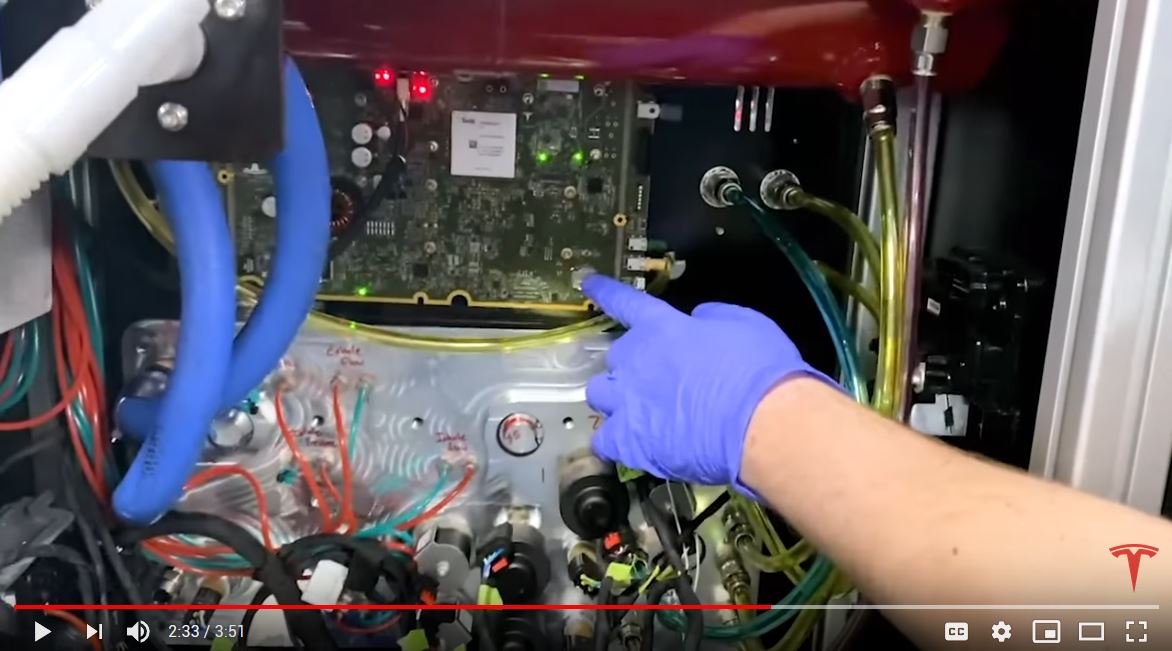 6/
@elonmusk
, do you plan on doing an IQ, OQ, PQ?
Do you even know what that is?
Do you even know the FDA requirements?
@US_FDA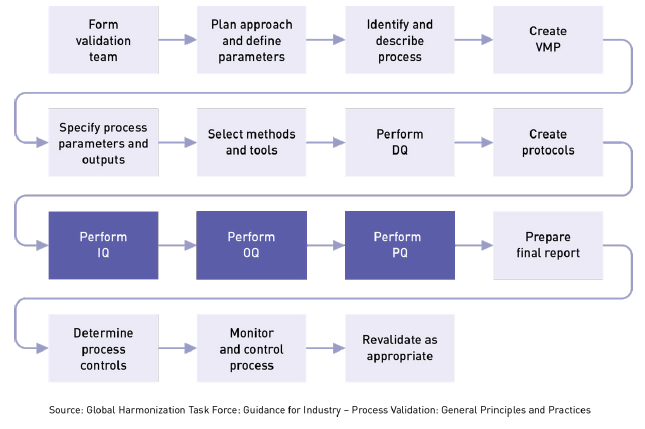 7/
@US_FDA
, do you want a company that runs a garbage dump at Fremont to manufacture these ventilators?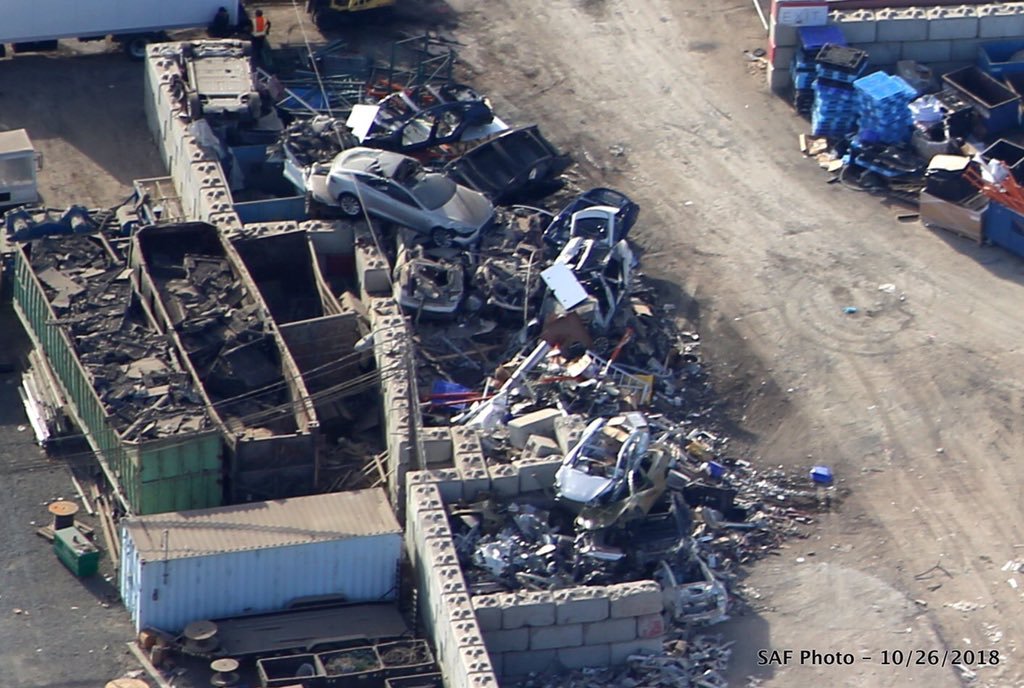 8/
@US_FDA
, do you also your ventilators to explode when the ventilators are hooked up to an oxygen tank? They will use the same batteries that they use in the Tesla cars.
Just do a search of
#TesalQualityIssues
and you will see all their quality problems.