I, for one, would like to thank the Queen for making her royal address and providing the nation with something it sorely needs right now...

The perfect Photoshop bait...
Mood: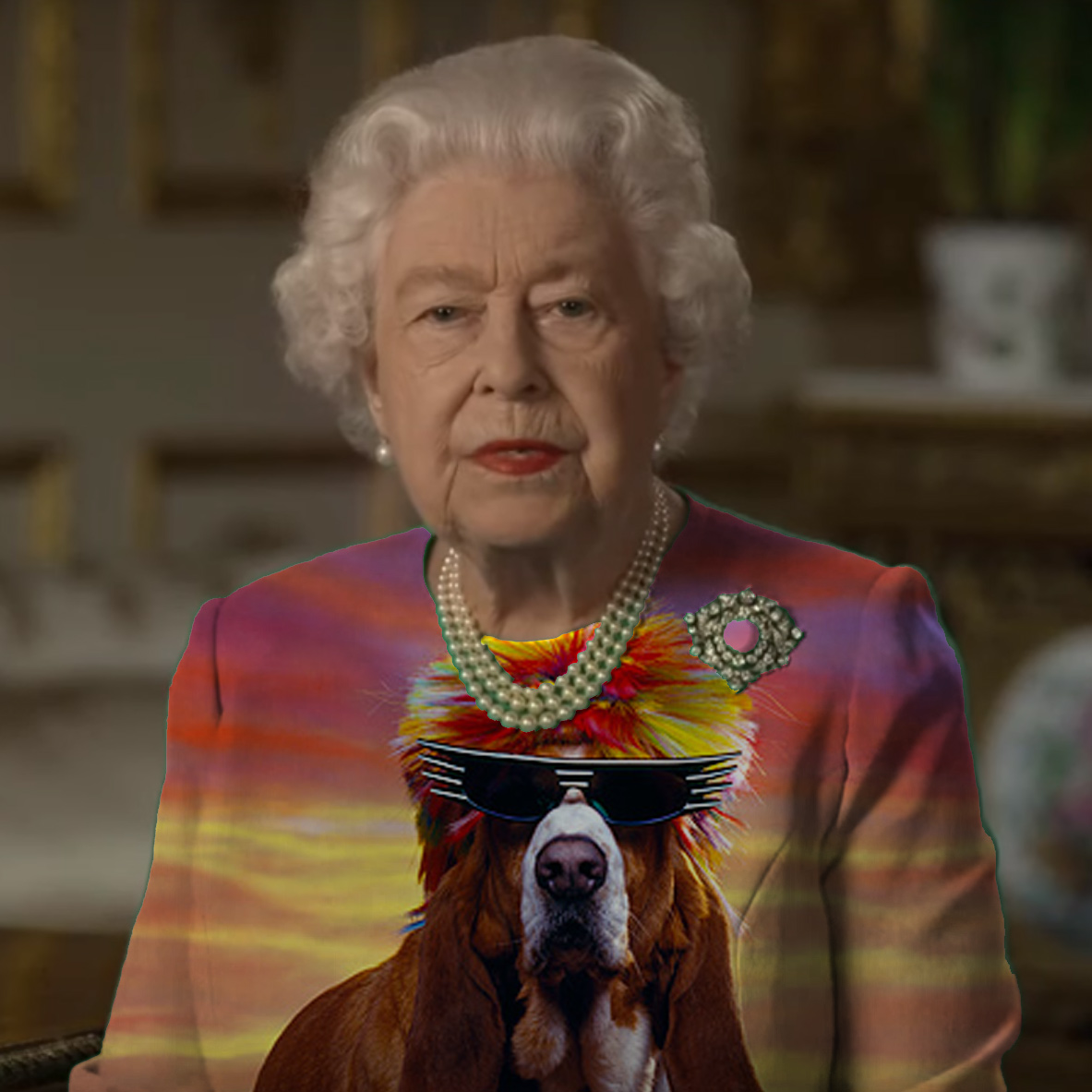 This is a difficult time for everyone and I, for one, am grateful for gifts such as these...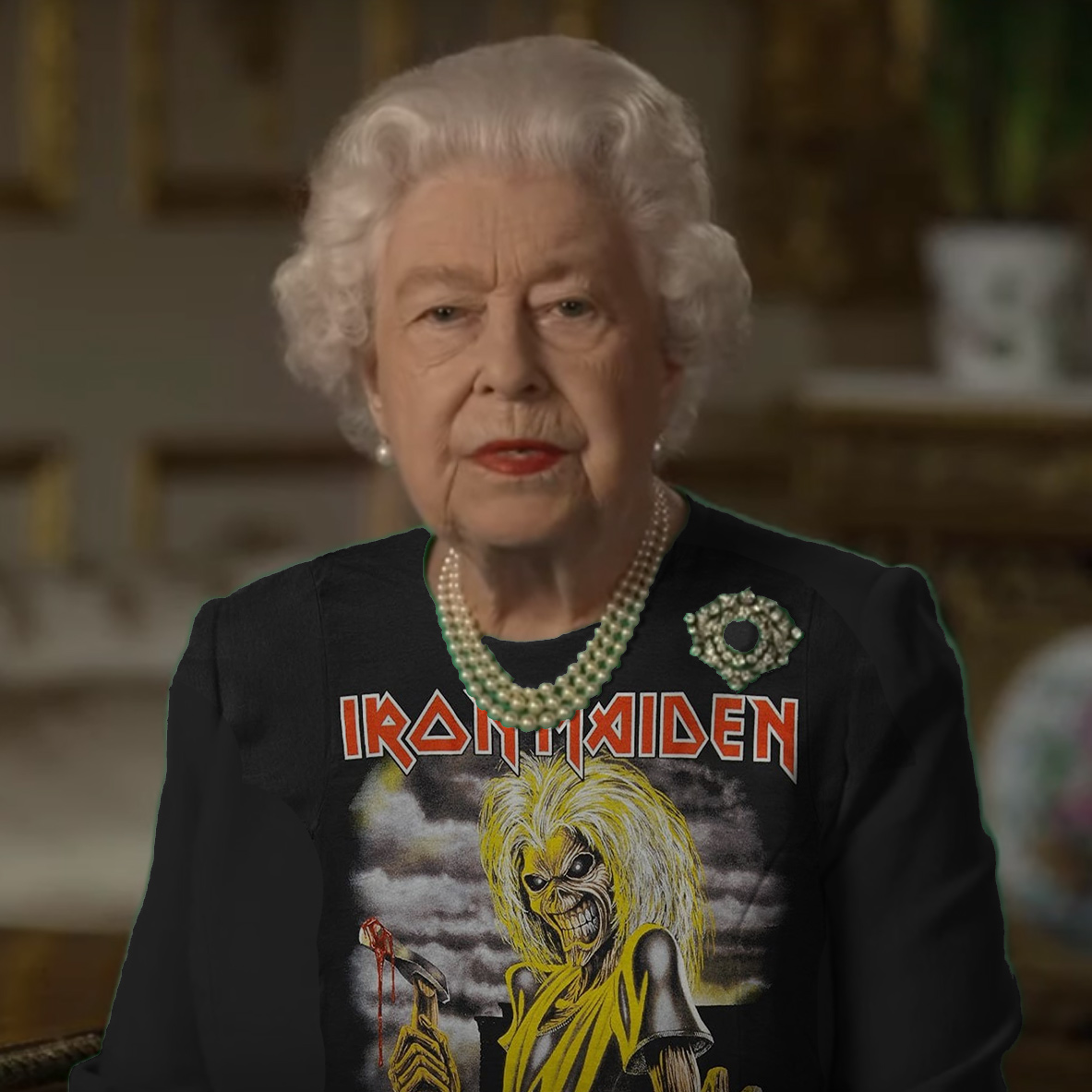 "We are not amused..."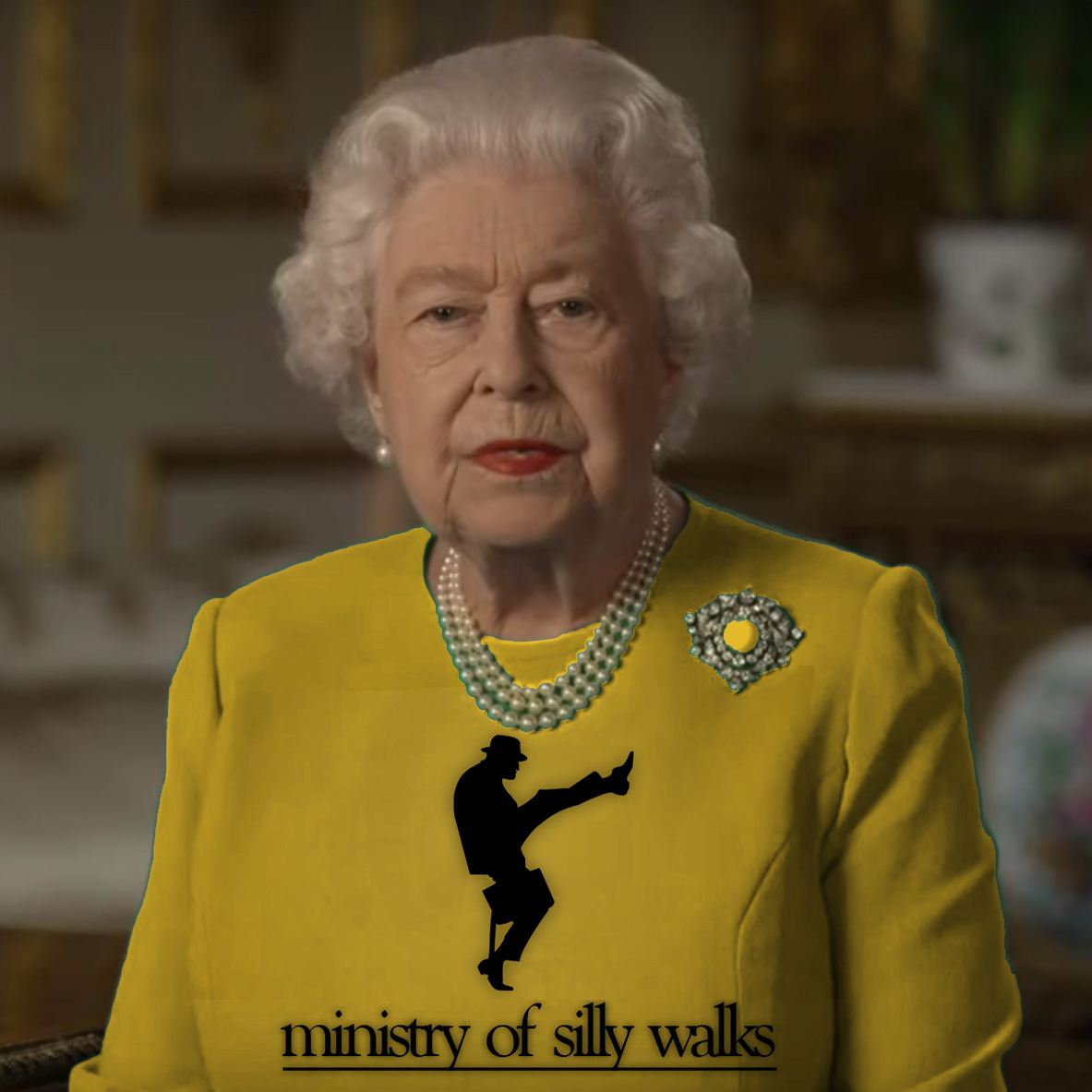 A few of you said my queenscreen photoshops are disrespectful, and you're right.

The Queen is definitely a corgis > cats lady.