Like many others, I was very saddened to hear about the passing of Adam Schlesinger due to complications from
#covid19
. I wanted to post my own tribute to him…(1/8)
Adam reached out to my enviro organization,
@nrdc
, in 2013. He saw that LG Electronics had plans to build a new headquarters along the Palisades Park in Englewood Cliffs
#newjersey
-- part of an unbroken 16 mile stretch of land and steep cliffs (2/8)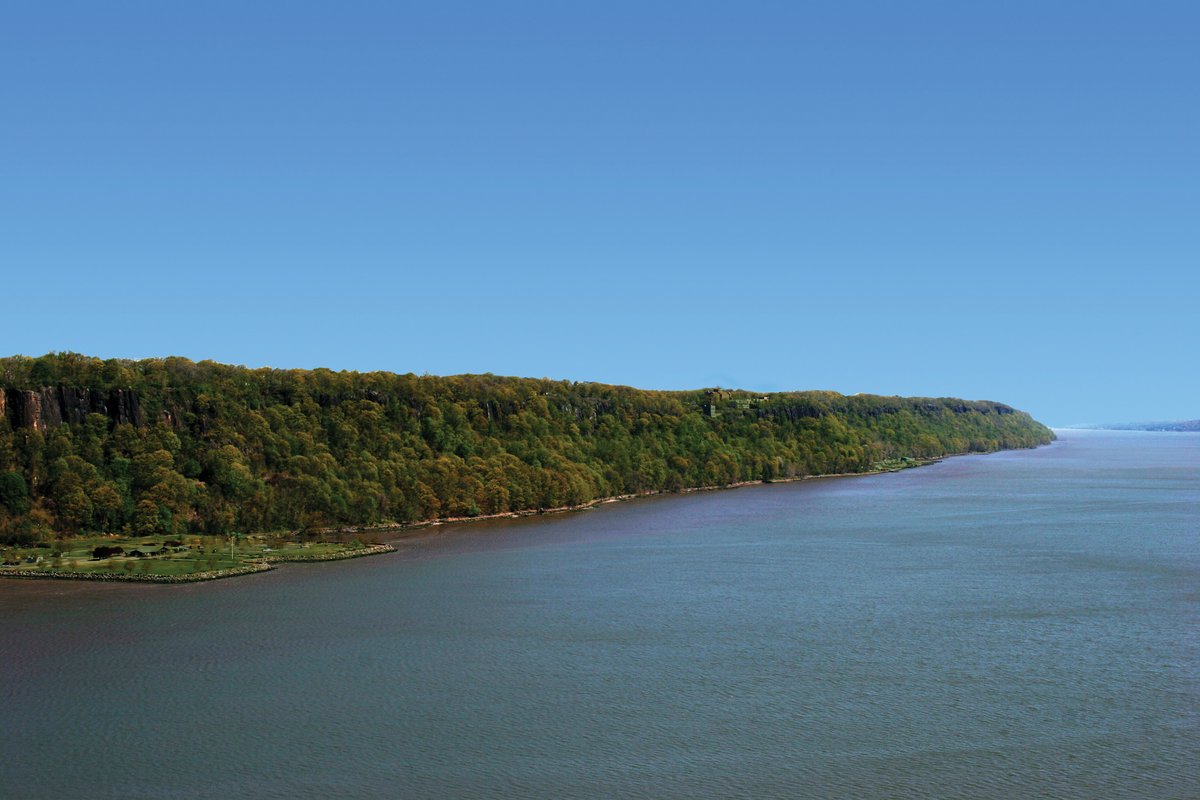 As many know, Adam grew up in NJ and Fountains of Wayne was named after a store in that state. Given that he had friends in the music world on both sides of the Hudson River in NJ & NY, he wanted to help raise awareness over the fight to protect the viewshed of the Park. (3/8)
Adam told me he wanted to donate his time to write and produce a short funny video we could run as part of the overall campaign to get LG to lower the height of the building to protect the Palisades…(4/8)
So, Adam, working with a few collaborators, came up with a character called "The LG Guy" -- an extremely obnoxious hipster-type who was actually very happy to see the office tower mar the Palisades because he was "the guy who loves seeing great things get ruined." (5/8)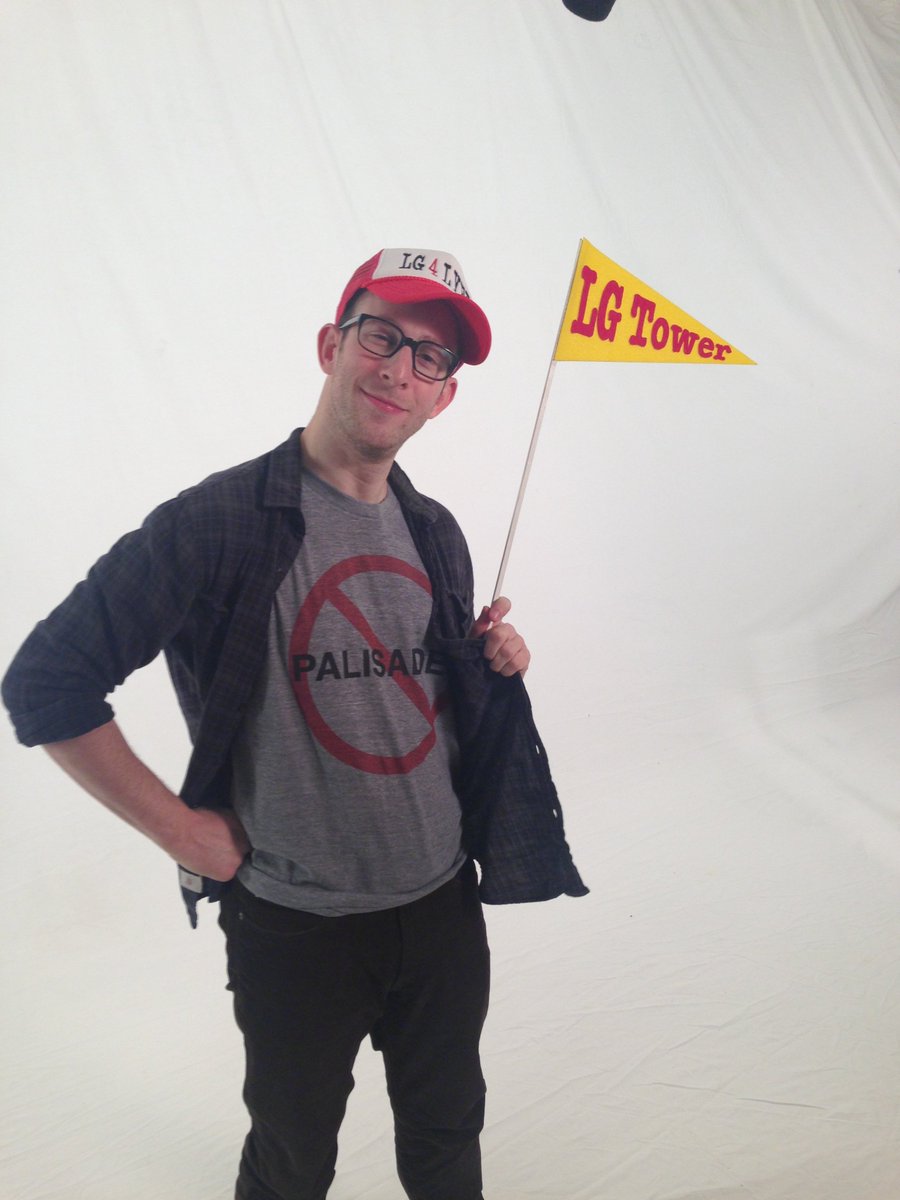 This is why the LG Guy declared he "was first to buy tickets to see Van Halen AFTER they kicked out David Lee Roth." Sadly, because of lawyers involved, including me, this line was eventually toned down :).. final video here:
https://tinyurl.com/s9l2u4x
(6/8)
In the end, with Adam's help, a final "win-win" agreement was reached with LG in 2015 that called for a revised building design that has protected the magnificent vistas of the historic Palisades while supporting the local economy. (7/8)
So thanks again Adam – you will be missed by many on both sides of the Hudson River and beyond.
#adamschlesinger
(8/8)