0/ Buongiorno,
#medtwitter
! We bring to you a
#tweetorial
on ventilator management for all those folks who don't normally manage ARDS who have stepped up to help in this pandemic.
All credit goes to
@AvrahamCooperMD
; the following tweetorial is his brainchild. Thanks, Avi!
1/ Many clinicians are being/will be called to manage ARDS on the ventilator.
Imagine that your patient has just been intubated. Let's walk through the steps of vent mgmt 101:
- Initial housekeeping
- Basic vent management decisions in ARDS
- Management of refractory hypoxemia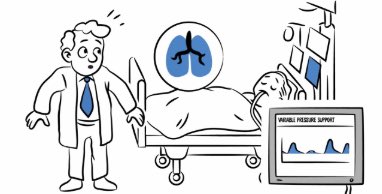 2/ First, confirm endotracheal tube position:
- Did capnography confirm tracheal placement?
- Are breath sounds bilateral?
- Is the tube placed appropriately on CXR? (typically 2-5 cm from carina)
Pic from SAEM
https://bit.ly/3bJrTpa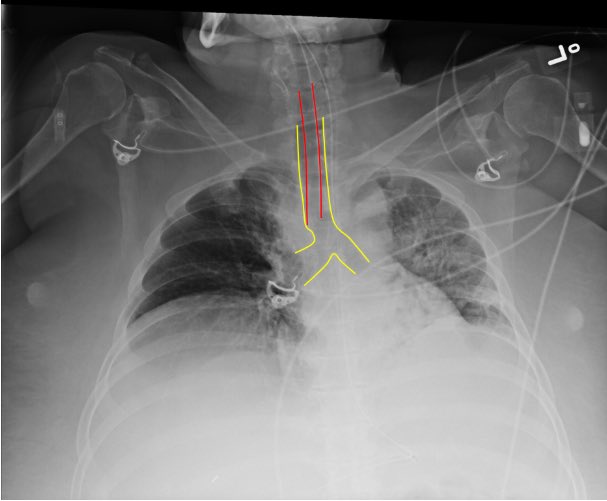 3/ Next, set the ventilator. You'll need to choose an initial setting.
Typically this will be assist control/volume control (AC/VC) which allows you to:

Maintain low tidal volume ventilation

Guarantee a respiratory rate
Pic from
https://bit.ly/3462mny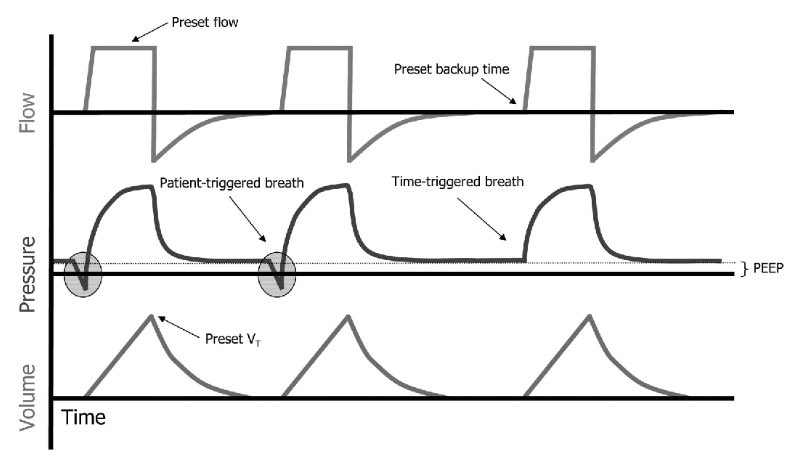 4/ You'll need to set minute ventilation (MV = tidal volume x respiratory rate)
-Try to approximate pre-intubation MV (not always possible)
-Use low tidal volume ventilation (4-8 ml/kg ideal body weight)
-Goal plateau pressure < 30 mmHg
-Goal pH > 7.2
https://www.ncbi.nlm.nih.gov/pubmed/17855672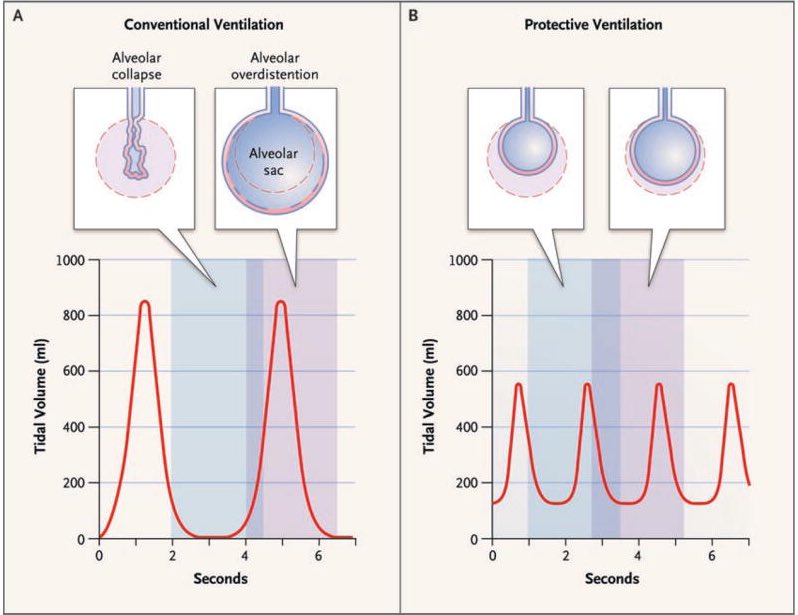 6/ Now that the ventilator's set, choose a sedation strategy.
- Patients with moderate to severe ARDS usually need sedation to ensure vent synchrony
- Vent Dyssynchrony

oxygenation and

lung injury
- Whatever sedation you choose, achieve synchrony
https://link.springer.com/chapter/10.1007/978-3-319-89981-7_7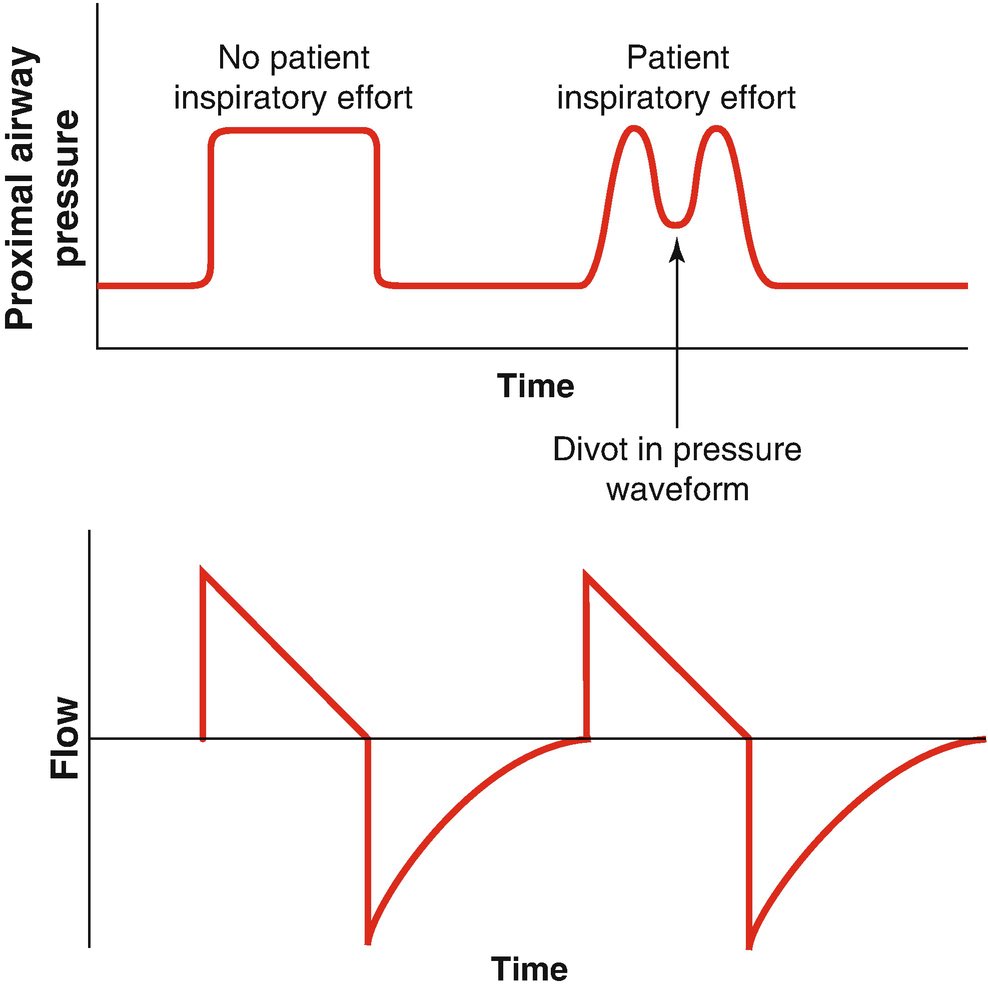 7/ Some patients will oxygenate well with adequate PEEP and sedation.
Others will require additional therapies. Let's briefly review:

Paralysis

Proning

Inhaled pulmonary vasodilators
9/ Benefits of proning?

Turning patients to the prone position optimizes V/Q matching and lung recruitment, and may dramatically improve hypoxemia.

It has been shown to reduce mortality in those with PaO2:FiO2 < 150.
https://www.ncbi.nlm.nih.gov/pubmed/24134414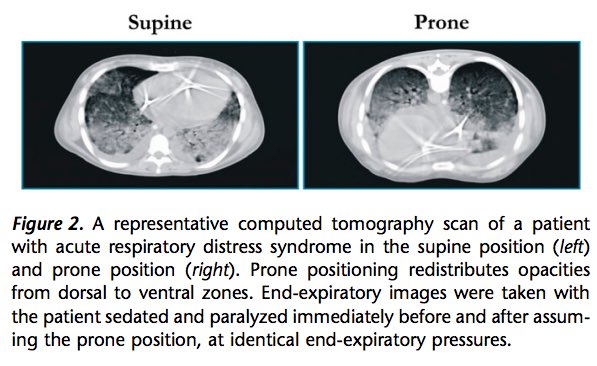 10/ What are ex. of inhaled pulmonary vasodilators?

Epoprostenol or

nitric oxide
- Preferentially vasodilate aerated lung units,

V/Q matching and

SpO2
- No impact on mortality or lung mechanics so should only be added for refractory hypoxemia
https://www.ncbi.nlm.nih.gov/pubmed/27203510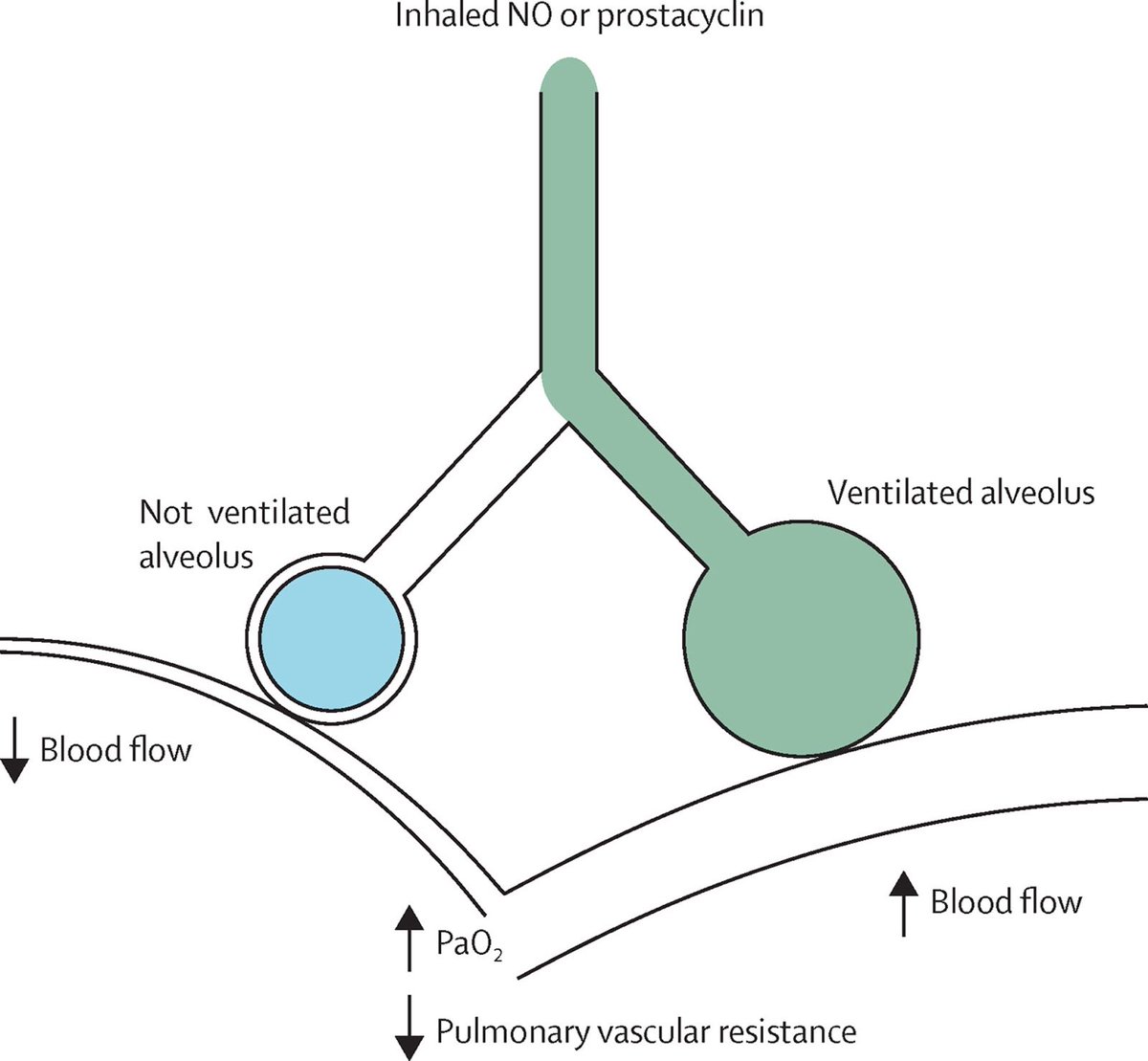 11/ Finally, when to call the veno-venous ECMO team.
There's no hard/fast rule but this is reserved for patients w/ refractory severe hypoxemia or respiratory acidosis despite conventional therapies.
A general rule is "it's better to call for ECMO too early than too late."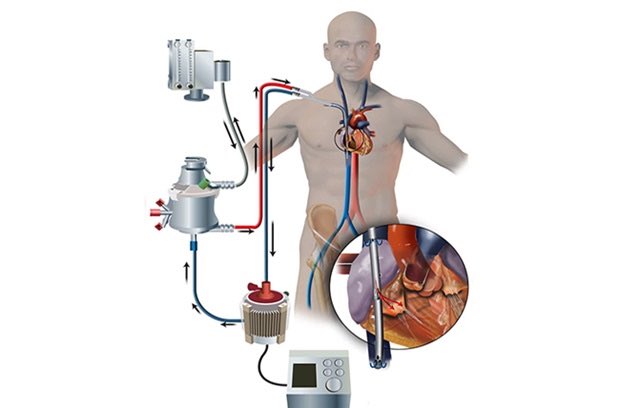 12/ To summarize:

Confirm tube position

Low tidal volumes, adequate PEEP

Tolerate respiratory acidosis

Sedate for synchrony

If still hypoxemic, prone and probably paralyze, inhaled vasodilators if refractory

Better to call for ECMO too early than too late