Long-lens trick photography has made it to Norway. This is a photo of my street y'day - nowhere near as crowded as it looks here (though, certainly more people than usual). The queue for the Vinmonopolet was spaced out beautifully.
https://www.dagbladet.no/nyheter/stappfullt-i-oslo---folk-gir-faen/72334799
So that's about 300m.

The street is a good 11m wide.

So you could fit~ 200 ppl in a line, and have 7 lines (1,400 ppl), w/ 1.5m between each person.

There is very clearly <1,400 people in the video.
And I was wrong in my calculations. The camera operator is actually standing far further up the street.

It's about 400m of distance covered with that zoom. At 11m width, you could fit ~2,000 people in that shot and still not breach guidelines.
It was a digital zoom on a 4K camera, not a telephoto lens, but the compression effect where distance between people is flattened is still precisely the same.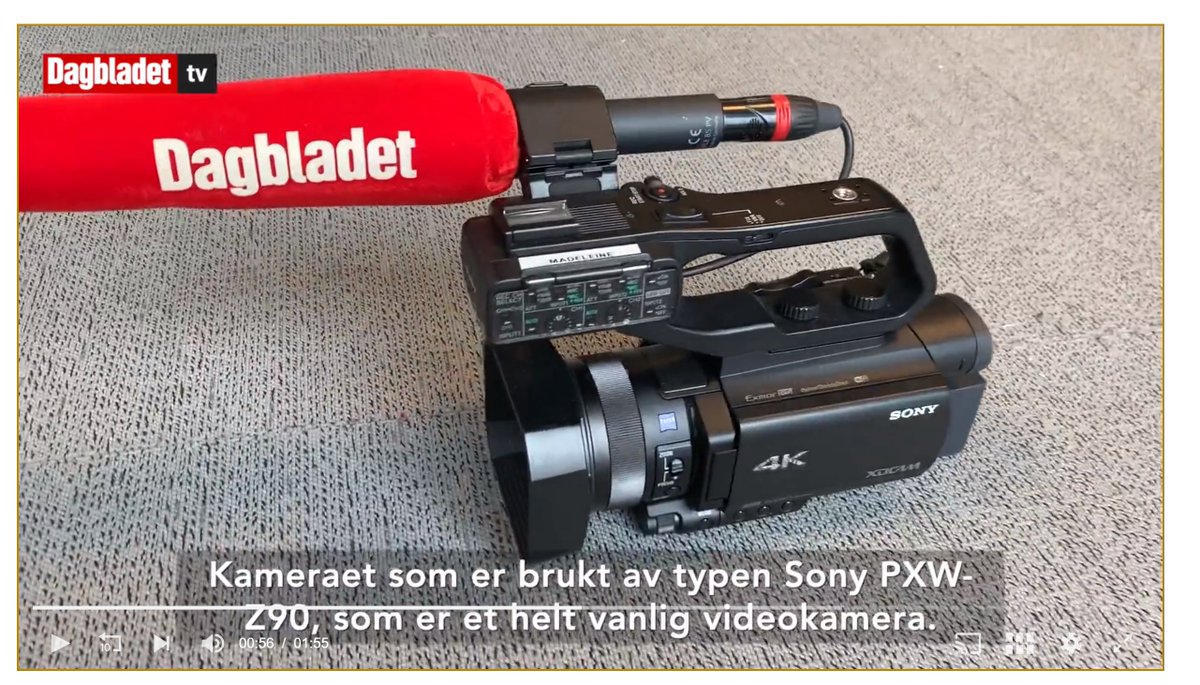 And there's also a little clip right up in the crowd instead of shot from a distance using digital zoom - that also makes it very clear about why it didn't make it into the final cut. Compare the pair:
Nice demonstration using Lego:
https://vartoslo.no/alexandra-beverfjord-bydel-grnerlokka-borge-roum/naermest-17-mai-tilstander-skrev-dagbladet-om-folkelivet-i-markveien-pa-grnerlokka-i-gar-men-var-det-sant/226821