Why
$TSLA
could go bankrupt in 8 charts.
Chart-1: Net Cash/Equity by Major Carmaker.
Note that
$GM
&
$FCAU
went BK in '08 b/c of being net debt as they entered the crisis.
$TSLAQ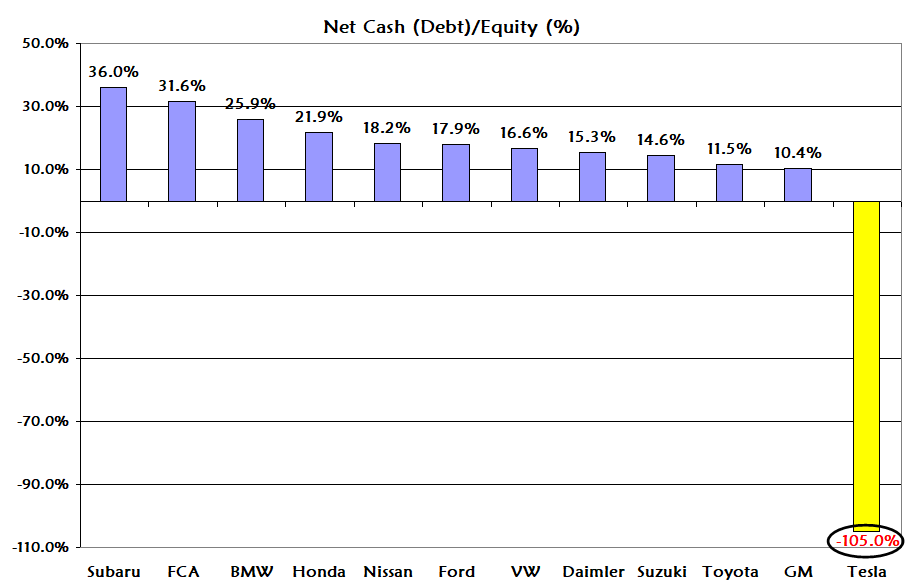 Chart-2:
$TSLA
also is the most inefficient carmaker in North America, on an output/worker basis.
$TSLAQ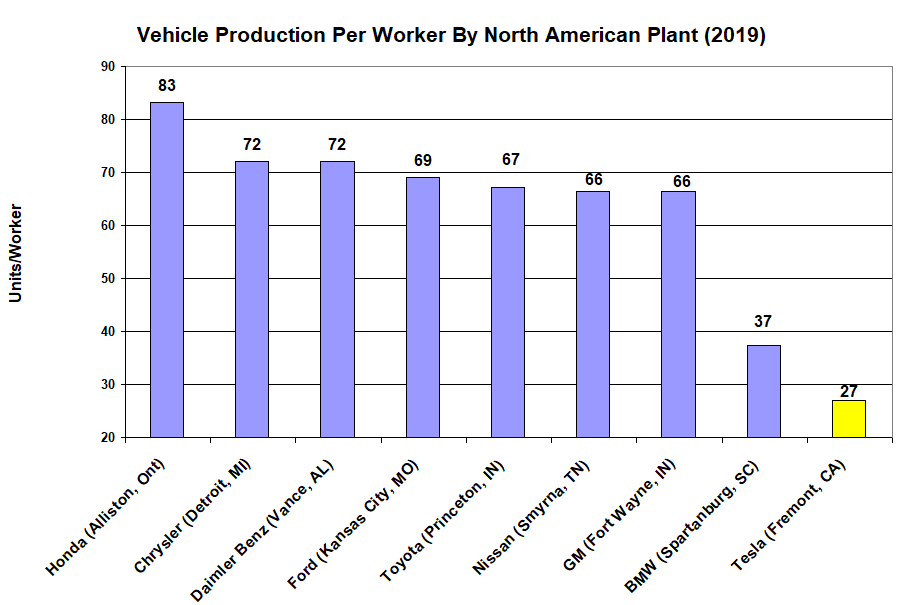 Chart-3:
$TSLA
also generates the least revenues per worker in the world while having a non-unionized workforce.
$TSLAQ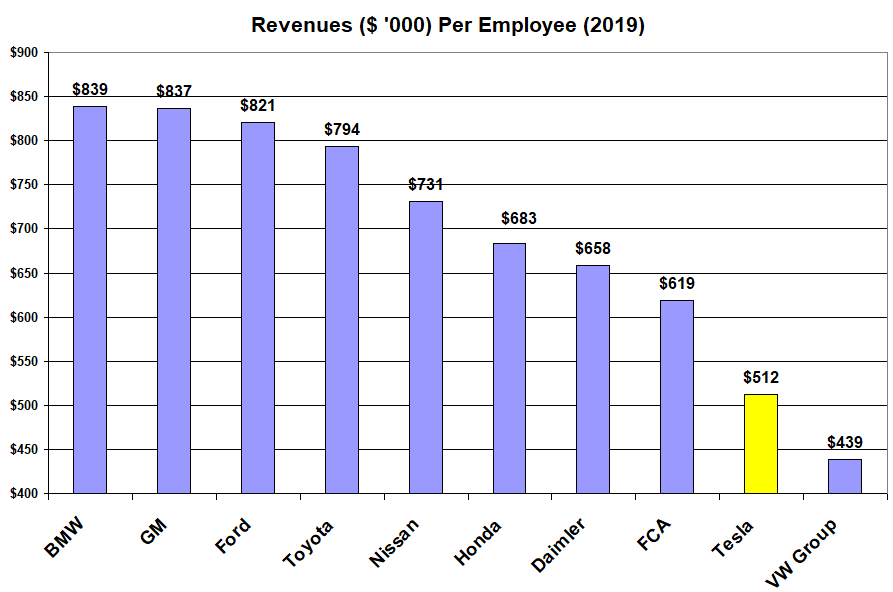 Chart-4:
$TSLA
will eventually have the worst brand value in the world b/c customers can't get their crappy Teslas fixed.
Tesla's global fleet (units) per Service Center is at an unsustainable high. And
$TSLA
doesn't have the money to build new Service Centers.
$TSLAQ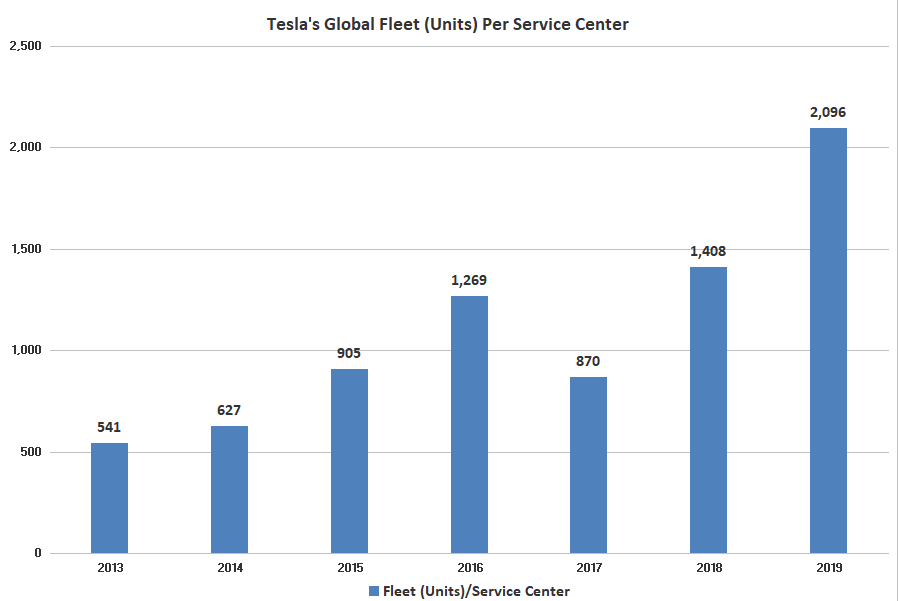 Chart-5: "Exponential Growth?" Ha! Look at the Model S vs Porsche's Panamera, which was getting killed by the Model S till Porsche conducted an expensive full-model change (>$700m).
$TSLA
can't afford that.
By 2021, all of
$TSLA
's line-up (ex Model Y) will be >3yrs old.
$TSLAQ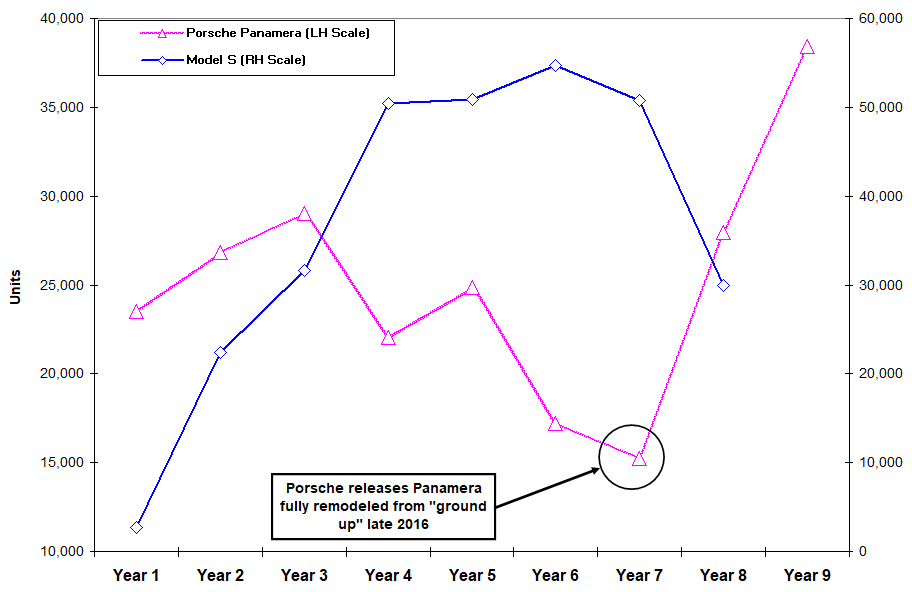 Chart-6: And by 2022, this is the kind of "EV rainshower"
$TSLA
is facing, without any money to develop the CyberTruck or whatever else
@elonmusk
has contrived for his new model pipeline.
$TSLAQ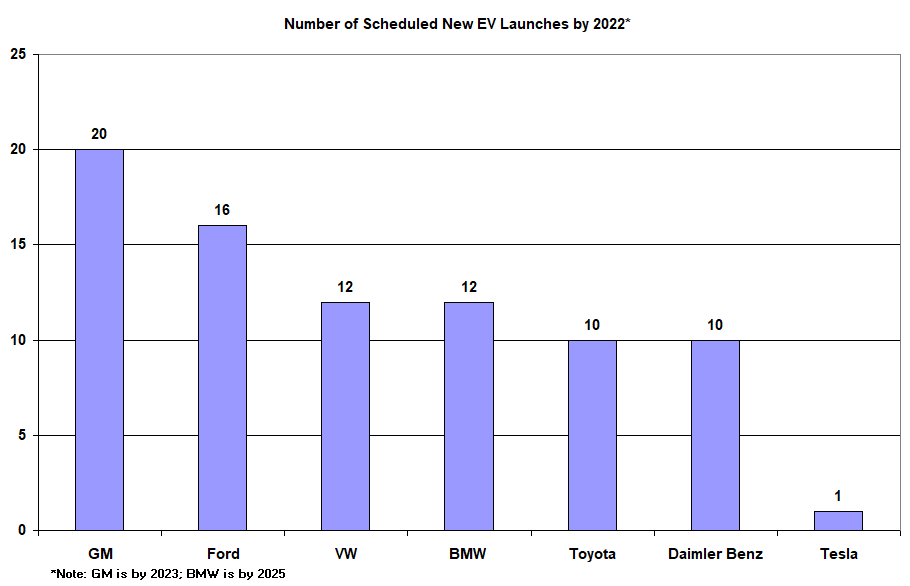 Char-7: Not having any new models will only lead to a further decline in
$TSLA
's average unit prices, despite higher volumes (if possible in 2021). This is proof that
$TSLA
needs new models (which it can't afford) to re-envigorate its line-up.
$TSLAQ