Last week, the Indivisible family had an unimaginable loss. Tim Liszewski, a Senior Organizer on our team, passed away from complications from COVID-19. Our staff, Indivisibles, and his loved ones across the country will always miss him.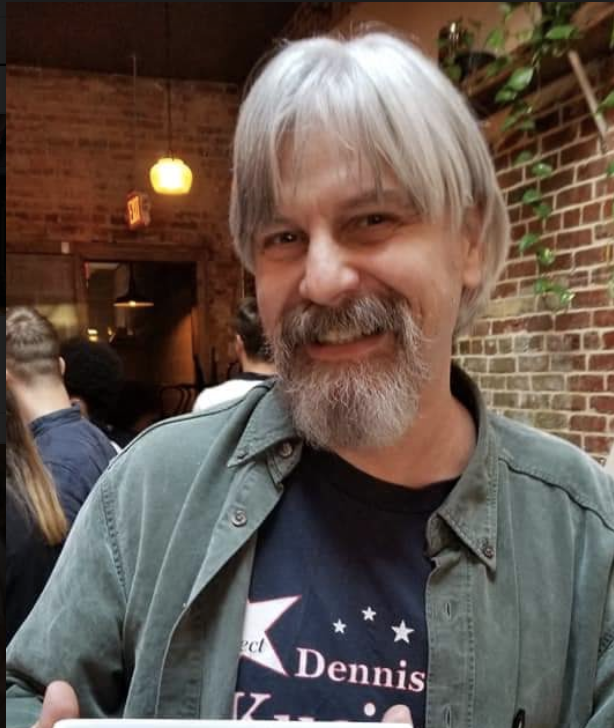 In his time at Indivisible, Tim worked with groups all over the country. He had a big sprawling turf that reached from the Great Plains and Midwest to down in the Carolinas.
Outside of Indivisible, Tim lived an incredible life. He fed the homeless every weekend. He was working on hiking the entire Appalachian trail. He was an anti-war activist. He loved his children and grandchildren. And he was getting married in May.
One of Tim's early SC leadership roles was serving on the Executive Committee of the
@SCProNet
. Tim served as lead Navigator when the ACA was passed. He trained other Navigators & assisted hundreds to get the health insurance they so desperately needed.
As we've begun sharing stories about Tim as a staff, we've been humbled to realize just how many ways he supported the Indivisible family, across states, across teams. We hope those of you who knew him will continue to share your stories with us, too.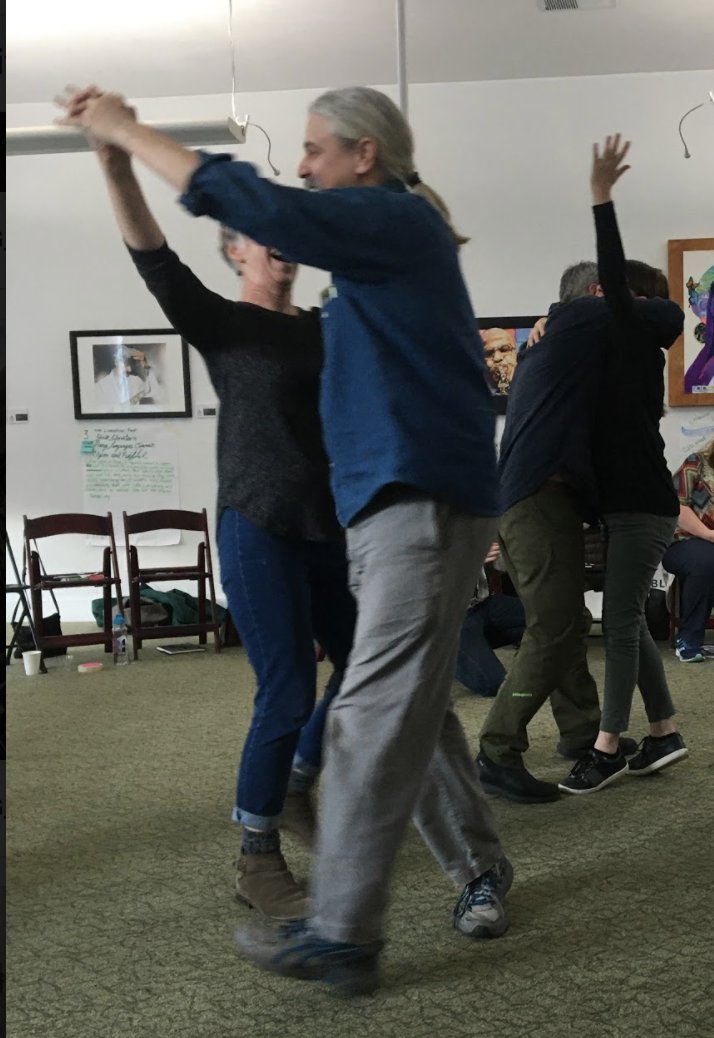 The world was a better place because Tim was in it — he will be immeasurably missed by our team and by all who were lucky enough to know him. And we'll keep fighting to make this world a more just place, because we know it's what Tim would want us all to do.