#TGIF
: As we wrap up another work-from-home week, we think it's time to introduce some new members of our team. These Historica Canadogs and Historicats are working hard to ensure you have access to all our online resources while you
#StayAtHomeSaveLives
! (1/13)
In no particular whatsoever (they're all star employees), let's start with Timber! Timber has joined the
@CdnEncyclopedia
editorial team to make sure our articles are accurate and up to date. Here she is hard at work! (2/13)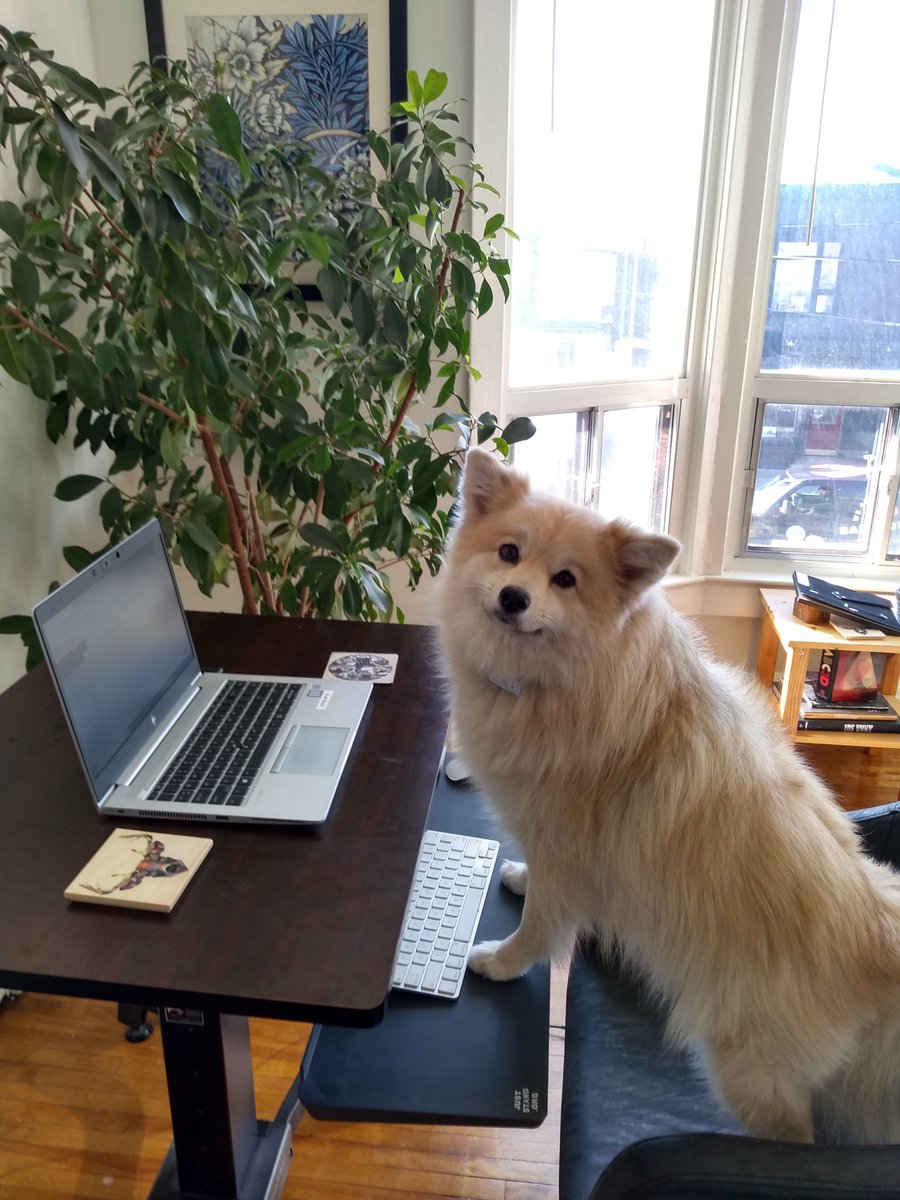 Molly just turned 17 but she's not letting that slow her down! She's working hard with the
@Memory_Project
to safely connect speakers with classrooms and community groups while
#SocialDistancing
. (3/13)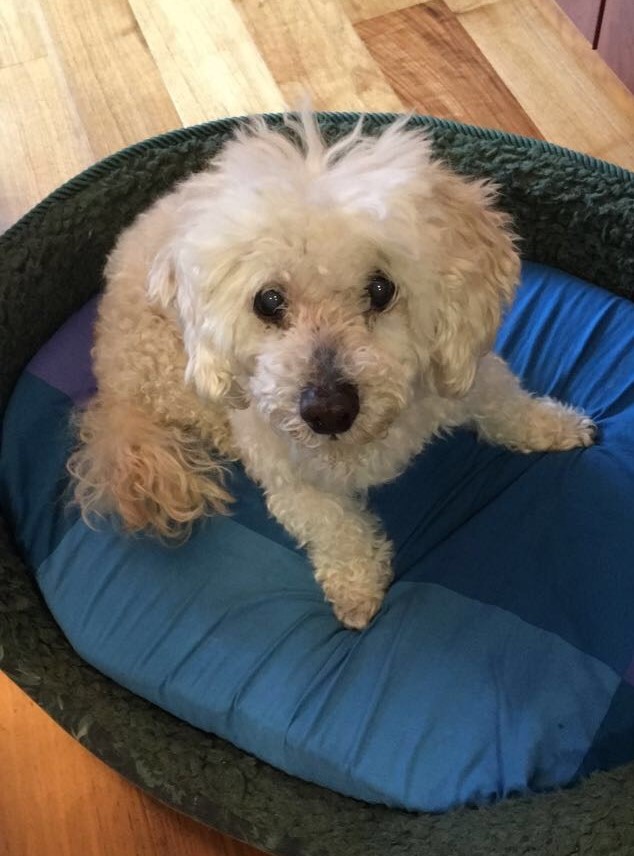 Luna's job is to handle the lemons life is giving us. She's very serious about it. (4/13)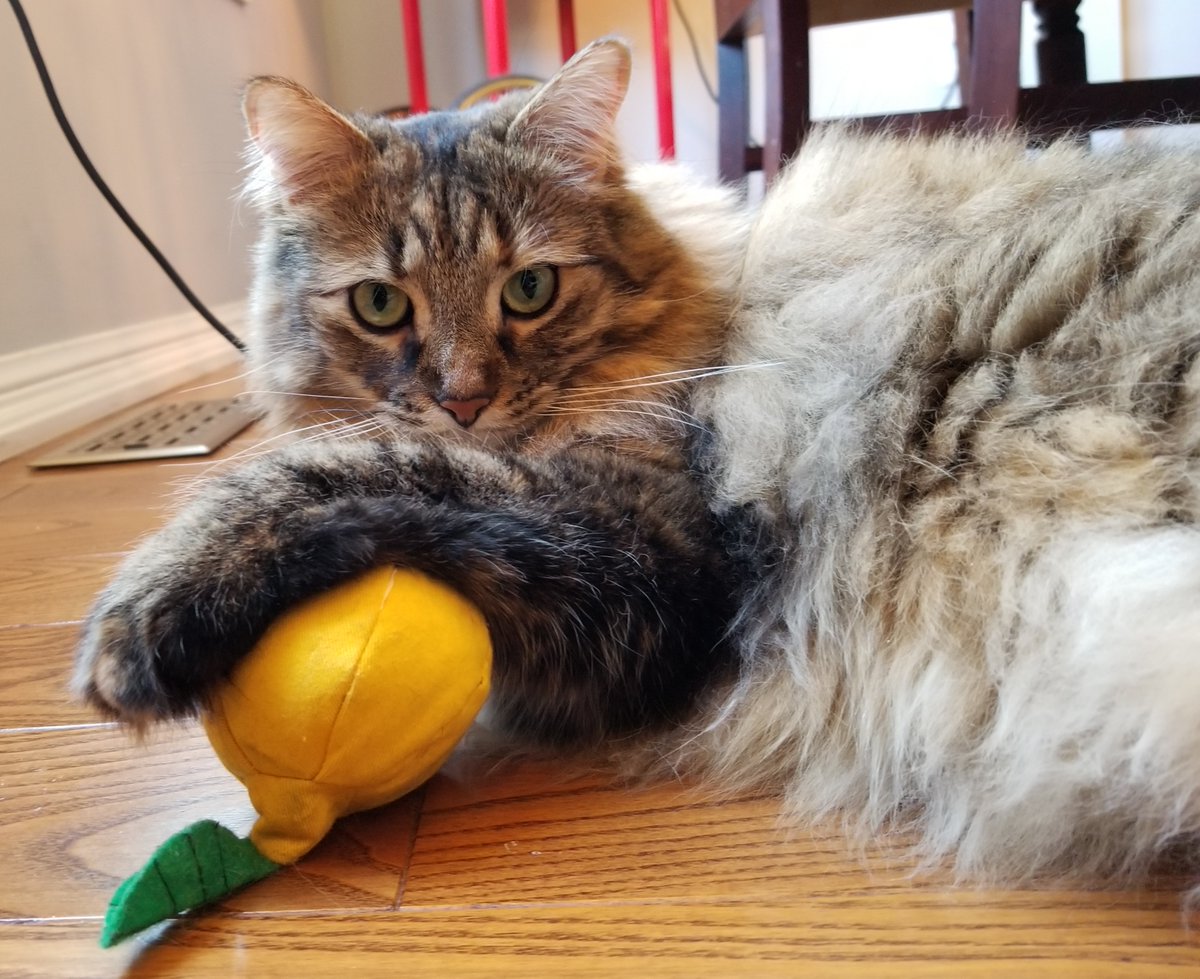 Teddy is studying to take the
@citizenshipchal
(
http://bit.ly/CCquizENG
) – do you think he'll get 100%? (5/13)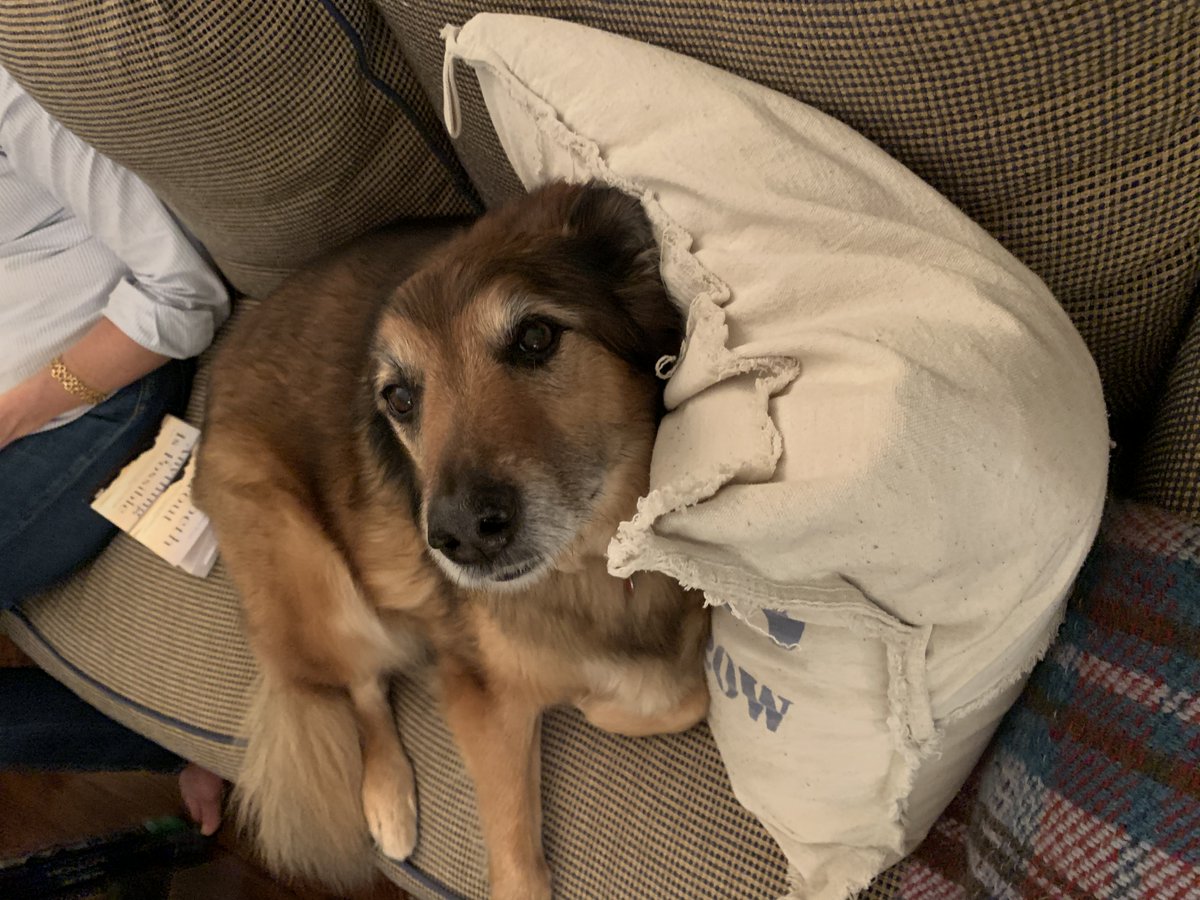 Tonks reminds us to take a break every once in a while. Thanks Tonks! (6/13)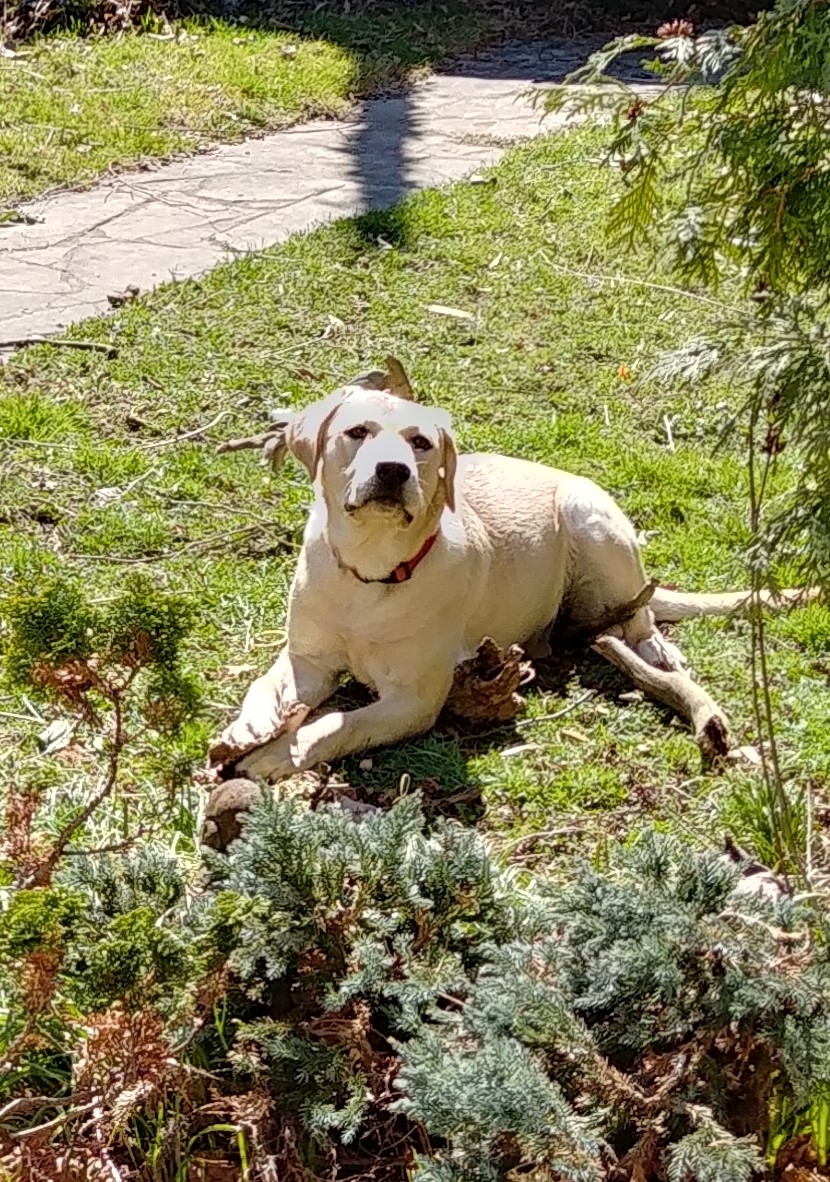 Alice and Kit are eagerly waiting for the next
#HeritageMinute
. They're excited after seeing some behind-the-scenes action on our Instagram story highlights:
https://www.instagram.com/historicacanada/
(7/13)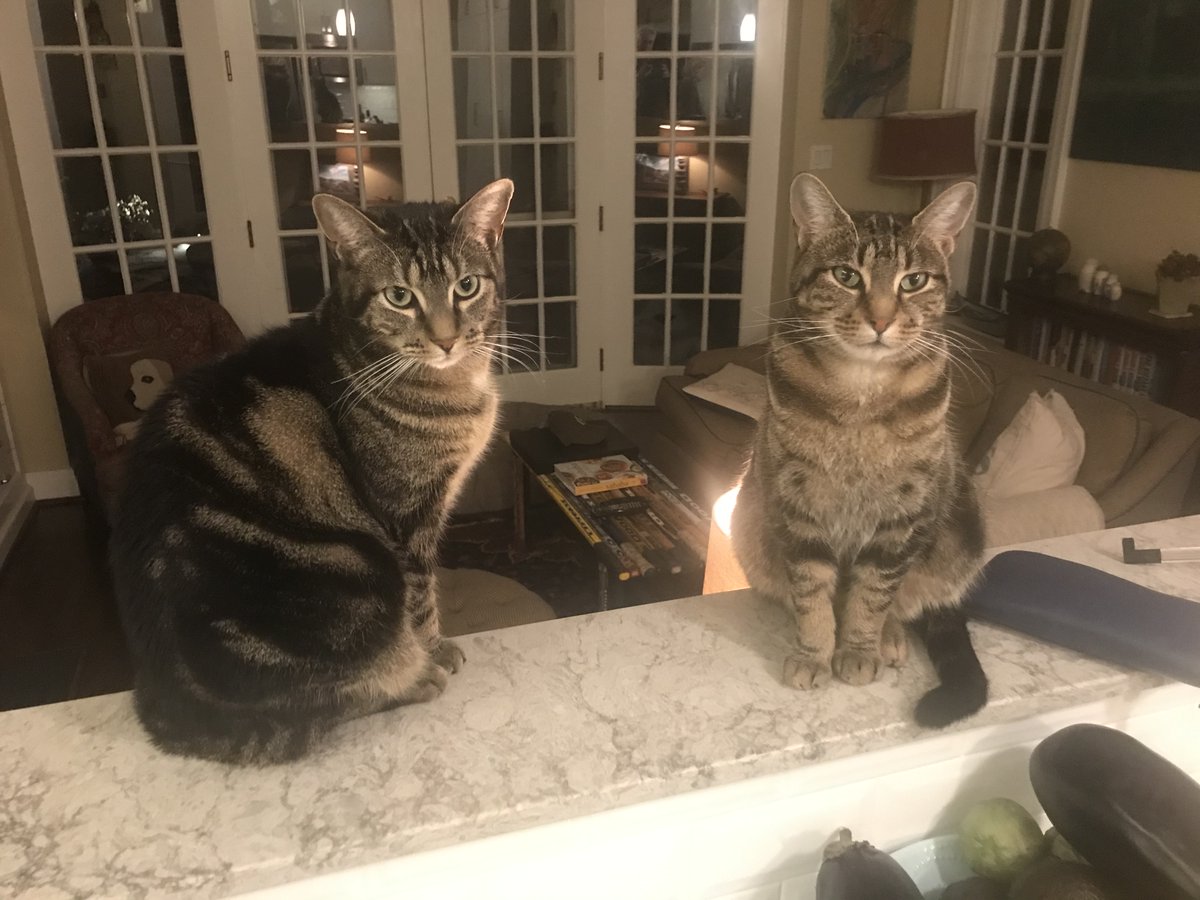 Bailey is our strategy consultant. Here she is executing her perfect plan for the week: no one gets in or out of the room without giving her a treat first! (8/13)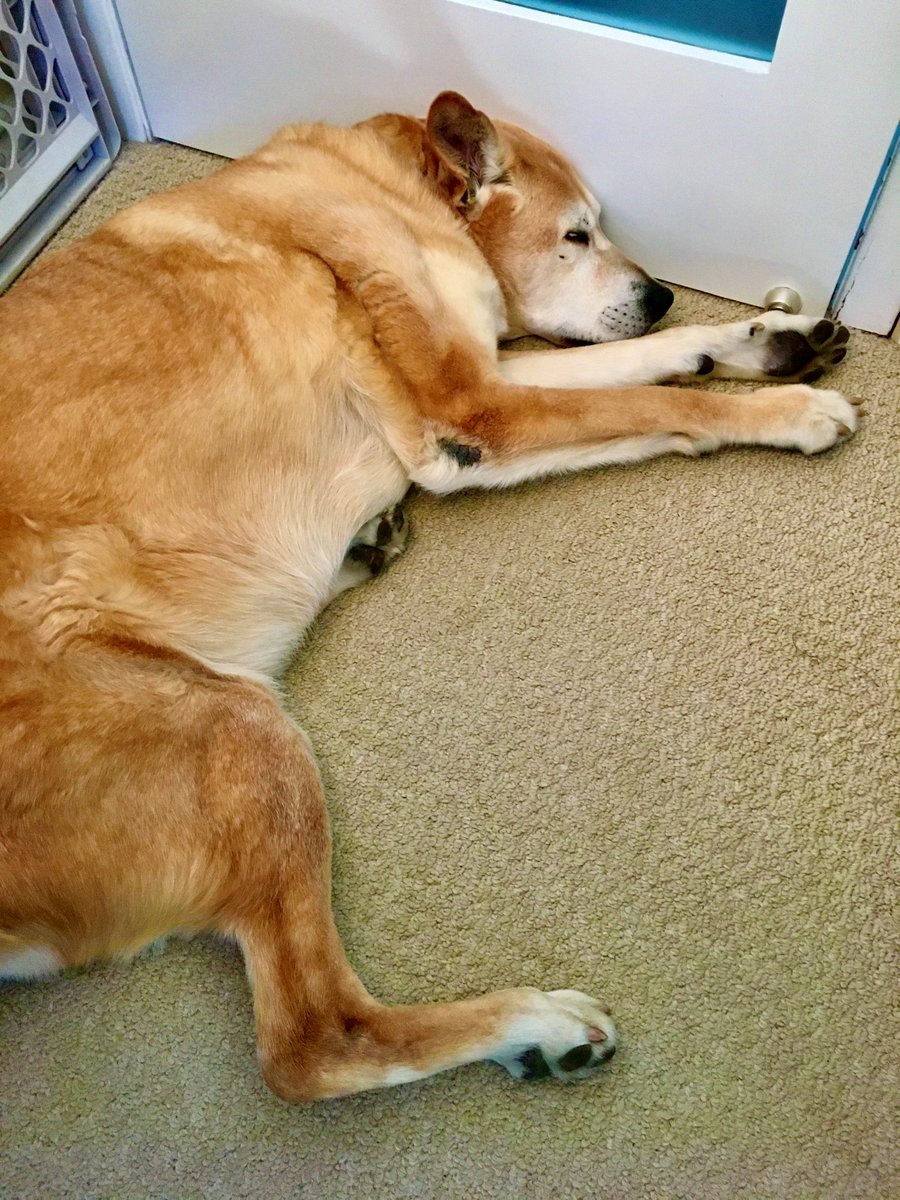 Maple is a devoted member of the
#HeritageMinute
team. Her favourite Heritage Minute is Basketball. (9/13)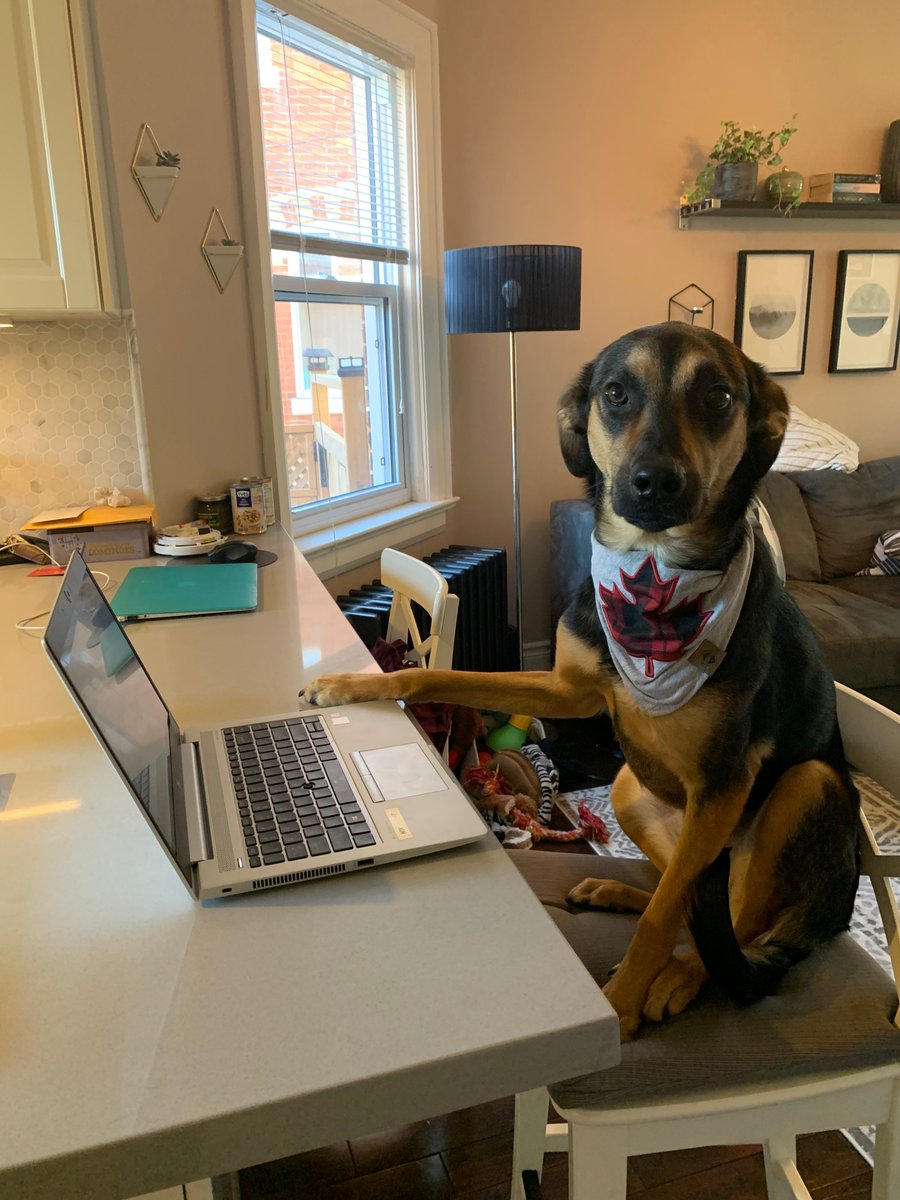 Eddie takes his role as supervisor seriously. Here he is keeping Lenny in check (but rest assured, Lenny is a very good boy). (10/13)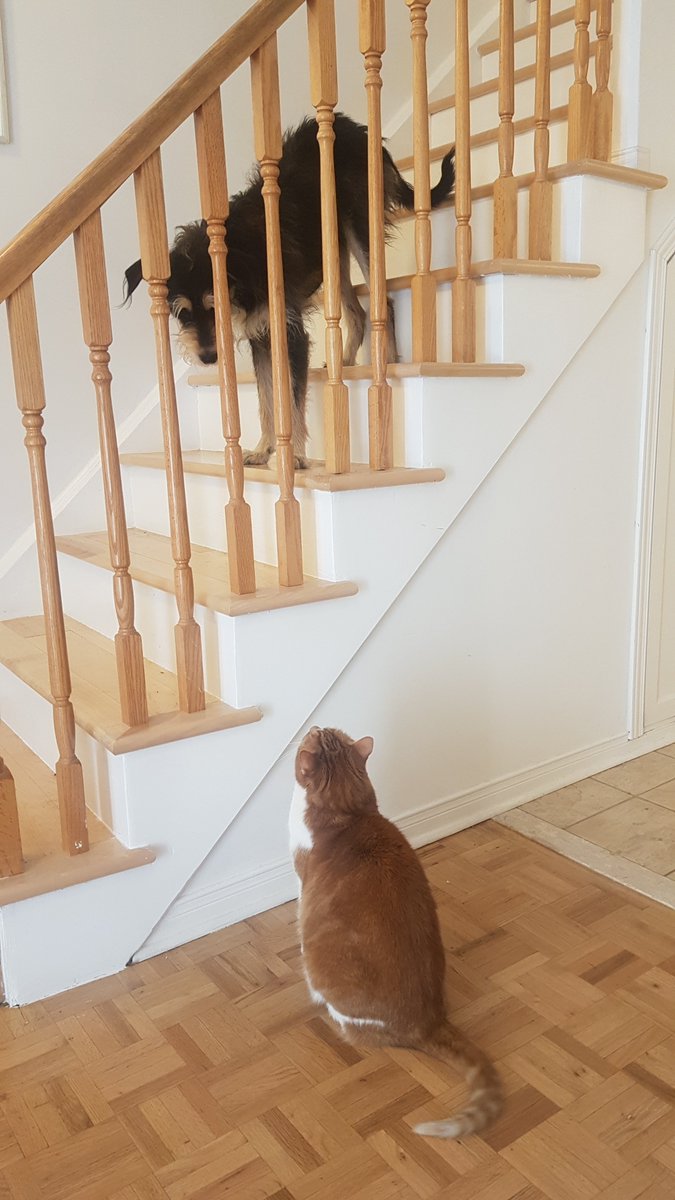 Chief is a bit sad
@EWC_RDC
was cancelled for this session, but he stays positive looking at the 2020-21 program calendar. Business & Trade sounds like a fun theme week – he likes negotiating for more treats. (11/13)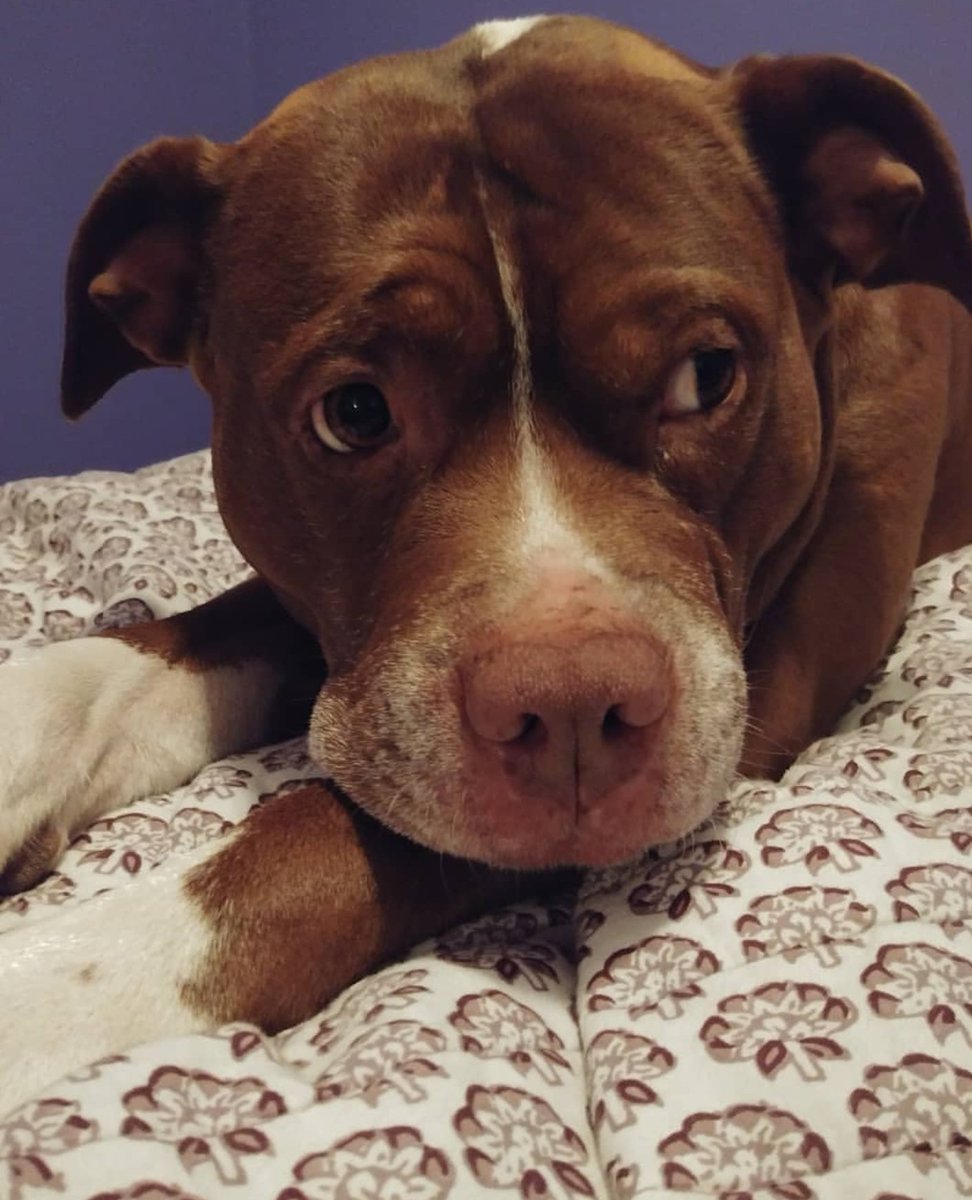 Is Pippin working hard or hardly working? He likes to be comfortable at work.
#FridayFeeling
(12/13)
Cherry Sue is ready for the weekend and so are we.
#StayHomeStaySafe
and take care everyone! (13/13)