It's
#HappeningNow
!
Welcome to the
@FBILittleRock
Live Chat! Here's how we do it:
Submit questions for our Evidence Response Team (ERT) team using
#AskERT
, and we'll try to tweet an answer back in real-time.
You're now live with ERT members from the
#FBI
Little Rock Office!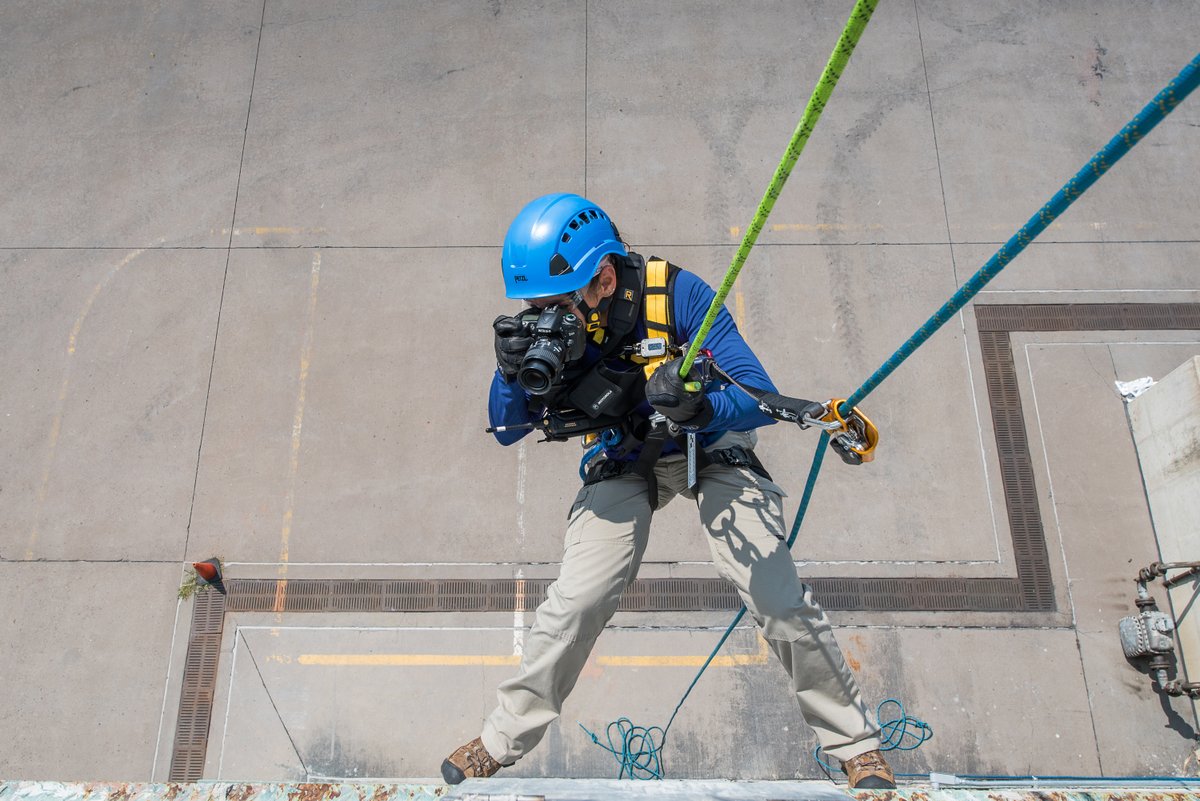 Q1:
@JohnYou53479242
Is it only agents who are on the ERT team?
A1: Actually we have both support staff and Special Agents on our
#FBI
ERT team! When our team goes out, we rely on both agents and support staff to search, document, and process evidence!
#AskERT
Q2:
@KlipperSue
Do y'all ever use ERT for local police searches?
A2: We often provide Evidence Response assistance for our local and state partners in their investigations. We also provide training in crime scene processing and evidence collection for partner agencies.
#AskERT