Post reports by
@ntca_india
& CEC- SC ordering ban on mining in Karbi Anglong came as a breather. While green cover is naturally regenerating, streams like this may not flow in its pristine form. Agricultural activities are gravely affected due to such mining in Karbi hills.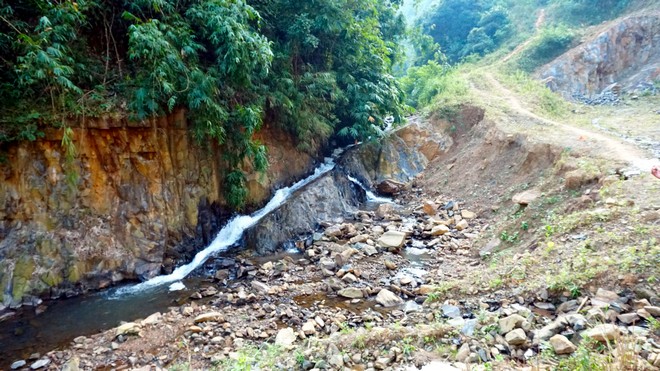 Not only corridors are disturbed, even the highlands of Karbi hills are avoided by wild animals. This tiger took refuge inside a junk dealer shop on NH-37 (near Harmati wildlife corridor) in 2019 floods.
@wti_org_india
(Pic: Rafiqur Islam, owner of the shop)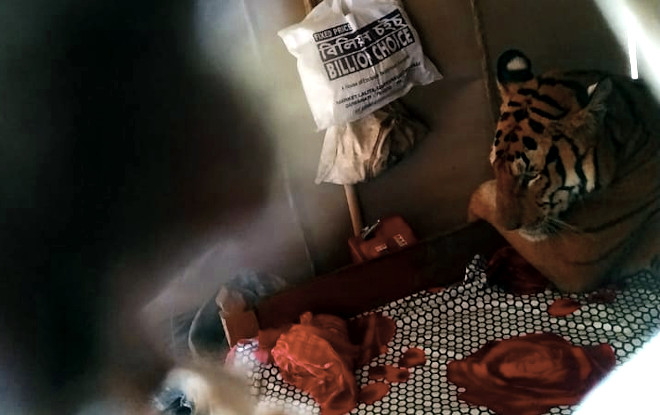 Thanks to Supreme Court- this hills in Karbi Anglong once affected by mining, has started showing signs of natural restoration (pic in December 2019). No doubt, nature can heal itself.