This is what
@INCIndia
does. Most idiotic party. Compromising security of my society. Charan Singh Sapra is causing commotion in our society which is under self quarantine.
@PMOIndia
@MumbaiPolice
@CPMumbaiPolice
plz help. @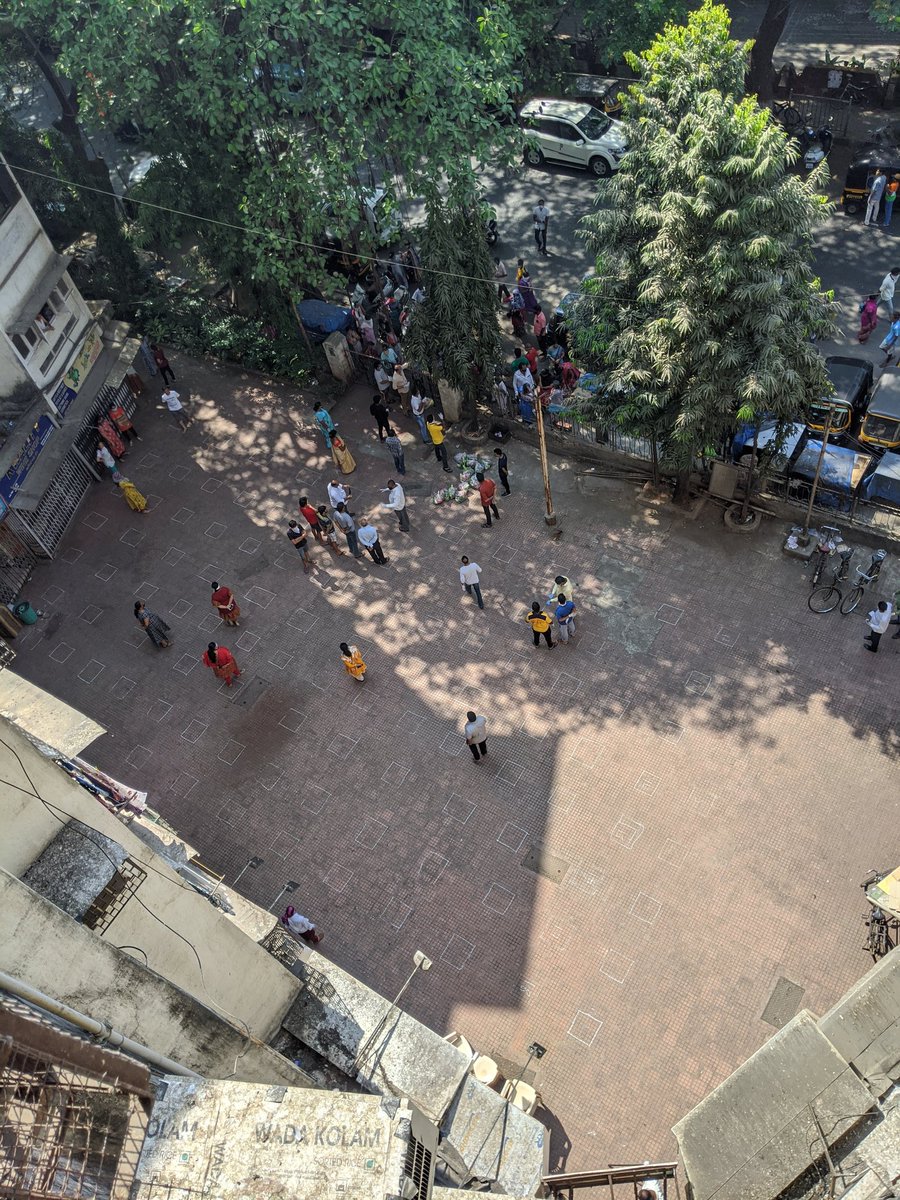 This gala nagar, j.n. road, mulund west, next to Mehul talkies.
@MumbaiPolice
Threatening society members with violence. For closing the gates. Which your party workers opened for outsiders.
@RahulGandhi
@ShashiTharoor
@milinddeora
@Charanssapra
@eont
cause more harm if you can't do anything positive or constructive.
#COVID19Pandemic
#Covid_19india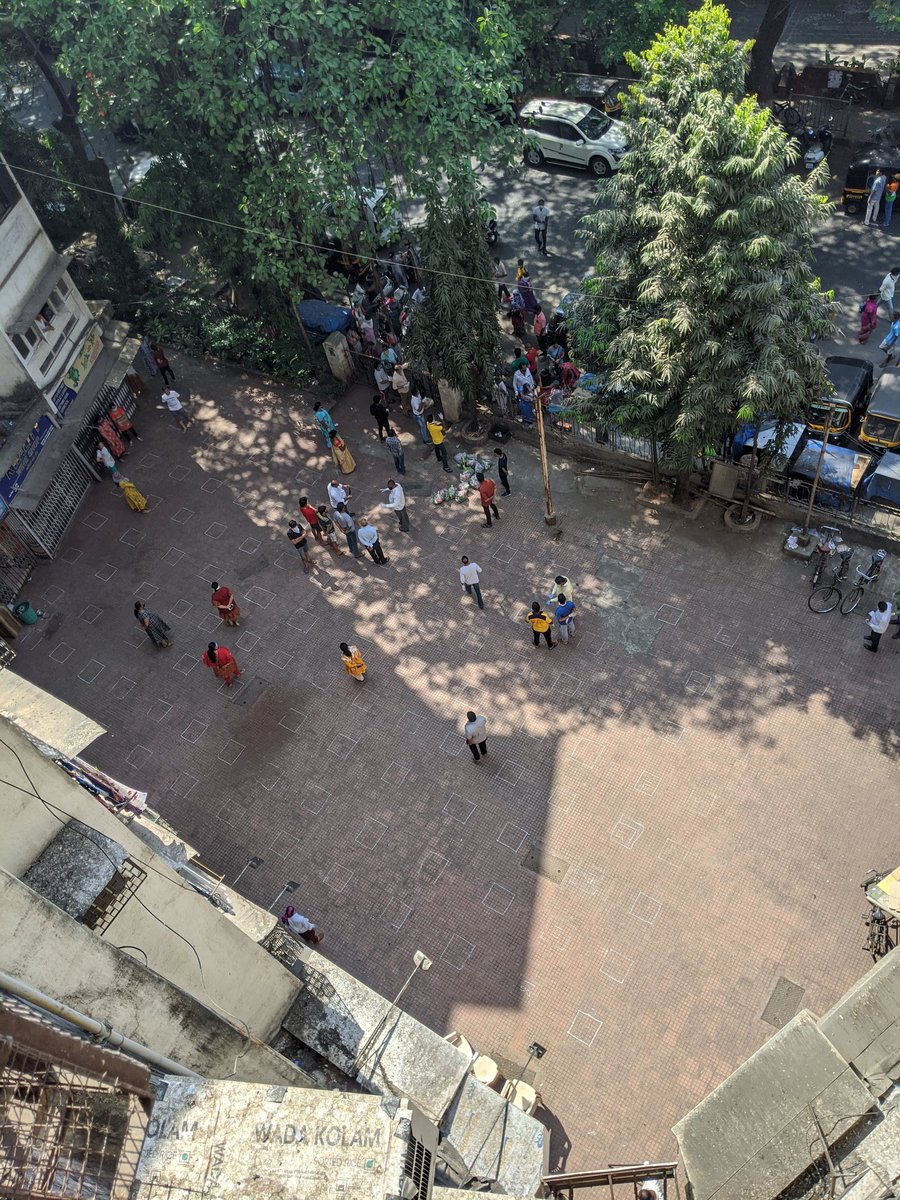 This fat guy in white shirt is now threatening me with hitting & killing me & my father. He said he has 17 cases against him do whatever you want.
@RahulGandhi
@ShashiTharoor
@INCIndia
is thia your party.
@PMOIndia
@narendramodi
@MumbaiPolice
#COVID19Pandemic
#COVIDー19