From March 31st through April 4th only, "Kaleidoscope of Colliding Hopes" is free!
https://www.amazon.com/Kaleidoscope-Colliding-Hopes-Codey-Cross-ebook/dp/B07XK1SLN8
Hope this brings some peace in these trying times! Please share to spread the love! ♡
#poetry
#COVID19
#Peace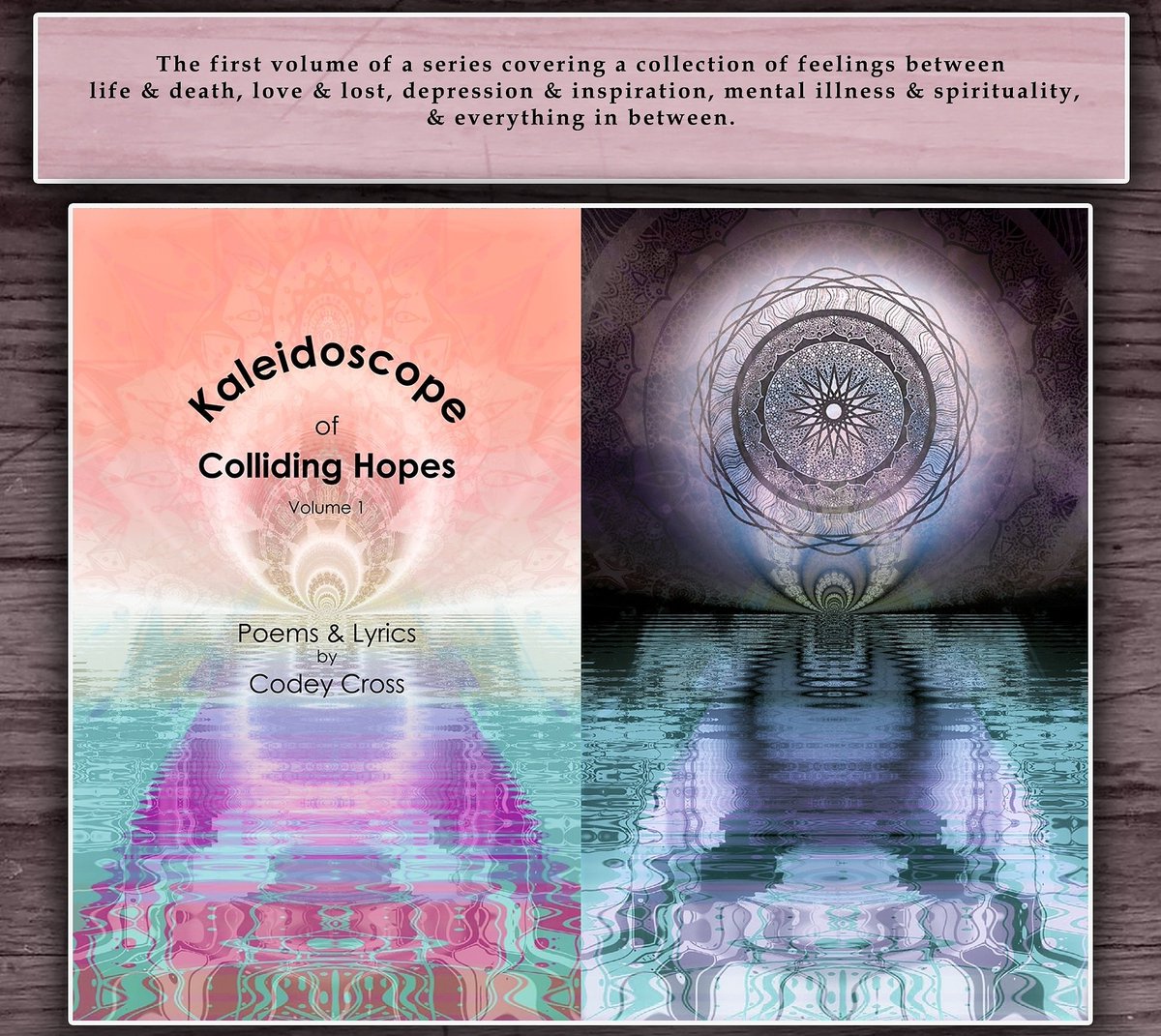 Here's a little sample! ;D
♡
#amwriting
#poem
#poetry
#WritingCommunity
#poetrycommunity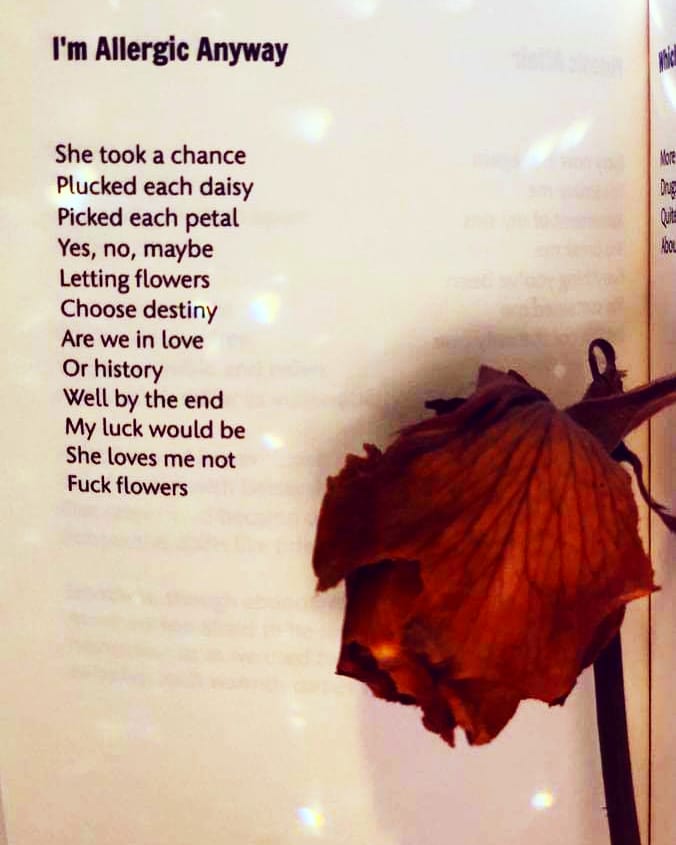 Here's one of my personal favorites!
○●
#amwriting
#poem
#poetry
#WritingCommunity
#poetrycommunity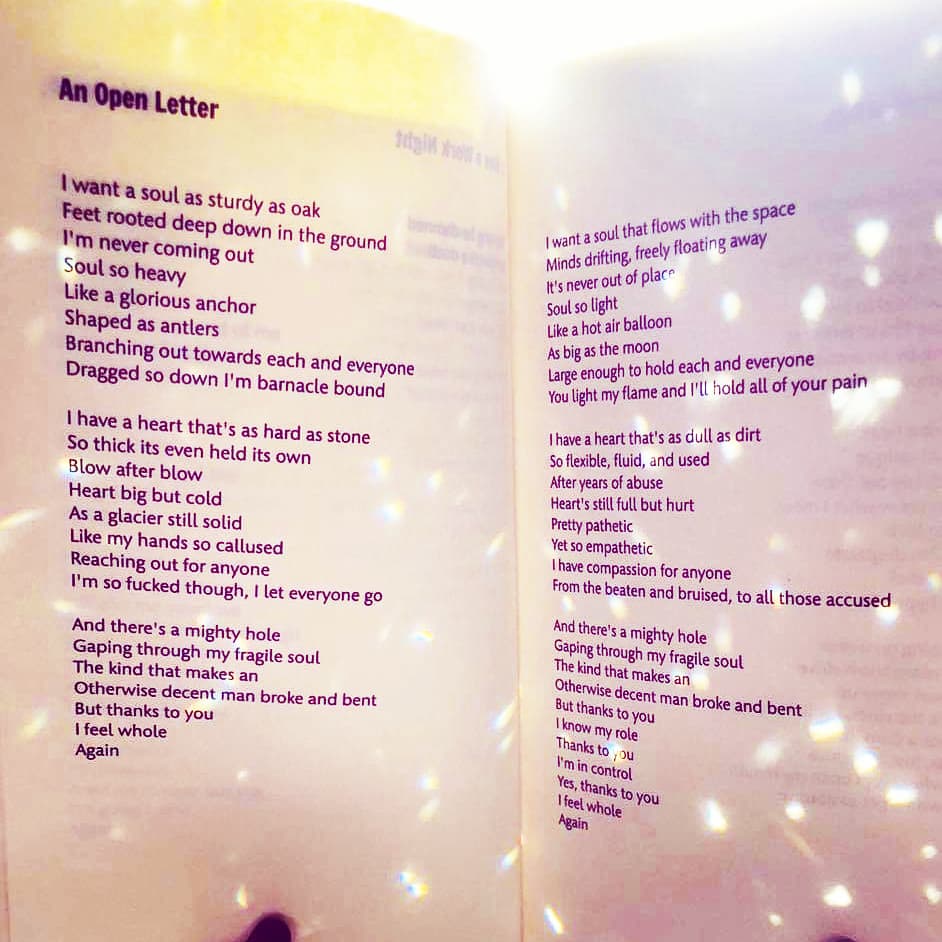 If I keep this thread up, you'll be able to read the whole thing here anyway! Lol
♡
#amwriting
#poem
#poetry
#WritingCommunity
#poetrycommunity