I got catfished: a (really long) thread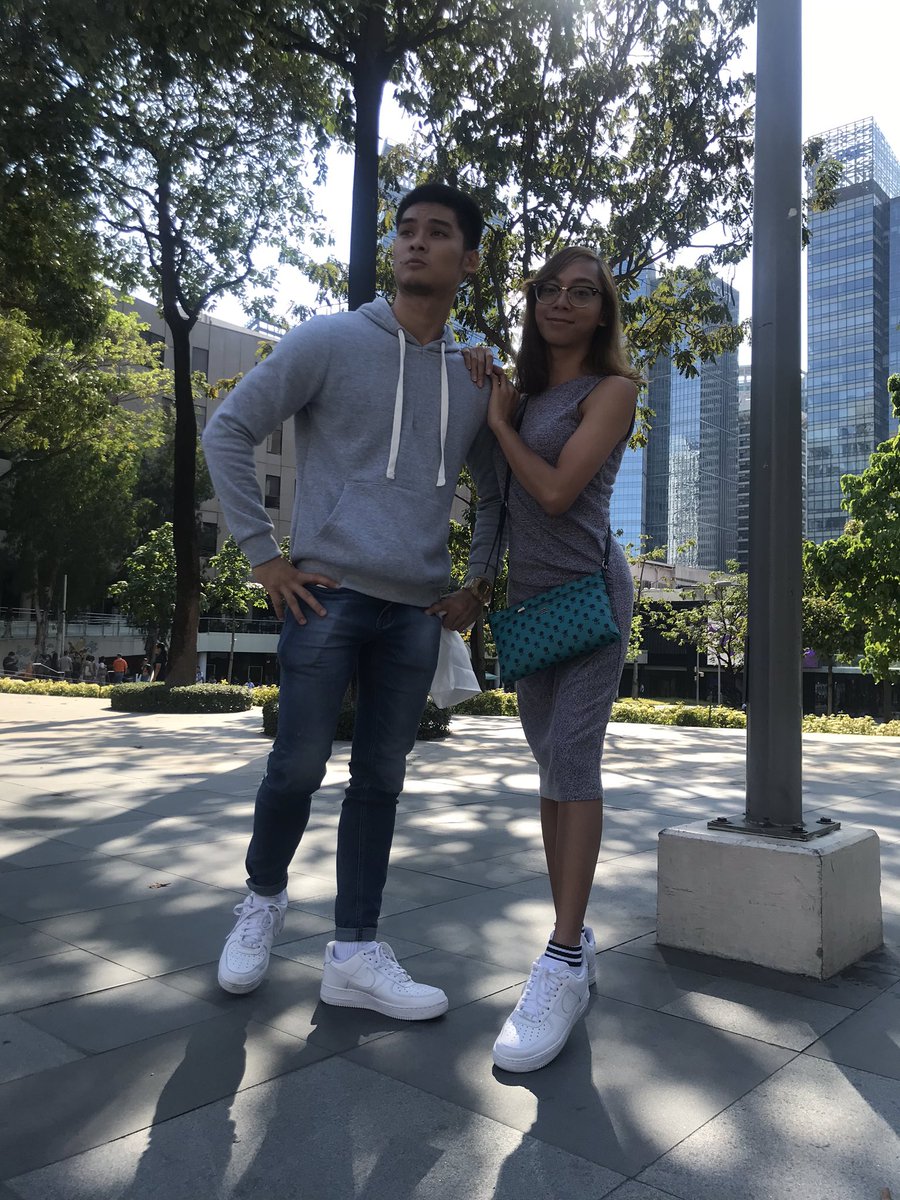 Now this is a really long and complicated story but please bear with me! I need to explain everything from the start so you get the gist. I havent told anyone about this because i'm embarrassed, mostly to myself, because i can't believe i was this stupid to allow this to happen.
I wish i had all the receipts but i deleted most of it because i honestly just wanted to forget everything. But it's been eating me for weeks and i feel like sharing this might help. !! Quick BG im a transwoman Cebuana studying Interior Design
It started when i met him on Tinder. "B" that was the name on his profle. I'm from Cebu and he's from Makati. His profile showed up when he was here but we matched when he had already left back to Manila. I mentioned im trans and he was fine with it.
Initially libog lang cos bored. So exchanging of nudes lang ganon.But it came to a point where we were already talking about deeper stuff and we were sharing experiences na ganon. So I became invested and asked for his full name so i could lowkey stalk.
"Bill Iver Reyes". I tried stalking pero nothing came up. At first i didnt really bother baka he didnt use his full name on his profile idk. But i never bothered to dig deep. But quick profile, he's an Art Director for a firm who also models on the side. 24 y/o living in Makati.
Fast forward few weeks later he mentioned coming to Cebu for work. Ofc i got excited kasi finally we're meeting up but nervous at the same time. Ive had many experiences with catfishing so obv i had my doubts. Lagi ko tinatanong "you're really coming diba?" "Ure not a poser diba"
Annoyed, Sabi niya "Oo papunta na nga ako airport eto flight number ko PR ####" Obv flight details are public records so medj suspicious parin ako but dinedma ko "okay ill shower then ill go to the airport na"
Literally after i showered, wala na. Blocked na ako sa viber, inunmatch na ako sa Tinder and i was mad AF. Ofcourse he's fake lol Naluha ako kasi naging close kami after weeks of talking. Tapos poser pala. I was right all along...until...
Lumusot pa na "she's in the middle of a shoot" but after sending the screenshots, HALATANG EDITED (check the name, it's a different font)
So at that point i was convinced he's 100% a poser... UNTIL! He videocalled me. (I forgot to turn on the mic but basically ini-in your face niya ko na "hoy di ako poser")At that point I WAS CONFUSED AF. Tang ina? Ano yun.
Being the marupok and gullible person that i am, fast forward, we continued talking. It went on for MONTHS this time. Sobrang saya ko with him he really made me feel like I was special. That i was accepted, that my flaws didn't matter. He made me feel beautiful and loved.
He became very open to me about his parents died when he was still young, and how he had to live by himself at such a young age until he became an orphan living with his bestfriend and his mom na kumupkop sa kanya. About how his ex cheated on him etc.SOBRANG MMK NG STORY NIYA LOL
But what made me like him the most is our shared passion for design. How he was able to become an Art Director at such a young age, and how he was able to save up money to buy himself a condo and is now saving up for a car. He was driven, he was ambitious.
He would always push me to become better, we were growing together. I would help him with design choices sa branding ng clients na hinahandle niya, he would help me with my plates presentation and would do my layouts for me. And pinakaimportante he saw the woman in me.
We would LITERALLY talk
http://every.single.day
. Walang araw na di kami nag uusap, siguro we would not talk if natutulog kami (obv) but we would literally text NONSTOP. So i became pretty invested. I got used to him.
But coming from an LDR relationship with my ex, i was used to facetimes and phones calls everyday. Siya hindi. Hindi daw talaga siya maphone how much more facetimes or phonecalls. Naiintindihan ko naman kasi he would facetime/call me at times but take note: SUPER RARE
Obviously, you wouldnt think he's still a poser diba? Kasi naririnig ko siya, nakikita ko siya sa videocall minsan. So my mind was set na, "Okay, totoo siya" i didn't have to worry about that issue anymore.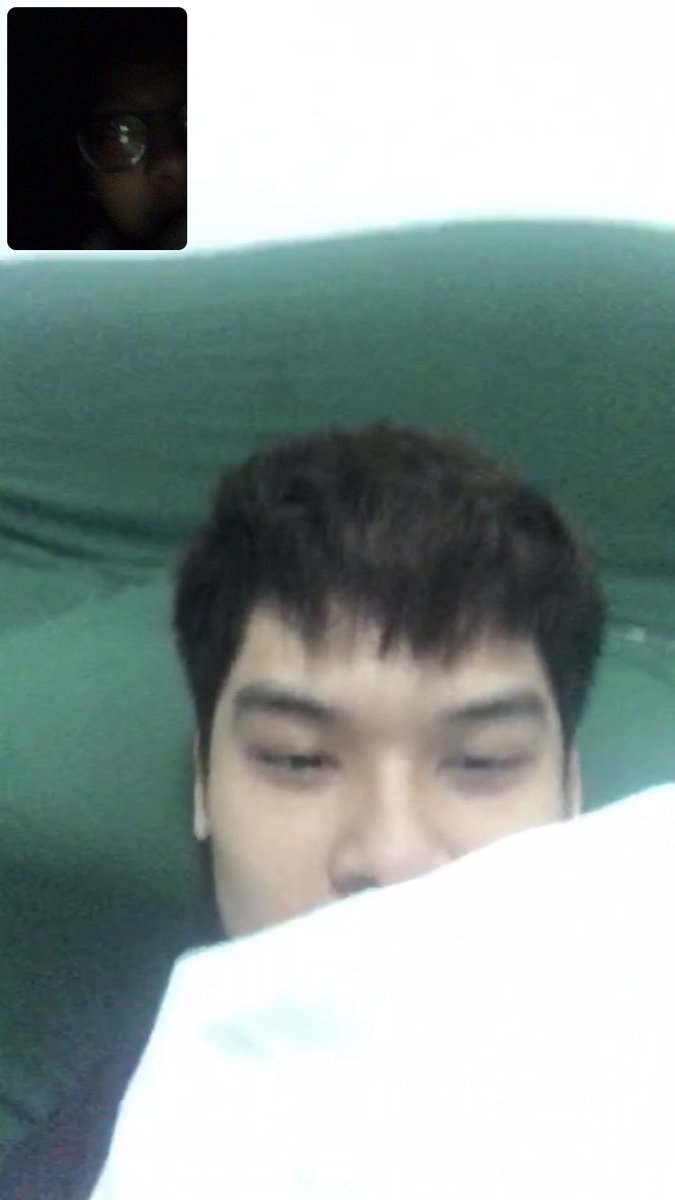 Fast forward, we got into a really big fight. He thought i was cheating. I wont go into details na cos hahaba pa to and it's not the main point. But the fight was so intense that i would hear sa phone call na he was already punching the wall, and nagwawala na siya.
I then texted Sam knowing siya lang contact ko na friend niya, and asked a favor if he can go to Bil to check up on him
I was on the phone with sam and would hear people na pinipigilan si Bil kasi nagwawala basta sobrang gulo lol. Ending, umalis siya. He was gone. Nobody knows san siya pumunta. He had no phone so we had no idea how to find him. It was like this for about a week.
I was disraught. Hindi na ako kumakain, i wasn't able to do my plates, i had anxiety kahit ano2 na. How the hell do you find someone who is A. Miles away from you B. Walang phone C. Barely know any of his friends. I only knew sam. And i was with her in trying to find him.
Sa sobrang desperate ko i bugged sam to contact his work, asked for his workmates numbers and contacted them baka they have any idea: WALA daw. Di pumapasok. I became so desperate i almost booked a flight to Manila. Pero naisip ko, how tf do i find him, idk anything about Manila
So at that point i was left with no option but to try and email him. "
[email protected]
" he would send the layouts from this email everytime he would help me with my plates.
He replied..