I just submitted my application to adopt a dog and I am FEELING all of the feelings right now. WHEW! Please wish me luck!



I love all of the pictures of your pups! This is so cool and sweet.
UPDATE: I had a great call with Caesar's foster mom today! Because of the shelter in place order, we can't do home visits right now so I'm going to record a video tour of my apartment and send it to her. MTV Cribs prepared me for this moment.
UPDATE: TOMORROW, I'M PICKING UP THE PUP HENCEFORTH KNOWN AS CAESAR JONES.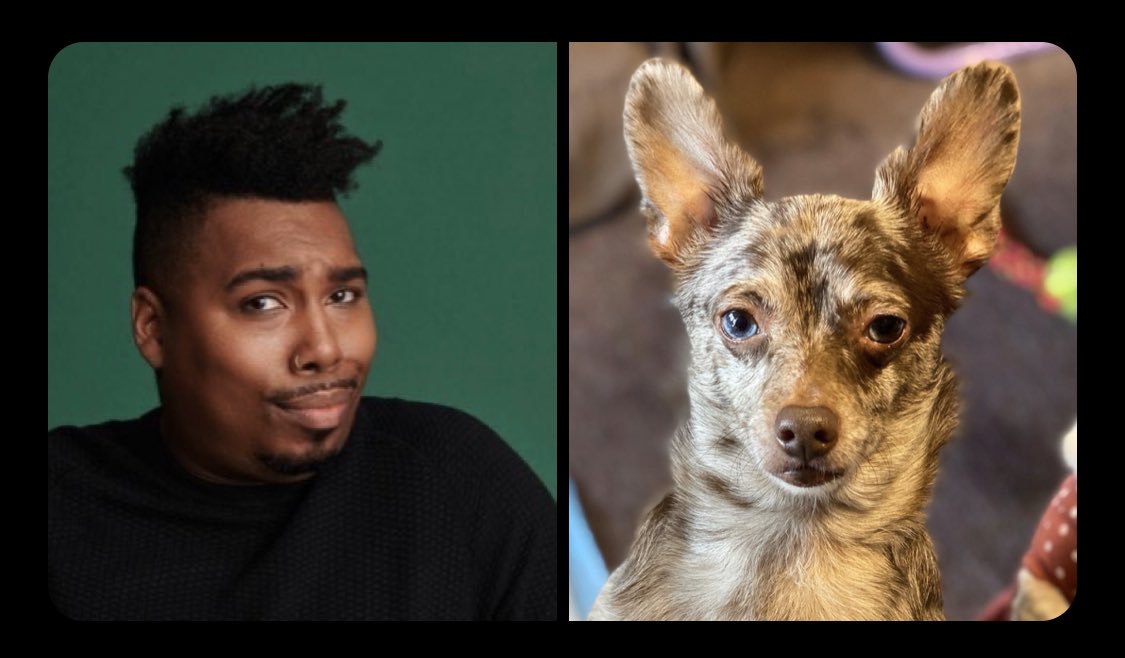 Alright, Caesar. Let's go home.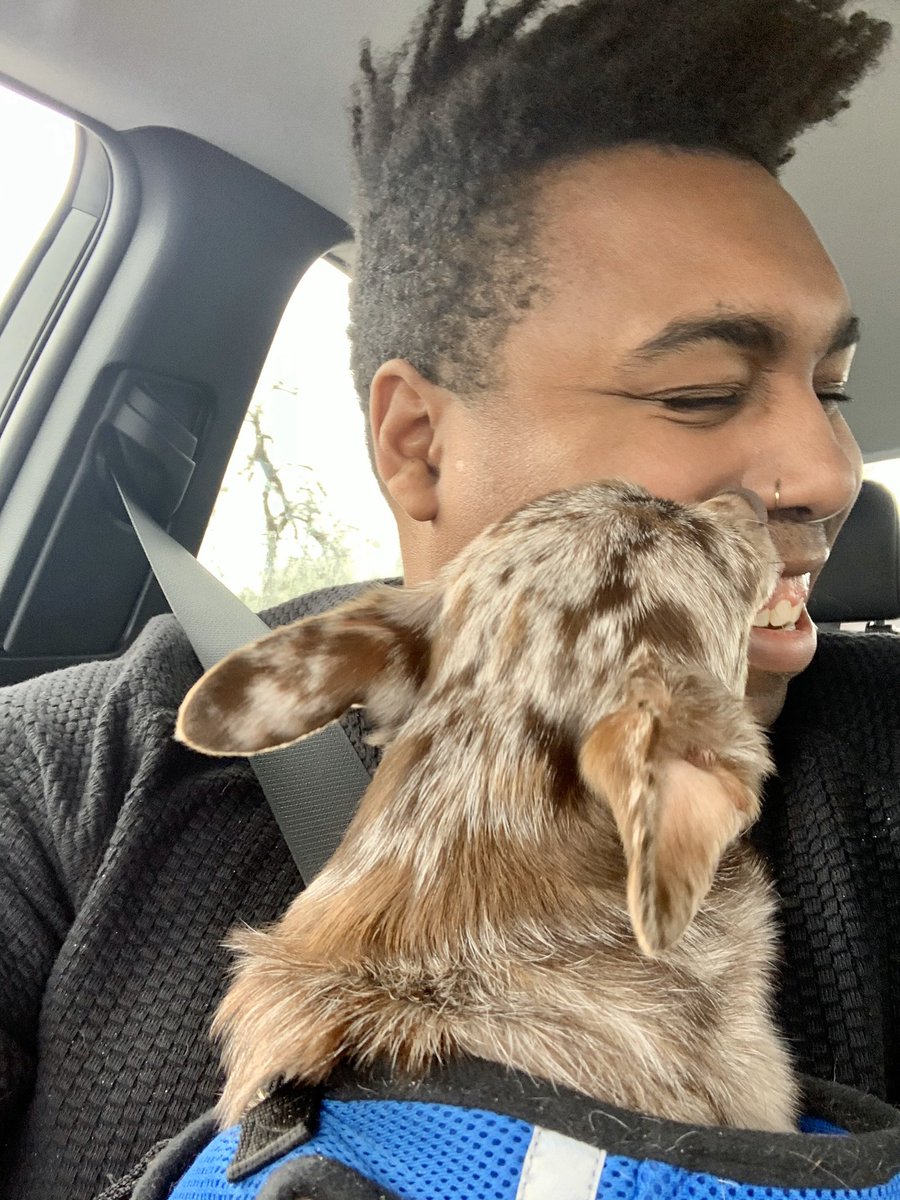 Caesar is part chihuahua and part dachshund which is to say, he's a chi-weenie. He likes to cuddle and is very chill. Thus far, the only time he's seemed irritated was when Trixie Mattel appeared on the TV. Caesar looked at her makeup and growled. KNOW HIM.