While we're all stuck indoors, we're going to be shining a spotlight on some of the fantastic ways artists and creatives are adapting.
#SummerhallAdapts
Are you a freelance youth theatre professional? Join Summerhall residents
@YTArtsScot
tomorrow morning for a Zoom check-in to chat about the coming months.
Details

#SummerhallAdapts
https://twitter.com/YTArtsScot/status/1242134668109021186
.
@SHDrinksLab
,
@JuniperFestival
and
@fiftysixnorth
are teaming up for the world's largest gin tasting tomorrow eve!
Grab a local bottle of gin and join them for a virtual tasting across social media from 5:30pm.
Details

#SummerhallAdapts
https://www.facebook.com/events/534182417101039/
Summerhall residents
@RedNoteEnsemble
are putting together an online version of their popular Noisy Night scratch nights! They're looking for composers to take part - deadline today.
More info

#SummerhallAdapts
https://twitter.com/rednoteensemble/status/1242822944696471555
Extinction Rebellion Edinburgh &
@ScotlandXr
are hosting a free online introduction to XR this Sunday.
Join their Zoom chat to learn more about the climate crisis, ask questions, and find out how you can get involved.
More info

https://facebook.com/events/505755176993138/
#SummerhallAdapts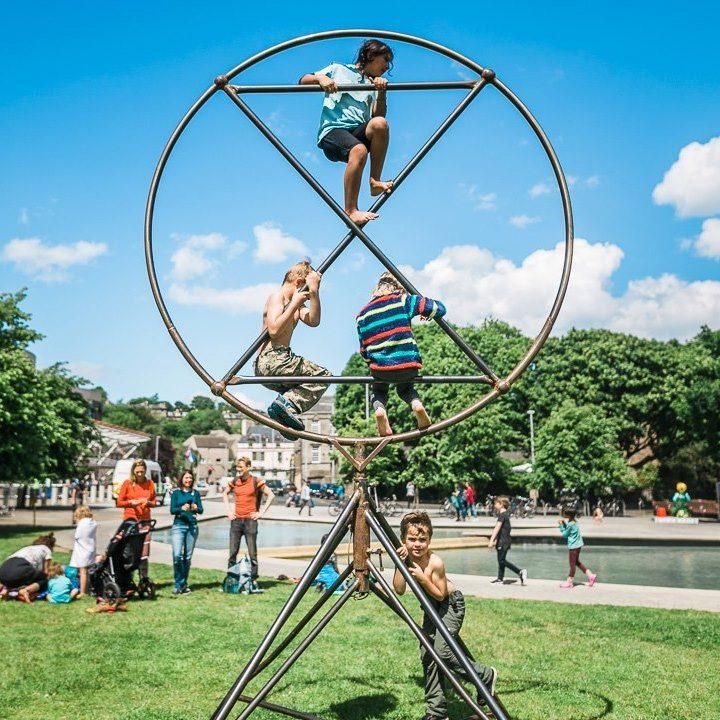 (Eagle-eyed Summerhall fans will have spotted '5 Soldiers' and 'Key Change' on that list, two *brilliant* shows which were part of our 2017 and 2015 Fringe programmes!)
#SummerhallAdapts
5 Soldiers:
@rosiekaydanceco
Key Change:
@OpenClasp
,
@northernstage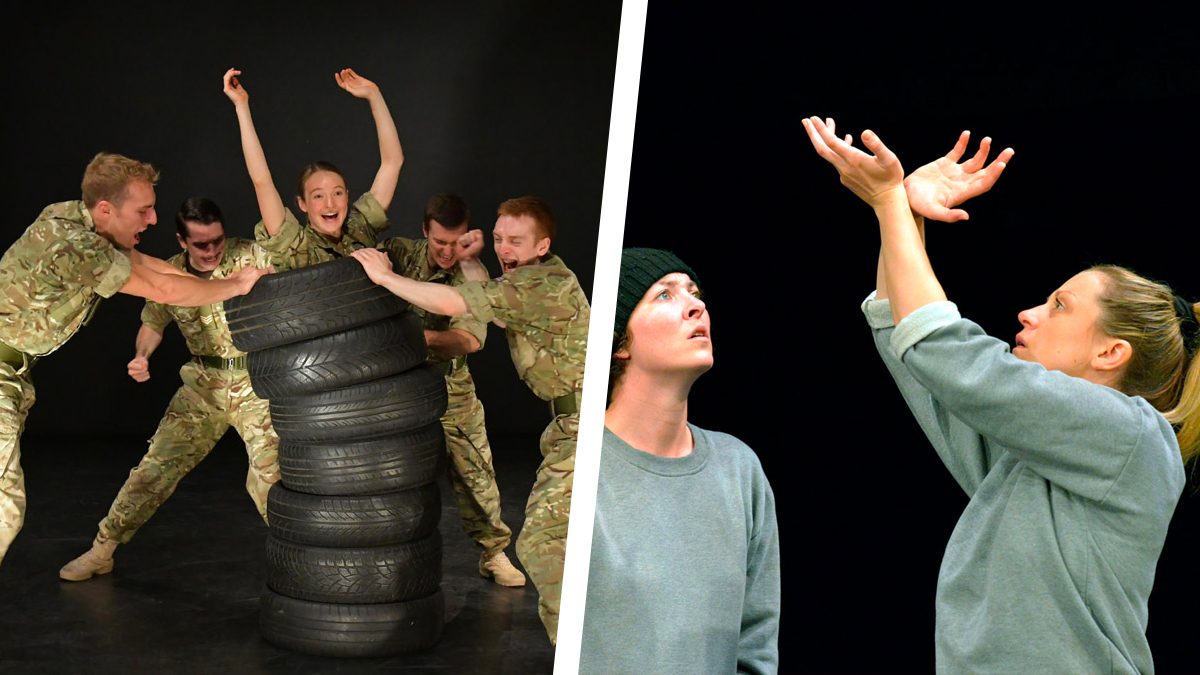 Gin geniuses turned sanitiser suppliers,
@PickeringsGin
have developed a sanitising spray which they're providing, at cost, to support frontline services.
#SummerhallAdapts
*Please do not visit their distillery at this time*
Find out more

https://pickeringsgin.com/pages/news
While most of Summerhall is empty,
@1PartCarbon
have taken over some of our spaces to produce 3D printed face shields for frontline services.
To produce as many shields as possible, they need your help. More info

https://www.crowdfunder.co.uk/edinburgh-emergency-medical-supplies
#SummerhallAdapts
.
@EdSciFest
is defying the pandemic with the just-announced 'Elements of
#EdSciFest
'!
We were excited to have the EdSciFest team at Summerhall this month, but we're even *more* excited by their online programme - now live!

#SummerhallAdapts
https://www.sciencefestival.co.uk/whats-on?type=event&display=view_as_grid&searchTerm=&searchSort=eventOccurance.dateStart+asc&displayPerPage=9&searchAge%5B%5D=&page=1