Back to back watching wonderful films.
Will post the list of films i watched
Started with two movies of rajkapoor Mera Naam Joker 4 hour long special cut.
Mera Naam Joker is the second Hindi film to have two intervals, the first being Sangam.
Total Two films 8 hours

My Jantacurfew ended with more sadness.
Today watched two independent movies one is Jake Gyllenhaal's Demolition and other one is Nicole Kidman's Rabbit hole.
If you're in need of a little cry this are the best movies...still crying

Today Watched 2009
#BarahAana
Directed by Raja Menon... vijay raaz and nazeeruddin done extremely good...this particular scene reminded me very recent oscar winning film...any guess ?
Adurthi Subba rao all films are my fav telugu films....watched 1959 Nammina Bantu film is abt exploitation of farmers by landlords. It won National film award for Best Feature.This is the first telugu film to be presented at San Sebastian International Film Festival in Spain.
Done with best of Hrishikesh Mukherjee ' s Work..starting from Anari to Golmaal what a filmography... Simple writing relatable characters are the key powers of hrikesh....watched 8 films in four days.
Pandemic has seen film festivals turning virtual to show their offerings. As part of that
#WeAreOneFilmFestival
collaborated with MAMI to screen indian films. Last week watched
#EebAllayOoo
Just finished watching
#Nasir
Speechless brilliantly made.
Its avail for 24hrs on Youtube
Wooahhhhhhhh powerful
Just done with
#Da5Bloods
Easily best of 2020 and it will stay as one of the best picture in this decade. Spike Lee 's best work Visualy spectacular and power cinema.
Shubhashish Bhutiani's short film
#Kush
has been selected by the Academy in the short-list of 10 live-action shorts that will advance in 2014 Oscar race.
Best short film ever watched....films like this Leave Lasting Impressions on heart.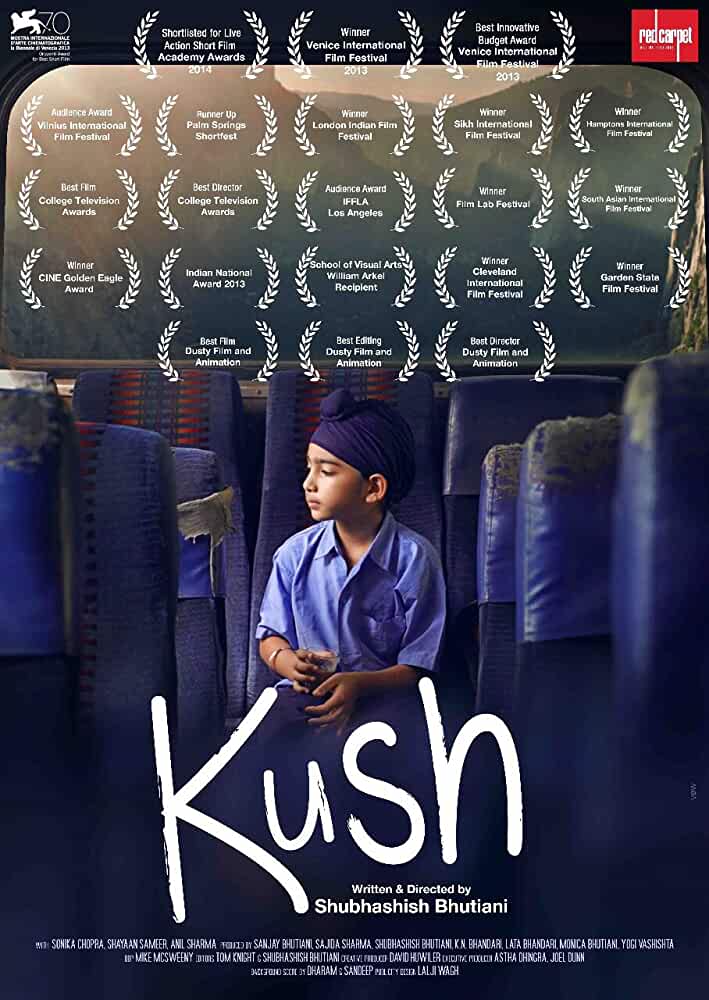 From Today Attending
@IFFSAToronto
Film festival Started with Beautiful Pakistani film of
@MukhtarHoonMein
#Bench
Full of Heart
@RubyaChaudhry
is


Please release that full track
Showtime
#NirvanaInn
@IFFSAToronto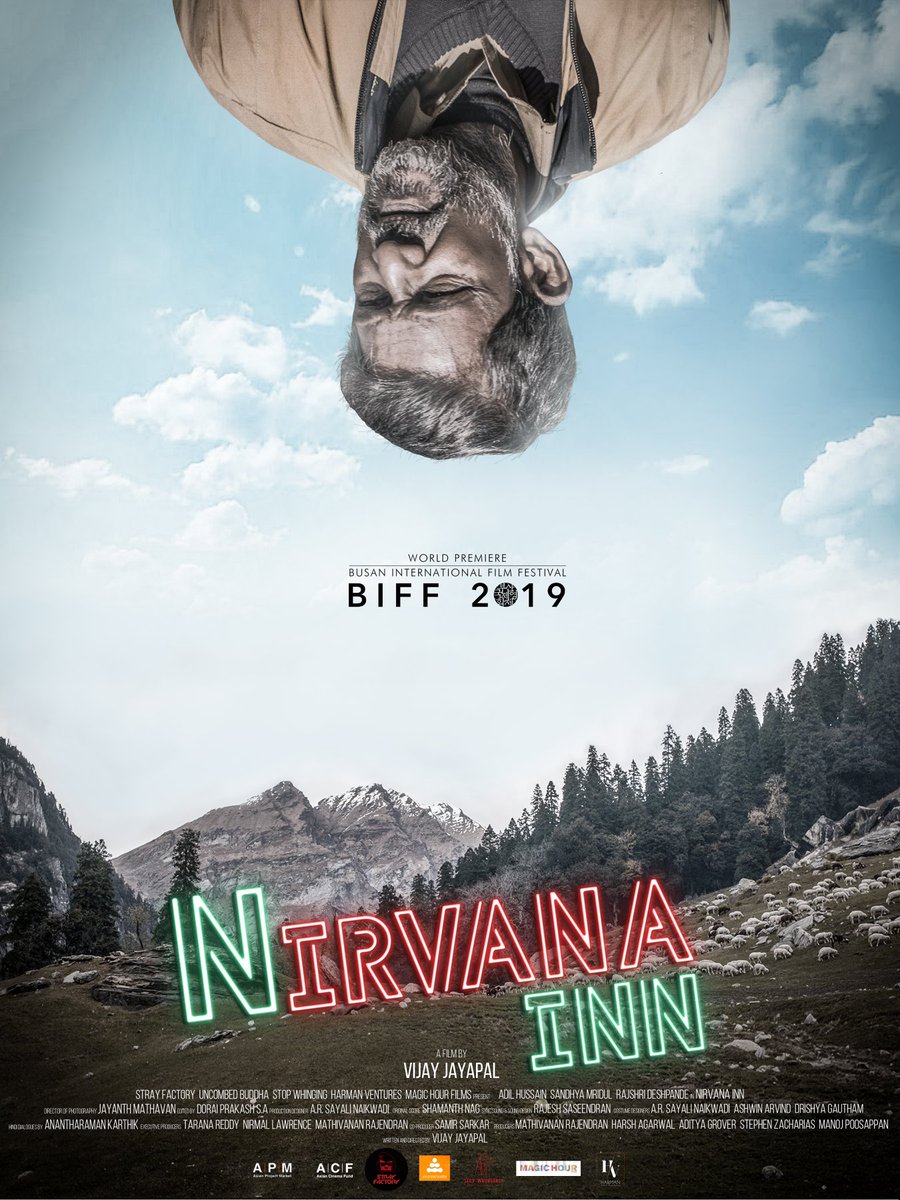 Another day another malayalam cinema at its best
#Nayattu
Our police system is so corrupt even themself cant come out of that garbage.
Hard hitting 5/5
Highly recommended