On
@PatKennyNT
today and online helping you with your crisis cooking queries. Pantry Pals, Freezer Friends, 'Catch All' recipes, nutritious budget friendly wholefood ingredients. Sensible, practical and still tasty. Tell me what you have and I'll brainstorm ideas. Here to help.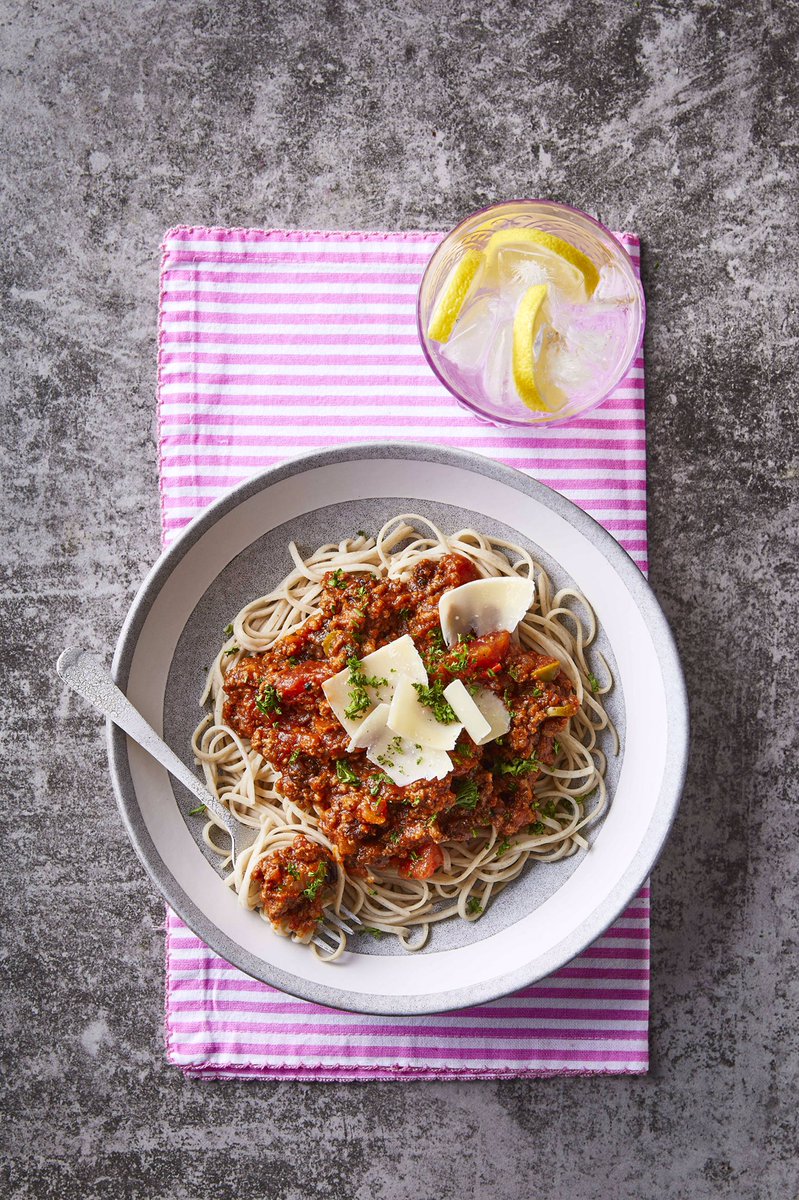 You've probably scoffed all the shopbought treats already so here's a recipe for Marmalade Oaty Flapjacks. Lovely recipe for kids to make too. More nutritious than biscuits and lovely with a cup of tea.
@PatKennyNT
#Covid_19
#GlobalGoals
@NoosphereI
For the
@PatKennyNT
show I've created a DropBox folder of cross referenced recipes: zerowaste, Pantry Pals, Freezer Fills, wholesome ingredients. To get the link, and ask any food questions, email me on
[email protected]
Updated info daily
#Covid_19
@NoosphereI
#SDGs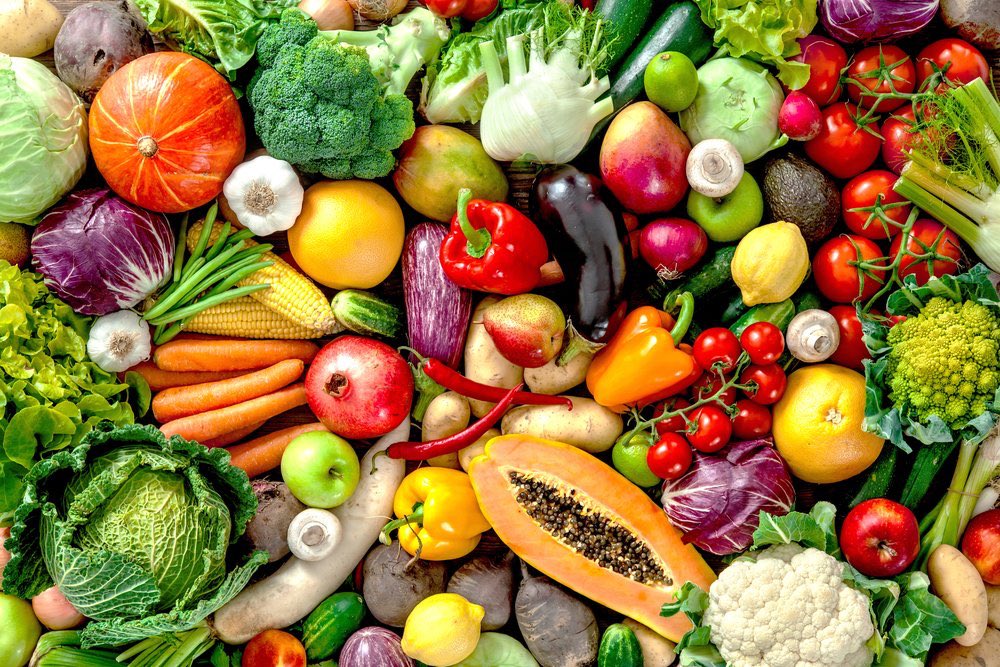 Such a good decision to connect with people via email. This recipe resource is being shaped by what real people need: single, retired, big family, coeliac, vegetarian, vegan. Random bags of lentils and bulgur wheat finally being transformed!
#consciouscooking
#GlobalGoals
More updates to the recipe database this morning, in the meantime, I'll just leave this here. But later we're going to talk about reigning in the snacking and not eating ALL. THE. SNACKS. Enjoy your chocolate mug cake *a slug of Bailey's is delish*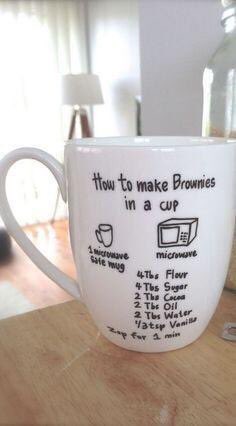 Zerowaste quesadilla and toastie filling list and porridge toppings added to the recipe database. Great way to use up bit and bobs and fun for kids to make too.
@PatKennyNT
#zerowaste
#GlobalGoals
#COVID19
Zerowaste Pistou: if you have any soft herbs in the fridge, this is a great recipe to turn them into a delicious herb sauce with lots of
#zerowaste
variations and uses. Recipe on IG.
@PatKennyNT
https://www.instagram.com/p/B98rthPnHNy/?igshid=17fnqkens7x7j
@NoosphereI
#Sustainability
#Covid_19
@Stop_Food_Waste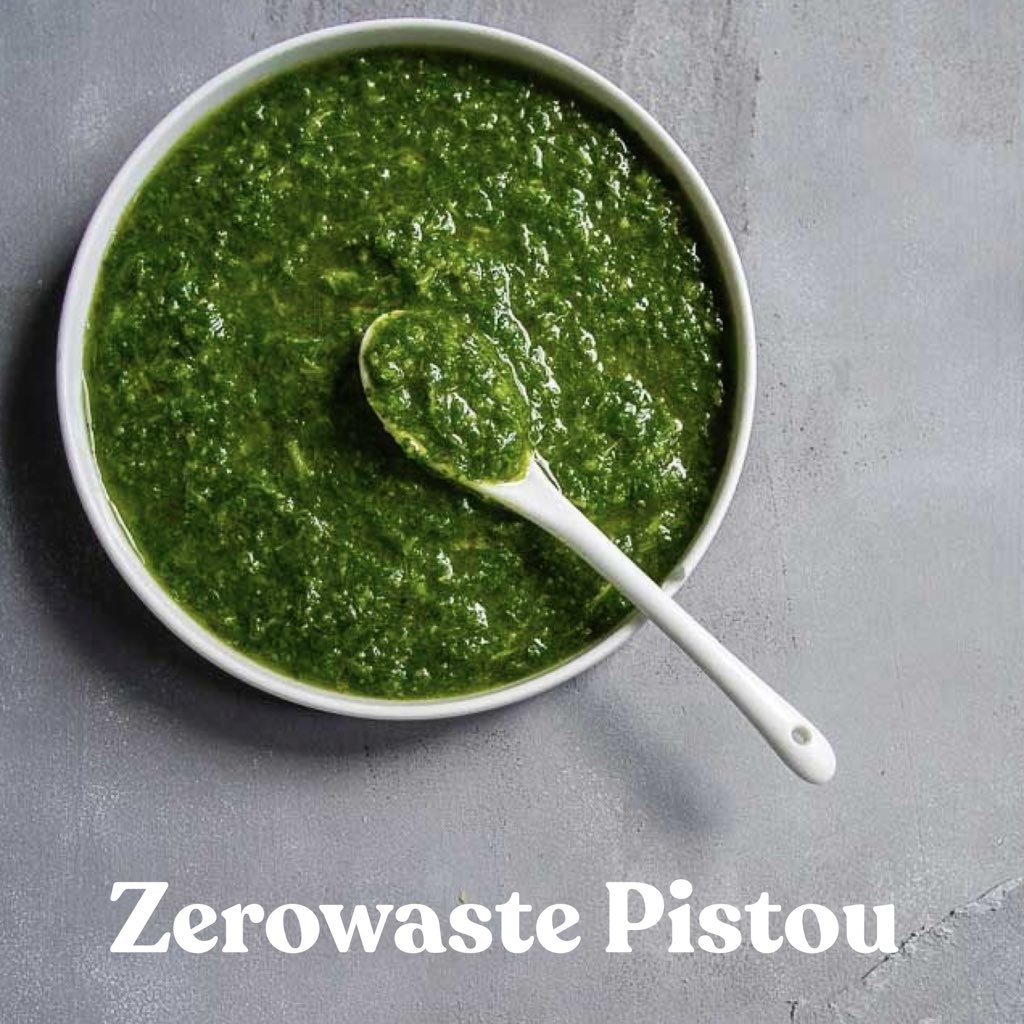 Thankful for all the memes, kittens, beautiful photos of nature and other small joys that have kept me going, and this Irish poet that I hold dear.
#SeamusHeaney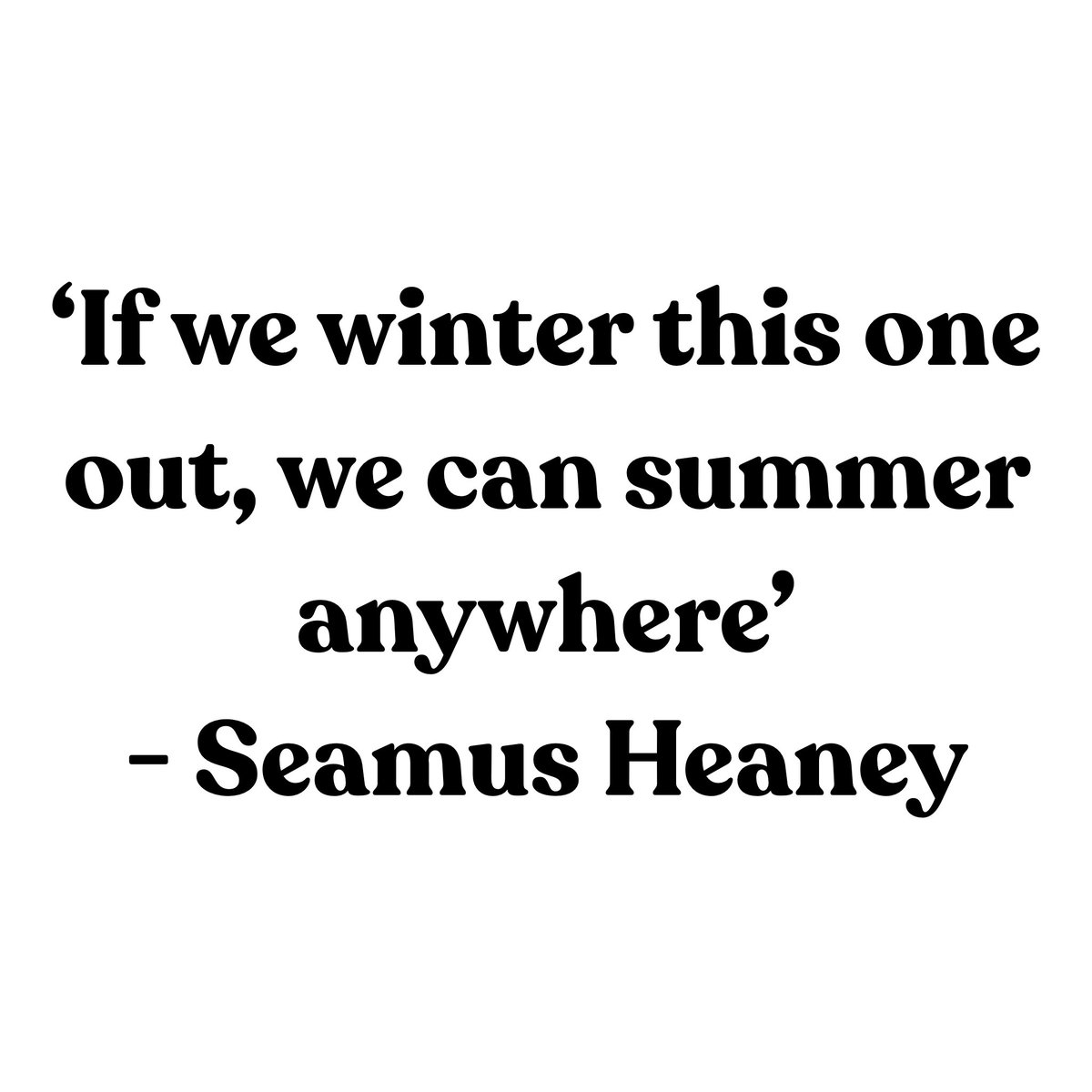 On
@PatKennyNT
this morning talking about where we are now, the food supply chain, fresh produce, what to buy and cook and how to avoid waste. And how cooking and meals can give us comfort and structure in turbulent times.
#Covid_19
#zerowasteish
#sdgs
@Stop_Food_Waste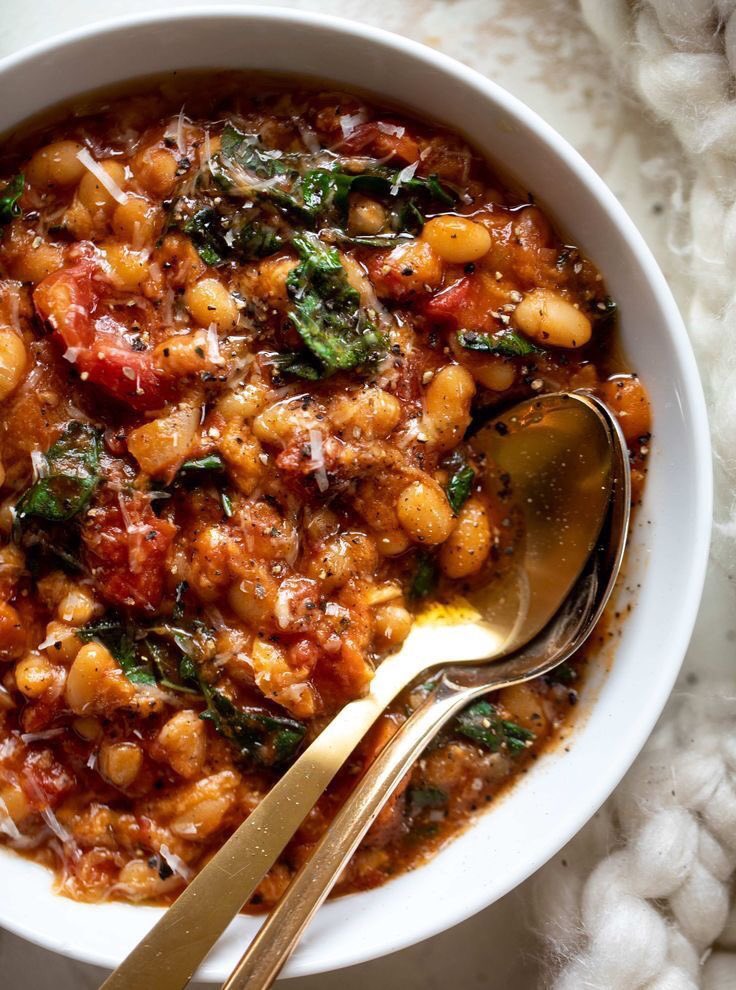 To add to
@PatKennyNT
interview, our fresh produce supply chains are in good shape. Statement from @tpireland International supply chains are open, the Irish salad & fruit season is coming on stream, we're committed to meeting the nation's demand for fresh fruits & vegetables 1/3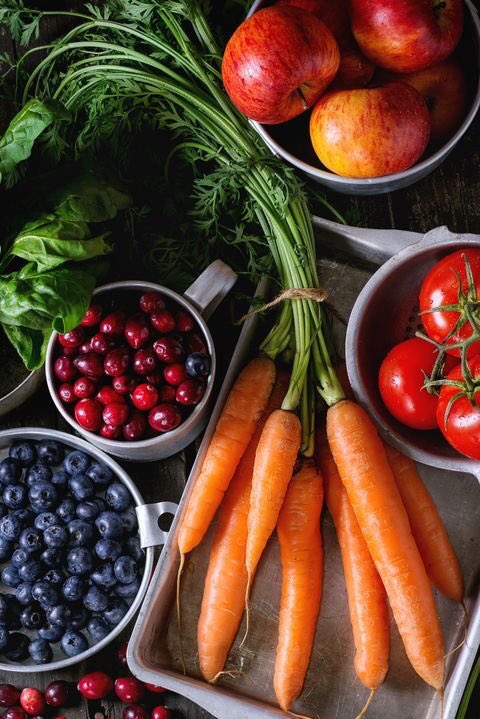 and confident in our capacity to deliver. As always, people should include plenty of fruits & vegetables in their basket but there's no need to bulk buy. Fresh deliveries every day to retailers. 2/3 *Will link some suppliers who are doing home deliveries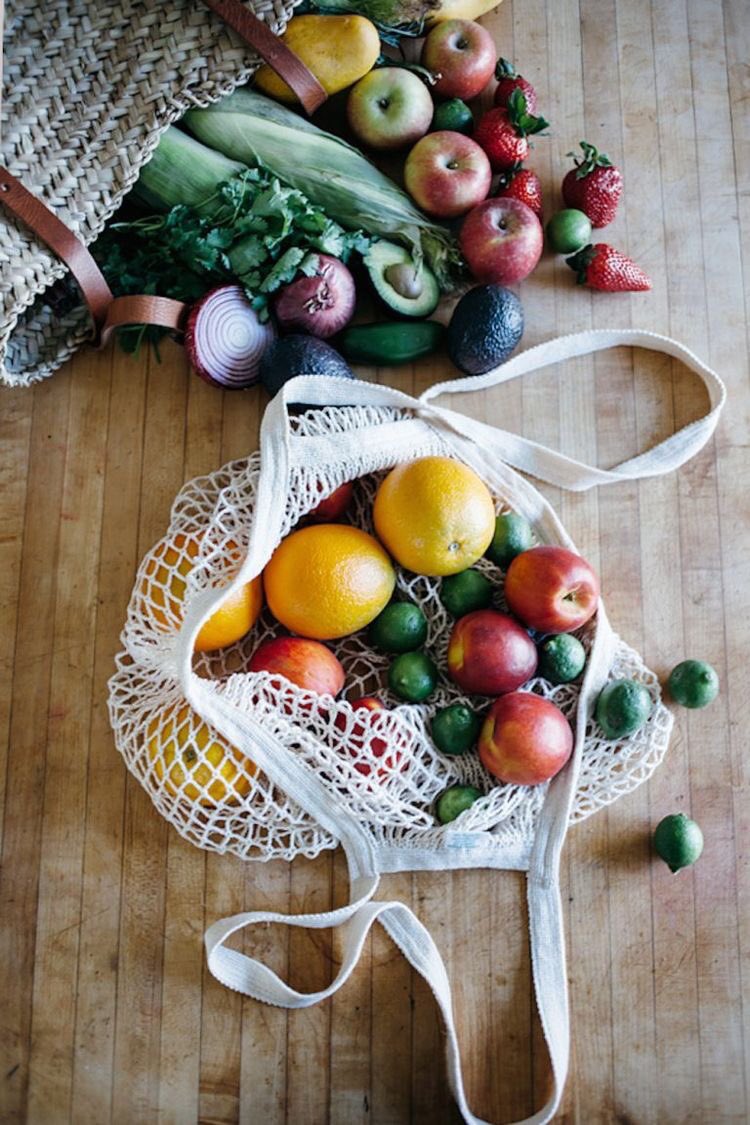 Easter lamb shanks: I know it's tradition to have a leg of lamb at Easter, and Irish lamb is especially wonderful, but you may not get that exact cut. Here is a favourite recipe of mine for lamb shanks.If you can't get the fresh herbs, good old jarred mint sauce is grand.