Going to start me a Netflix thread .
We'll see how this goes . . enjoy

I loved what they did with Amberose and Prudence
#ChillingAdventuresOfSabrina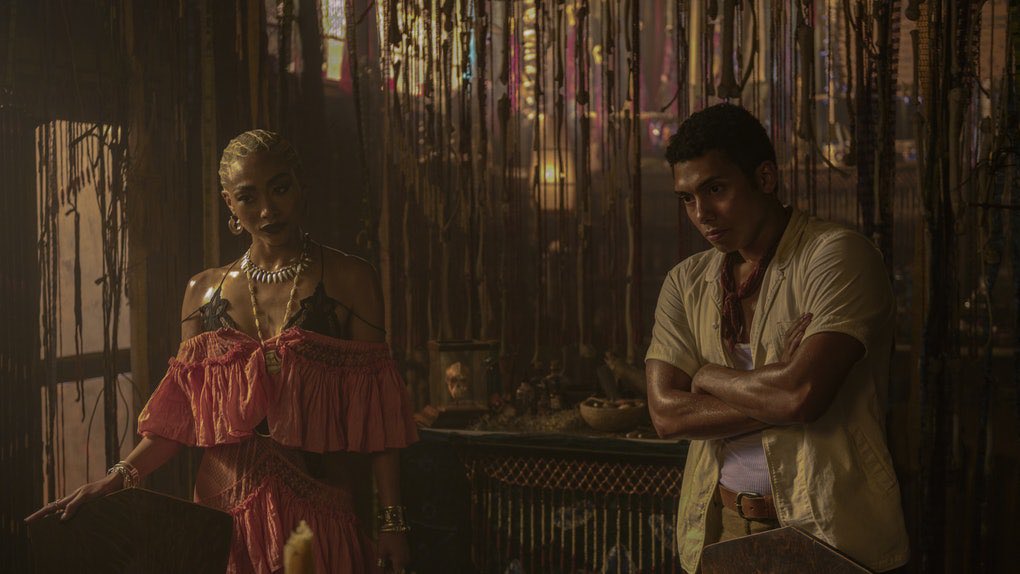 Watching
#LoveIsBlind
screaming "YALL DONT EVEN KNOW EACHOTHER" at the tv



Checking my list to see what I should watch next . . .
Bode had me weak with this



#LockeAndKey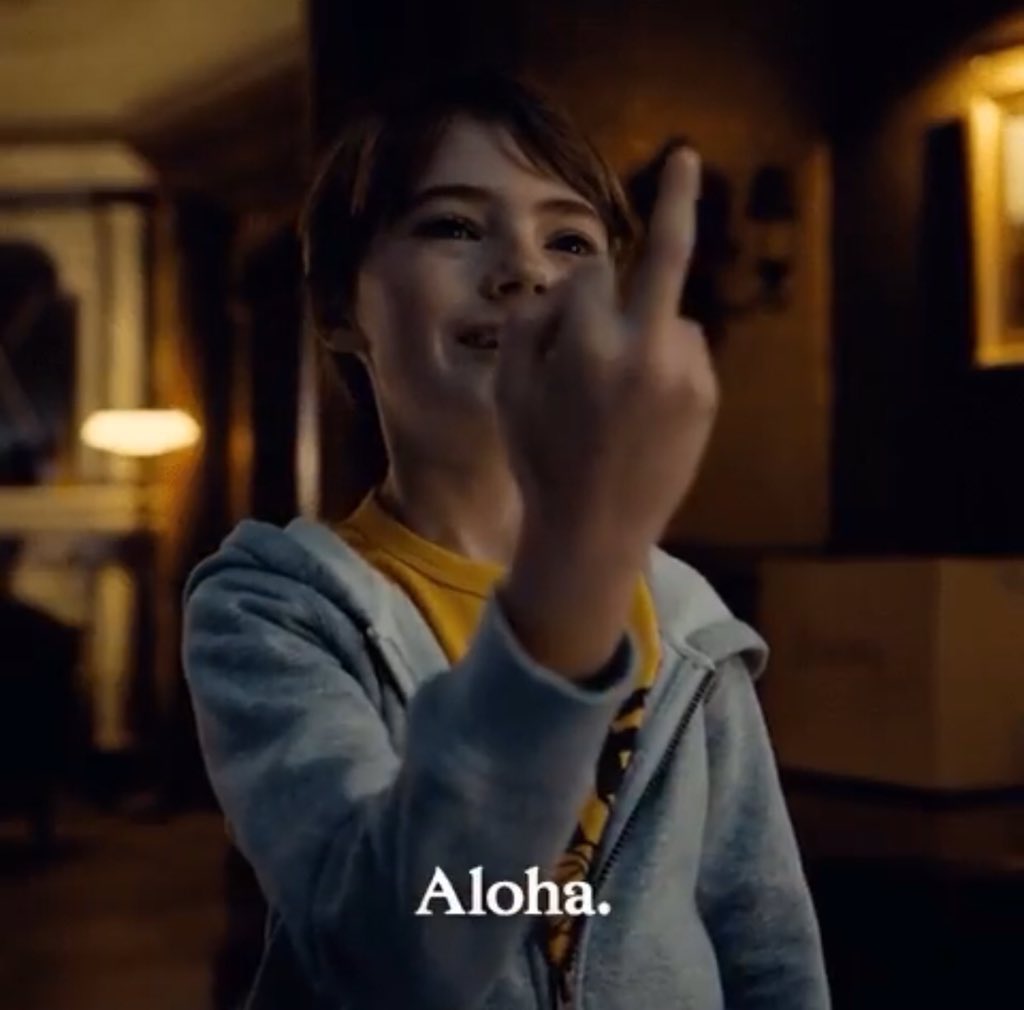 When Kinsey said she could just date both of the dudes
#LockeAndKey