Paging Dr. Heigl.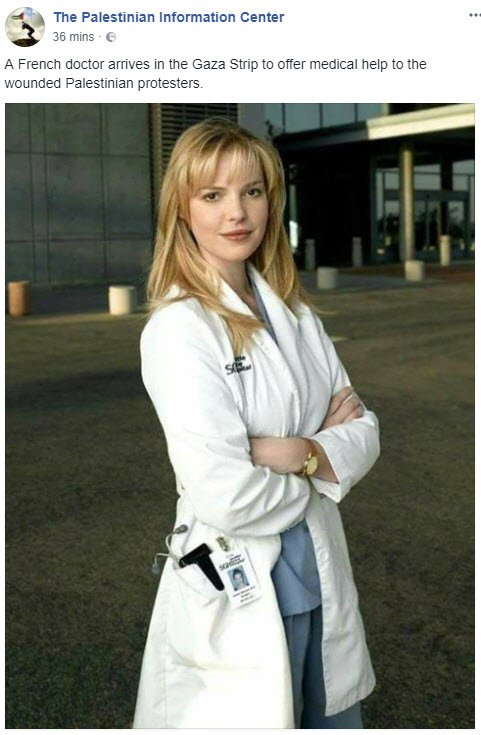 Maybe Rory Gilmore can help.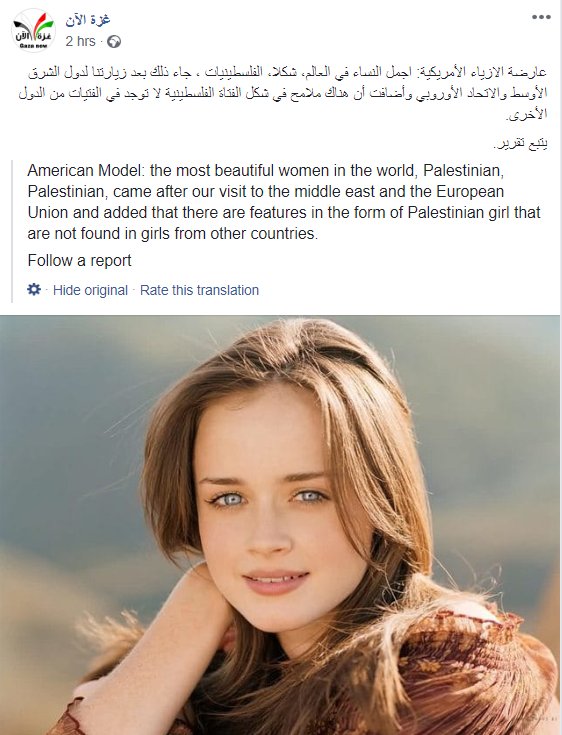 When all else fails, just grab a picture of the Holocaust.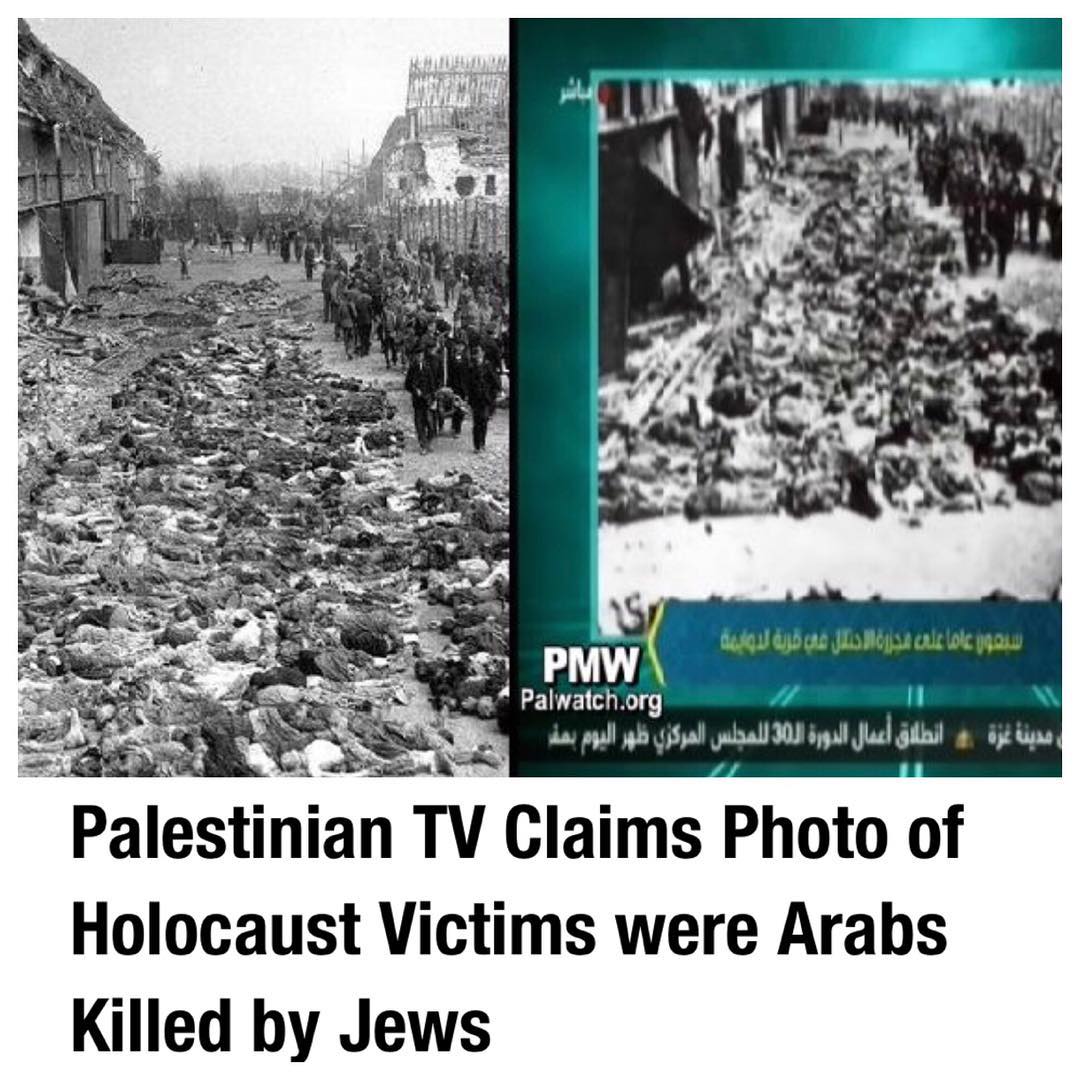 We almost forgot this one!
Claim: "This is not a shot from a movie."
Fact: "It's a shot from a Lebanese movie called Kingdom of Ants."
Hello agents! We have a fresh batch of "How To Tweet Like a Palestinian".
Thank you Agent
@israellycool
for the hard work.
https://www.israellycool.com/2020/04/22/paid-palestinian-propaganda-exposed/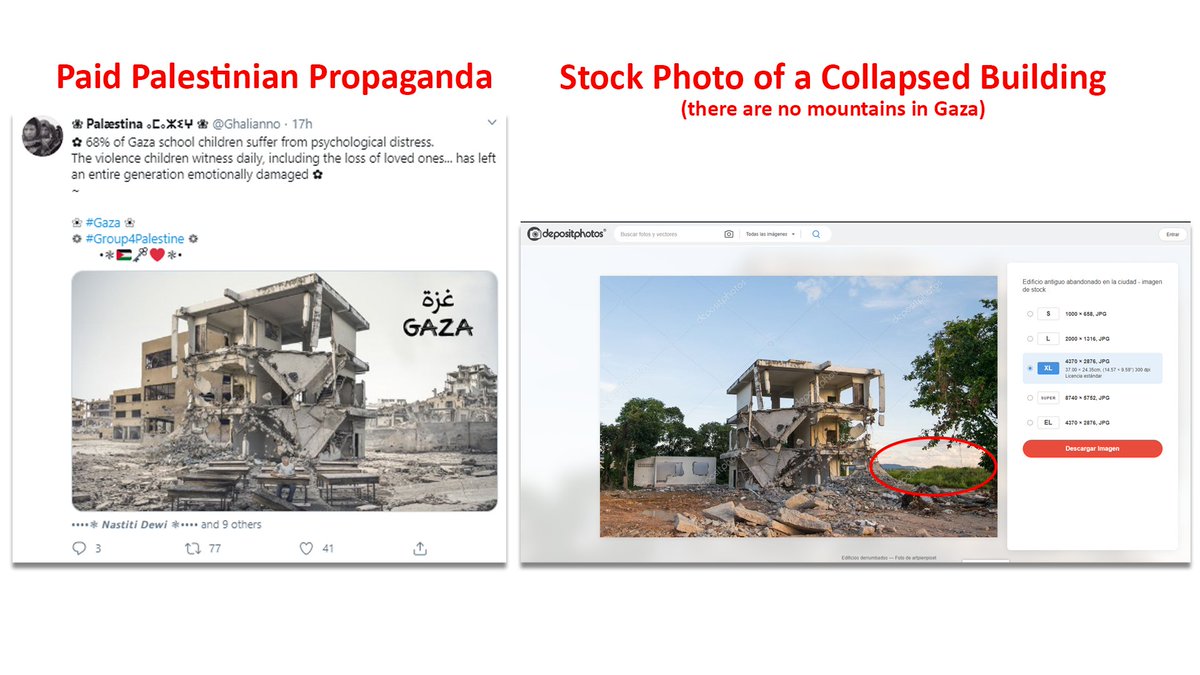 More lies.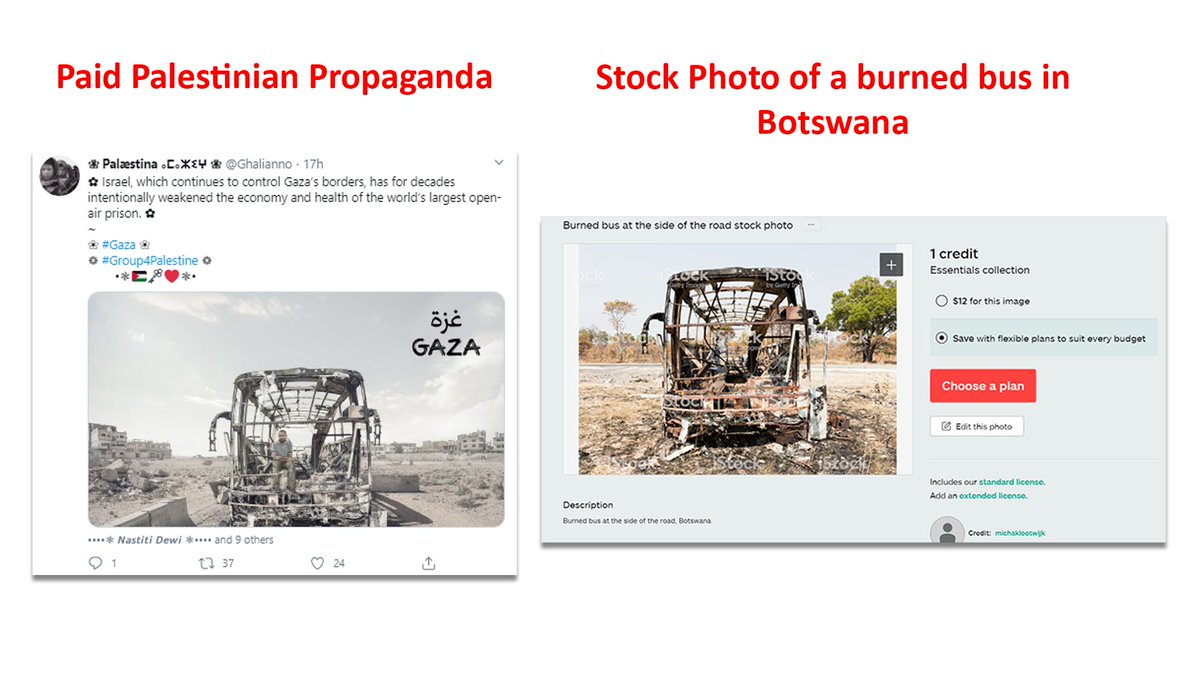 And more lies.