We Are The News Now!
But Mel, if I can't watch MSM
#fakenews
, then where can I get my news? Real News?
The answer… Plenty of places. Let's take a look...
Thread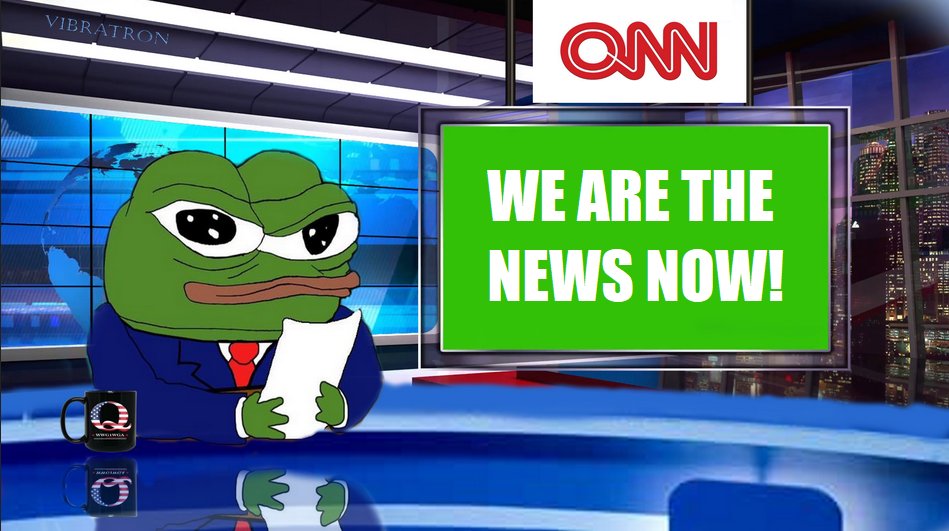 1-My number 1 go to is:
Sir Patrick Mack, IPOT
@IPOT1776
He delivers daily news and fantastic Q decodes as well as some good laughs! Great research reports like The Weather Men series. Be sure to catch some of his great quick burns too!
https://www.youtube.com/channel/UCAyrKoW31y5UcsRjh2ItvxQ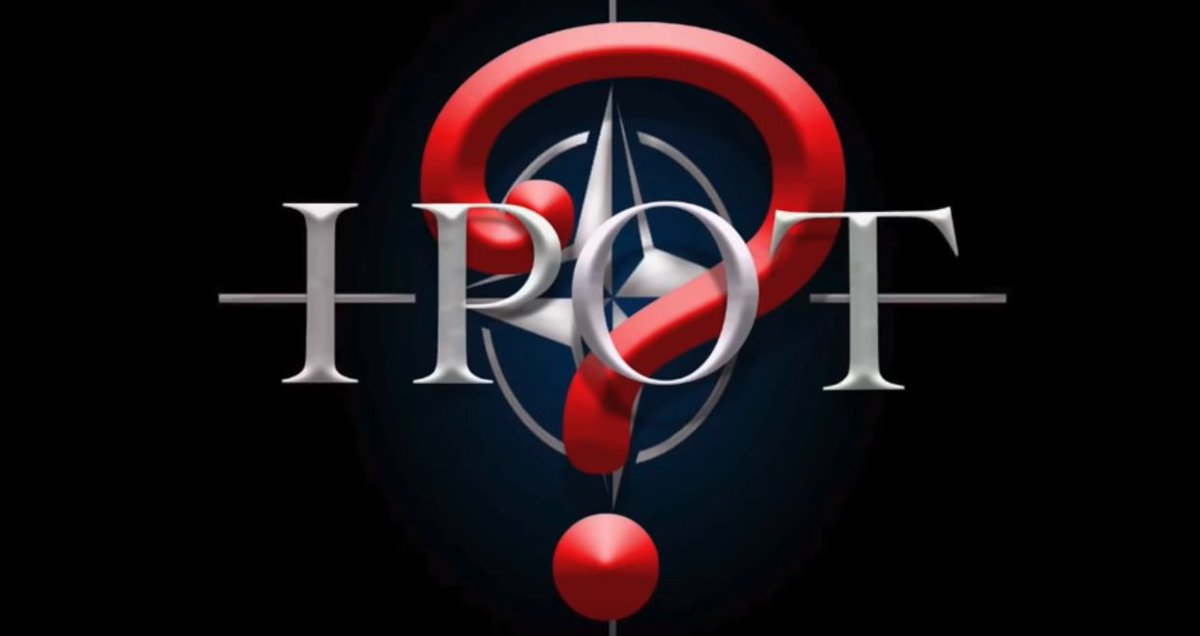 2-Next would be
Dave at X22
@X22Report
Dave gives us daily Q news as well as financial news. He is a steady and reliable news source in the movement.
https://www.youtube.com/user/X22Report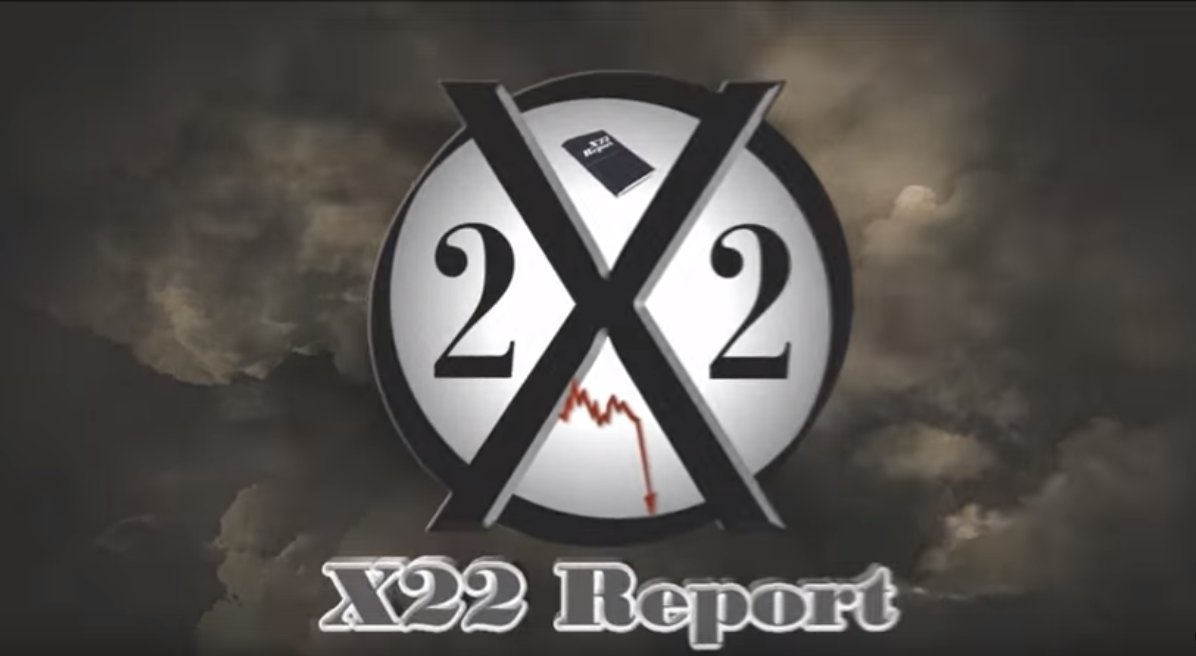 3-Another fan favorite is
@RedPill78
(Marry me RP!

)
RP brings us daily news as well as live broadcasts that are very interactive with his audience. He has great research and musical guests from the Q movement such as
@M2Madness
&
@jasonwasgentile
https://www.youtube.com/user/votezaktaylor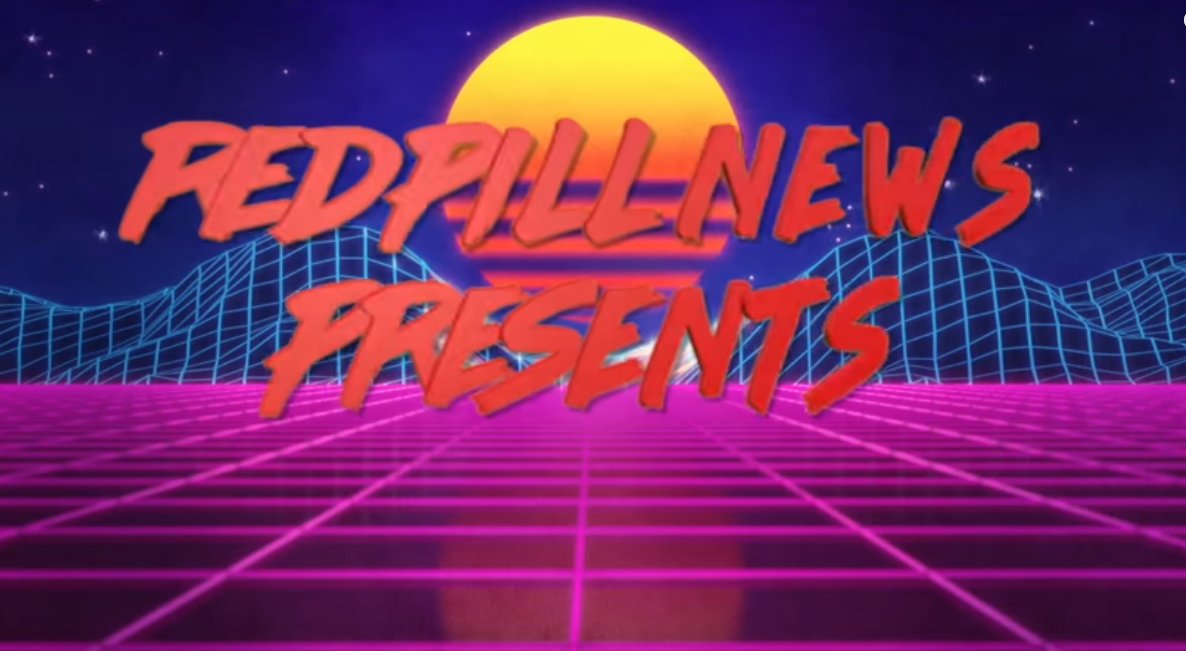 4-Another fierce fav is
@prayingmedic
Dave does fabulous decodes on twitter and then does wrap up videos on his decodes. He takes the time to really explain the little details about Q drops as well as the back story of the why and how!
https://www.youtube.com/user/prayingmedic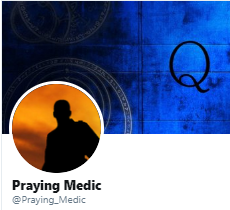 5-The next "must see" on our list
@Jordan_Sather_
with Destroying the Illusion.
Jordan keeps us up to date on Q, UFOs, Hidden Technology, Health & Medical news. A must see for the Great Awakening movement!
https://www.youtube.com/channel/UCMVTRzCXvIbdK0Y1ZxD-BlA

6-Another great one is
@Spaceshot76
More Q daily news and decodes as well as special guests and great commentary.
https://www.youtube.com/user/WHYtryDEBUNKING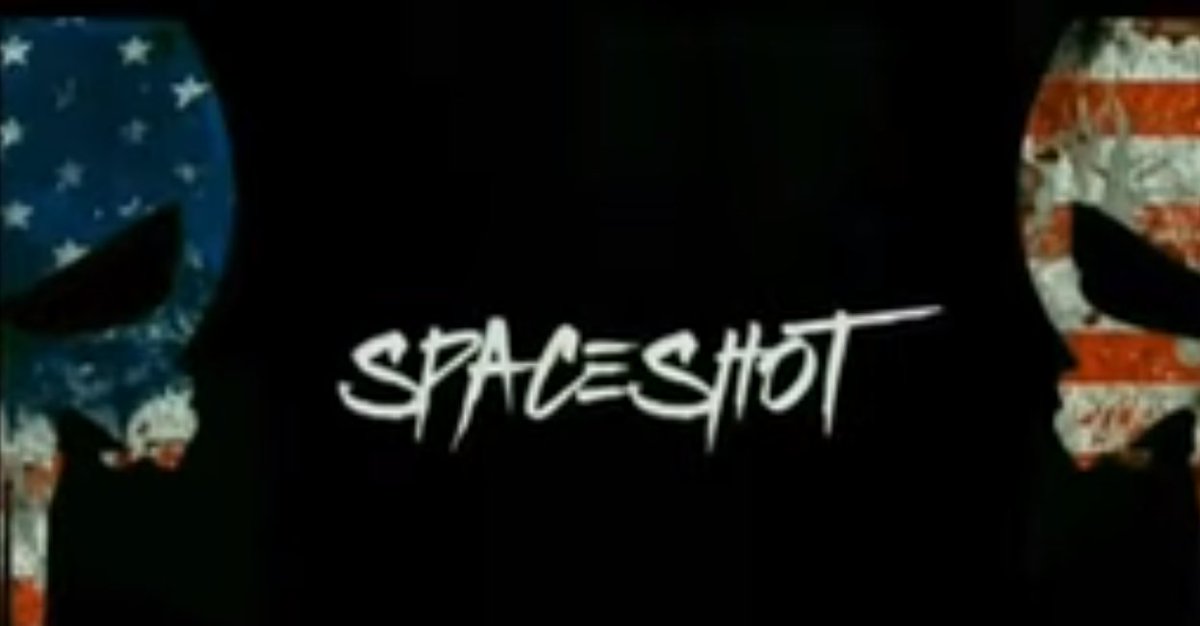 7-Now for the best blogger we have
@NeonRevolt
(his twitter was banner)
Neon goes on deep dives with Q material. He can be blunt and brutal but he really gets his point across and is a fantastic researcher. He has even written a Q Book!
https://www.neonrevolt.com