Time for a THREAD of amazing Scottish island women to brighten
#ThursdayMorning
. 1st, Bessie Williamson, the only woman to own & manage a whisky distillery in the 20th century: Laphroaig on Islay. She was known for giving jobs when people were down on their luck. Such a queen. /1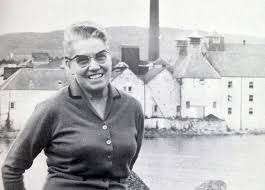 Raised on Arran,suffragette Flora Drummond AKA The General, hired a boat to harangue MPs on the terrace at Westminster. Also slipped into 10 Downing St while another woman distracted the guard. Arrested 9 times, persistent hunger striking left her with health problems. Legend. /2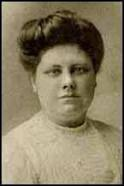 Next, writer Mary Brunton, top example of
#womeninculture
whose work was hugely popular. Her 2nd novel, Self Discipline inspired Jane Austen's Emma. Mary eloped from her home in Orkney with a minister! We have no memorial to her other than her gravestone in Edinburgh. Travesty /3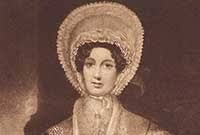 So many Gaelic poets. Jacobite, Diorbhail nic a' Bhruthainn wrote 'Alasdair, love of my heart' (hankies out pls), Sileas nighean Mhic Raghnaill wrote song-poems & called the union of 1707 'a poisoned onion' & Anna Campbell's lament for her drowned fiance always makes me cry. /4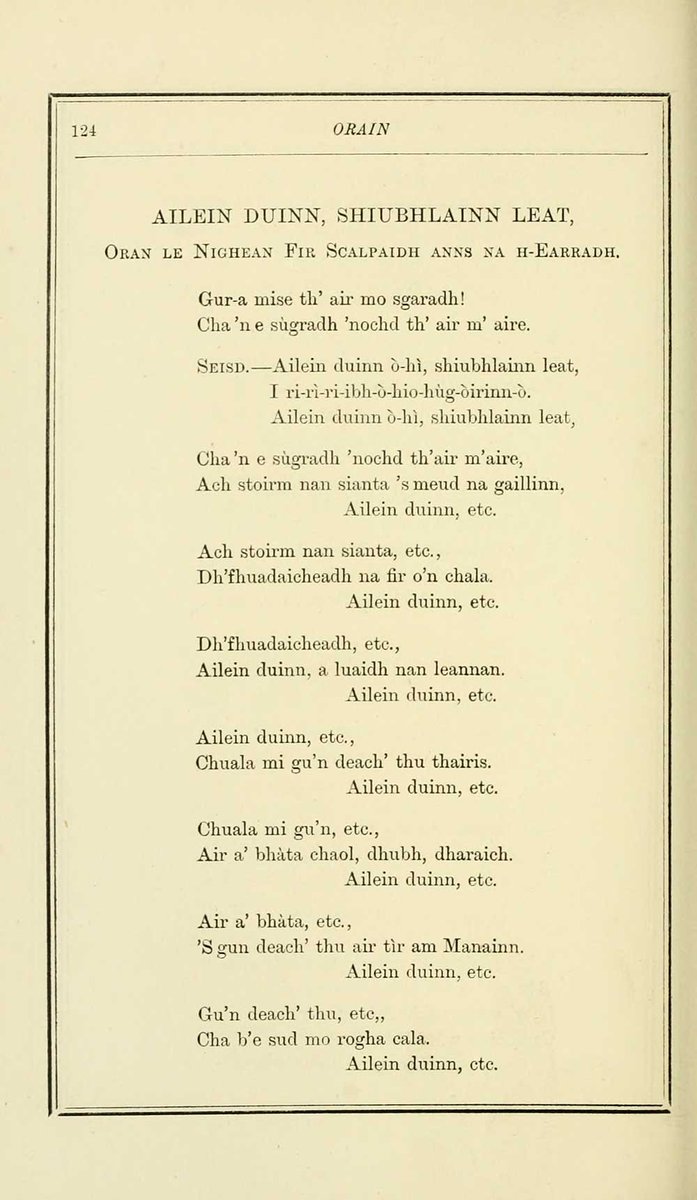 Fierce Shetlander, Agnes Neill Scott AKA Willa Muir translated many German writers into English incl Kafka's canon with her husband Edwin (tho she noted he 'only helped') Willa, I believe you! So many women disappear into their husband's biographies. She was extraordinary. /5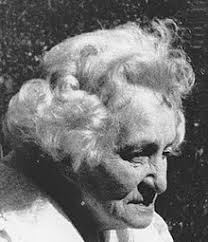 Brave Lewis women as
#ThursdayMotivation
: Linda Norgrave UN Aid Worker kidnapped by the Taliban in 2010 & tragically killed during a rescue mission. Also WWI Dr Helen MacDougall taken prisoner by the Germans, freed in enemy territory, she climbed the Alps to freedom. AMAZING. /6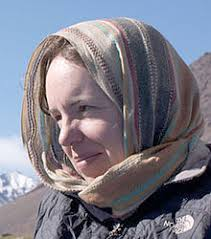 Island women in science. Molly Fergusson 1st female senior partner in a UK engineering firm. She built bridges across the Highlands & Islands. From Bute, Sheina Marshall, marine biologist developed use of seaweed agar in vaccines & studied herring's food chain. So. Dedicated. /7
We're not short of brave & talented island lasses. There are 2 islands in my life, both Irish.1 calls me regularly w/ its open skies & tidal water.I wrote about these women & more in my book

https://www.amazon.co.uk/Where-are-Women-Imagined-Scotland/dp/1849172730/ref=sr_1_1?keywords=where+are+the+women+by+sara+sheridan&qid=1574930035&sr=8-1
cos our grannies are amazing & it's too easy to forget them. /8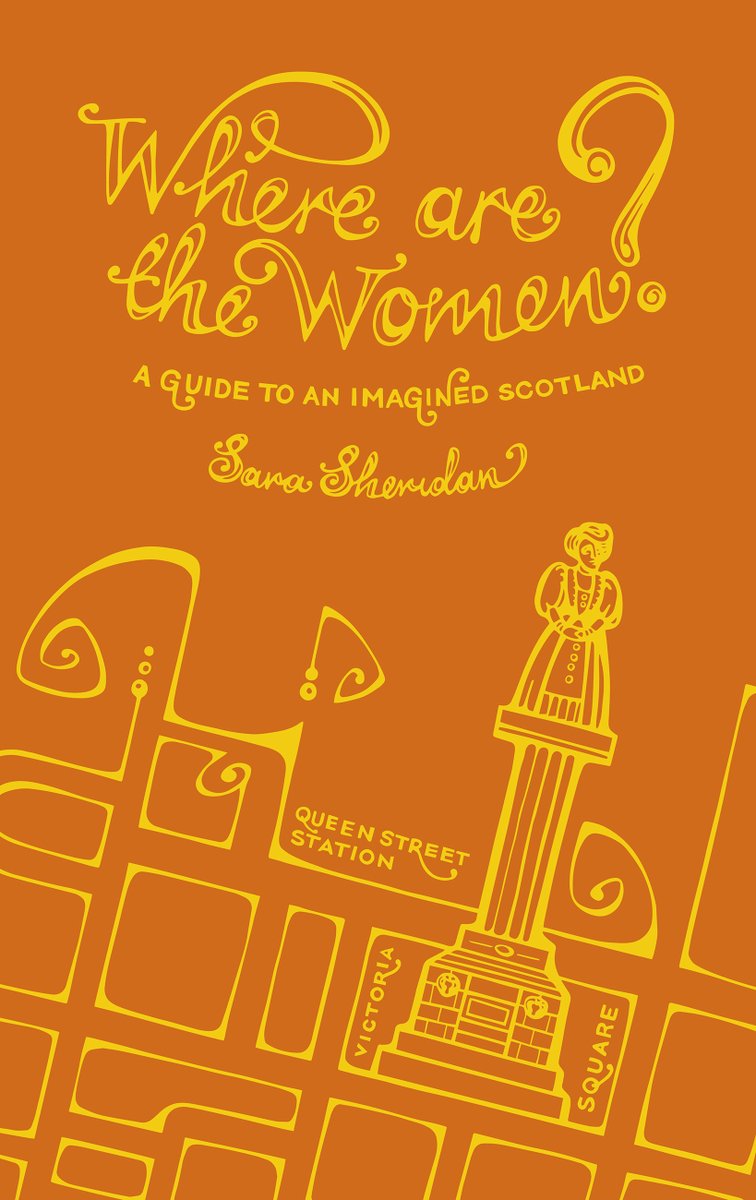 BONUS Island woman. Eccendtric speedboat champion Fiona Gore, Lady Arran who wasn't from an island but owned one with a cabin where she sometimes stayed - Inchconnachan. She introduced red-necked wallabies which are still there, cohabiting with the indigenous cappercaillies.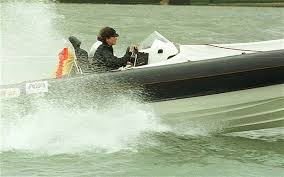 Tx for joining me in celebrating our amazing island women. The idea came from
@RhiannonV
who suggested it ages ago. We have this whole 'secret' female history & we need to get over ourselves & incl these women in our canon to normalise female achievement. There.