10yrs ago today, BBC2 broadcast my comedy short film The Interviewee. Seems like a lifetime ago, an unbelievable experience that kickstarted my production career. I'm still far from where I want to be, but I'm getting closer!
Watch:
https://bit.ly/2XRvrjz
#WednesdayMotivation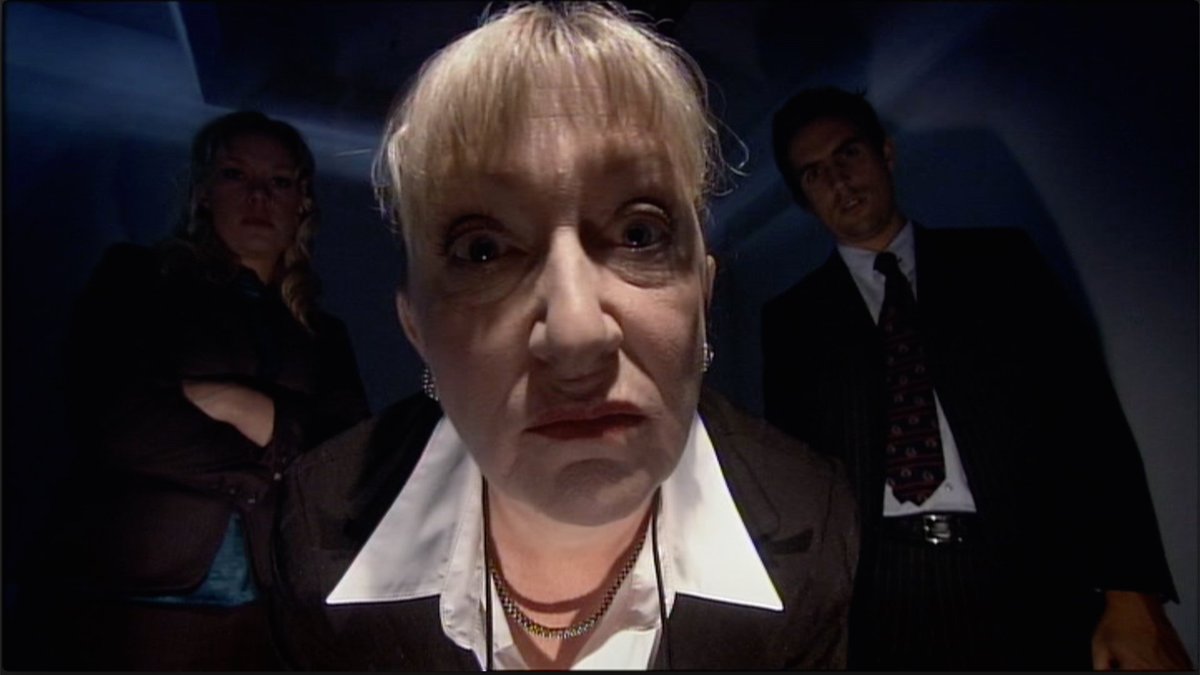 The film was inspired by my first ever job interview; at 16 I went for a sales position in the Birmingham City club shop. My anxious internal monologue seemed like a great idea for a short.
(Fun fact: I got the job, but a start date never materialised)
#WednesdayWisdom
In 2008 I won the BBC Blast Comedy Bursary award for my student short Sensitivity. I was given mentoring & a £3000 budget to make what would become The Interviewee. Sensitivity was shown at the BFI, and on BBC2.
I also got this handsome trophy, which I keep to this day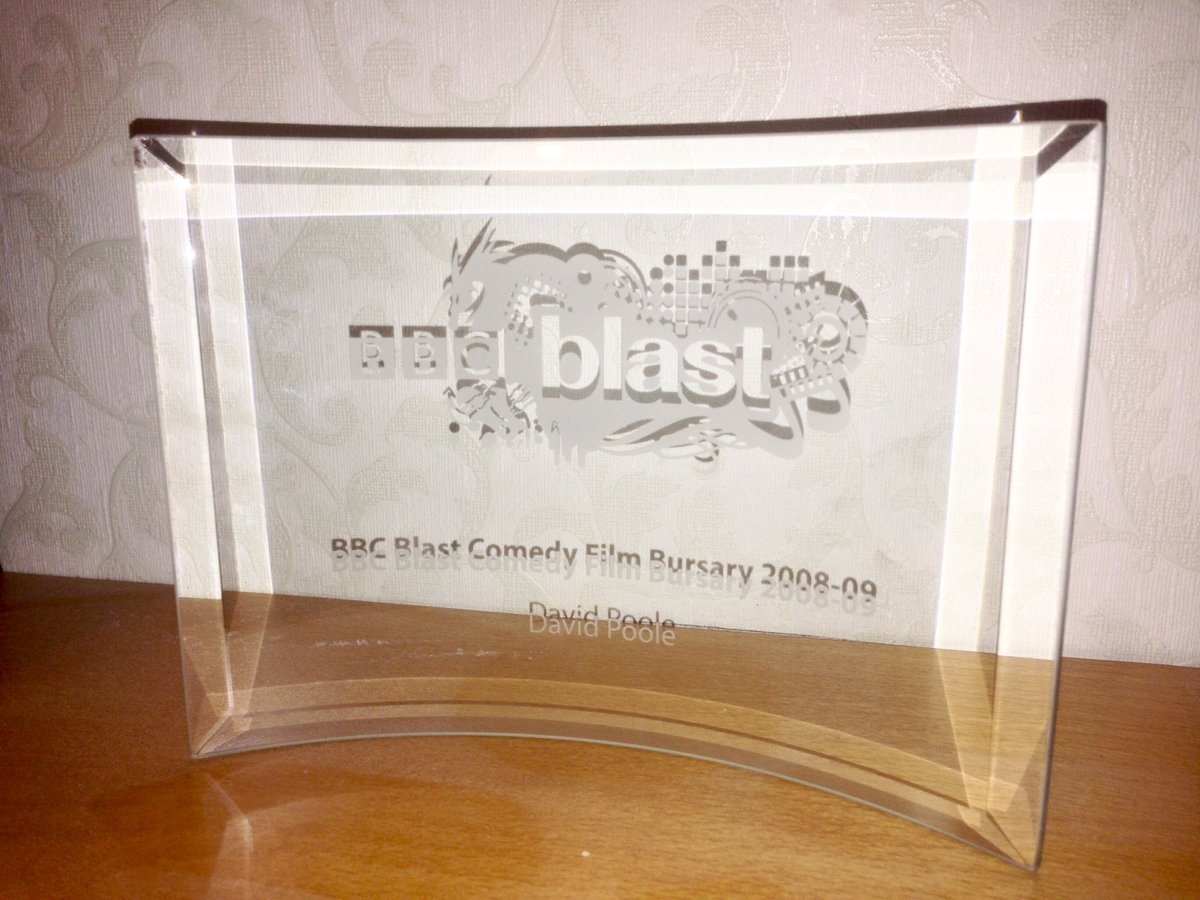 A year later The Interviewee was nominated for 2
@rts_mids
awards; Best Short Film & Best New Talent.
It won neither, but congratulating the victor by email got me my first proper industry job.
(Btw look at that short film category; major talent
@LewisAEA
@brothersmcleod
)
Since then I've worked for the BBC, been made redundant, studied Fine Art & graduated with a First Class degree. I've made some awesome commissioned projects, had films shown in amazing galleries & made some super cool music videos.
So I'm making progress
https://www.davidfpoole.com/
OMG I'd completely forgotten about this! The behind the scenes video made alongside The Interviewee!
The hair! The face! And my accent has never sounded more Brummie

But having "neuroses... Woody Allen would have" doesn't mean the same in 2019...