There is no climate emergency:
A global network of 500 scientists & professionals prepared this message for EU & UN.
Climate science should be less political, while climate policies should be more scientific.
Address the uncertainties in GW predictions.
https://clintel.nl/wp-content/uploads/2019/09/European-Climate-Declaration.pdf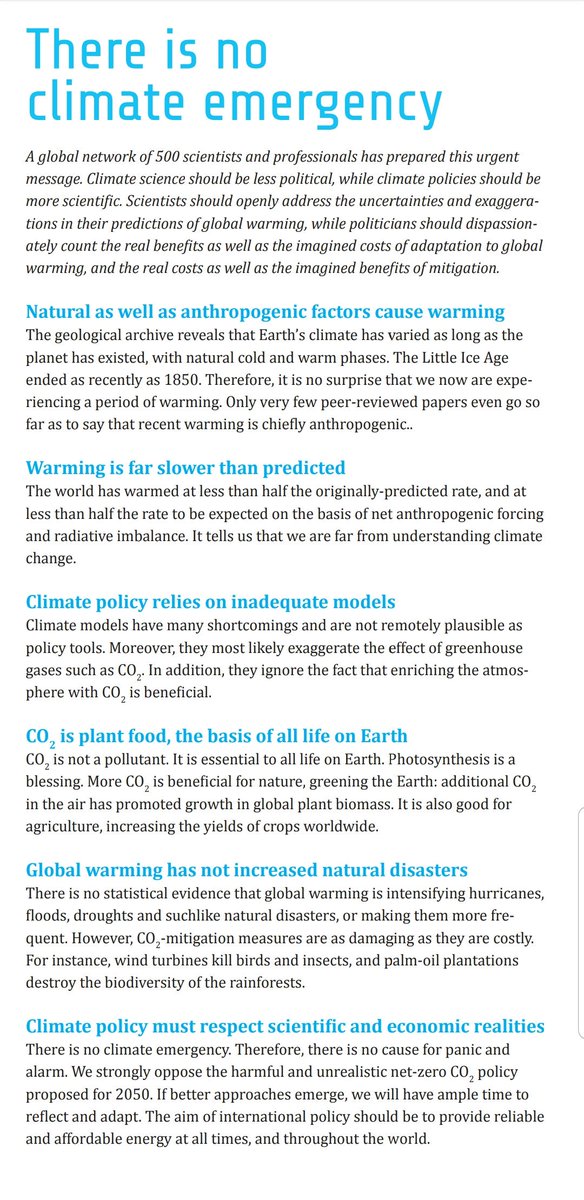 The govt data downloaded from lbl shows about 9.86 Gt CO2 or 4 ppmv in 2014 from all fossil fuel consumption and cement production that amounts to be about 1% of total atmospheric CO2 of 400.8 ppmv measured in Hawaii station that year 2014.