This was straight up graft, quid pro quo, as corrupt as it gets. It's how business gets done here. A fast, simple transaction. Easy as 1-2-3:
1. You have an issue in
@CityofMiami
2. Pay
@KeonHardemon
3. Keon works for you, residents be damned
I'll break it down...
1. July 18th: Miami residents appeal the city's zoning exception to allow Centner Academy, a $24,000-a-year for-profit preschool in District 5 where
@KeonHardemon
is commissioner. A hearing is scheduled for September 26th.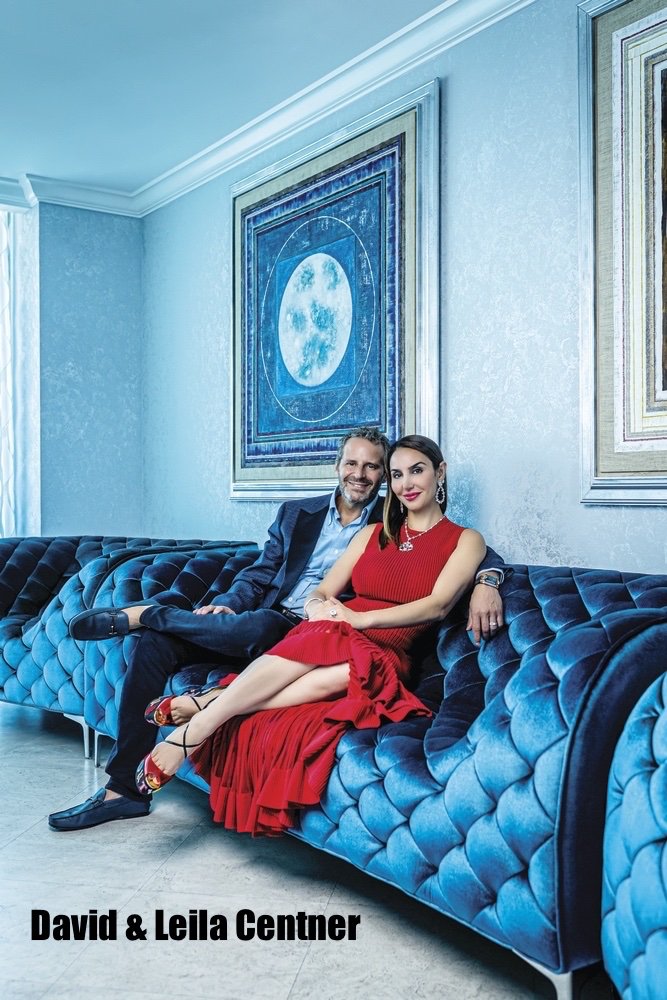 2. July 29th: Academy co-founders David and Leila Centner make 10 separate $1,000 "donations" from their various entities to
@KeonHardemon
's campaign for Miami-Dade County commissioner.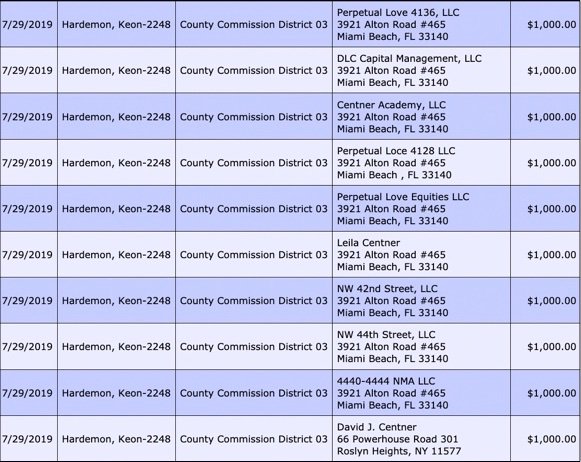 3. August 15th:
@KeonHardemon
personally intervenes to move up hearing to 9/12, giving residents less time to prepare and burying the item in regular commission meeting instead of Planning & Zoning where it belongs. Residents request extension, usually granted, and it's declined.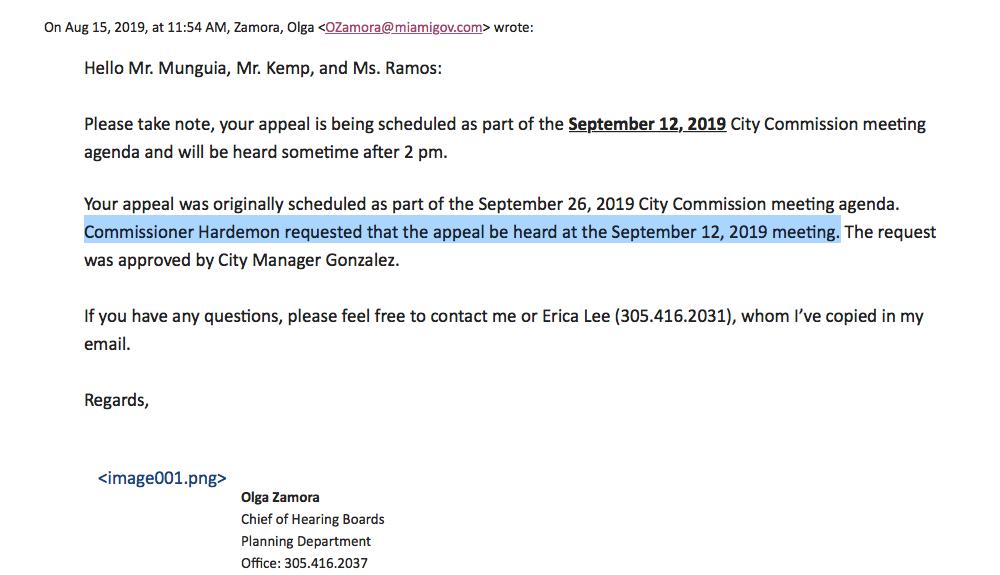 Six days later, the Centner Academy opened illegally without a Certificate of Occupancy and the owners hired
@MiamiMayor
's law firm to lobby the city for them, an illegal and unethical conflict of interest because Miami:
https://www.law.com/dailybusinessreview/2019/08/30/ethics-question-shrouds-miami-preschools-hiring-of-attorney-at-mayors-law-firm/