Peter Hitchens touts the idea that Johnson was never a conservative, least of all when he was Mayor of London. He goes on to recall his links with Living Marxism, a grouping which has spawned the likes of the whacky barrister Barbara Hewson and the Brexit Party MEP Claire Fox.
It was during his time as mayor that Boris de Pfeffel of Spaffwaffle met up with Munira Mirza, his cultural adviser and now Director of the No. 10 Policy Unit ...
As interesting as the conversion of Saul (Mirza as ulta-Leftist Living Marxist) to Paul (aide to a right-wing racist PM) may seem, it isn't half as intriguing as her better half, the chameleon figure Dougie Smith, speechwriter (à la Derek Laud) to David Cameron by day ...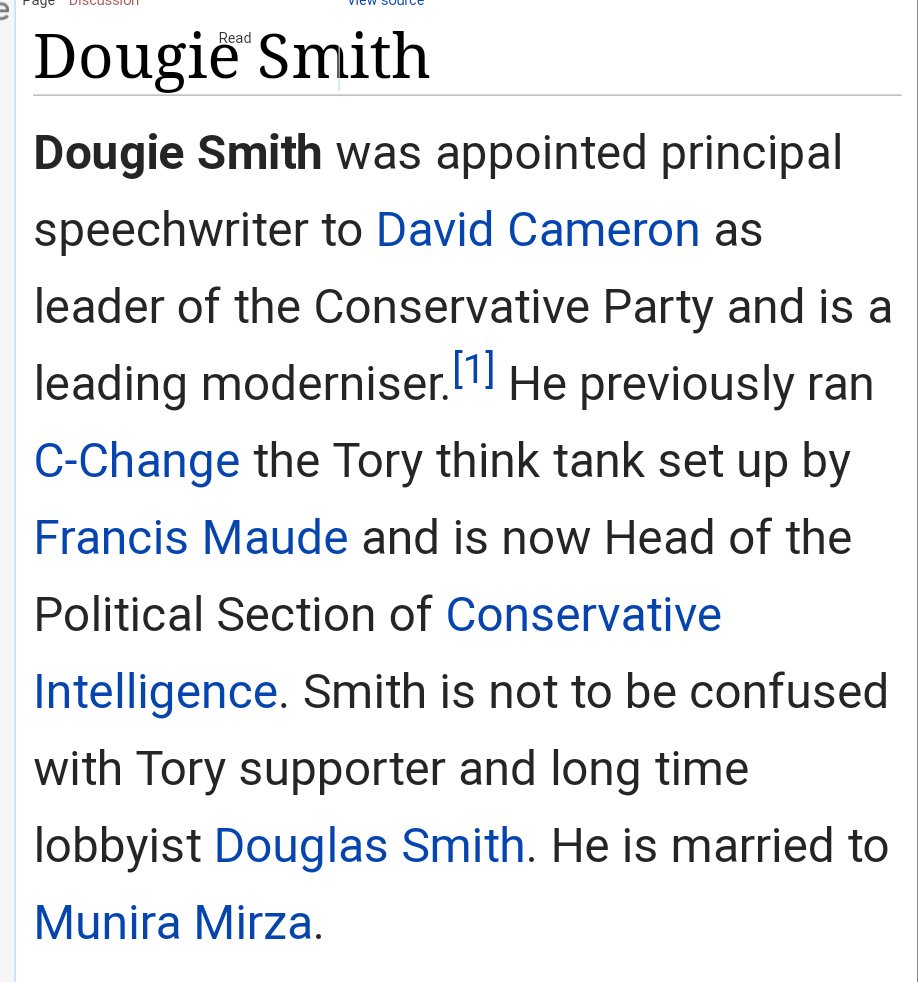 ... and organiser of orgies by night!
How bizarre that BoJo the Clown should employ as one of his five closest confidentes a veteran Living Marxist whose husband organises sex parties!
Here is Sir Anthony Kenny on Boris Johnson. He taught Boris de Pfeffel of Spaffwaffle at Balliol College:
https://www.telegraph.co.uk/men/thinking-man/boris-johnsons-tutor-oxford-did-teach-right-lessons/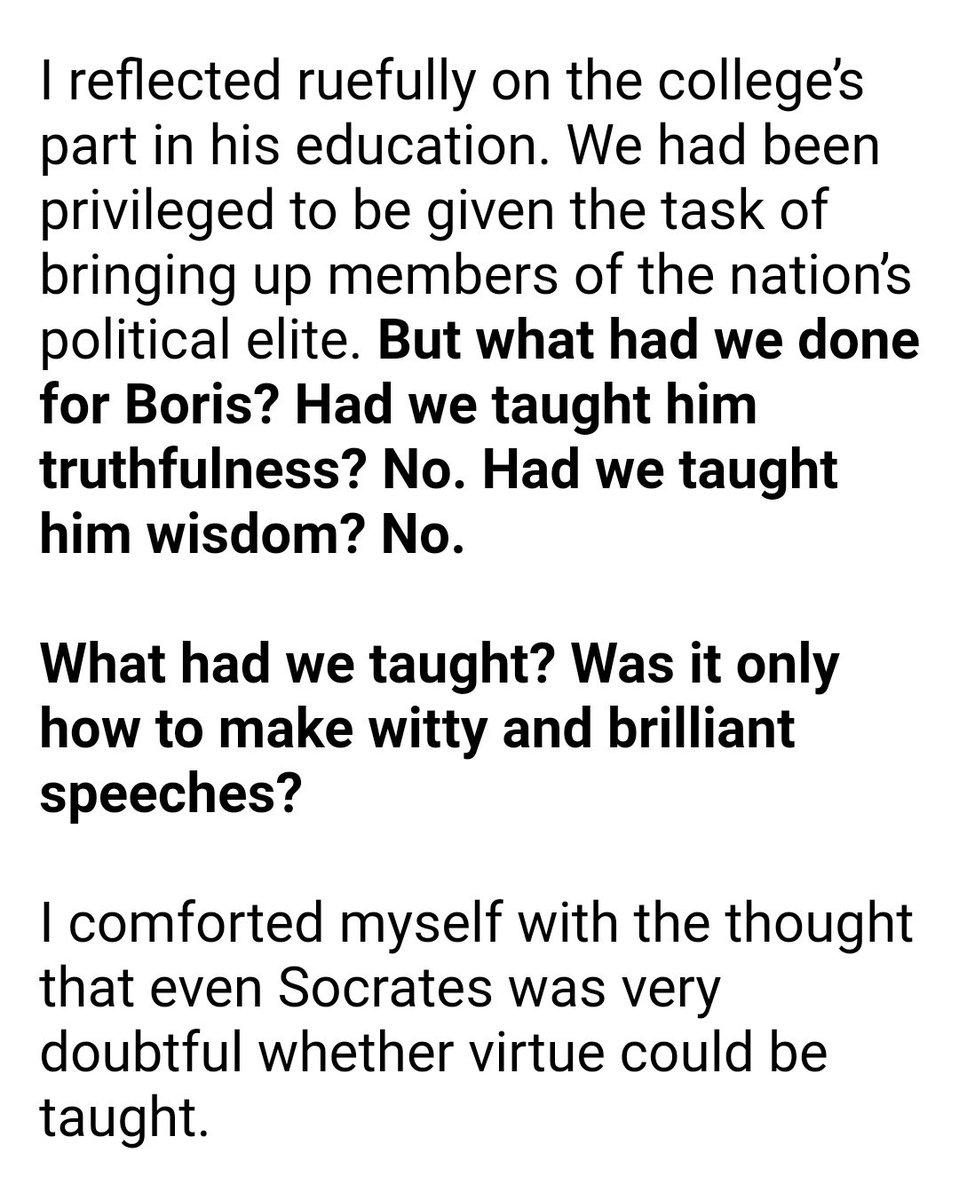 One day, Kenny was contacted by Dick Taverne, an SDP MP looking for an intern to work for him during the vacation:
Taverne is the Chairman of the pro-GM lobby group, the Association of Sense about Science, and the author of The March of Unreason (March 2005). Although he has no background in science, his long career has taken in politics, the law, business, lobbying and biotechnology.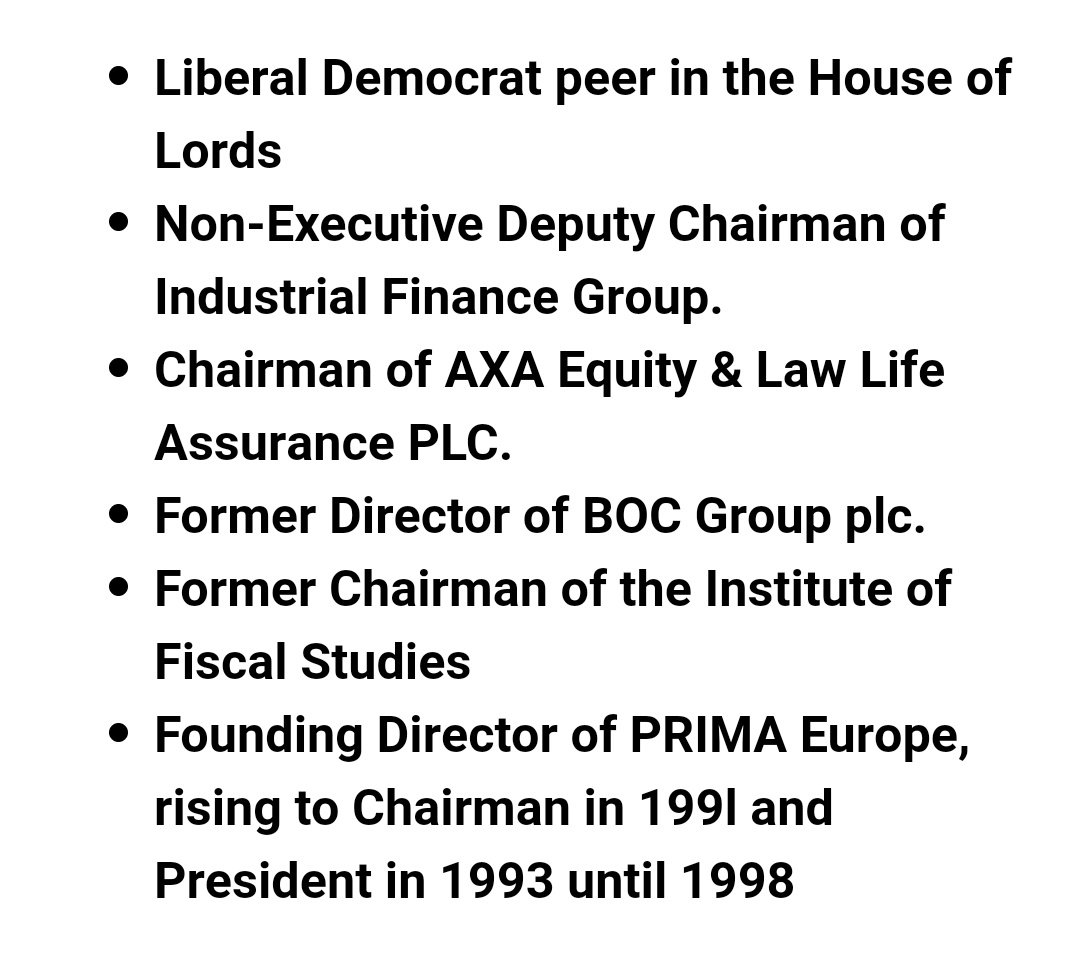 Taverne's was close to Lord Sainsbury. In the late 80s, Taverne, served with David Sainsbury on the SDP Steering Committee, which Sainsbury bankrolled. He also bankrolled the Institute of Fiscal Studies at Taverne's behest. Taverne was IFS's first Chairman.
In the late 90s, Taverne founded Prima Europe, a PR company. No soon had he been forced to leave on account of changes in the law than his friend Roger Liddle became embroiled in the Cash for Access scandal!
Lord Roger Liddle, friend of Epstein listees Mandelson and Blair and advisor to PM Tony Blair, was Lambeth councillor (82-86) during the heyday of Elm Guest House.
Liddle's wife, Oxfam's Caroline Thomson, was accused of being part of the Savile cover-up.
https://www.dailymail.co.uk/news/article-5388215/Oxfam-trustee-given-670-000-pay-BBC.html#ixzz574IgKCFh